Weekly Flyer
June 2, 2022
Freshly stocked goods are here, come on in and enjoy the goodness.
News

2022 Board Nominations
Let's make positive change together for a stronger community by nominating for the Steep Hill Board of directors.
Learn More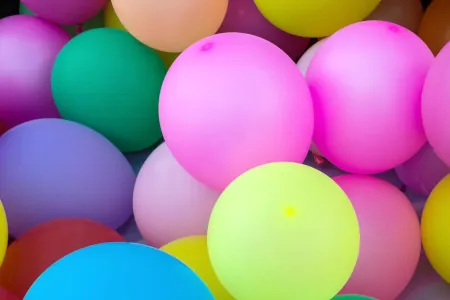 Spring Member Appreciation Sale
Come on in and enjoy the sale.
Learn More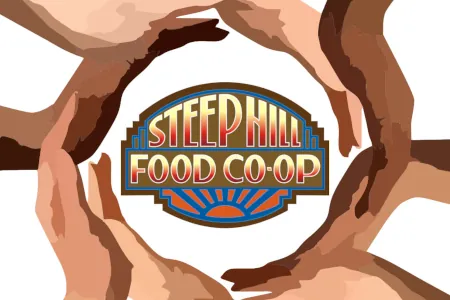 Join a Committee
Help make positive change by joining one of the Steep Hill Committees.
Learn More
Back In Stock
Smart Bran Cereals
Tega Rooibos Tea Pure Red
Coconut Milk Powder
Cashew Milk Powder
Cashew Hazelnut Creamer
Silk Coconut Milk
Tart Cherry Juice
Pineapple Juice
Cranberry Juice
New Store Items
Cherries
Cantaloupes
Broccolette
French Breakfast Radish
Sun-dried Tomatoes
Capucine Capers
Roasted Red Peppers
Green Olives stuffed with Red Peppers
Kalamata Olives
Thirsty Buddha Coconut Water
Local Products
Parsnips
Asparagus
Cocktail Tomatoes
Roma Tomatoes
Black Kale
Mini Cucumbers
Eggplants
Bell Peppers (red, yellow, orange)
Micro Greens (8 kinds)
Lettuce (8 kinds)
Eggs (M,L,XL, Jumbo)
Carrots
English Cucumber
Grassfed Beef
Chicken
Fish (free and farmed options)
Pork
Produce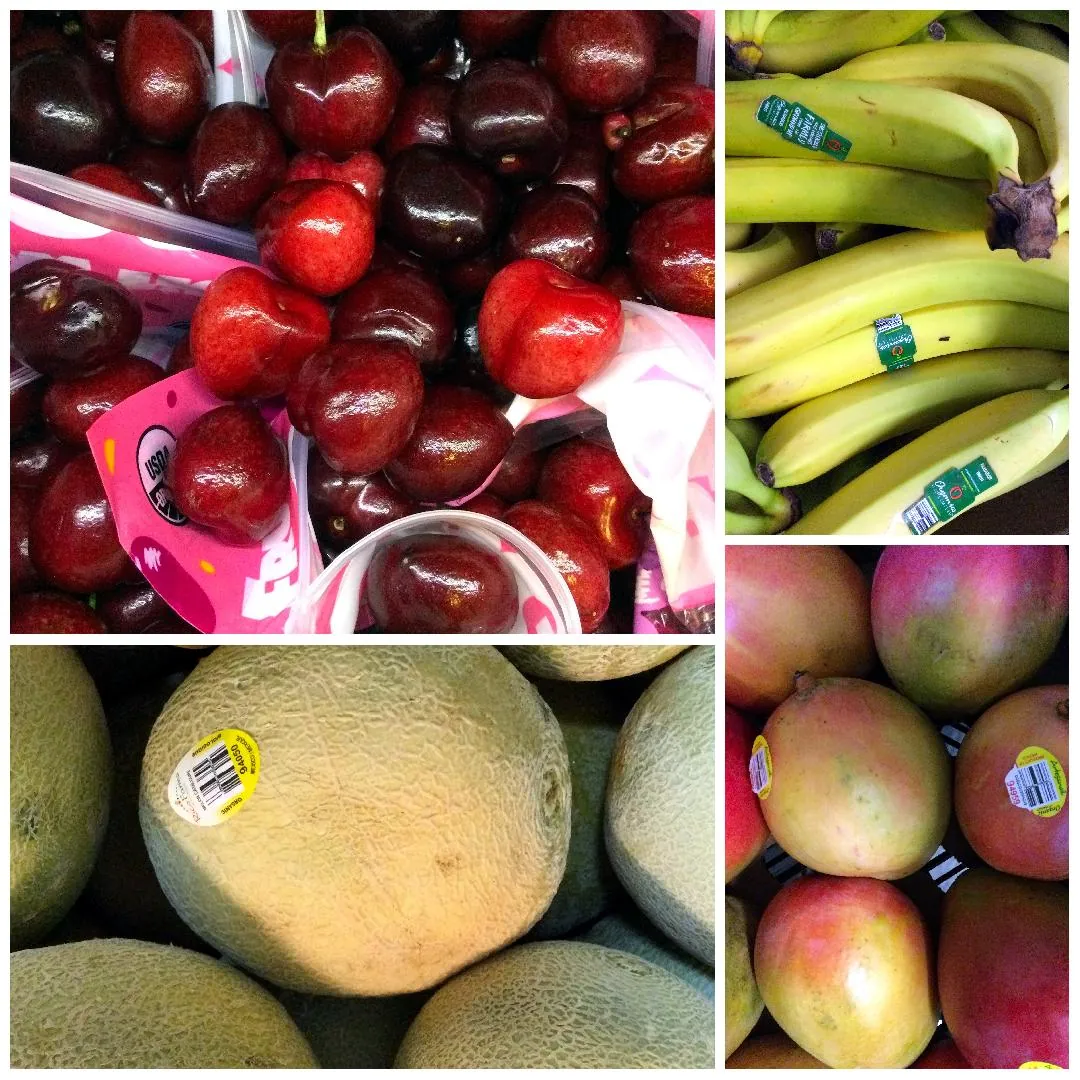 Fruits
Ambrosia 2#, Avocados, Bananas, Cherries, Cantaloupe, Tommy Atkins Mangos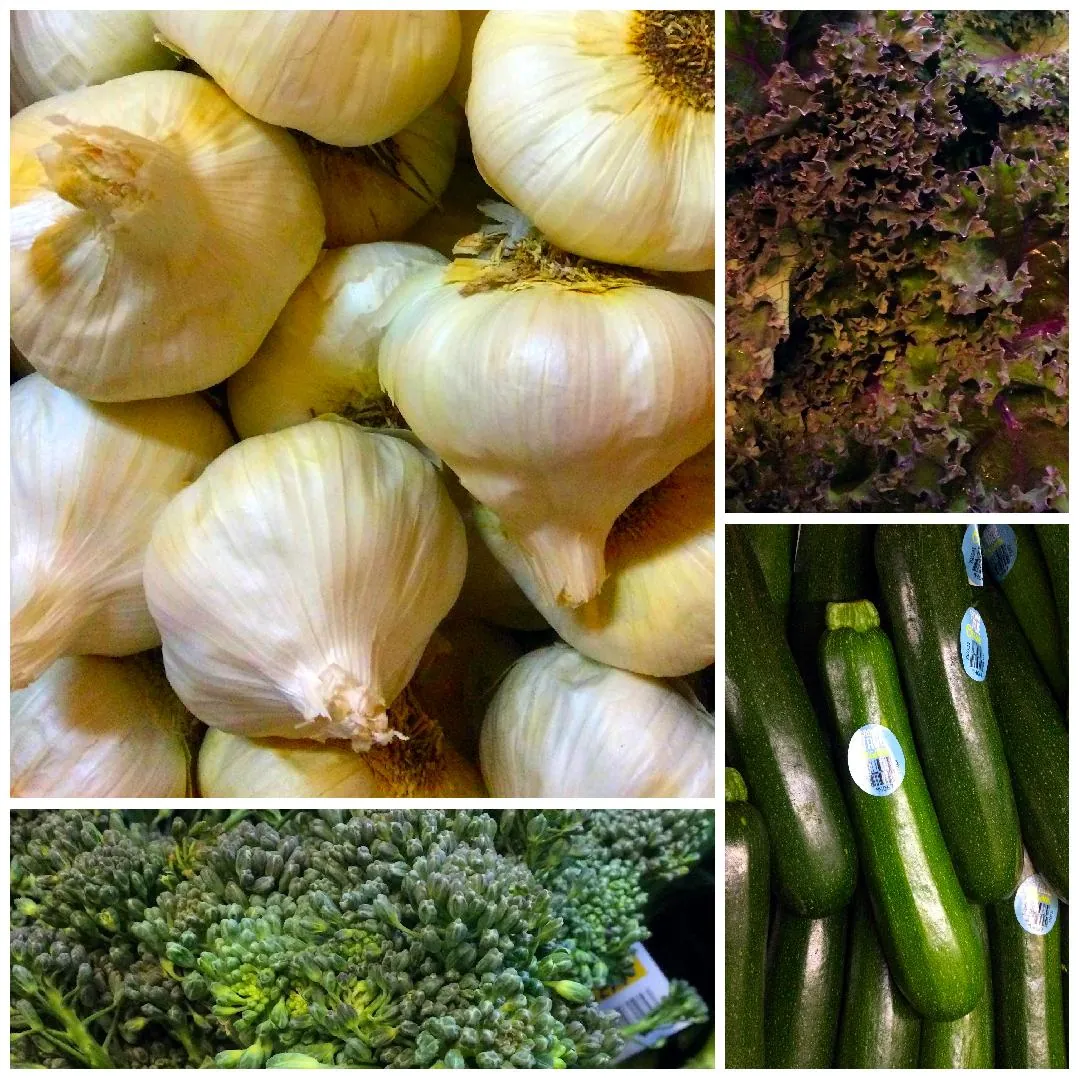 Veggies
Purple Kale, Romaine Lettuce Heads, Baby Bok-Choy, Broccolette, Broccoli Crowns, Brussels Sprouts, Celery, Zucchini Squash, Garlic, Ginger, Green Onions, Yellow Onions, Radish French Breakfast, Jewel Yam, Crimini
---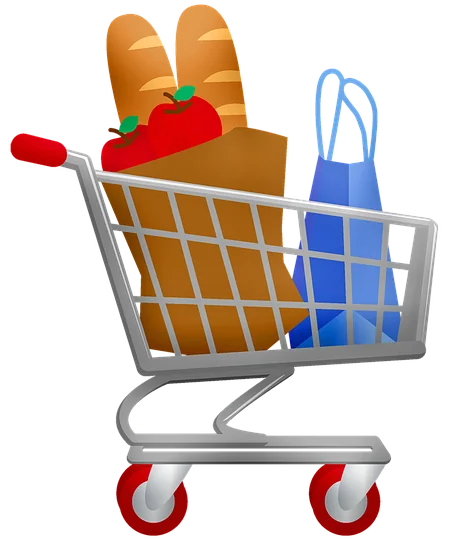 Price Drop Bargains
Purple Kale
Love Good Fats Rich Chocolate Almond & Coconut Chocolate Chip truffle bars - 4 pack only $9.90 + taxes (regular $12.40)
Tasty Bites prepared meal pouches - $2.50 (regular $3.75)
Organic Cookies (Maple Leaf, Vanilla Creme and Chocolate Vanilla Creme) - $4.75
Organic Crackers and Flatbreads: Stoned Wheat Crackers, Saltines, Rosemary Flatbreads
Olives: Organic Pitted Kalamata and Green Stuffed
---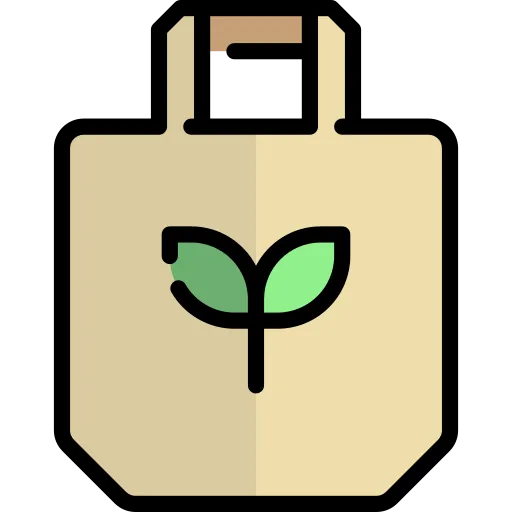 Grocery Bags
Bring reusable grocery bags for your shopping needs.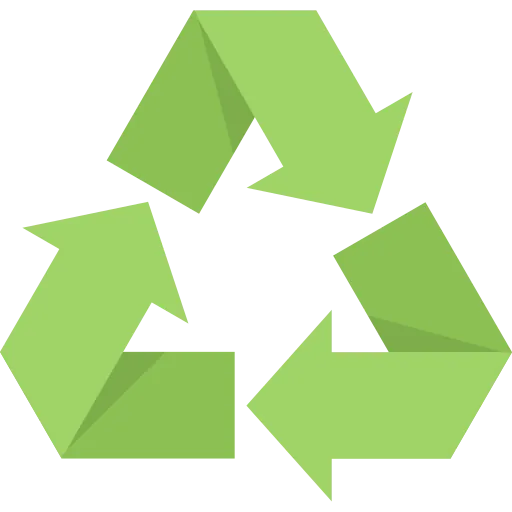 Egg Cartons
Return paper egg cartons to the store for recycling.
---
Supply Schedule
Tuesday

Local Meat, Local Produce

Wednesday

Local Micro Greens

Thursday

Global Produce, Dairy, Local Produce, Local Meat, Local Eggs

Saturday

Local Bread and Pizza Dough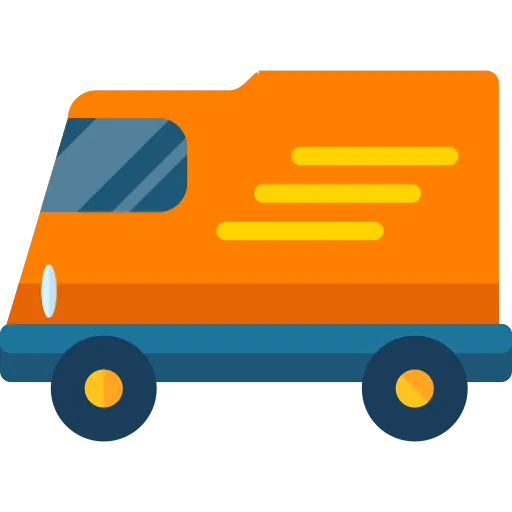 Shopping With Us

Order By: 306-664-4455 / orders@steephillfood.ca
Special Orders
We take special orders upon request via email at orders@steephillfood.ca. Please plan in advance and provide the following information below, so we are able to verify if we can order it for you.
Brand
Product name
Product description
Quantity
Thank You For Supporting Steep Hill