2022 Board Nominations
May 31, 2022
You are invited to submit nominations for the election of Steep Hill Food Co-op Board Members which will take place at the Annual General Meeting (AGM) on June 29th at 7pm. Board terms are staggered, with one third of the nine-member board being elected each year, for three-year terms.
The Board meets monthly (we are currently meeting online, using Zoom), with some additional tasks between meetings. Board Members receive working status in recognition of this time commitment.
Nominations must be received by Wednesday, June 22, 2022.
To nominate, download the nomination form.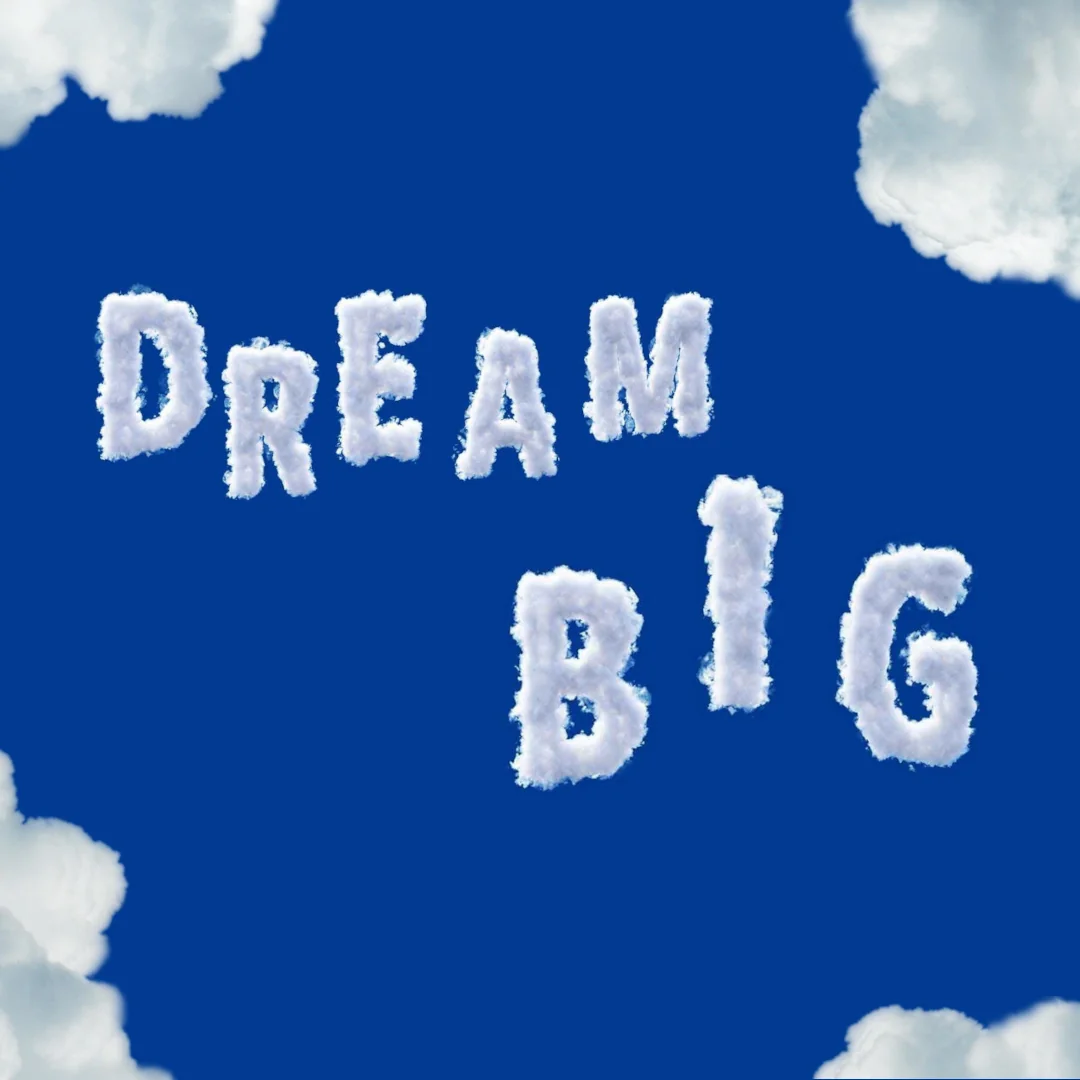 Image by Tumisu, Pixabay