Membership Benefits
Member
$20
/year
---
Support an alternative to for-profit grocery chains

Have a say in the store by voting at the AGM and running for the Board of Directors

Receive a discount on most purchases

Save even more on special Members' Sale Days

Place bulk and special orders
Note: Student membership is $10/year with post-secondary student ID.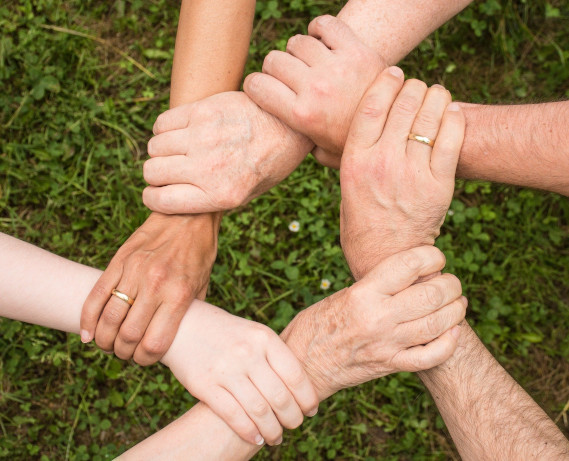 How To Join
It's easy to join our co-op! Next time you're in the store, ask one of our staff members about buying an annual membership.
How Pricing Works
Working members pay the price marked on the shelf or item
Members pay the marked price + 10%
Non-members pay the marked price + 25%
Working members support Steep Hill with their labour and skills. They can serve on the Board, recycle packaging, compost organic waste from the store, or help out in the store for a monthly two-hour shift. Due to COVID restrictions, the number of positions for working members has been greatly reduced, but if you are interested in helping in some way, please let the staff know.