Recruiting for Steep Hill Committee Members
April 9, 2022
Would you like to become more involved as a Steep Hill Co-op member? Do you have expertise that would benefit the co-op? We have some new opportunities for members to earn working status (which entitles you to a 6% discount at the till).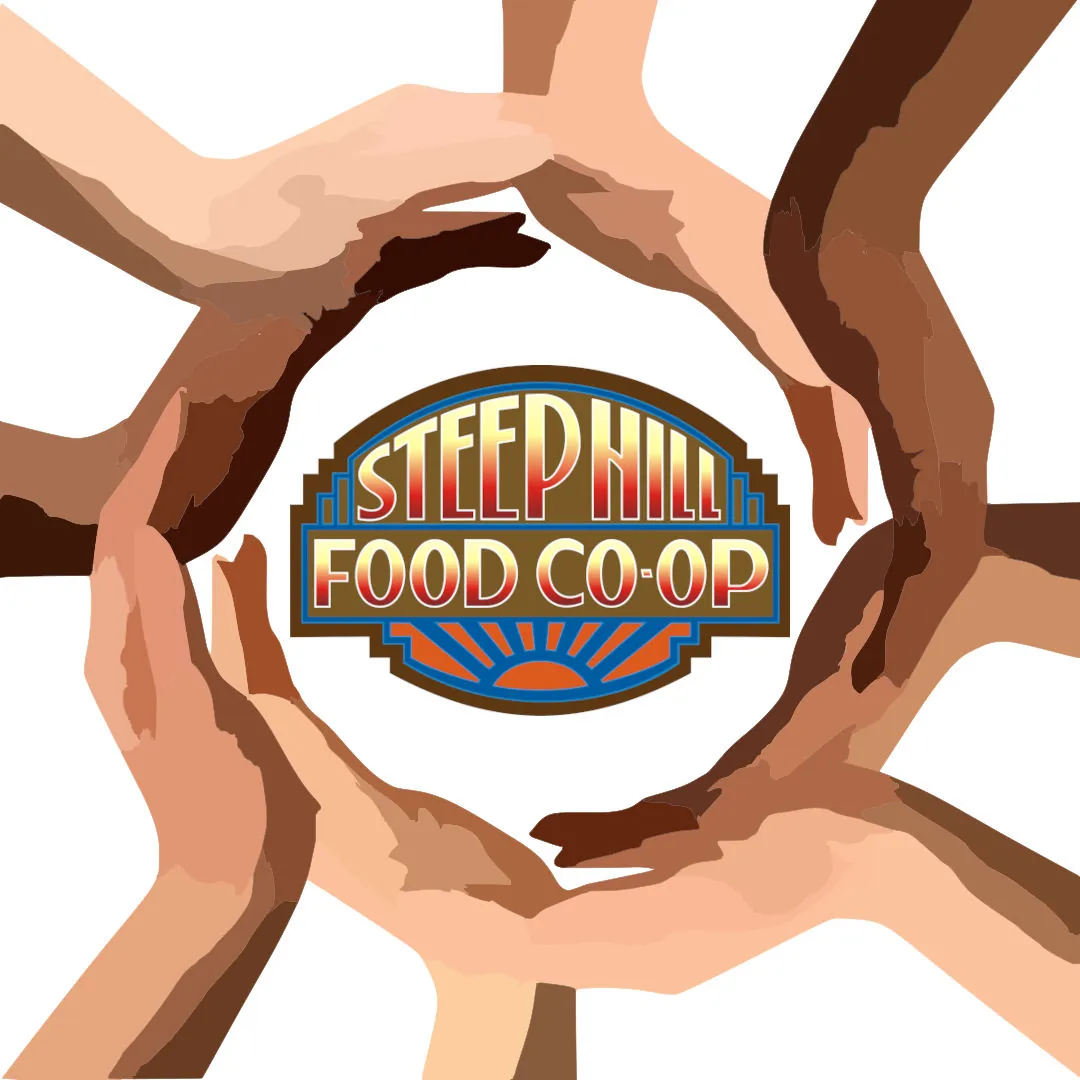 The board of Steep Hill is forming the following committees to help strengthen and support the co-op. Each committee will include at least one board member and at least one other co-op member. The time commitment may vary across committees and from month to month; non-Board members will receive one month's working status for every two hours of work they spend on a committee. We ask for a one-year commitment.
More details about the tasks of each committee will be developed by its members, but these are the general responsibilities.
Finance
Review financial statements monthly and annually
Prepare an annual budget as required
Recommend and liaise with auditor
Human Resources / Executive
Provide regular feedback to store manager and assistant manager, including annual performance review
Liaise between board and all staff as required
Marketing
Ensure website and social media updated regularly
Develop special features and reports for website and social media
Develop email communications to members as required
Develop and implement strategies to increase member base and engagement
Develop and implement marketing strategies to increase sales (including price comparisons)
Work in conjunction with Membership & Marketing Committee
Nominations / Governance
Advertise annual board elections as well as committee functions
Encourage member participation on committees and the board
Assist new board members with orientation and education
Ongoing review of policy documents and by-laws
If you are interested in knowing more about any of these committees or wish to apply to serve on a committee, please contact us at board@steephillfood.ca. To apply, please indicate which committee you would like to serve on and provide a brief description of why you are interested in the committee and what skills and experience you have to offer.
Thank You For Supporting Steep Hill