Weekly Flyer
September 29, 2022
We are a store that is made by the community and for the community that supports our local farmers and producers. Let's make it stronger together!
"If you do just one thing—make one conscious choice—that can change the world, go organic. Buy organic food. Stop using chemicals and start supporting organic farmers. No other single choice you can make to improve the health of your family and the planet will have greater positive repercussions for our future." – Maria Rodale
News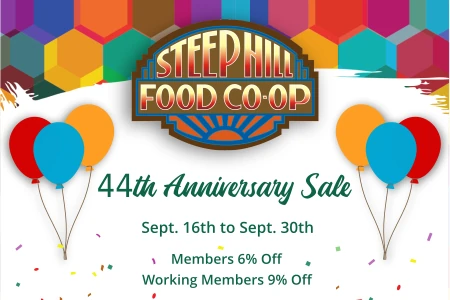 44th Anniversary Sale
Sept. 16th to 30th, 2022
Members 6% Off
Working Members 9% Off
Shop Everyday During This Sales Event with Discount!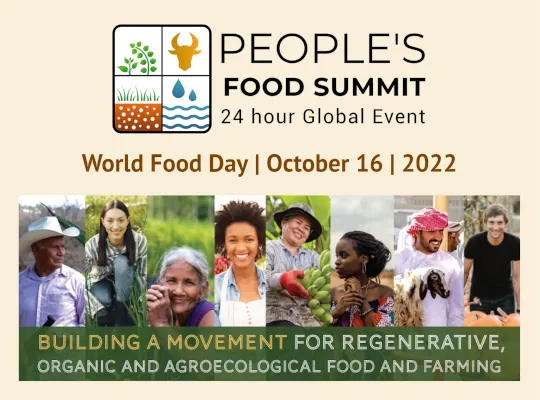 People's Food Summit
24 hour global event
World Food Day | October 16, 2022
Building a movement for regenerative, organic and agroecological food and farming
Learn More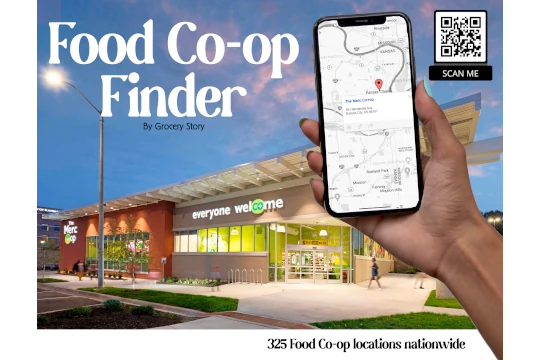 Food Co-op Finder
Steep Hill Food Co-op grows more online by being listed on the newly launched Food Co-op Finder by Grocery Story, available via the website or mobile app.
Learn More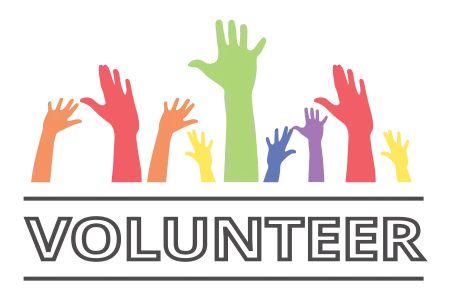 Wanted: Committee Members
We need your support to help strength our community by volunteering your time as a Steep Hill Committee member.
Committees: Finance, Human Resources / Executive, Marketing and Nominations / Governance.
Learn More
Featured Products
Lily of Desert Aloe Vera Juice (Inner Fillet)
$12.95 + tax (946 ml / 33 oz.)
Preservative Free
Gluten Free
Certified Organic
Non GMO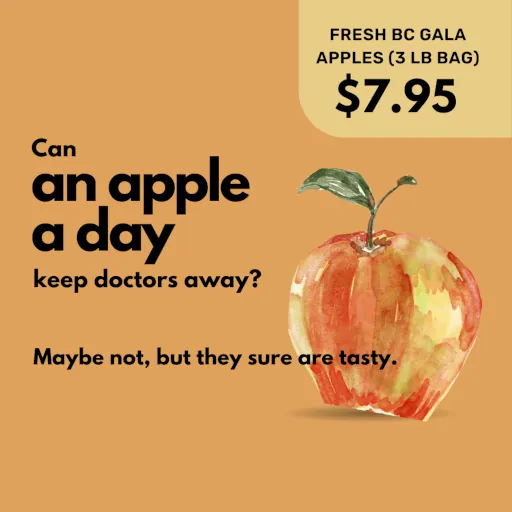 BC Gala Apples
$7.95 + tax (1.3 kg / 3 lb. bag)
---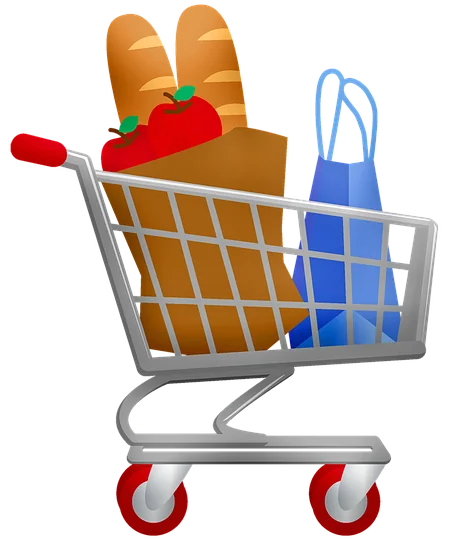 Price Drop Bargains
Dated Pressed Tofu 60% Off
Aged Cocktail Tomatoes 35% Off
Ripe Avocados $1.85 ea.
Ripe Bananas 25% Off
---
Back In Stock
5 Grain Cereal
Coconut Nog
Mineral Soap (Rose, Shea butter)
One With Nature Dead Sea
Sesame Oil (Toasted, Non-Toasted)
Zero Waste Laundry Strips
Dairy
Cheddar (Medium, Old, Extra Old)
Cheese
Chocolate Milk
Cottage
Cream (10%, 35%)
Emmental Swiss
Milk (1%, 2%, 3.5%)
Mozzarella 28%
Salted Butter
Sour Cream
Whole Milk
Yogourt
---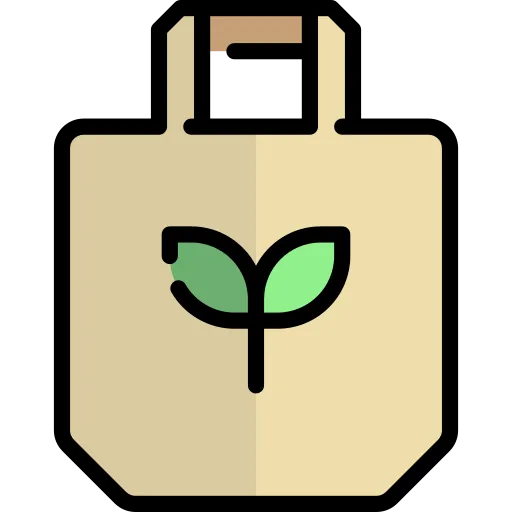 Grocery Bags
Bring reusable grocery bags for your shopping needs.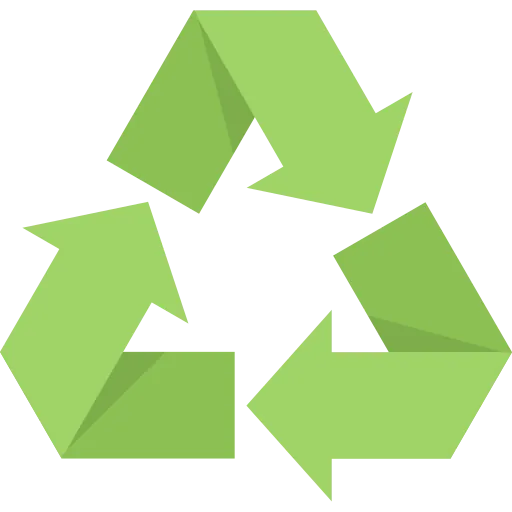 Egg Cartons
Return paper egg cartons to the store for recycling.
Produce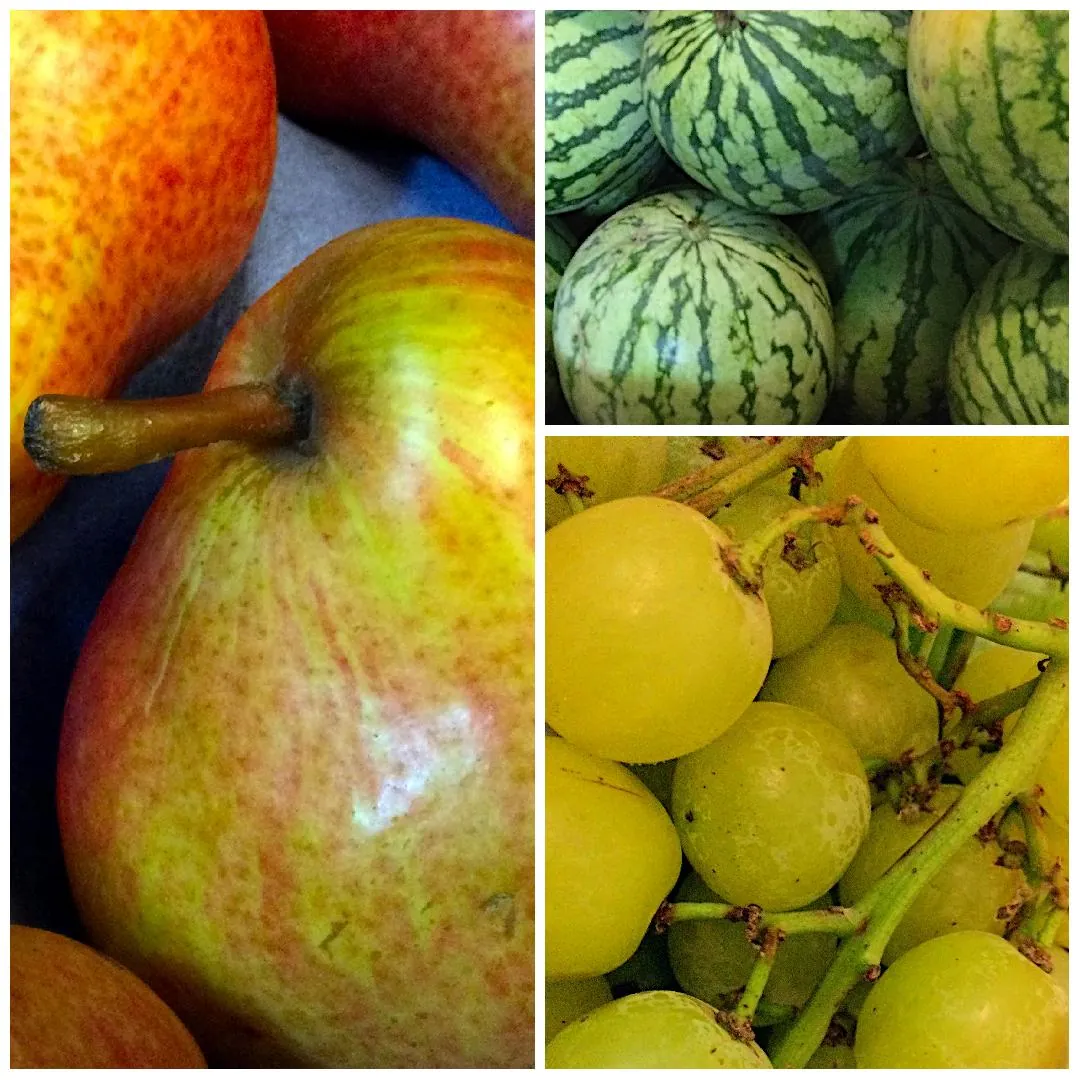 Fruits
Avocado, Bananas, BC Bartlett Pear, BC Gala Apples, BC Honey Crisp Apples, BC Nectarines, BC Peach, Blueberries, Fair Trade Lemons, Green Grapes, Mini Watermelon, Oranges (Valencia), Persian Limes, Pineapple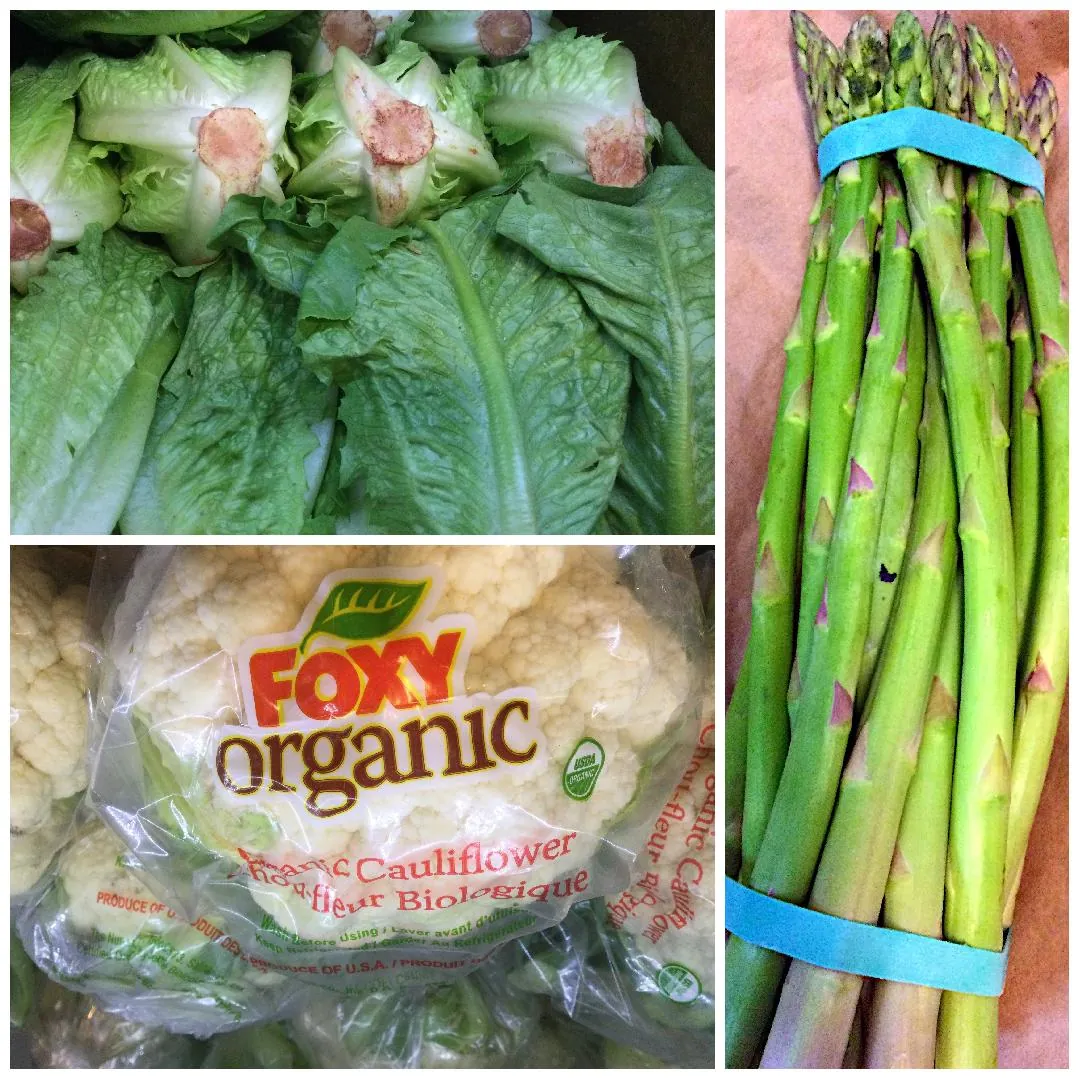 Veggies
Artichokes, Asparagus, Baby Bok-Choy, Black Kale, Broccoli Crowns, Brussel Sprouts, Bulk Lettuce Spring Mix, Bulk Spinach, Cauliflower, Celery, Crimini, Ginger, Green Kale, Green Onions, Jewel Yam, Leeks, Red BC Cabbage, Red Onions, Romaine Heads, Shallots, Shiitake, White Button
New Products
Jovial - Grain Free Cassava Spaghetti
Nutiva - Dark Hazelnut Spread with Cocoa
Red Duck - Ketchup
Red Duck - Taco Sauce
---
Supply Schedule
Monday

Local Produce

Tuesday

Local Produce

Wednesday

Local Micro Greens

Thursday

Global Produce, Dairy, Local Produce, Local Meat, Local Eggs

Saturday

Local Bread (bi-weekly), Local Pizza Dough (bi-weekly)

Sunday

Local Produce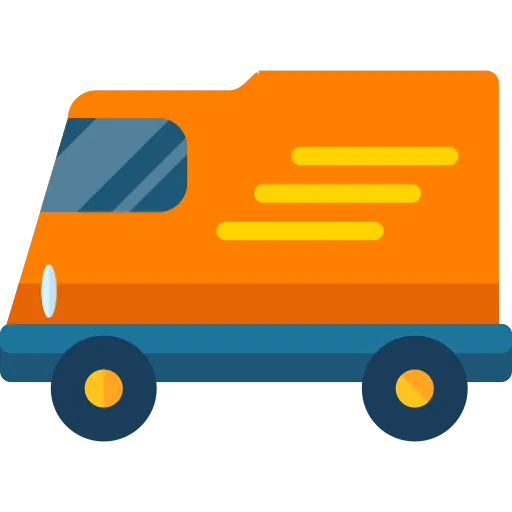 Shopping With Us

Order By: 306-664-4455 / orders@steephillfood.ca
Special Orders
We take special orders upon request via email at orders@steephillfood.ca. Please plan in advance and provide the following information below, so we are able to verify if we can order it for you.
Brand
Product name
Product description
Quantity
Thank You For Supporting Steep Hill