Weekly Flyer
September 15, 2022
Your local organic food market is stocked and ready for your weekly groceries shopping needs. Come on in and support the people that matter most in our food industry, your local producers and farmers.
"Health is not about the weight you lose, but about the life you gain!" – Dr. Josh Axe
News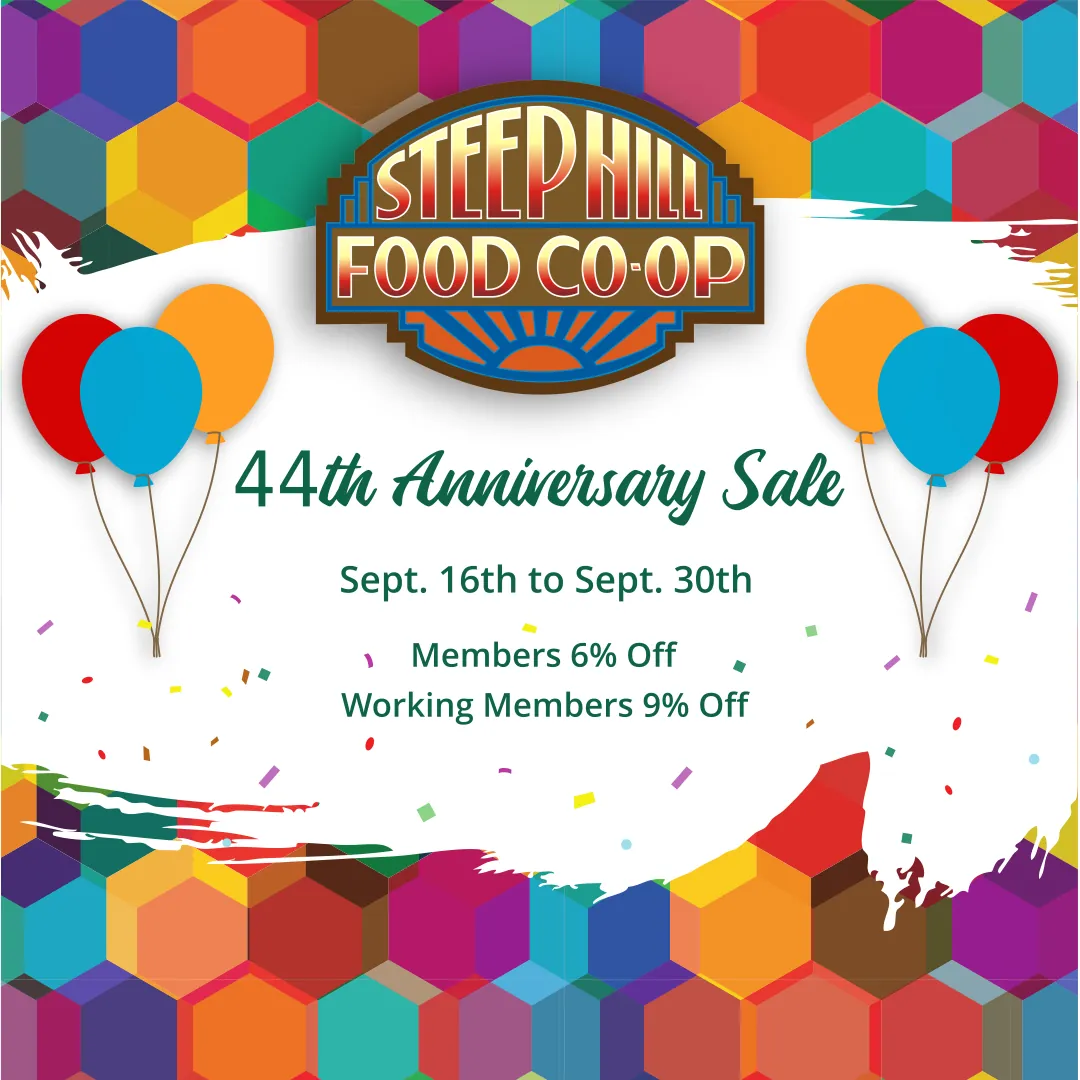 44th Anniversary Sale
Sept. 16th to 30th, 2022
Members 6% Off
Working Members 9% Off
Shop Everyday During This Sales Event with Discount!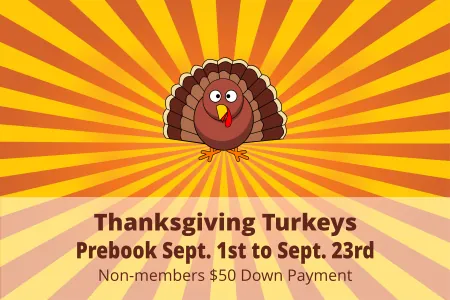 Thanksgiving Turkeys
Prebook Sept. 1st to Sept. 23rd
Fresh turkeys from Pine View Farms
Non-members $50 Down Payment
Talk to your friendly clerk to prebook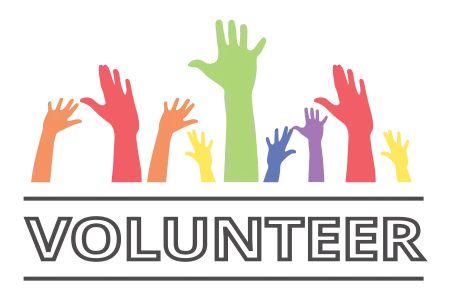 Wanted: Committee Members
We need your support to help strength our community by volunteering your time as a Steep Hill Committee member.
Committees: Finance, Human Resources / Executive, Marketing and Nominations / Governance.
Learn More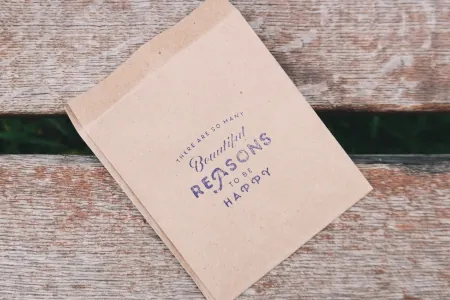 Donate Grocery Bags
Let's reduce waste together by donating clean used grocery bags to Steep Hill. Talk to our friendly clerks to make a donation.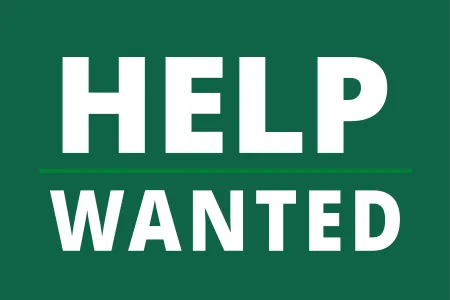 Job Opening: Clerk
Steep Hill Food Co-op is seeking for applicants to fulfil the position of a part-time clerk. Deadline Friday, September 16, 2022
Learn More
Featured Products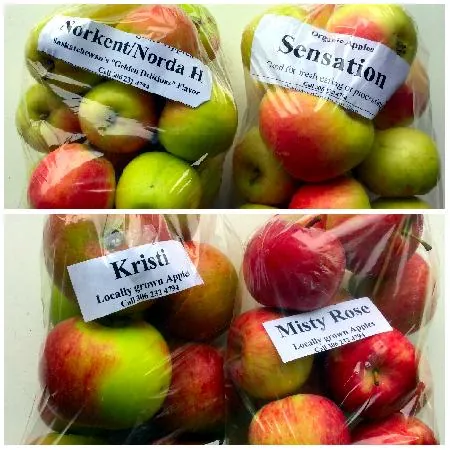 Derksen's Family Farm Apples
Kristi, Misty Rose, Norkent/Norda H, Sensation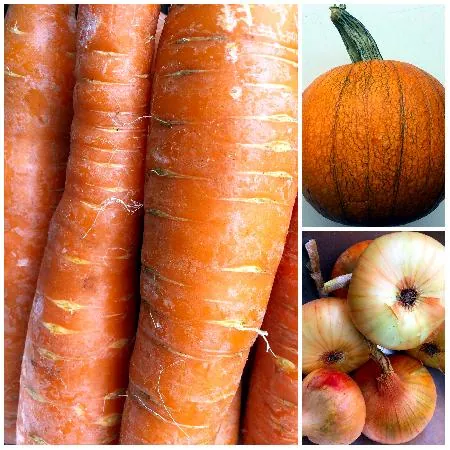 Derksen's Family Farm Vegetables
Carrots, Sugar Pie Pumpkins, and Yellow Onions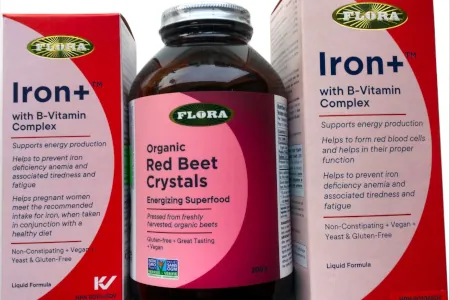 Flora Iron+ / Organic Red Beet Crystals
Flora Iron+ with B-Vitamins 240 ml or 445 ml
Organic Red Beet Crystals 200 gm (2.5 kg beets in each jar)
---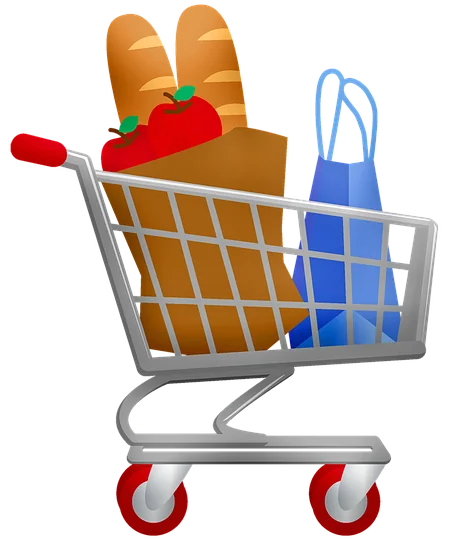 Price Drop Bargains
BC Bartlett Pears $1.25 ea.
Green Kale $3.58 ea.
Romaine Lettuce $3.79 ea.
---
Back In Stock
Floating Gardens - Arugula
Dairy
Avalon cottage cheese & sour cream
Happy Planet Cream Top
Happy Planet 3.5% Milk
Happy Planet Chocolate Milk
Jerseyland Yogurt
L'Ancetre Mozzarella, sharp & extra sharp
Valley Pride Cream 10% & 35%
Valley Pride Milk 1%, 2%, 3.5%
Meat
Pork Cutlets
Pork Sausage (Sour Cherry, Saskatchewan)
Pork Sausage (Saskatoon Berry)
Pork Sausage (Sweet Ginger)
---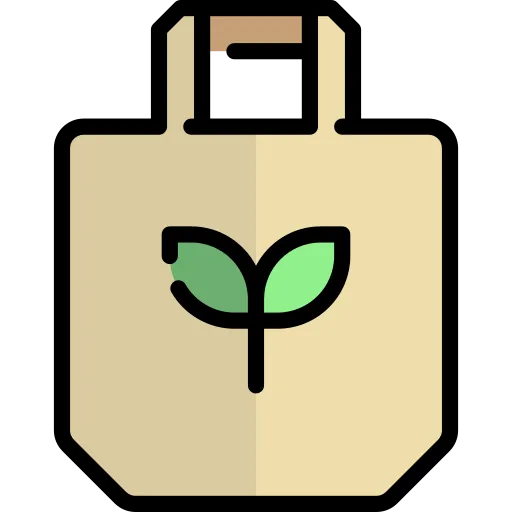 Grocery Bags
Bring reusable grocery bags for your shopping needs.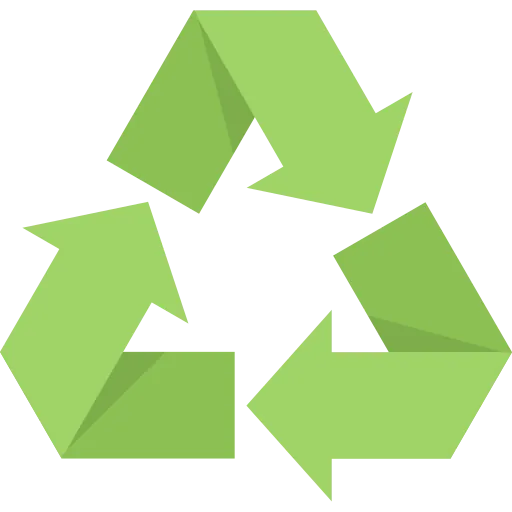 Egg Cartons
Return paper egg cartons to the store for recycling.
Produce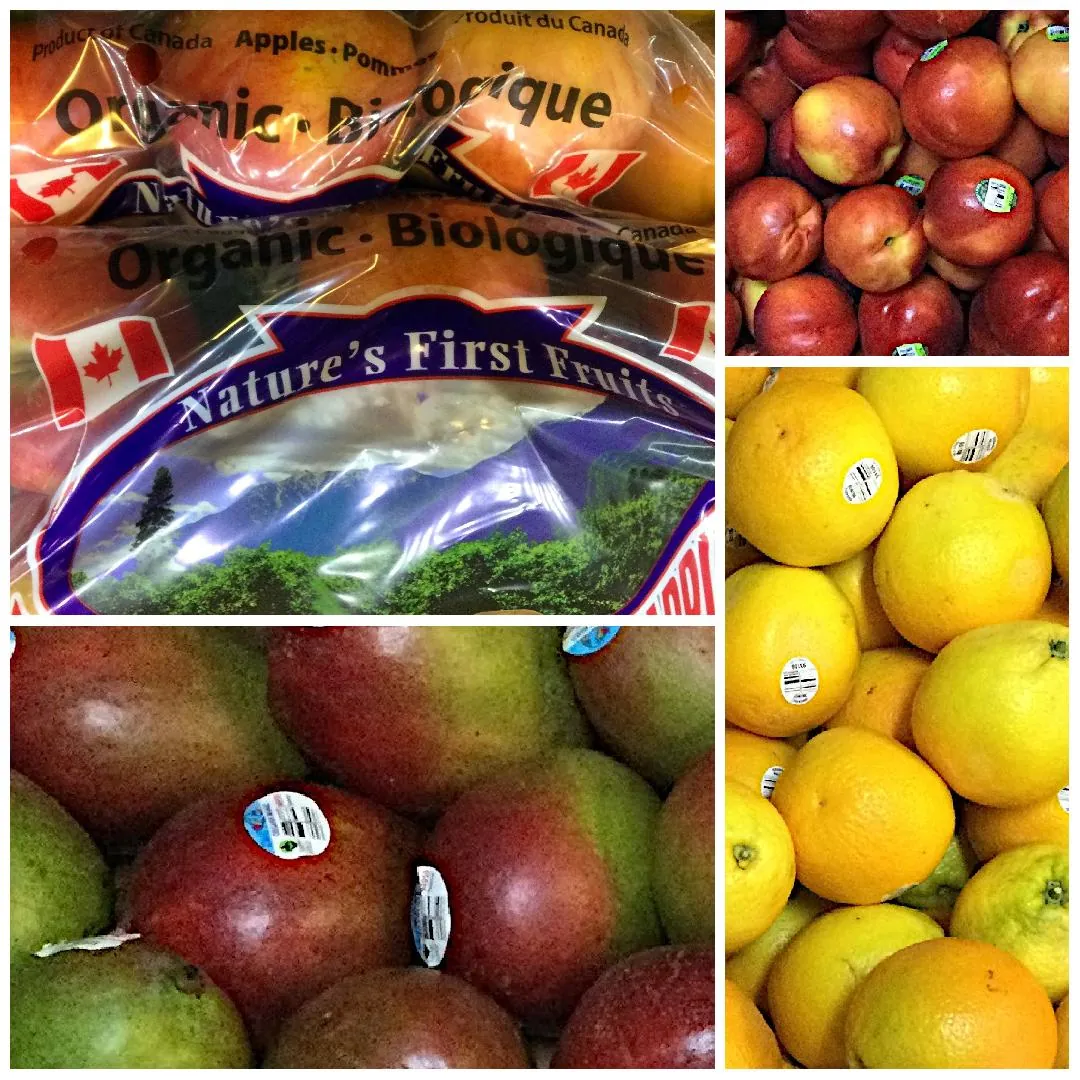 Fruits
3# BC Gala Apples, 3# BC Sunrise Apples, Avocados, BC Bartlett Pears, BC Italian Plums, BC Stonefruit: Nectarines, Peaches, Fair Trade Bananas, Green Seedless Grapes, Huge Mangos, Lemons, Limes, Valencia Oranges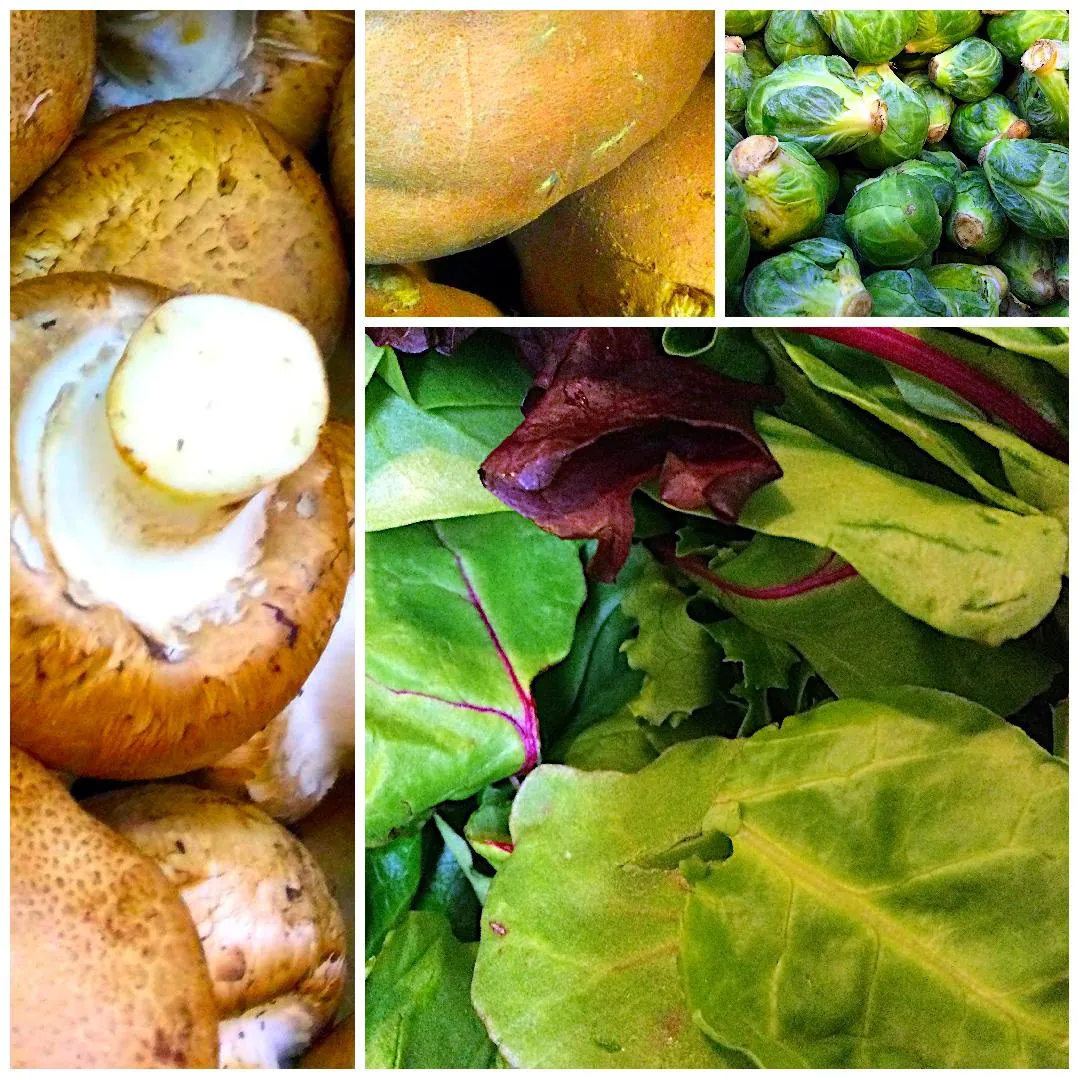 Veggies
BC Broccoli, BC Celery, BC Shallots, Brussel Sprouts, Bulk Lettuce Spring Mix, Bulk Spinach, Cauliflower, Crimini, Ginger, Green Kale, Green Onions, Jersey Sweet Potatoes, Jewel Yams, Portabella, Romaine Heads, White Button
---
Supply Schedule
Monday

Local Produce

Tuesday

Local Produce

Wednesday

Local Micro Greens

Thursday

Global Produce, Dairy, Local Produce, Local Meat, Local Eggs

Saturday

Every 2nd week: Local Bread, Local Pizza Dough

Sunday

Local Produce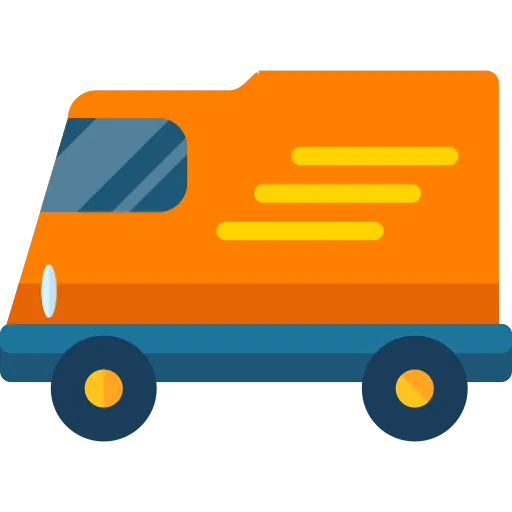 Shopping With Us

Order By: 306-664-4455 / orders@steephillfood.ca
Special Orders
We take special orders upon request via email at orders@steephillfood.ca. Please plan in advance and provide the following information below, so we are able to verify if we can order it for you.
Brand
Product name
Product description
Quantity
Thank You For Supporting Steep Hill