Weekly Flyer
September 8, 2022
Cast your vote of support by shopping and encouraging others to shop at your local neighbourhood organic food market, Steep Hill Food Co-op.
"Eating healthy food fills your body with energy and nutrients. Imagine your cells smiling back at you and saying: "Thank you!"." – Karen Salmansohn
News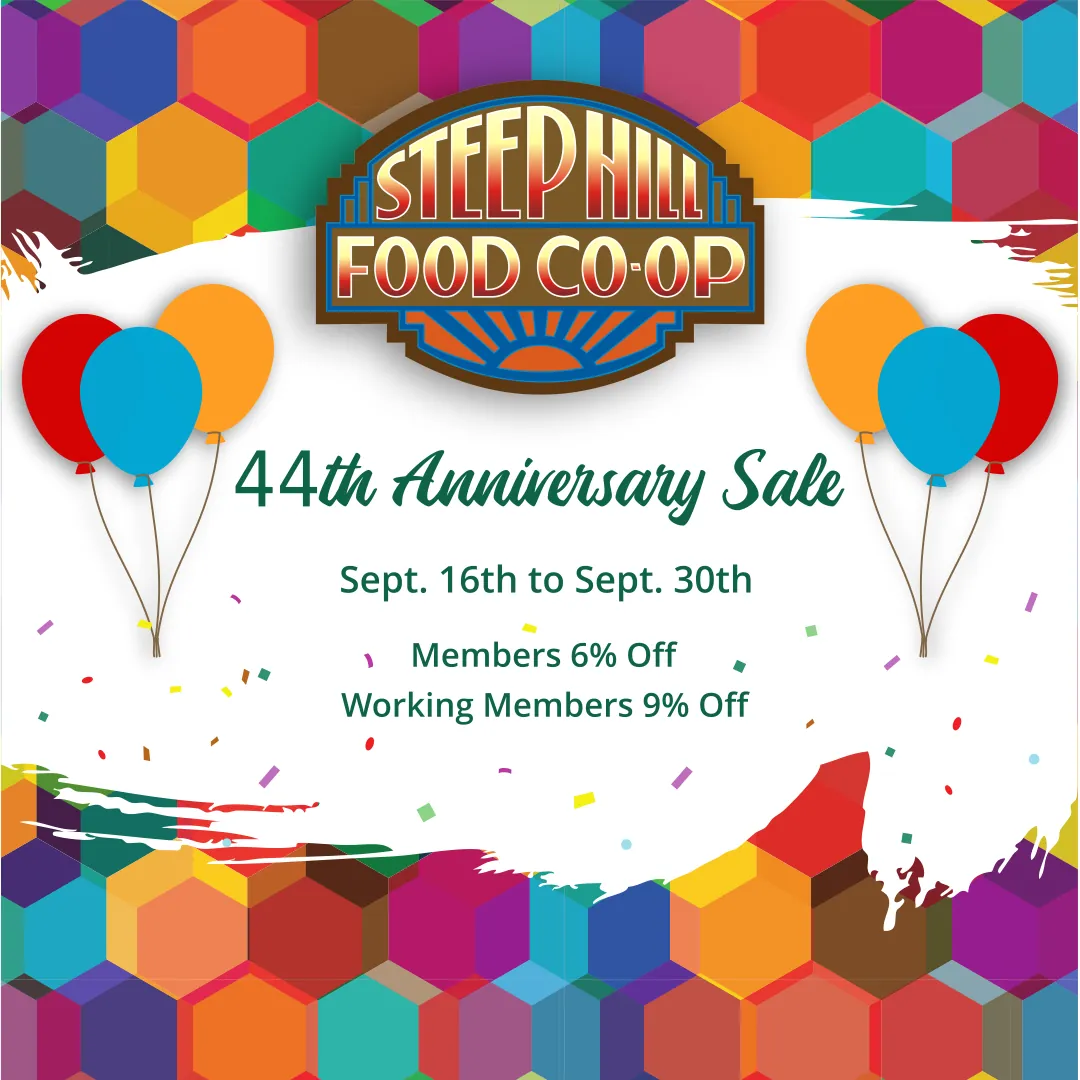 44th Anniversary Sale
Sept. 16th to 30th, 2022
Members 6% Off
Working Members 9% Off
Shop Everyday During This Sales Event with Discount!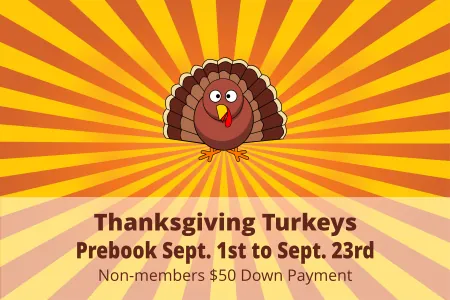 Thanksgiving Turkeys
Prebook Sept. 1st to Sept. 23rd
Fresh turkeys from Pine View Farms
Non-members $50 Down Payment
Talk to your friendly clerk to prebook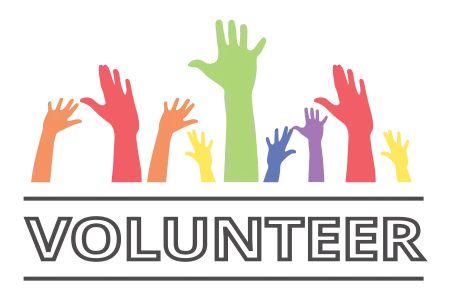 Wanted: Committee Members
We need your support to help strength our community by volunteering your time as a Steep Hill Committee member.
Committees: Finance, Human Resources / Executive, Marketing and Nominations / Governance.
Learn More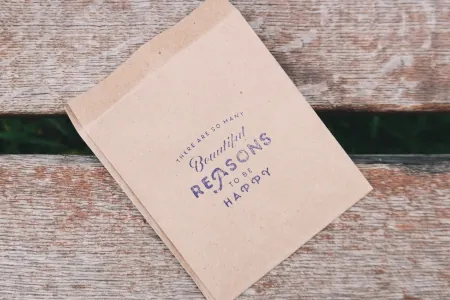 Donate Grocery Bags
Let's reduce waste together by donating clean used grocery bags to Steep Hill. Talk to our friendly clerks to make a donation.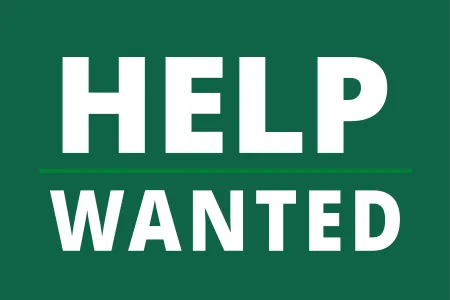 Job Opening: Clerk
Steep Hill Food Co-op is seeking for applicants to fulfil the position of a part-time clerk. Deadline Friday, September 16, 2022
Learn More
Featured Products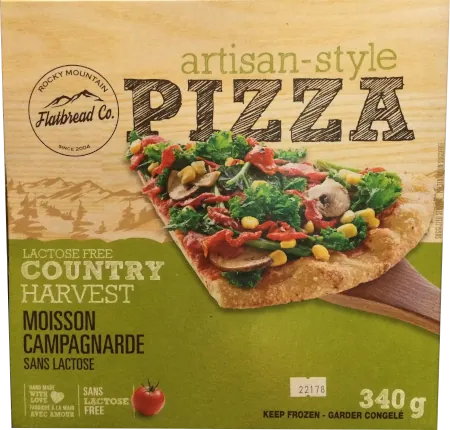 Lactose Free Country Harvest Artisan-style Pizza
$10.90 + tax ea.
Pizza crust 100% Canadian Wheat Flour
Fermented 24 hours for Rich Flavour & Texture
Hand made in Canada with Love
Each pizza is handcrafted by real people
---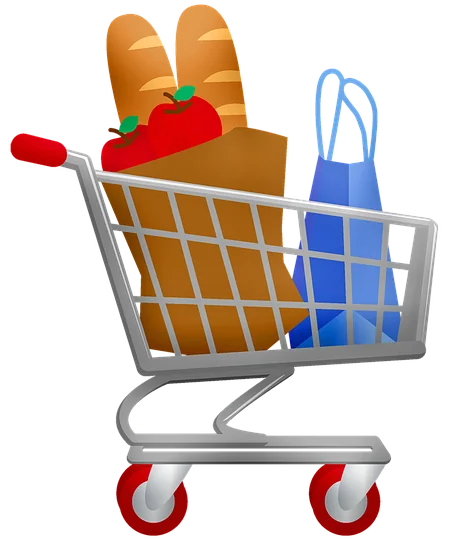 Price Drop Bargains
Purple Cabbage (Certified Organic) - $4.56 kg ($2.07 lb)
Zucchini (Certified Organic) - $5.53 kg ($2.51 lb)
Celery (Certified Organic) - $3.99 ea.
---
Back In Stock
Bob's Red Mill 1:1 Baking Flour
Covered Bridge Cheddar Potato Chips
Ecover Stain Remover
Frankie's Organic Cheddar Clouds
Greek God Organic Greek Plain Yogurt
Happy Days Feta in Brine
Happy Days Goat Cheese
Sapsucker Sparkling Grapefruit
Sapsucker Sparkling Lime
Savor Crackers
Savor Organic Mayonnaise
Savor Sandwich Cookies
Smartbite Organic Rice Cakes
Smoked Tofu
U.S.A. grown organic Sunflower Seeds
Dairy
Happy Planet Chocolate Milk
Happy Planet Cream Top
Jerseyland Plain Whole Milk Yogurt
Sour Cream
Valley Pride Cream 10%
Valley Pride Milk 1%, 2%, 3.5%
Valley Pride Whip Cream 35%
Meat
Pork Cutlets
Pork Sausage (Sour Cherry, Saskatchewan)
Pork Sausage (Saskatoon Berry)
Pork Sausage (Sweet Ginger)
---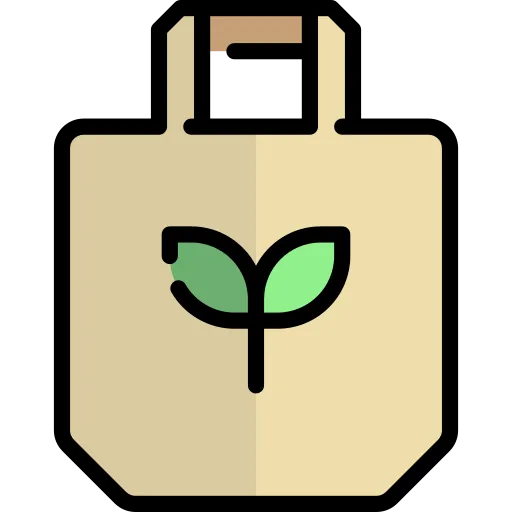 Grocery Bags
Bring reusable grocery bags for your shopping needs.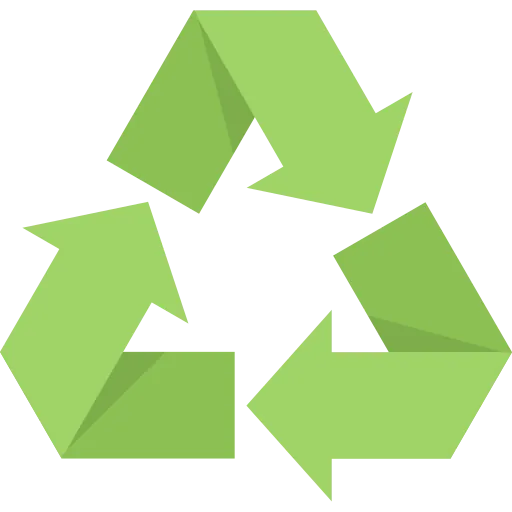 Egg Cartons
Return paper egg cartons to the store for recycling.
Produce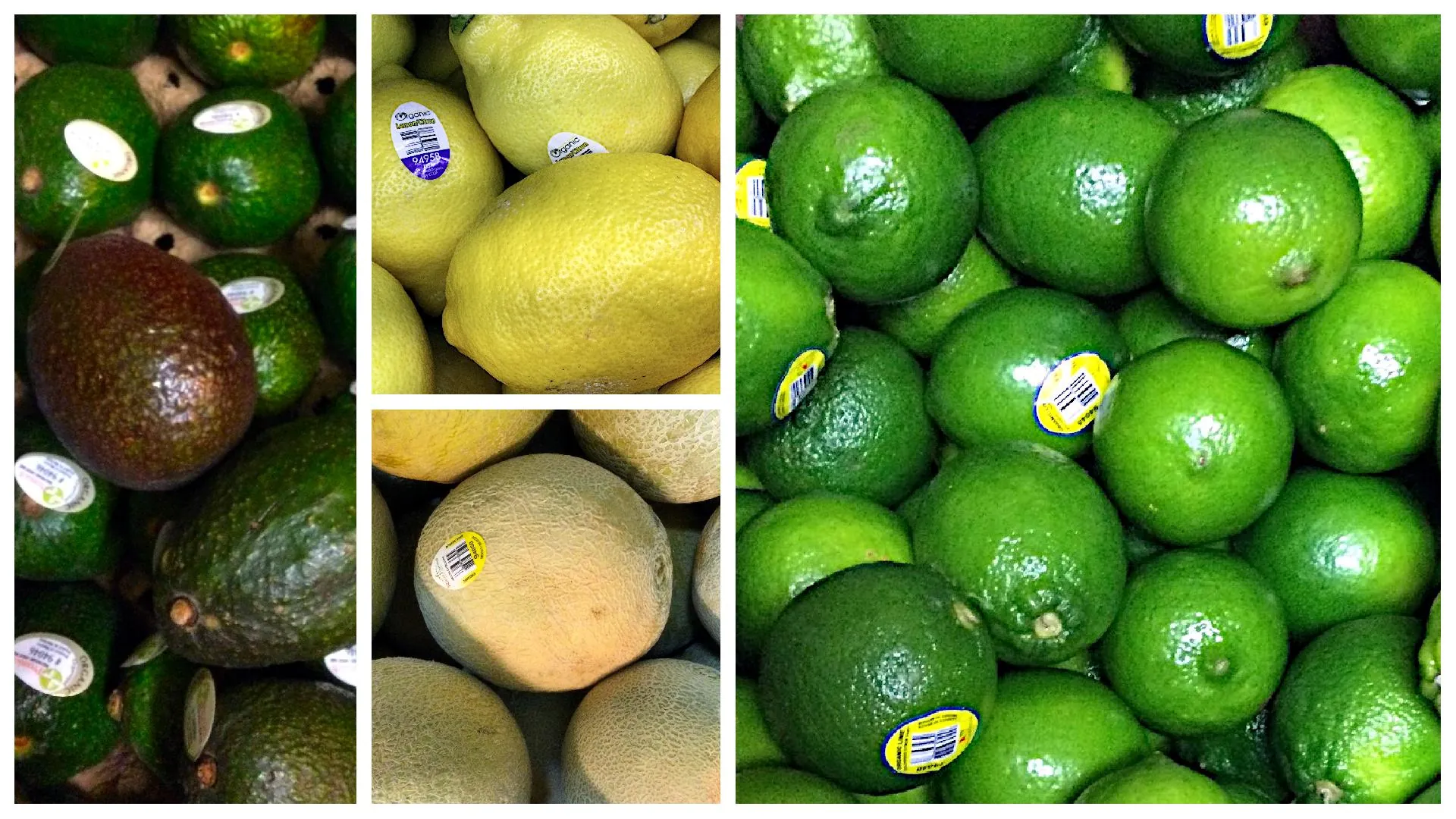 Fruits
Apples 3# (BC Sunrise), Avocados (Hass), Bananas (Fair Trade), Cherries (BC), Grapes Red, Italian Plums 2# (BC), Lemons (Fancy), Limes (Persian), Melon Cantaloupe, Nectarines (BC), Oranges (Valencia), Peaches (BC)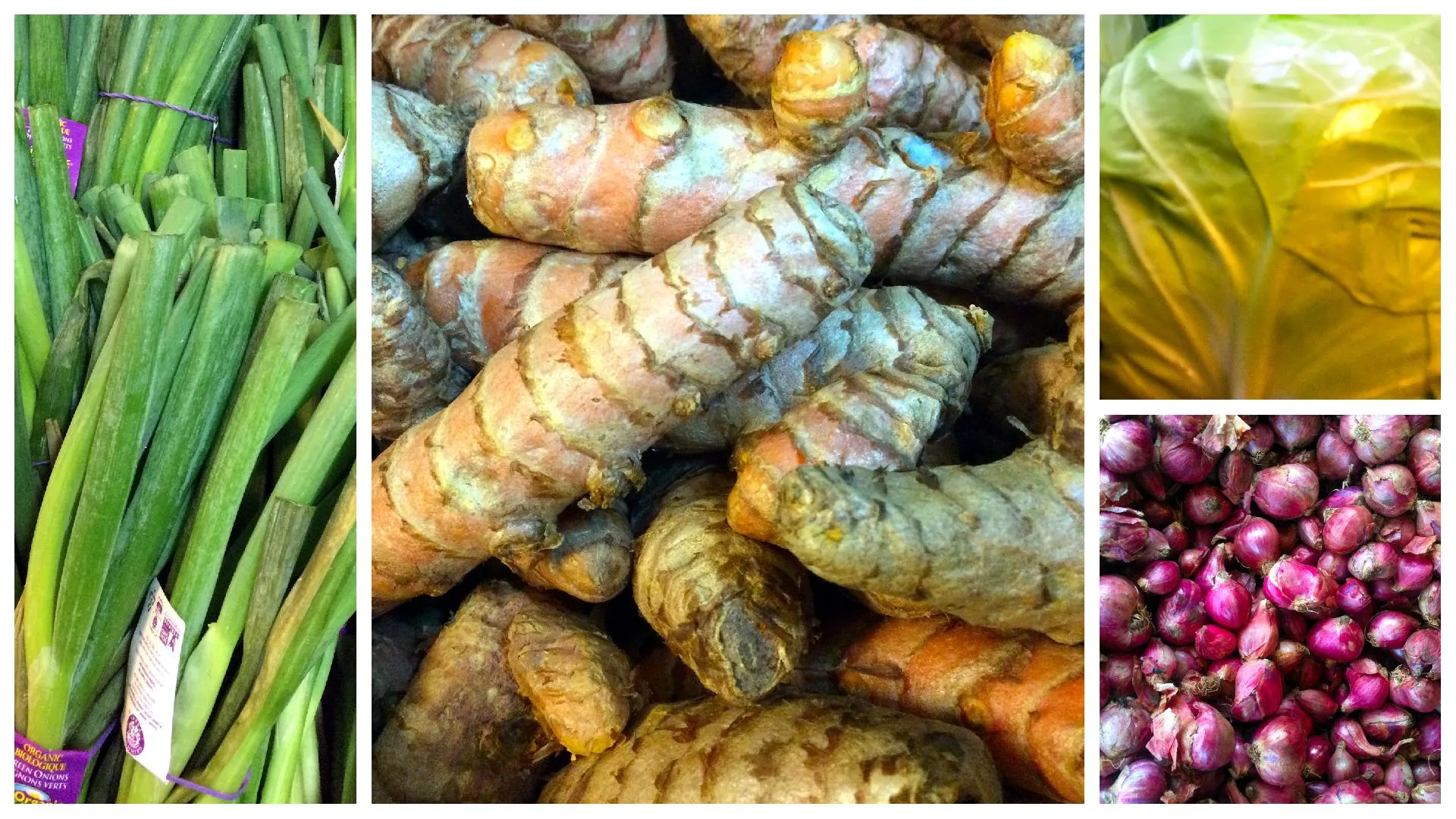 Veggies
Broccoli Crowns, Cabbage Green, Cabbage Red, Cauliflower, Celery, Crimini, Ginger, Kale Green, Leeks, Lettuce Romaine Heads, Lettuce Romaine Mix, Medium White Button, Onions Green, Potato Gold Nuggets, Potatoes (red, russet, yellow, white), Shallots, Shiitake, Spinach, Squash Zucchini, Yam Jersey Sweet
---
Supply Schedule
Monday

Local Produce

Tuesday

Local Produce

Wednesday

Local Micro Greens

Thursday

Global Produce, Dairy, Local Produce, Local Meat, Local Eggs

Saturday

Every 2nd week: Local Bread, Local Pizza Dough

Sunday

Local Produce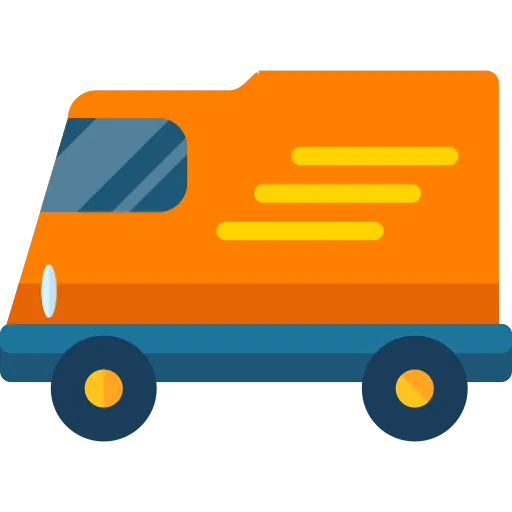 Shopping With Us

Order By: 306-664-4455 / orders@steephillfood.ca
Special Orders
We take special orders upon request via email at orders@steephillfood.ca. Please plan in advance and provide the following information below, so we are able to verify if we can order it for you.
Brand
Product name
Product description
Quantity
Thank You For Supporting Steep Hill