Weekly Flyer
August 4, 2022
It's that time of week again, the fresh goods have arrived. We hope to see you soon at your local neighbourhood grocery store.
"Food, in the end, in our own tradition, is something holy. It's not about nutrients and calories. It's about sharing. It's about honesty. It's about identity." – Louise Fresco
News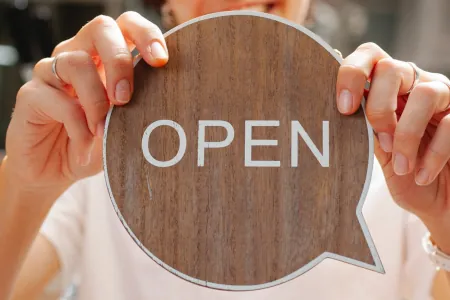 Store Hours With More
Starting Tuesday, August 2, 2022 our store hours are changing with focus on consistent hours in order to provide convenience and more opportunity for our shoppers. Please help spread the word!
Learn More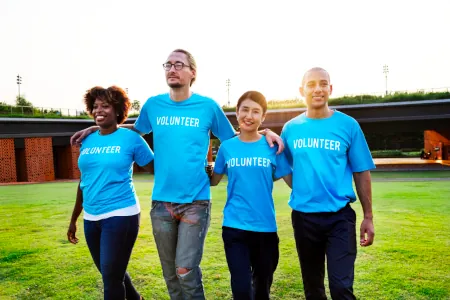 Make Change: Join a Committee
Help build a community grocery store one can be proud of by joining one of the Steep Hill Committees.
Learn More
Back In Stock
Beanfield Black Bean Chips
Black River Sweet Apple Cider 1L
Crispy Rice
Felicetti Tri Colour Spaghetti
Heritage O's
Kiji 4 Pack Juices (Apple, Orange/Mango)
Love Granola (Dark Chocolate & Red Berry, Dark Chocolate & Peanut Butter)
Nature's Path Mesa Sunrise
Parmesan Garlic Kettle Chips
Peanut Butter Pretzels
Pecan Nut-Thins
Pressed Tofu
Sapsucker (Grapefruit, Lime)
Savor Half Pound Grassfed Organic Butter
New Store Items
Hoisin Sauce
Hot & Spicey
Local Chocolate - Cherry Coconut
Marukam Rice Vinegar
Orange Sea Salt
Que Pasa Chipotle Dip Medium
Siele - Grain Free Tortilla Chips
Triple Jim's Sweet Apple Cider 1L
Local Products
Apple Breakfast Sausage
Baby Potatoes and Potatoes
Basil
Bell Peppers (Yellow, Orange)
Carrots
Cocktail Tomatoes,
Eggplants
Eggs (S, M, L, XL, Jumbo)
Goertzen Garlic
Green Onions
Lettuce (Muir Crisp)
Long English Cucumbers
Mini Cucumbers
Pork Baby Ribs
Roma Tomatoes
Sweet Ginger Breakfast Sausage
Dairy
3.5% Homo Milk
Cottage Cheese
Half/half Cream
Sour Cream
Produce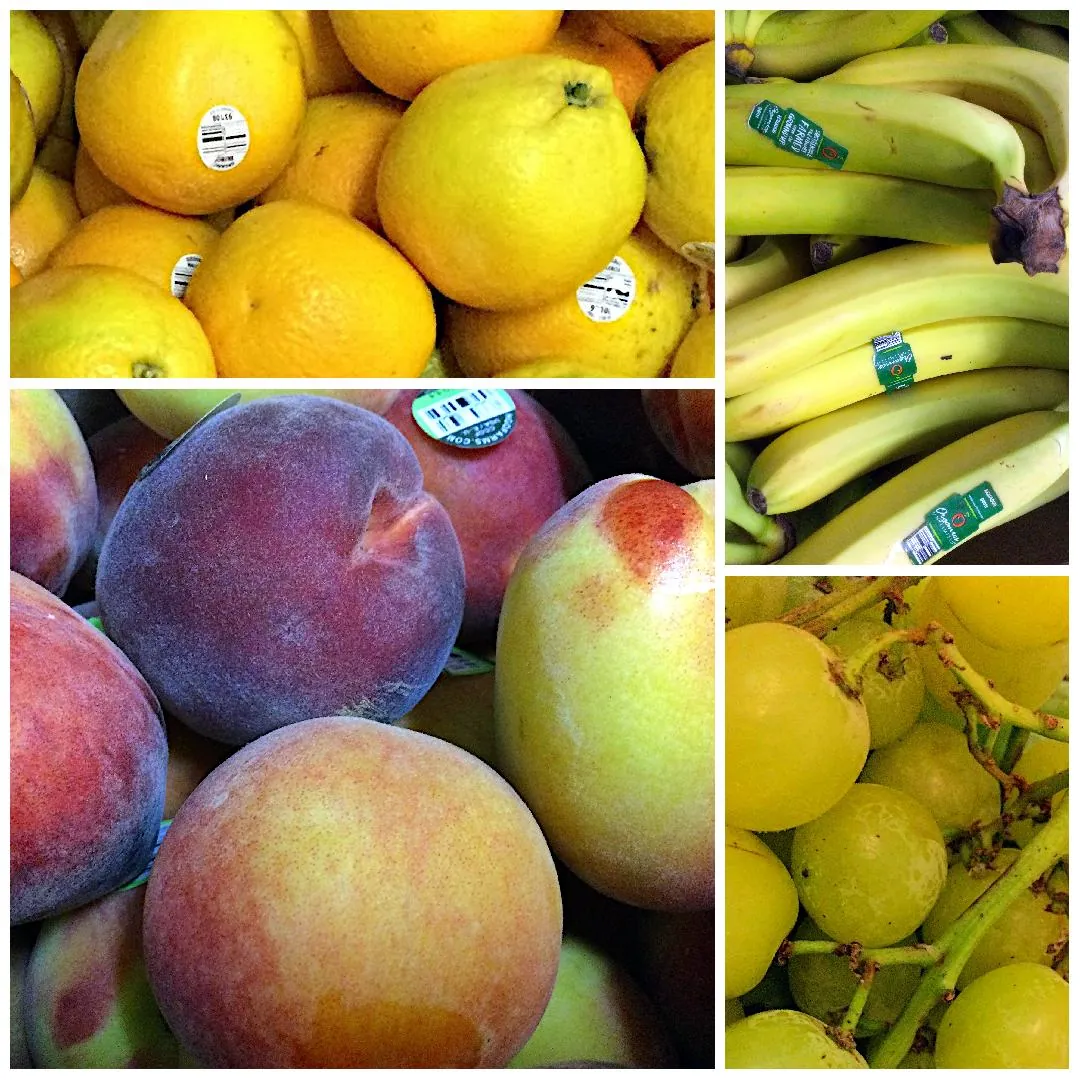 Fruits
Ambrosia Bagged, Avocados, Bananas, BC Peaches, Cantaloupes, Fancy lemons, Golden Pineapples, Green Grapes, Honey Crisps Loose, Nectarines, Valencia Oranges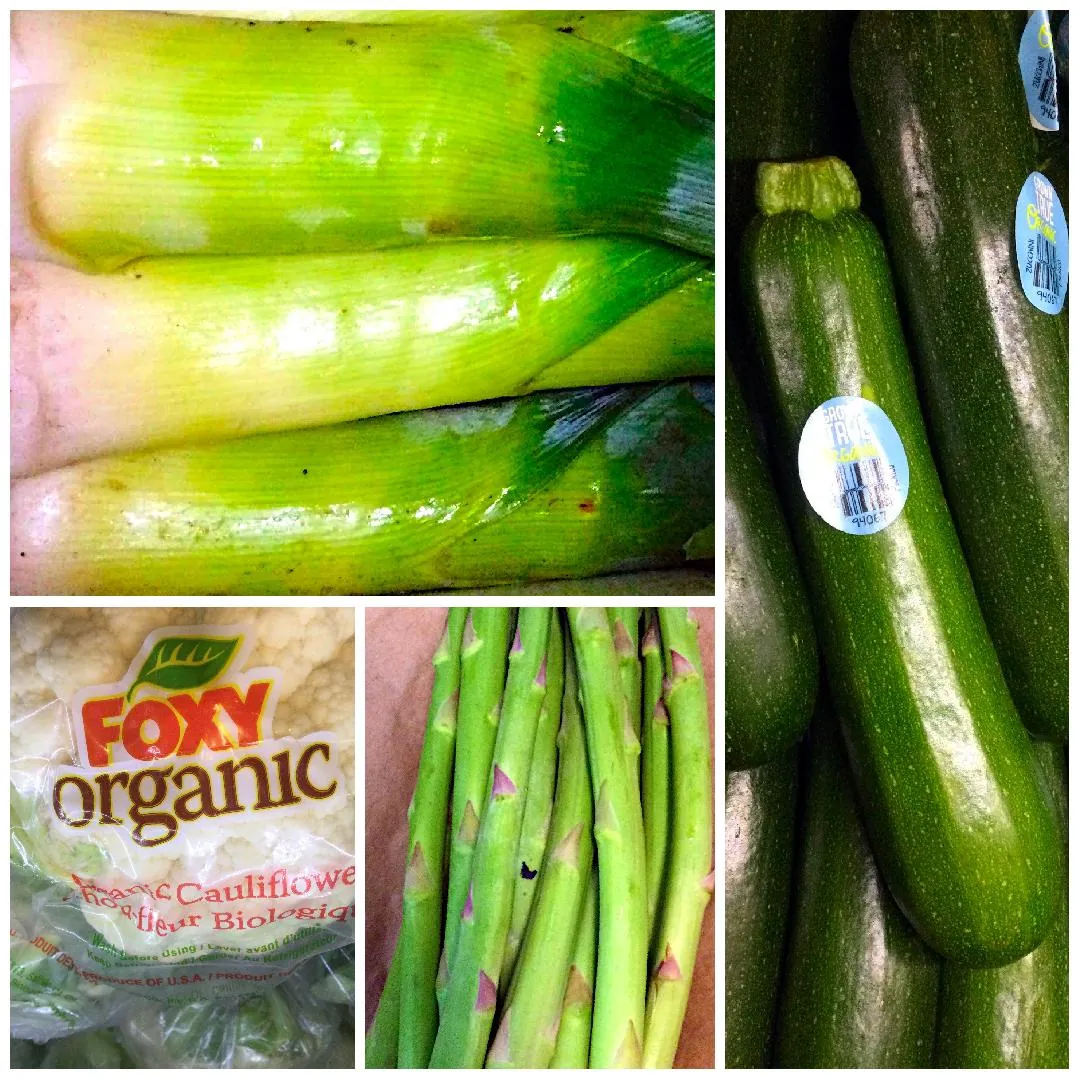 Veggies
Broccoli Crowns, Brussels Sprouts, Carrots 2#, Cauliflower, Celery, Crimini, Garlic, Ginger, Green Asparagus, Green Kale, Leeks, Lettuce Spring Mix, Medium Zucchini, Russet Potatoes, Shallots, Shiitake, White Button, Yellow Medium Onions
---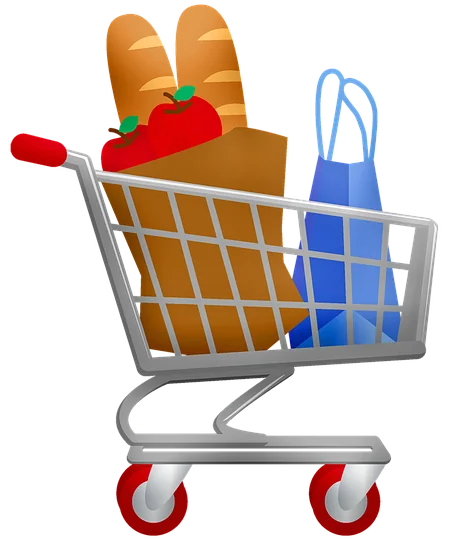 Price Drop Bargains
Broccoli: 40% off
Cauliflower (12 count) $2.60 ea.
Celery: 25% off
Grapefruit Star Ruby: $1.90 ea.
Green Asparagus: $14.82/kg ($6.74/lb)
Green Onions: $1.35 ea.
Kale: 40% off
Lemons: $0.60 ea.
Limes: $7.18/kg ($3.26/lb)
Mini Watermelon: $5.50 ea.
Red Cherries BC: $12.75 per bag
---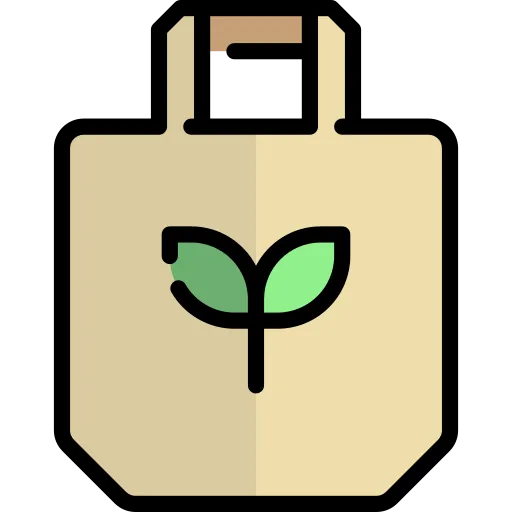 Grocery Bags
Bring reusable grocery bags for your shopping needs.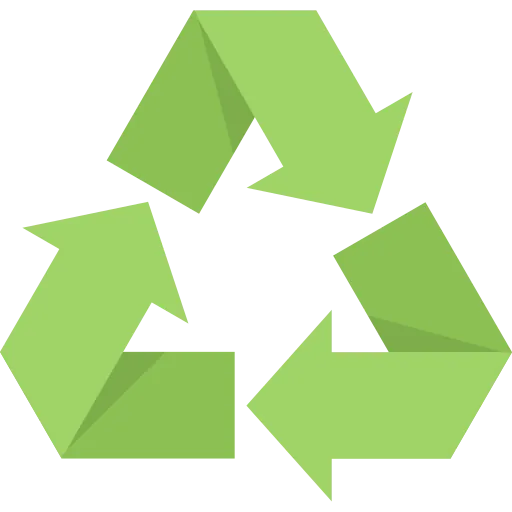 Egg Cartons
Return paper egg cartons to the store for recycling.
---
Supply Schedule
Monday

Local Produce

Tuesday

Local Produce

Wednesday

Local Micro Greens

Thursday

Global Produce, Dairy, Local Produce, Local Meat, Local Eggs

Saturday

Every 2nd week: Local Bread, Local Pizza Dough

Sunday

Local Produce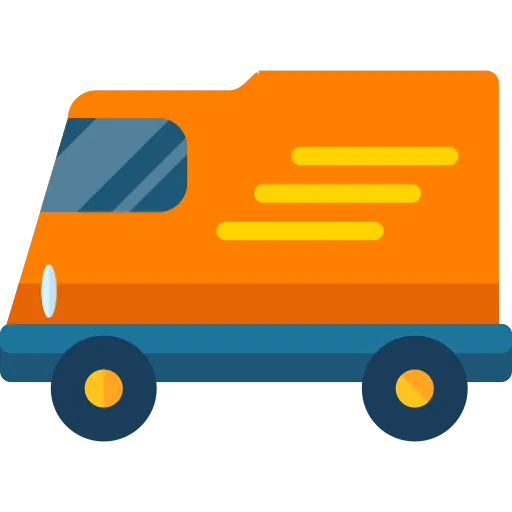 Shopping With Us

Order By: 306-664-4455 / orders@steephillfood.ca
Special Orders
We take special orders upon request via email at orders@steephillfood.ca. Please plan in advance and provide the following information below, so we are able to verify if we can order it for you.
Brand
Product name
Product description
Quantity
Thank You For Supporting Steep Hill