Weekly Flyer
July 28, 2022
Come on in and see the freshness of products at your local neighbourhood grocery store.
"Every single thought and every single action creates a ripple effect. Be mindful…" – Unknown
News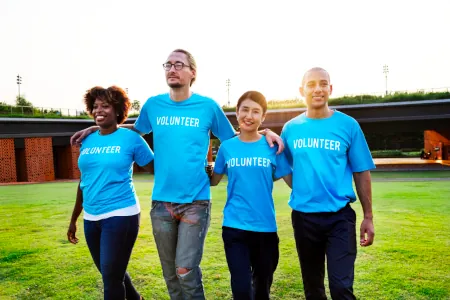 Make Change: Join a Committee
Help build a community grocery store one can be proud of by joining one of the Steep Hill Committees.
Learn More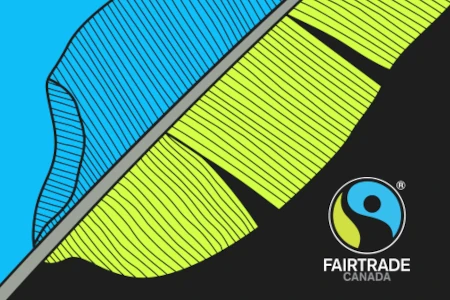 Fairtrade Month
Steep Hill is now listed as one of the retailers for Fairtrade Month promotions on Fairtrade Canada's website.
Learn More
Back In Stock
Aqua Oleum essential lavender
Carrie Ebner's local Saskatoon berries
Carrie Ebner's local strawberries
Rocky Mountain cheese (Alberta-Medium, Marble, Monterey Jack, Mozzarella, Old, Variety Bar)
New Store Items
Good Spirit Kombucha - female founded and lead organization operating in Regina
Peach Hibiscus and Raspberry Kombucha is roughly 1/4 the sugar and calories compared to pop and contains caffeine (black tea)
Local Products
Baby Potatoes & Potatoes
Basil
Bell Peppers (Red, Yellow, Orange)
Bok Choy
Carrots
Chicken Breast & Breast Fillet
Chicken Burger
Chicken Farmer Sausage
Chicken Souvlaki
Cocktail Tomatoes
Eggplants
Eggs (S, M, L, XL, Jumbo)
Garden Radish
Green Onions
Lettuce (5 Star, Antonet, Muir Crisp, Tropicana)
Long English Cucumbers
Mini Cucumbers
Roma Tomatoes
Whitefish
Dairy
1% Milk
3.5% Homo Milk
Chocolate Milk
Cottage Cheese
Sour Cream 250ml
Produce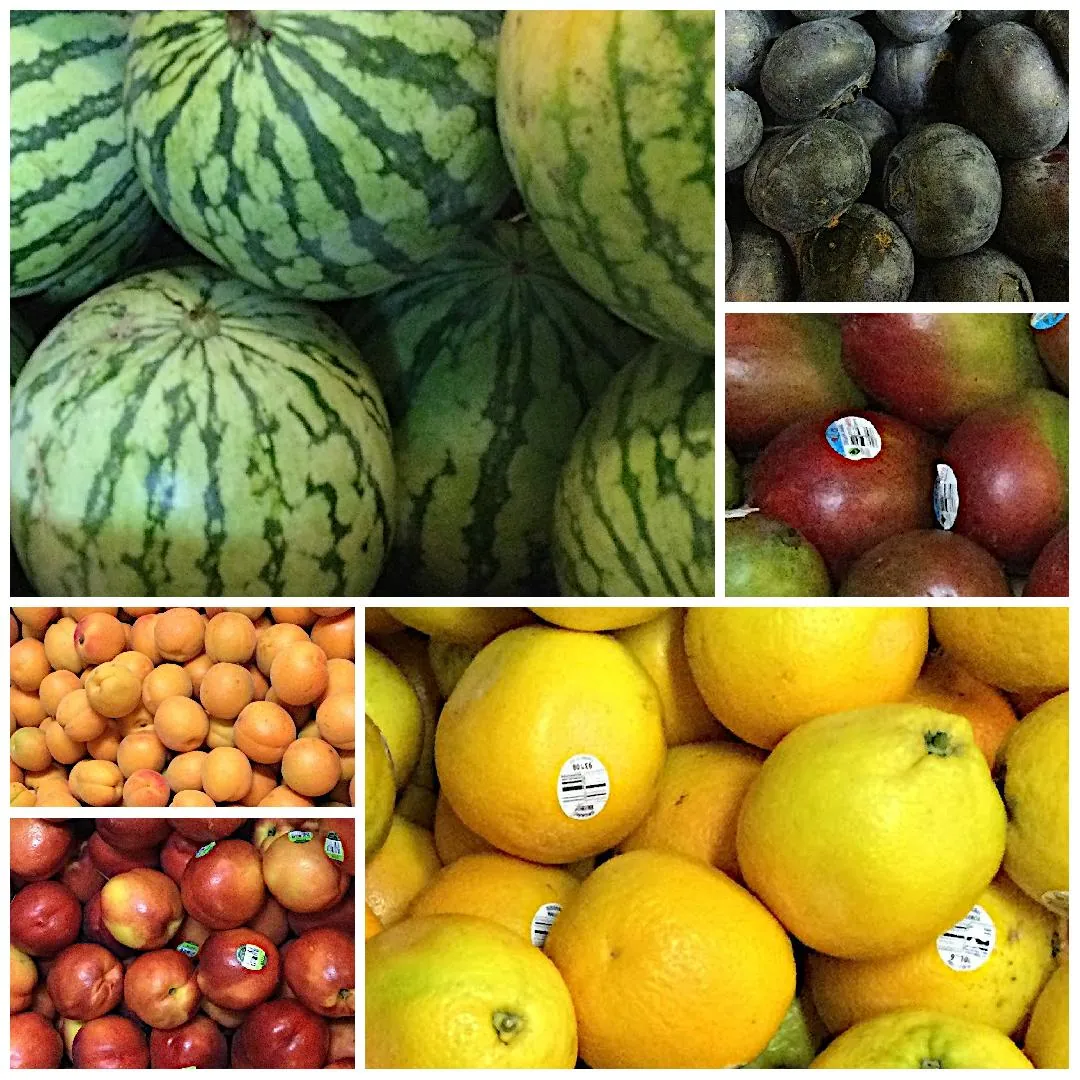 Fruits
Ambrosia, Apricots, Avocados, Bananas, BC Cherries, Bulk Blueberries or 5# box, Gala, Grapefruits, Honey Crisp, Kiwi 1# bags,, Mini Red Watermelon, Nectarines, Perisan Limes, Strawberries, Tommay Atkins Fair Trade Mango, Valencia Oranges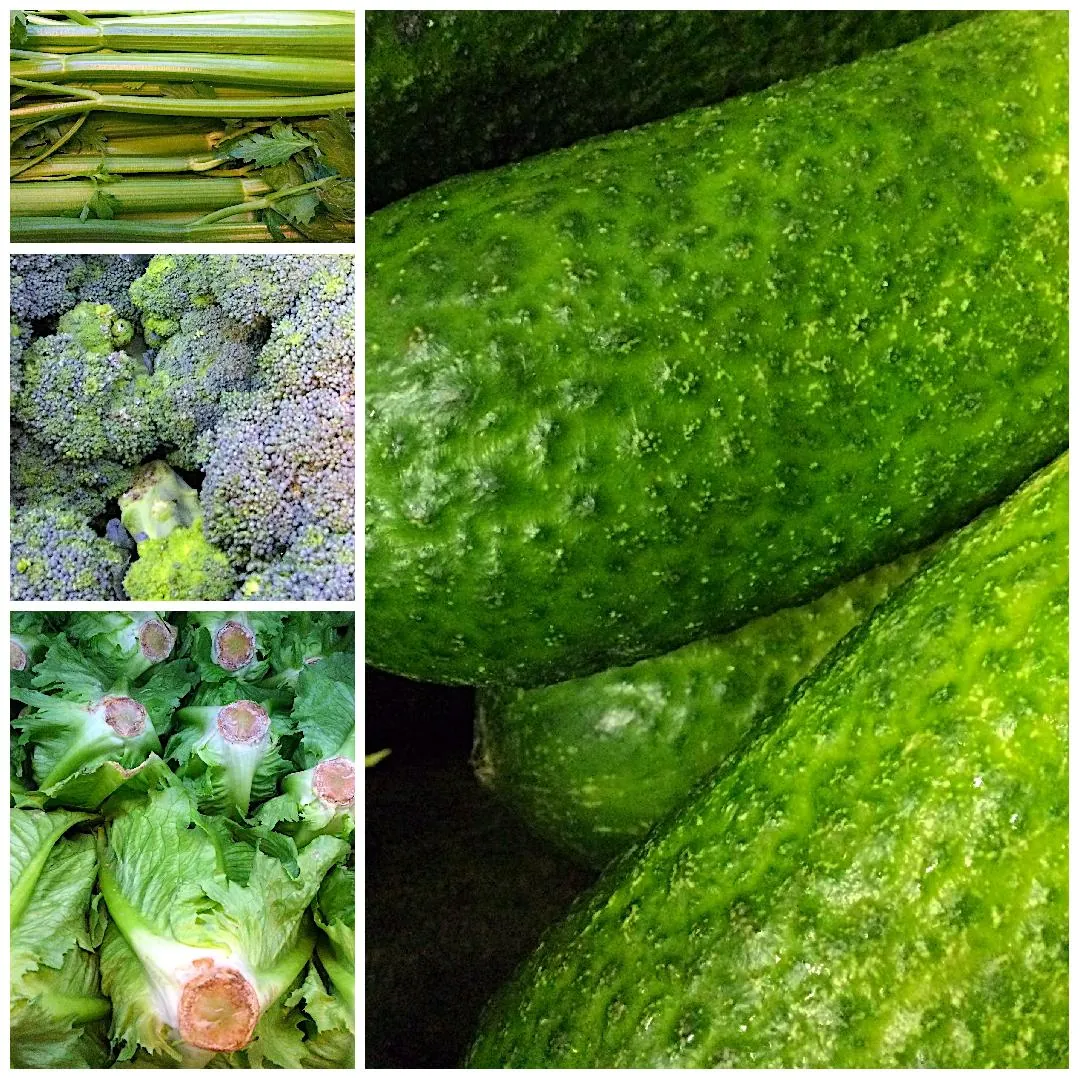 Veggies
Broccoli Crowns, Cabbage Green, Carrots 2#, Celery, Crimini, Garlic, Ginger, Green Asparagus, Green Kale, Lettuce Spring Mix, Portabella, Romaine Lettuce Heads, White Button
---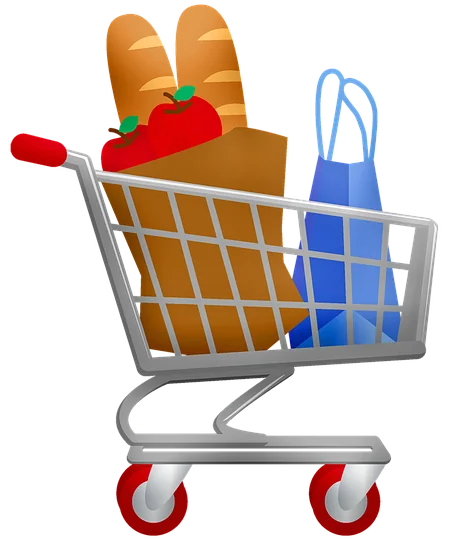 Price Drop Bargains
Grapefruit Star Ruby: $1.90 ea.
Green Asparagus: $14.82/kg ($6.74/lb)
Limes: $7.18/kg ($3.26/lb)
Mini Watermelon: $5.50
Red Cherries BC: $12.75 ea. bag
---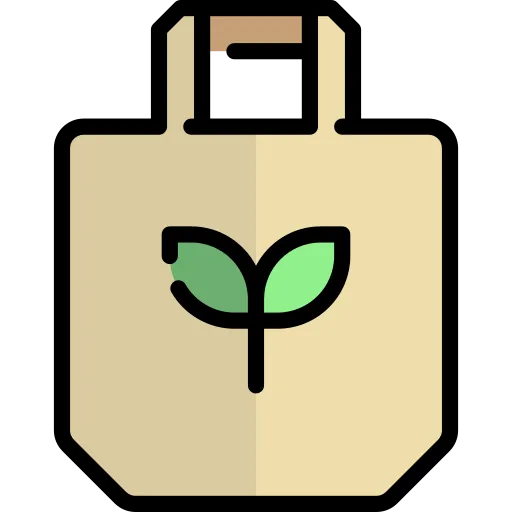 Grocery Bags
Bring reusable grocery bags for your shopping needs.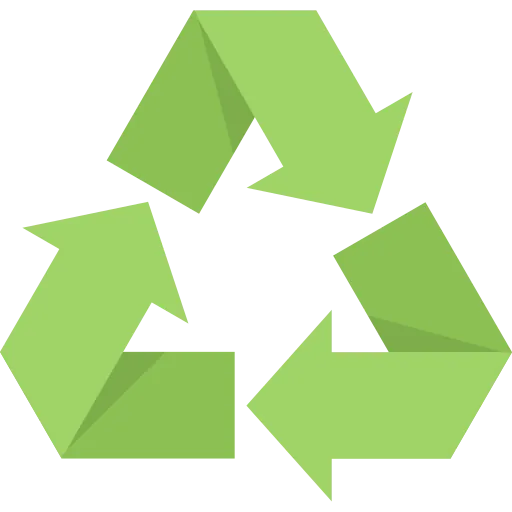 Egg Cartons
Return paper egg cartons to the store for recycling.
---
Supply Schedule
Monday

Local Produce

Tuesday

Local Produce

Wednesday

Local Micro Greens

Thursday

Global Produce, Dairy, Local Produce, Local Meat, Local Eggs

Saturday

Local Bread, Local Pizza Dough

Sunday

Local Produce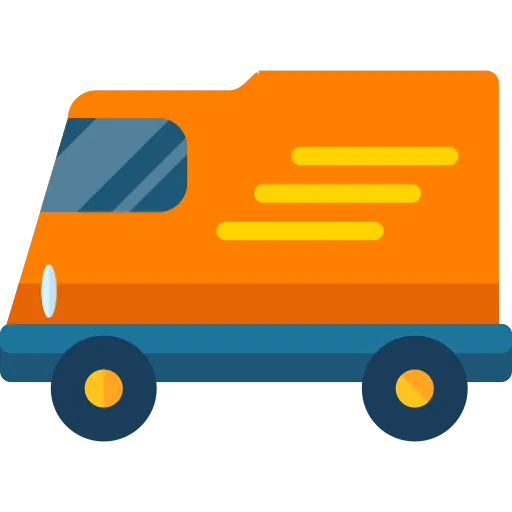 Shopping With Us

Order By: 306-664-4455 / orders@steephillfood.ca
Special Orders
We take special orders upon request via email at orders@steephillfood.ca. Please plan in advance and provide the following information below, so we are able to verify if we can order it for you.
Brand
Product name
Product description
Quantity
Thank You For Supporting Steep Hill