Weekly Flyer
July 22, 2022
Fresh goods are ready at your friendly neighbourhood grocery store, Steep Hill. So come on in and support your community grocery store where everyone is welcome.
"Cutting food waste is a delicious way of saving money, helping to feed the world and protect the planet." – Tristram Stuart
News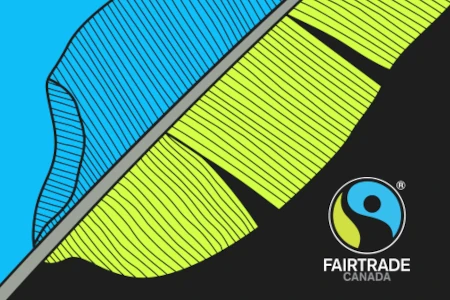 Fairtrade Month
Steep Hill is now listed as one of the retailers for Fairtrade Month promotions on Fairtrade Canada's website.
Learn More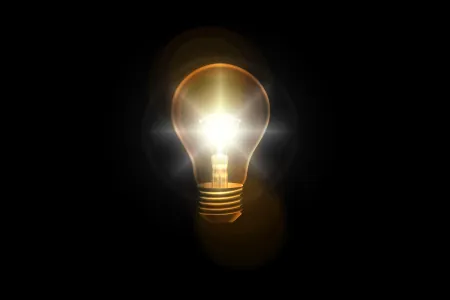 Make Change: Join a Committee
Help build a community grocery store one can be proud of by joining one of the Steep Hill Committees.
Learn More
Back In Stock
Asparagus
Black / Green Kale
Fresh Blueberries
Green Grapes
Shiitake
Yellow Medium Onions
Zucchini
New Store Items
Bob's Red Mill - Paleo baking flour
Cedar Valley Selections dressing (in cooler) Lemon Garlic and Avocado Lime (gluten free, olive oil, vegan, nonGMO, made in Canada)
Siete Foods Lime flavoured grain-free tortilla chips
Local Products
Arugula
Basil
Bell Peppers (Red, Yellow, Orange)
Cocktail Tomatoes
Eggplants
Eggs (S, M, L, XL, Jumbo)
English Cucumber
Garden Radishes
Green Onions
Mini Cucumbers
Potatoes
Dairy
1% Milk
10% cream
2% Milk
3.5% Homo Milk
Chocolate Milk
Jerseyland Yogourt
Sliced Emmental
Sliced Mild Cheddar
Sliced Mozzarella 28%
Sour Cream
Whipping Cream
Produce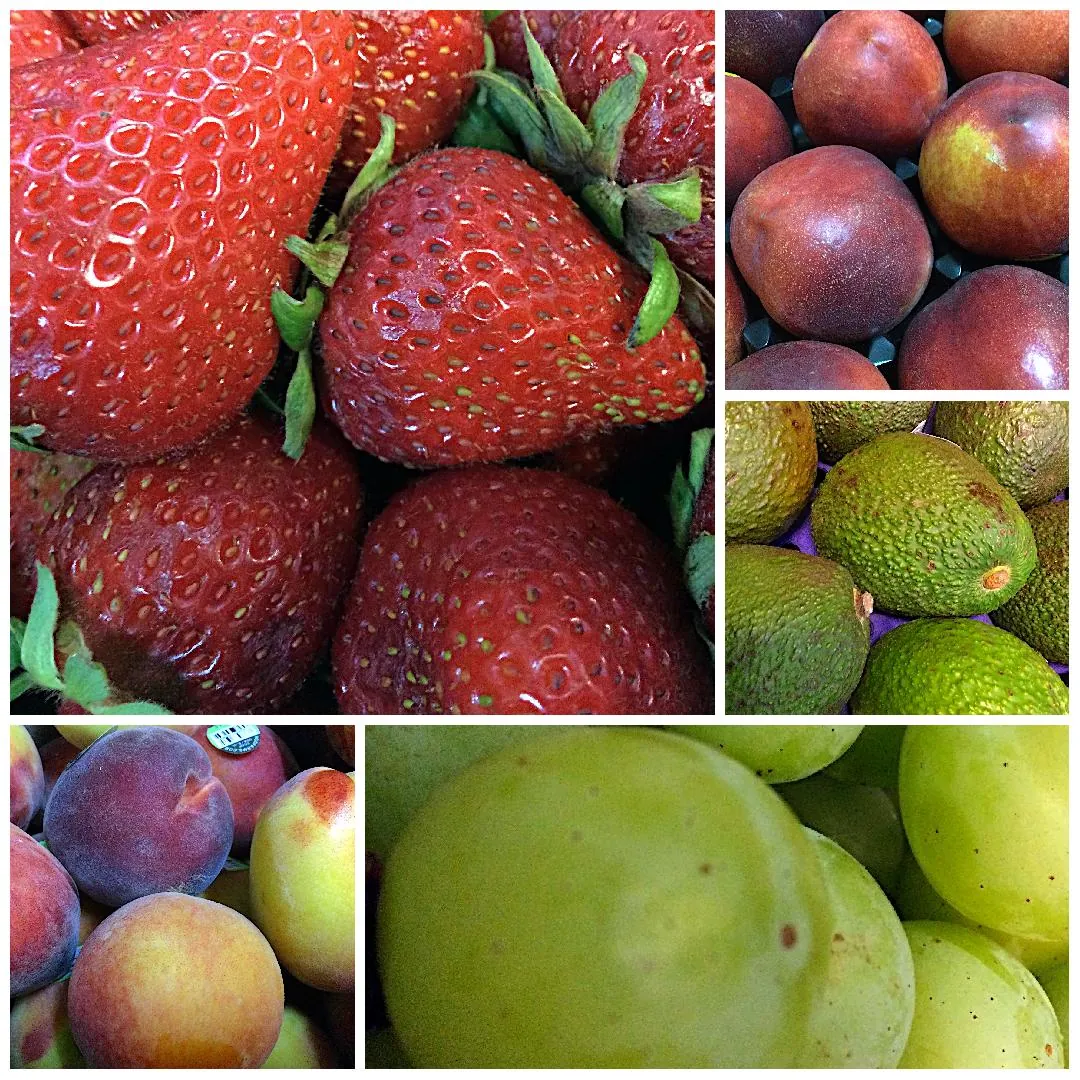 Fruits
Avocados, Bananas, Blueberries, Gala, Green Grapes, Lady Cripps, Nectarines, Red Cherries, Red D'Anjou Pears, Strawberries , Tommy Atkins Mangos, Valencia Oranges, Yellow Peaches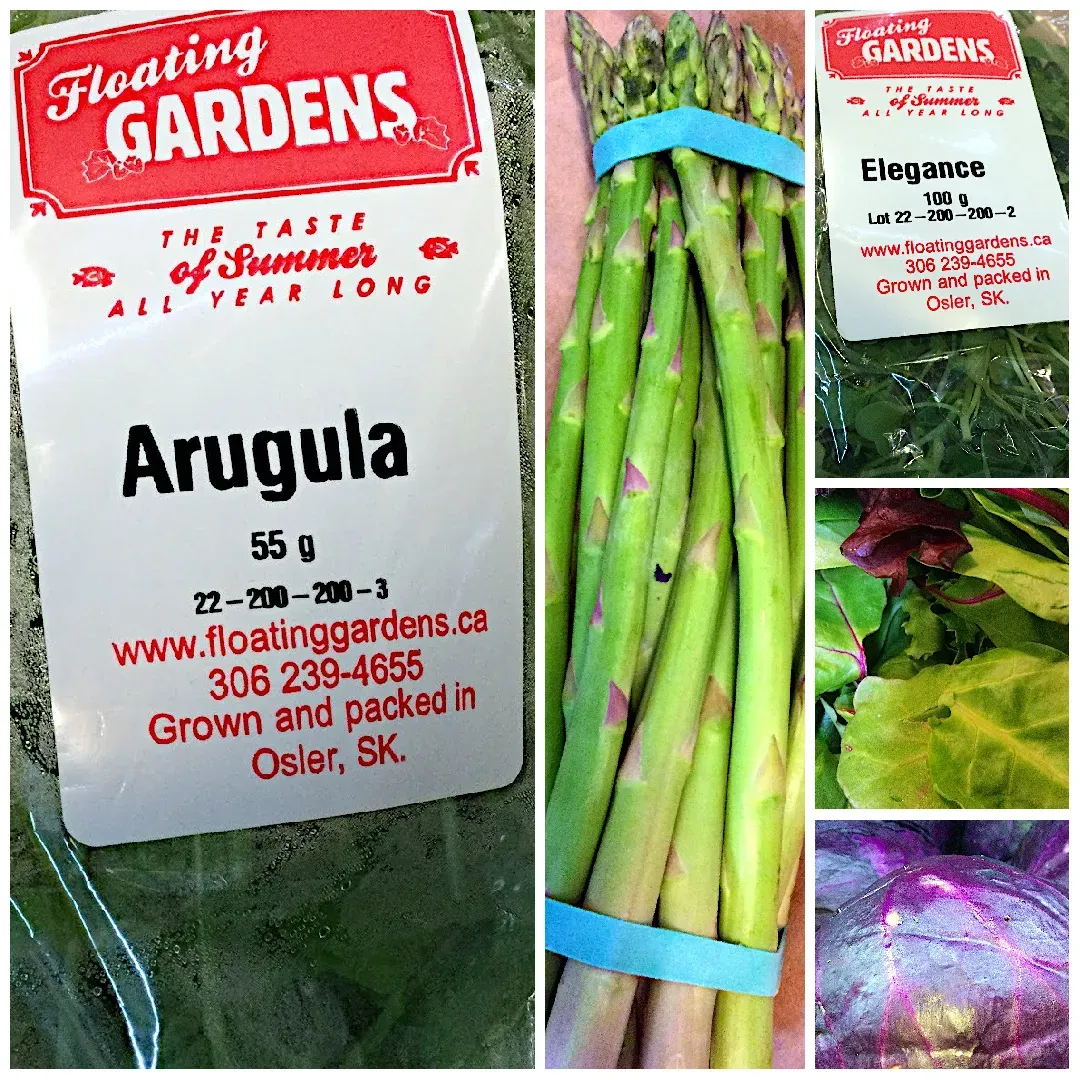 Veggies
Baby Spinach, Black Kale, Broccoli Crowns, Carrots, Cauliflower, Celery, Crimini, Garlic, Ginger, Green Asparagus, Green Kale, Jewel Yam #1, Lettuce Spring Mix, Romaine Lettuce Heads, Shiitake, Sugar Snap Peas, White Button, Yellow Medium Onions, Yellow Potato Nuggets, Zucchini
---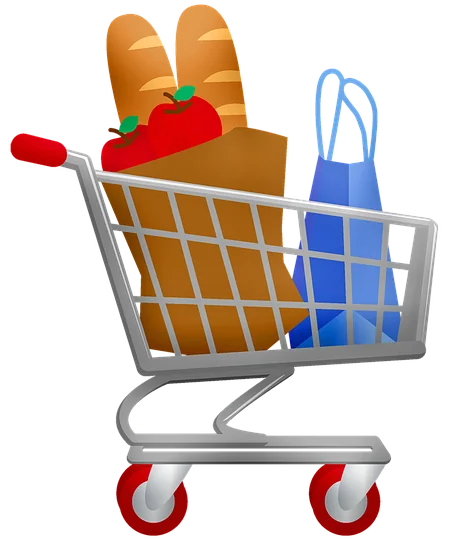 Price Drop Bargains
Organic Avocados: $2.78 ea. (was $3.78)
Organic Broccoli Crowns: $10.69/kg
Organic Cauliflower: $4.76 ea.
Organic Celery: $3.35 ea.
Organic Fair Trade Mangoes: $2.99 ea. (was $3.34)
Organic Green Asparagus: $17.08/kg
Organic Red Cherries: $20.78/kg (was $22.52/kg)
Organic Strawberries: $5.95 ea. 1#
Organic Valencia Orange: $0.94 ea.
---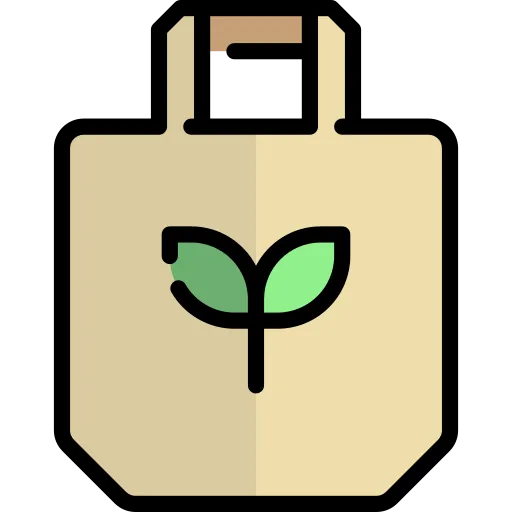 Grocery Bags
Bring reusable grocery bags for your shopping needs.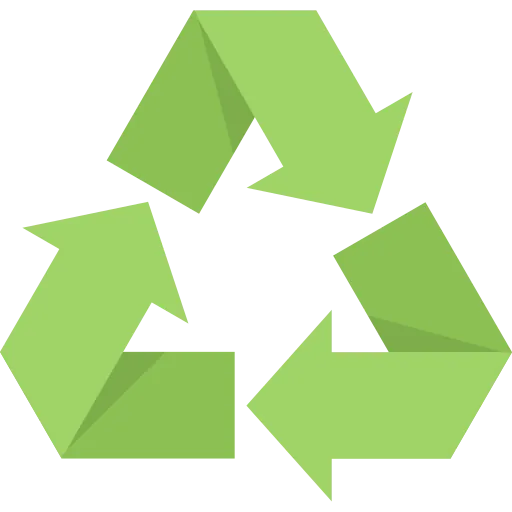 Egg Cartons
Return paper egg cartons to the store for recycling.
---
Supply Schedule
Monday

Local Produce

Tuesday

Local Produce

Wednesday

Local Micro Greens

Thursday

Global Produce, Dairy, Local Produce, Local Meat, Local Eggs

Saturday

Local Bread, Local Pizza Dough

Sunday

Local Produce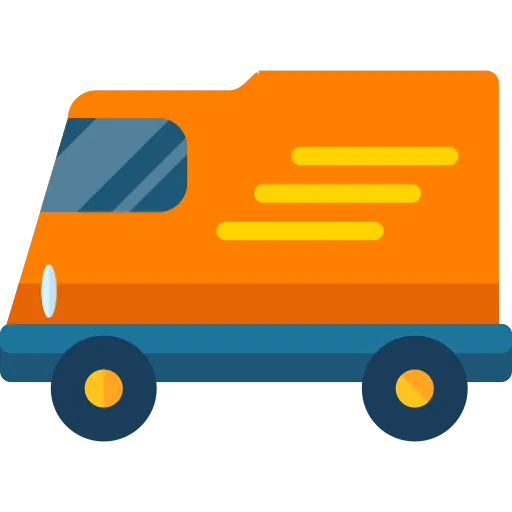 Shopping With Us

Order By: 306-664-4455 / orders@steephillfood.ca
Special Orders
We take special orders upon request via email at orders@steephillfood.ca. Please plan in advance and provide the following information below, so we are able to verify if we can order it for you.
Brand
Product name
Product description
Quantity
Thank You For Supporting Steep Hill