Weekly Flyer
July 15, 2022
Fresh goods are stocked and ready for your shopping needs, so come on in and let's build a better community grocery store where everyone is welcome.
"Healthy, sustainable food production methods give us food that is nutritionally better and with fewer pesticides, antibiotics, and hormones." – Marion Nestle
News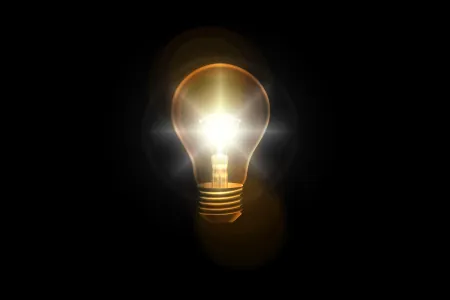 Make Change: Join a Committee
Help build a community grocery one can be proud of by joining one of the Steep Hill Committees.
Learn More
Dairy
1% Milk
2% Milk
3.5% Homo Milk
10% Cream
Avalon Milk Powder
Avalon Peach Yogourt
Chocolate Milk
Cottage Cheese 2%
Sliced Emmental
Sliced Mild Cheddar
Sliced Mozzarella 28%
Whipping Cream
New Store Items
Humble Potato Chips (Canadian, in compostable bags)
Local Products
Arugula
Basil
Bell Peppers (red, yellow, orange)
Micro Greens (8 kinds)
Cocktail Tomatoes
Eggplants
Eggs (S, M, L, XL, Jumbo)
Elegance
English Cucumber
Garden Radishes
Lettuce
Mini Cucumbers
Pea Shoots
Pork
Produce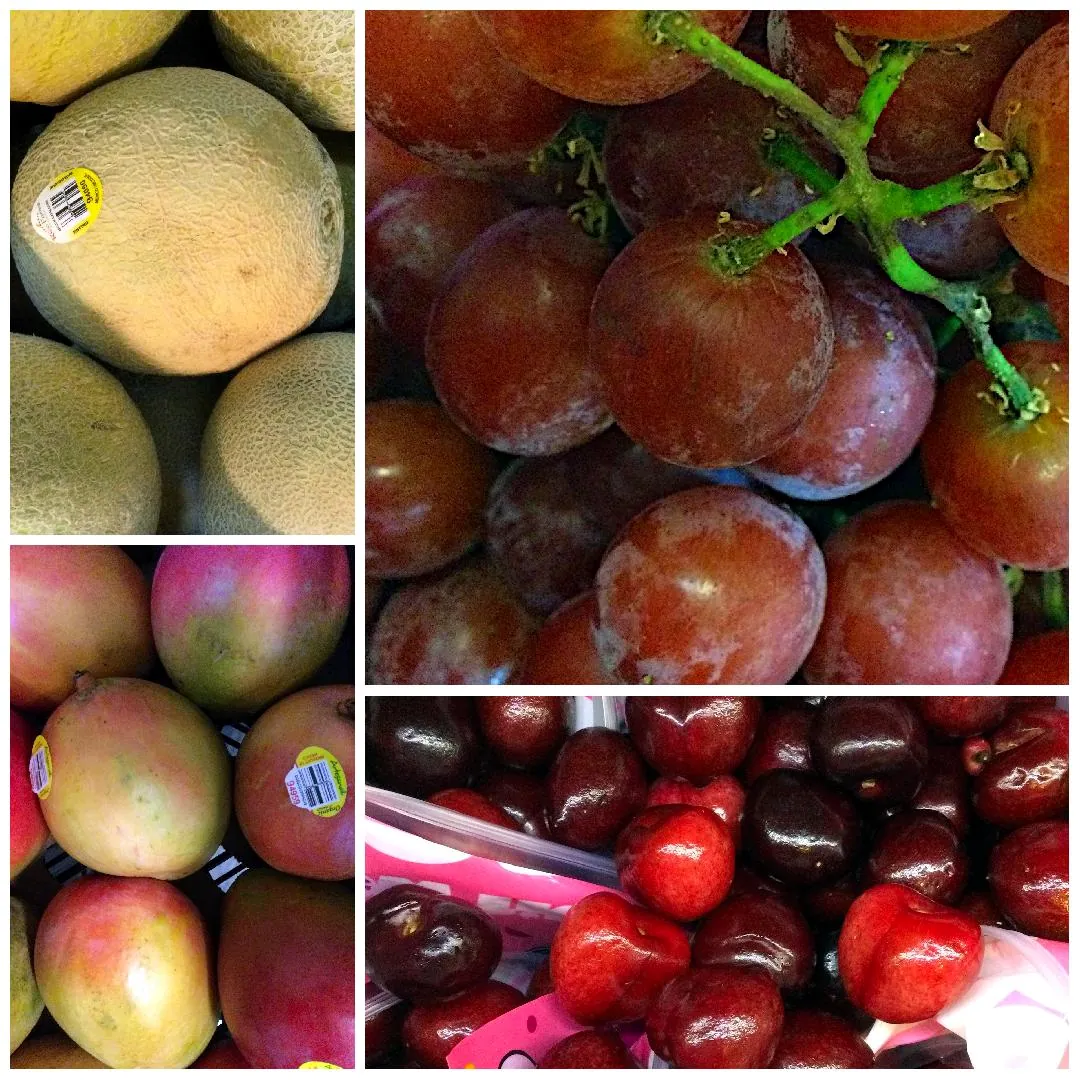 Fruits
Avocado, Bananas, Cantaloupe, Fair Trade Tommy Atkins Mango, Honey Crisp, Lemons, Red BC Cherries, Red Grapes, Strawberries, Yellow Peaches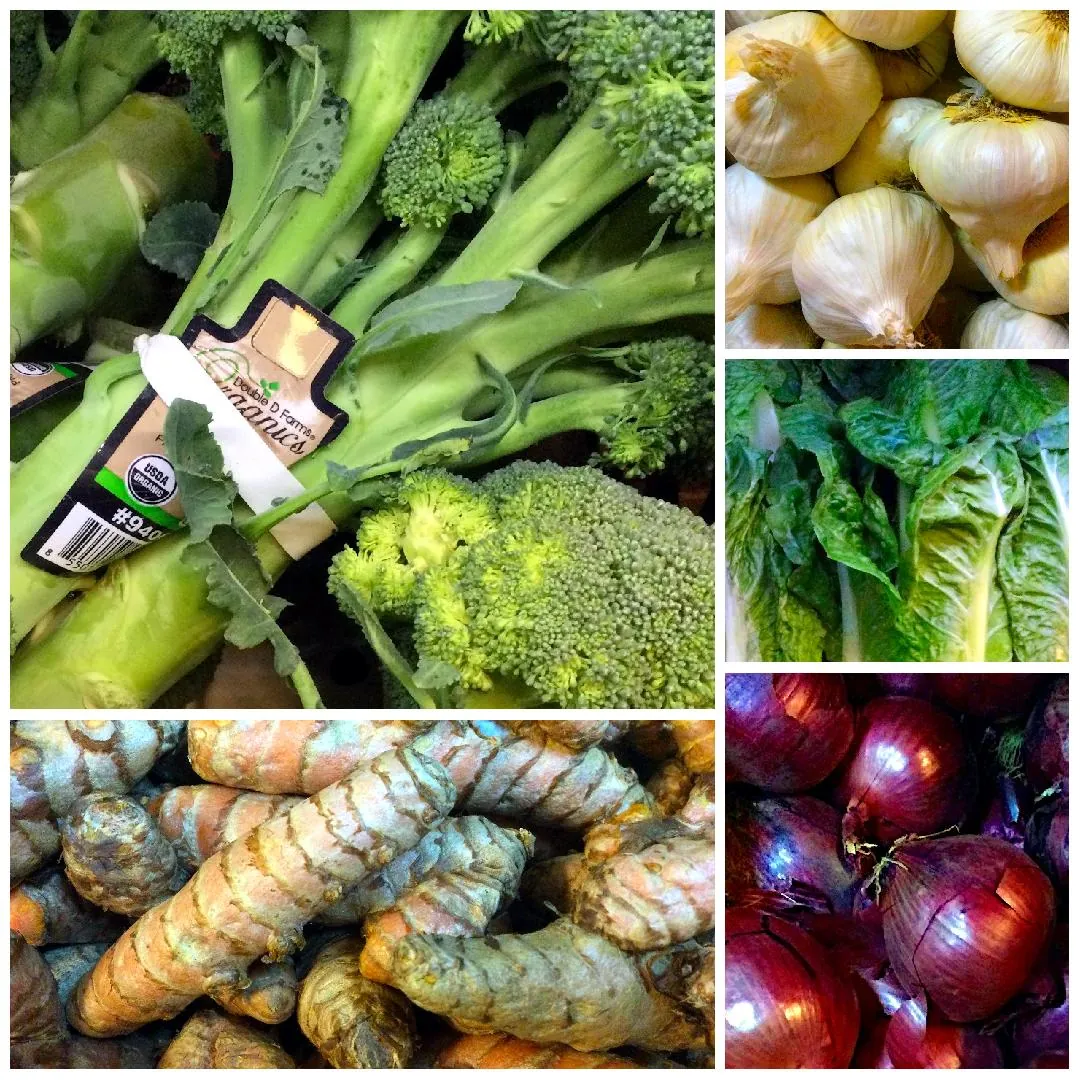 Veggies
Baby Spinach, Broccoli Crowns, Cauliflower, Celery, Crimini, Garlic, Ginger, Lettuce Spring Mix, Red Cabbage, Red Onions, Romaine Lettuce Heads, White Button, Yellow Onions
---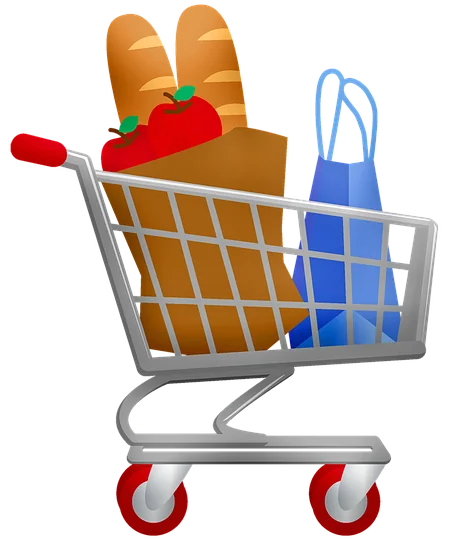 Price Drop Bargains
Broccoli 40% off
Organic Celery: Free (slightly bitter)
Organic Limes: $6.00/kg (was $12/kg)
---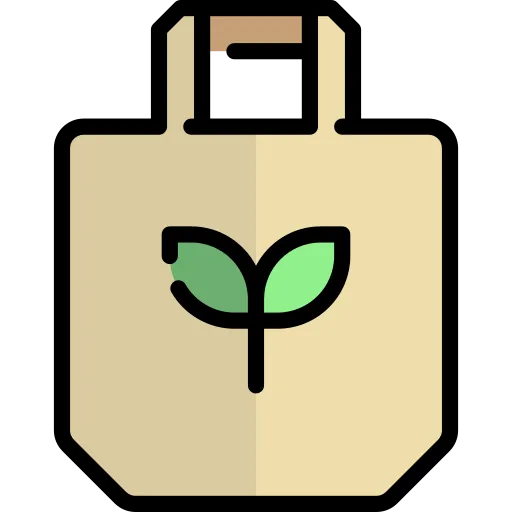 Grocery Bags
Bring reusable grocery bags for your shopping needs.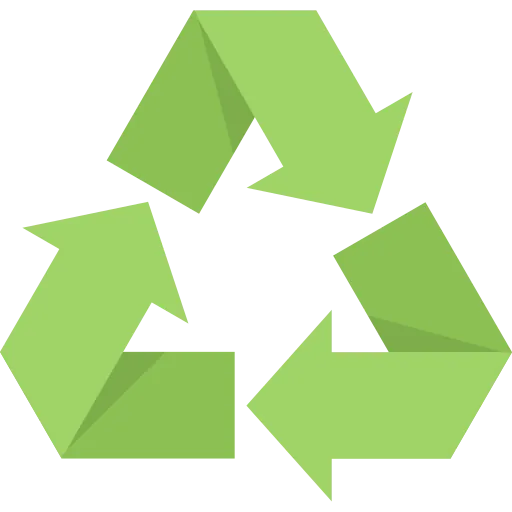 Egg Cartons
Return paper egg cartons to the store for recycling.
---
Supply Schedule
Monday

Local Produce

Tuesday

Local Produce

Wednesday

Local Micro Greens

Thursday

Global Produce, Dairy, Local Produce, Local Meat, Local Eggs

Saturday

Local Bread, Local Pizza Dough

Sunday

Local Produce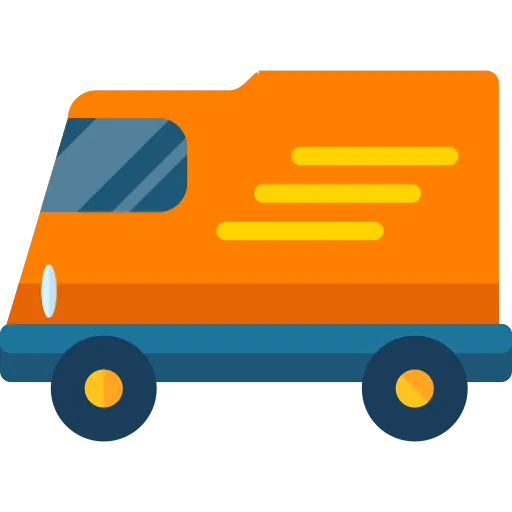 Shopping With Us

Order By: 306-664-4455 / orders@steephillfood.ca
Special Orders
We take special orders upon request via email at orders@steephillfood.ca. Please plan in advance and provide the following information below, so we are able to verify if we can order it for you.
Brand
Product name
Product description
Quantity
Thank You For Supporting Steep Hill