Weekly Flyer
July 8, 2022
"The first rule of sustainability is to align with natural forces, or at least not try to defy them." – Paul Hawken
News
In our last weekly flyer that went out via email, had an incorrect link to Steep Hill being featured in an article on Tourism Saskatoon's website. We apologize, the link has been corrected below.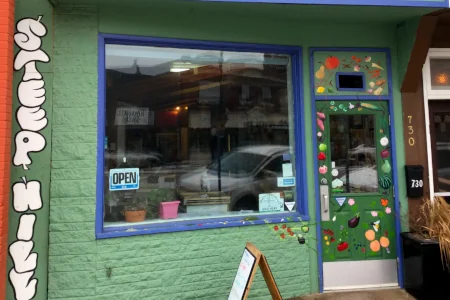 5 Stores Where You Can Shop Sustainably In Saskatoon
Naomi Hansen features Steep Hill on Tourism Saskatoon's website about sustainable shopping in Saskatoon.
Learn More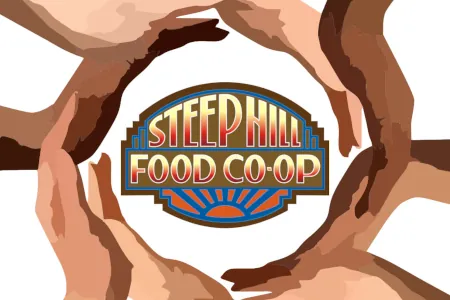 Join a Committee
Help make positive change by joining one of the Steep Hill Committees.
Learn More
Back In Stock
Camino Fair Trade 55% Bulk Chocolate Chips
Dry Soda (watermelon, cucumber)
Notre Dame Butter (salted)
Suzie's Ketchup
Virgil's Soda (black cherry, orange, root beer)
New Store Items
Avalon Cream and Milk in Glass Bottles

Limited quantities for the store
Pre order if you prefer your milk in a glass bottle
$2 deposit for the first purchase
Return a bottle and take a new bottle without the $2 deposit.
Local Products
Bell Peppers (red, yellow, orange)
Cocktail Tomatoes
Eggplants
Eggs (S, M, L, XL, Jumbo)
English Cucumber
Grassfed Beef
Lettuce
Micro Greens (8 kinds)
Mini Cucumbers
Pork
Chicken
Produce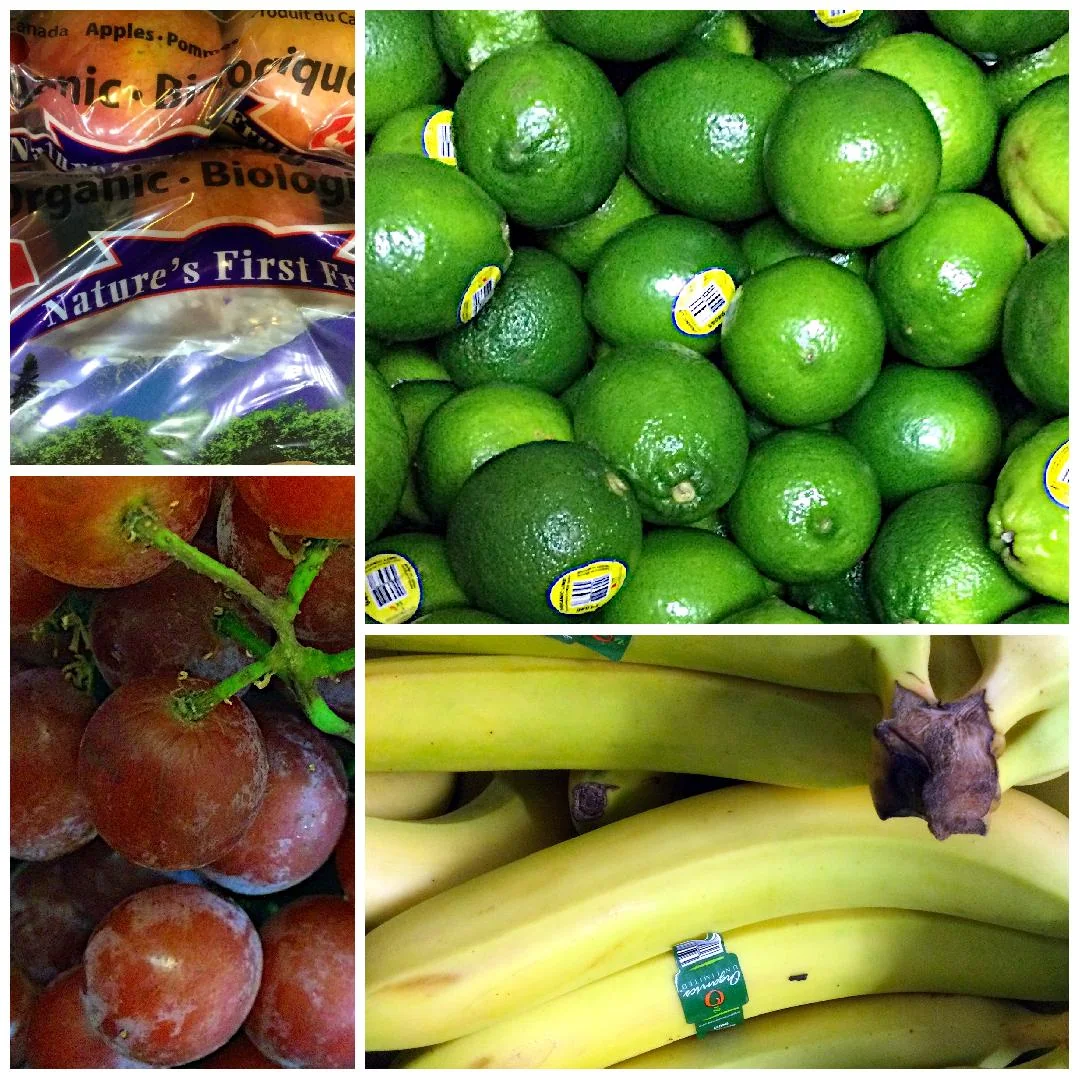 Fruits
Avocado, Banana, Gala, Grapefruits, Lemons, Limes, Mango, Nectarines, Peaches, Pink Lady, Red D'anjou, Red Grapes, Strawberries 1#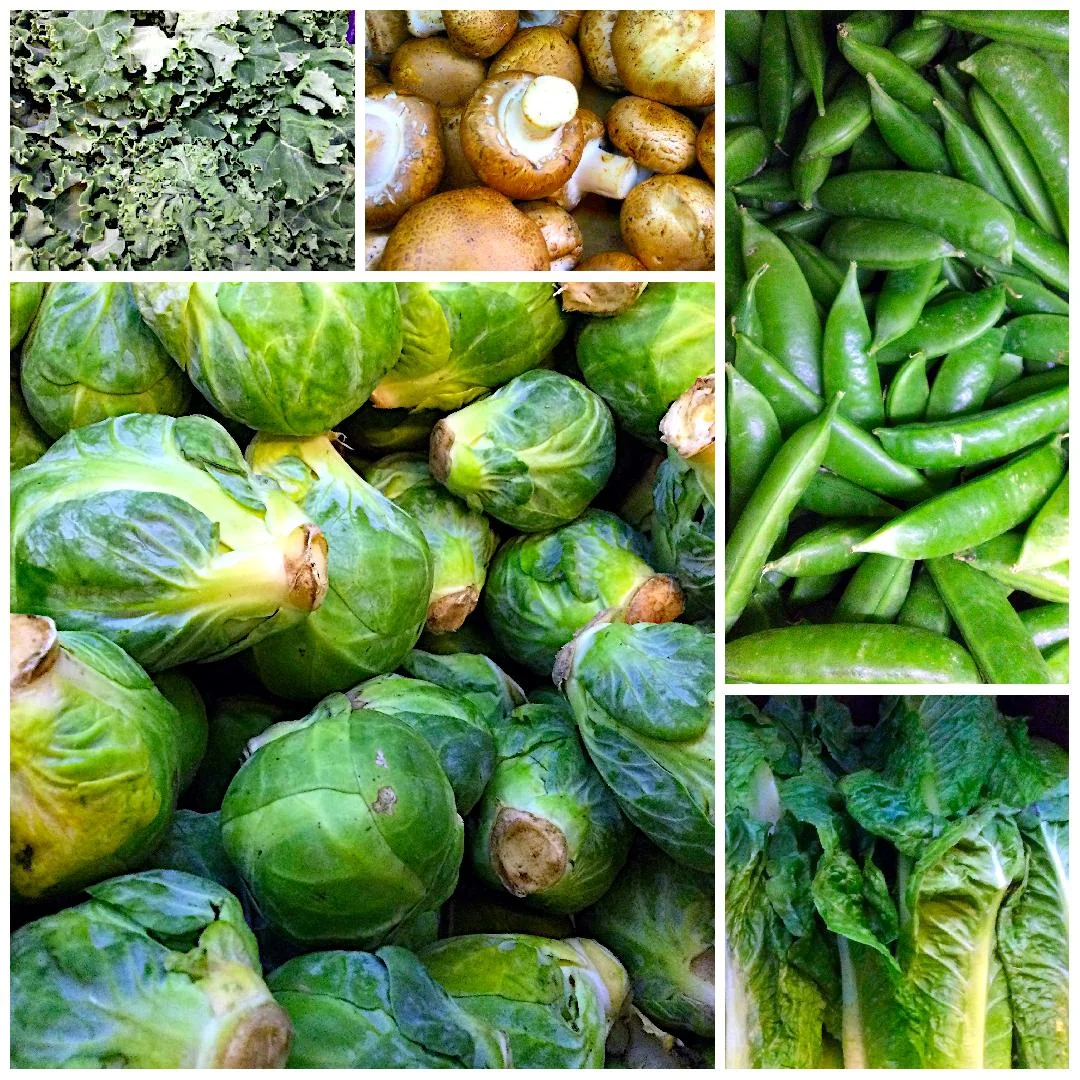 Veggies
Broccoli Crowns, Brussels Sprouts, Cauliflower, Celery, Cilantro, Crimini, Garlic, Green Kale, Green Onions, Jewel Yam #1, Portabella, Romaine Lettuce Heads, Sugar Snap Peas, White Button Jumbo
---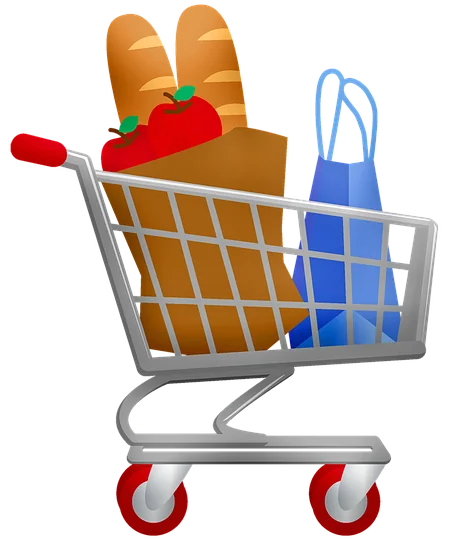 Price Drop Bargains
Organic Celery: $3.37 ea. (was $6.00 ea.)
Organic Limes: $6.00/kg (was $12/kg)
Organic Strawberries: $5.87 ea. (454 grams/1 lb pack)
---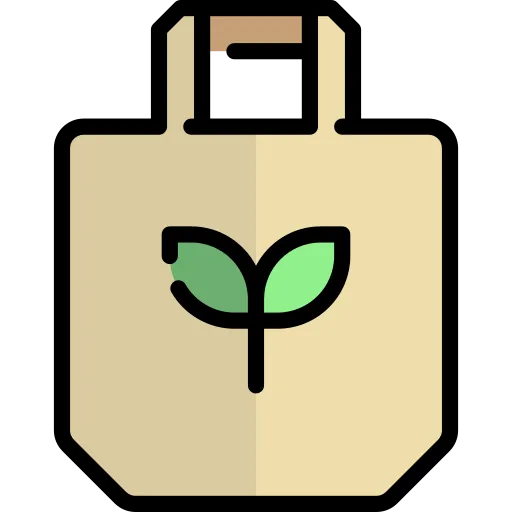 Grocery Bags
Bring reusable grocery bags for your shopping needs.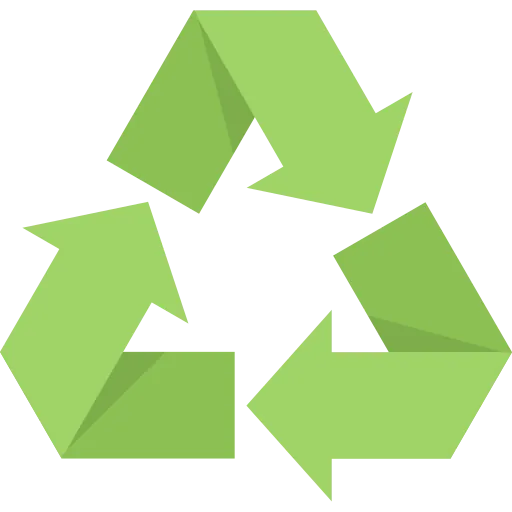 Egg Cartons
Return paper egg cartons to the store for recycling.
---
Supply Schedule
Monday

Local Produce

Tuesday

Local Produce

Wednesday

Local Micro Greens

Thursday

Global Produce, Dairy, Local Produce, Local Meat, Local Eggs

Saturday

Local Bread, Local Pizza Dough

Sunday

Local Produce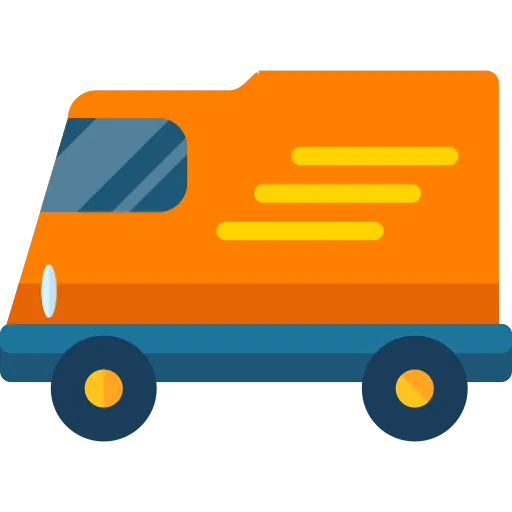 Shopping With Us

Order By: 306-664-4455 / orders@steephillfood.ca
Special Orders
We take special orders upon request via email at orders@steephillfood.ca. Please plan in advance and provide the following information below, so we are able to verify if we can order it for you.
Brand
Product name
Product description
Quantity
Thank You For Supporting Steep Hill