Weekly Flyer
June 23, 2022
"Let us not forget that the cultivation of the earth is the most important labor of man. When tillage begins, other arts will follow. The farmers, therefore, are the founders of civilization." – Daniel Webster
News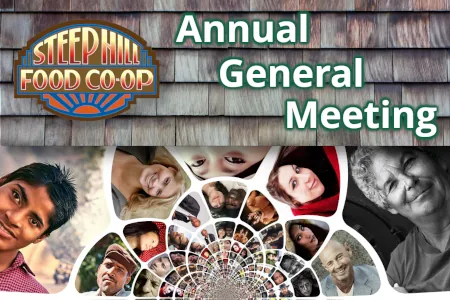 Online Annual General Meeting
Vote for positive change for a brighter future and a stronger diverse Steep Hill community! Wednesday, June, 29 at 7:00 pm via Zoom
Learn More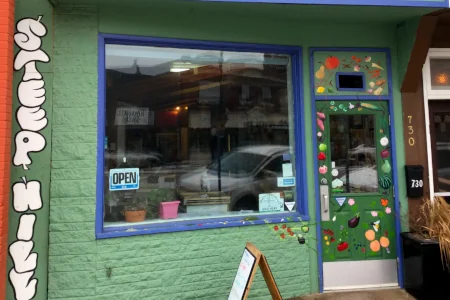 5 Stores Where You Can Shop Sustainably In Saskatoon
Naomi Hansen features Steep Hill on Tourism Saskatoon's website about sustainable shopping in Saskatoon.
Learn More
Back In Stock
Extra Firm Tofu
Fermented Cultured Coconut Milk
Greek God Plain Yogurt
Jerseyland Yogurt
Maison Riviera Milk Yogurt (chocolate hazelnut, vanilla, organic morello cherry)
Pressed Mandarin Tofu
Rolling Meadows Grassfed Butter Salted & Unsalted
Smoked Tofu
New Store Items
Local Naturally Amped Dill Pickle Kraut
Local Products
Bell Peppers (red, yellow, orange)
Black Kale
Cocktail Tomatoes
Eggplants
Eggs (S, M, L, XL, Jumbo)
English Cucumber
Grassfed Beef
Lettuce
Micro Greens (8 kinds)
Mini Cucumbers
Pork
Chicken
Produce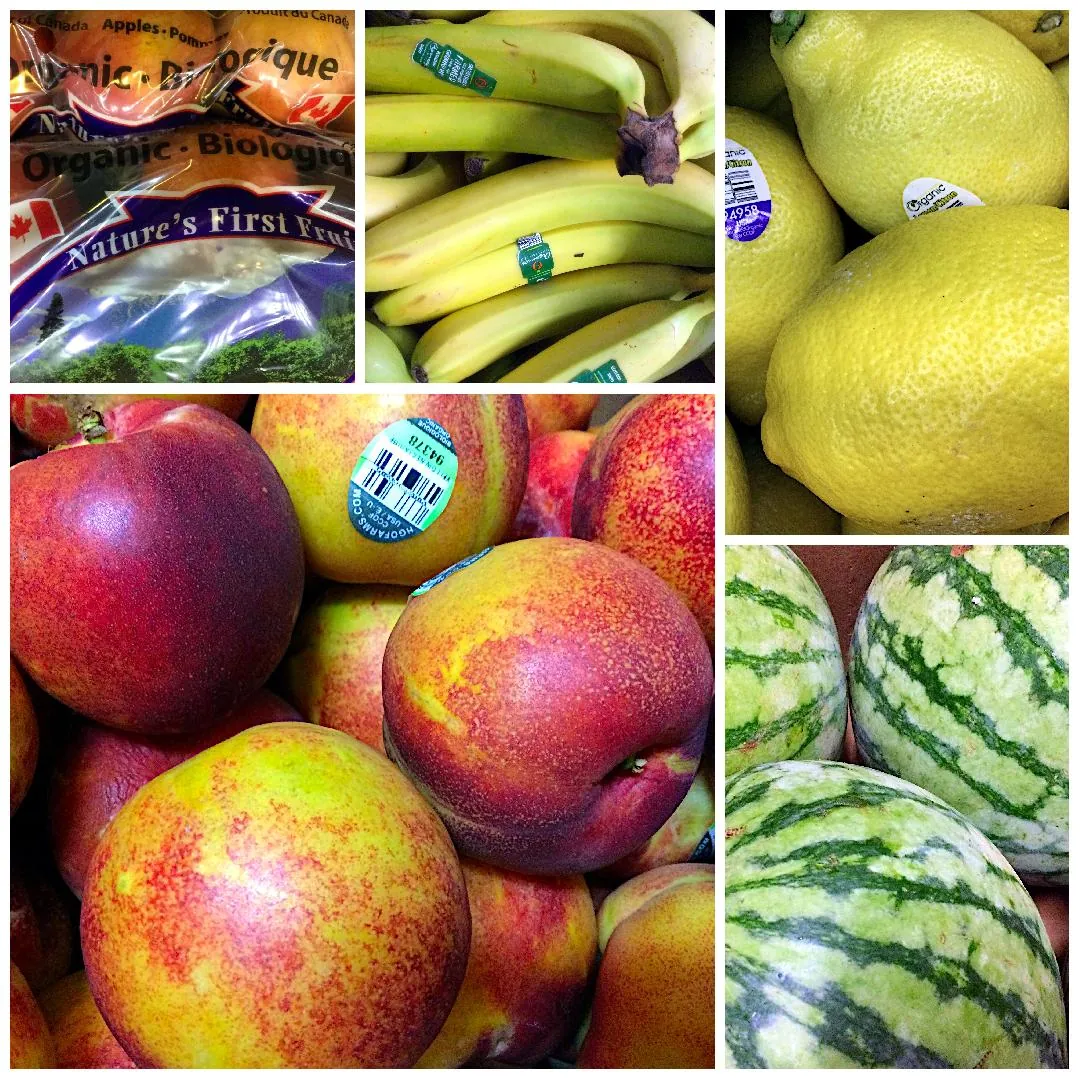 Fruits
Ambrosia, Apricots, Avocado, Banana, Gala, Lemons, Mini Watermelon, Nectarines, Peaches, Pink Cripps, Red D'anjou, Red Grapes, Strawberries 1#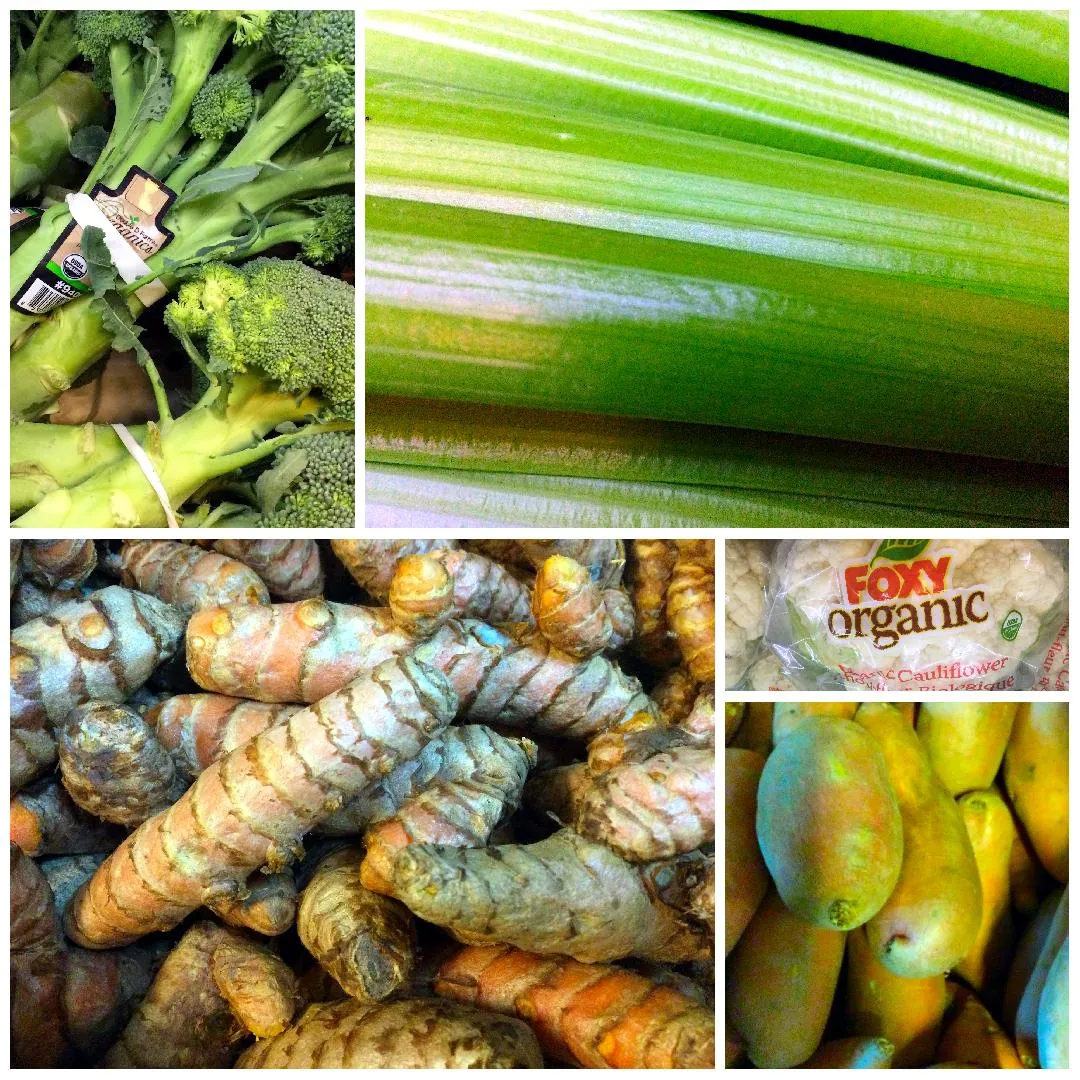 Veggies
Broccolette, Broccoli Crowns, Cauliflower, Celery, Crimini, Garlic, Ginger, Green Kale, Romaine Lettuce Heads, Jewel Yam #1, Portabella, Ralph's Leeks, Shiitake, Sugar Snap Peas, White Button Jumbo, Zucchini Squash
---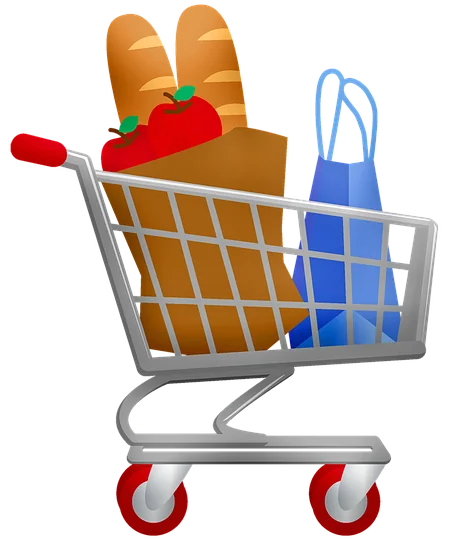 Price Drop Bargains
Avocados
Broccolette
Canned Beans
Celery
Fermented Cultured Coconut Milk
Happy Planet Juice
Red D'Anjou Pears
Red Grapes
Strawberries
Tofu
Zucchini Squash
---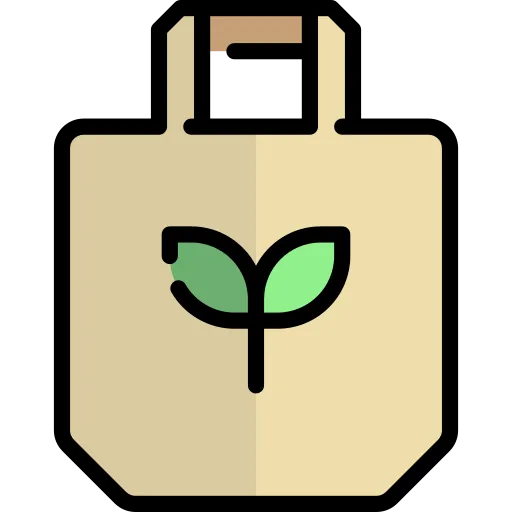 Grocery Bags
Bring reusable grocery bags for your shopping needs.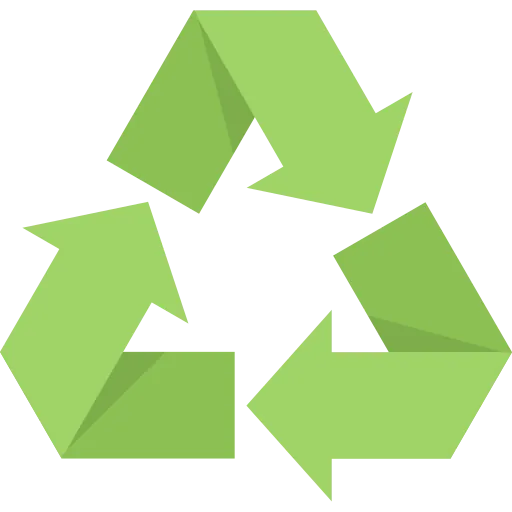 Egg Cartons
Return paper egg cartons to the store for recycling.
---
Supply Schedule
Monday

Local Produce

Tuesday

Local Produce

Wednesday

Local Micro Greens

Thursday

Global Produce, Dairy, Local Produce, Local Meat, Local Eggs

Saturday

Local Bread, Local Pizza Dough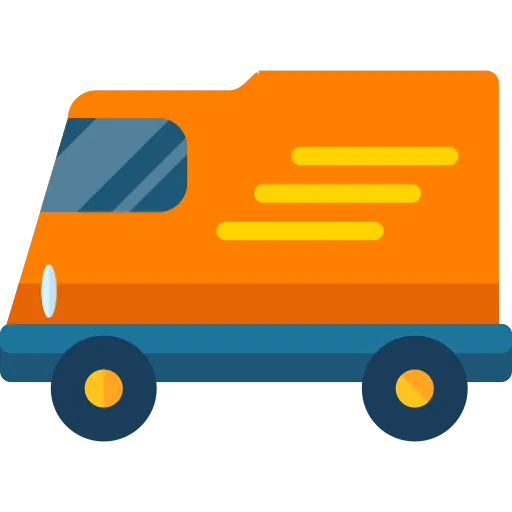 Shopping With Us

Order By: 306-664-4455 / orders@steephillfood.ca
Special Orders
We take special orders upon request via email at orders@steephillfood.ca. Please plan in advance and provide the following information below, so we are able to verify if we can order it for you.
Brand
Product name
Product description
Quantity
Thank You For Supporting Steep Hill