Weekly Flyer of Freshly Stocked Goodness
May 19, 2022
Spring is here, so come on in and checkout what all the buzz is about.
News

World Fair Trade Day
We are happy to report World Fair Trade Day at Steep Hill was a success with a wonderful mention in the StarPhoenix, along with a visit from Erika Ritchie (NDP MLA for Saskatoon Nutana). Thanks to everyone that made this day possible!
Join a Committee
Help make positive change by joining one of the Steep Hill Committees.
Learn More
Back In Stock
King Soba Gluten Free Pasta
Earth Island Vegan Cheese
Savor Vanilla Cream Cookies
Silk Coconut Yogurt
Organic Lollipop
Apricots
Peaches
New Store Items
Saskatchewan Egg Noodles
Vegan Cheese Nabati
Shred's & Gusta Block
Raw Almond Nuts
Fair Trade Month Camino Chocolate Bars $4.49 +tax
Fair Trade Month Level Ground
Local Produce
Cocktail Tomatoes
Roma Tomatoes
Mini Cucumbers
Eggplants
Bell Peppers (red, yellow, orange)
Micro Greens (8 kinds)
Lettuce (8 kinds)
Eggs (M, L, XL, Jumbo)
Carrots
Grassfed Beef
Chicken
Fish (Free and Farmed options)
Pork
Produce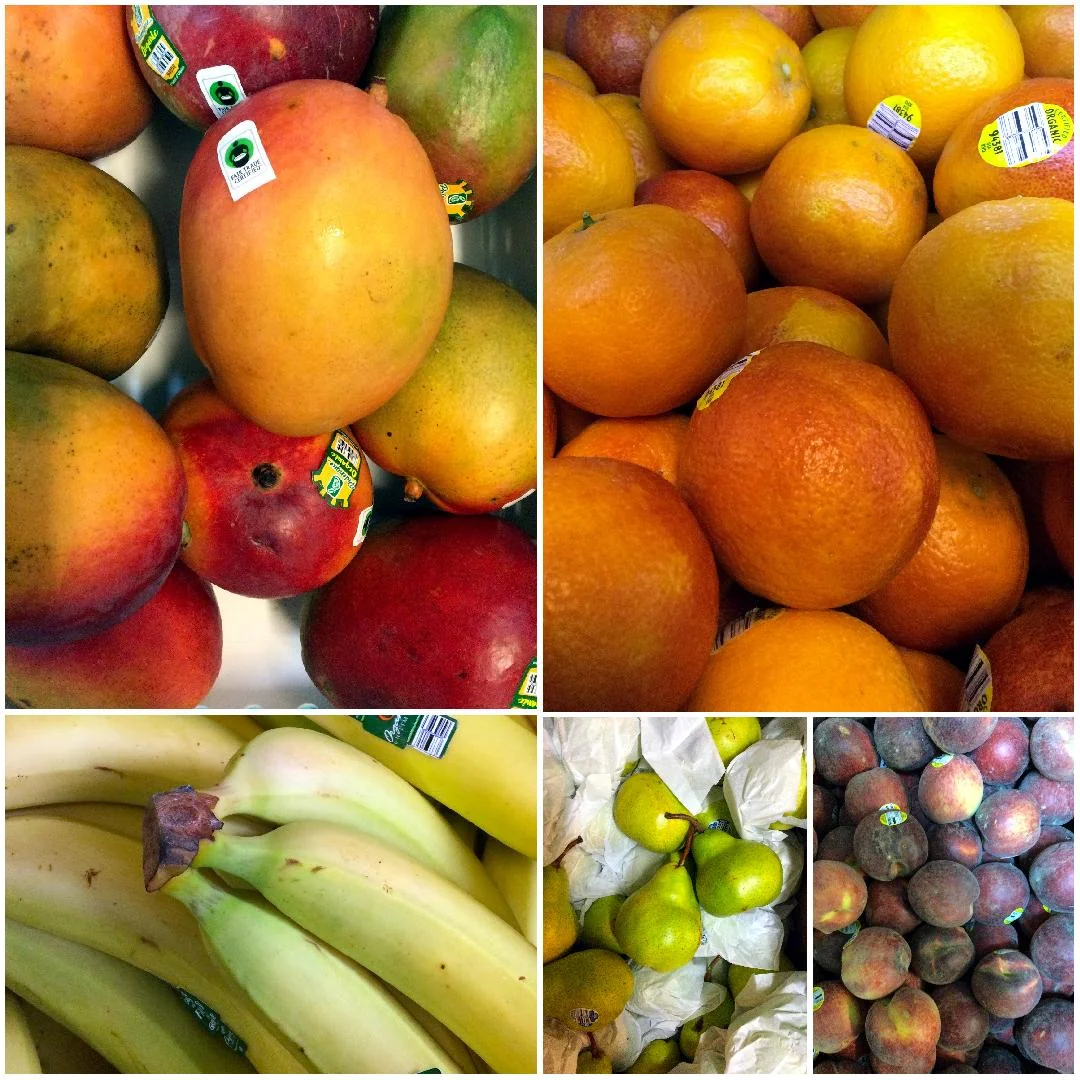 Fruits
Pink Lady's, Apricots, Avocados, Bananas, Lemons, Limes, Tommy Mangos, Blood Oranges, Peaches, Green Bartlett Pears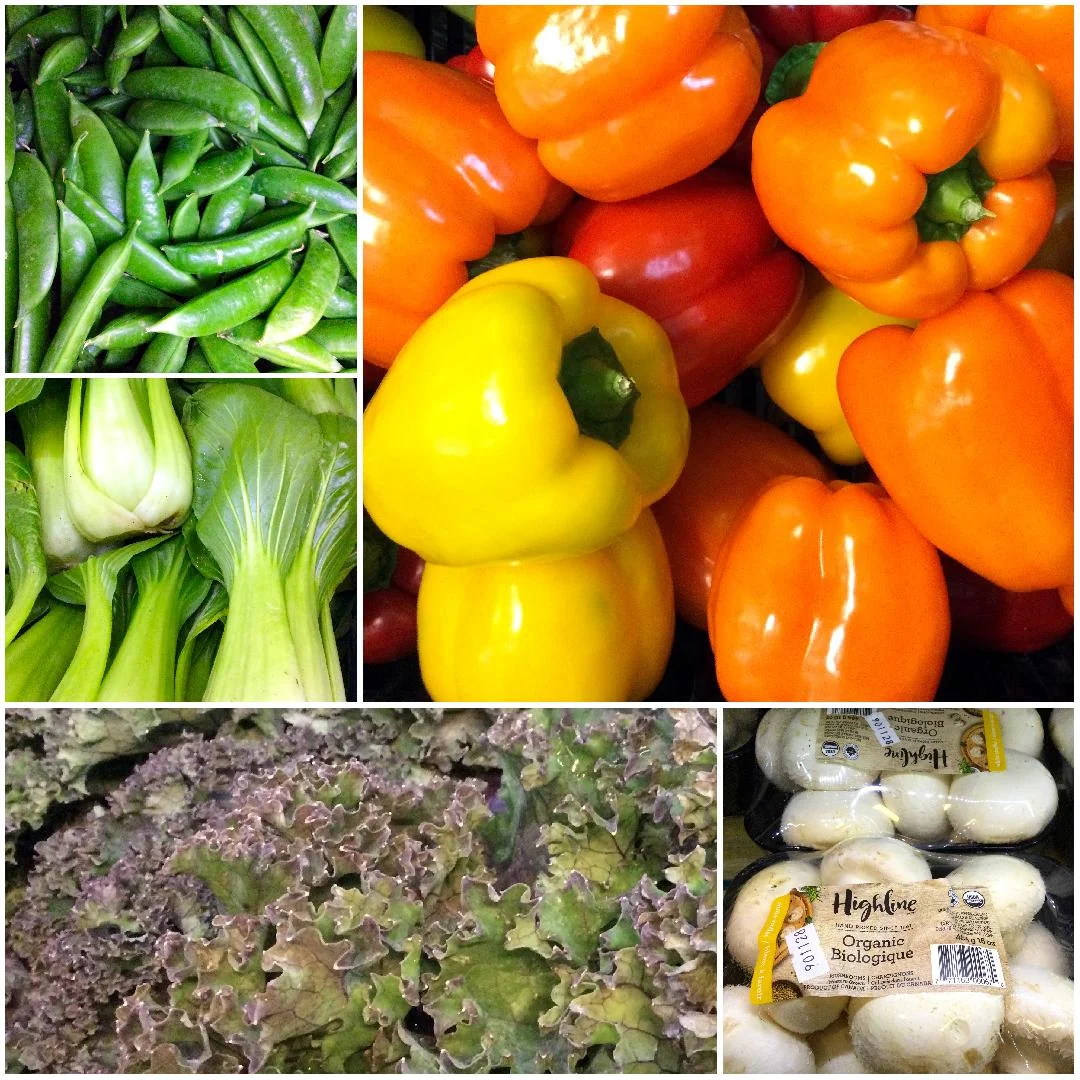 Veggies
Baby Bok-Choy, Local Bell Peppers (red,orange, yellow), Bell Peppers (red), Broccoli Crowns, Sugar Snap Peas, Kabocha Squash, Zucchini Squash, Local Roma Tomatoes, Local Cocktail Tomatoes, Local Mini Cucumbers, Local Eggplants, Beets, Celery, Green Onions, Purple Onions, Yellow Onions, Russet Potatoes, Turmeric, Ginger, Carrots, Crimini, Shiitake, White Button, Local Oyster, Green Kale, Purple Kale, Romaine Lettuce, Local Lettuce, Micro Greens, Fresh Local Basil, Fresh Local Sage, Local Edible Flowers, Local Arugula, Leeks
---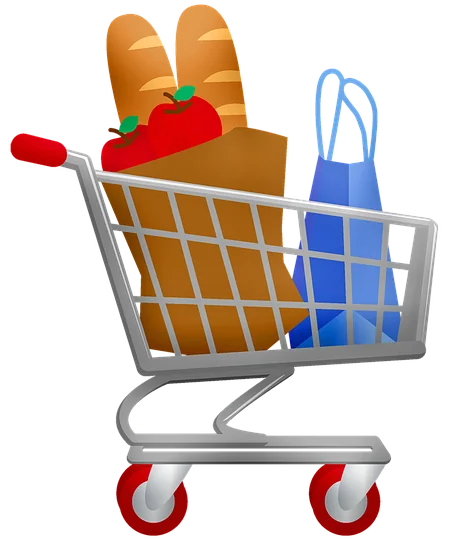 Price Drop Bargains
Lemons
$0.78 each
Limes
$11.64/kg / $5.29/lb
Green Kale
$3.14 each
Romaine Lettuce Heads
$2.89 each
Broccoli Crowns
$6.28/kg / $2.86/lb
Green Onions
$1.73 each
Cullens Canadian Beans
$3.80 / 540ml
Maison Riviera Yogurt (Dairy: Choco Hazelnut, Morello Cherry, Vanilla)
Maison Riviera Yogurt (Vegan: Mango Passion Fruit, Lemon)
---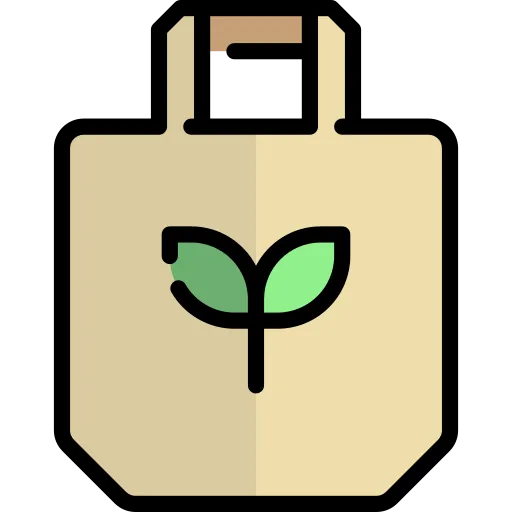 Grocery Bags
Bring reusable grocery bags for your shopping needs.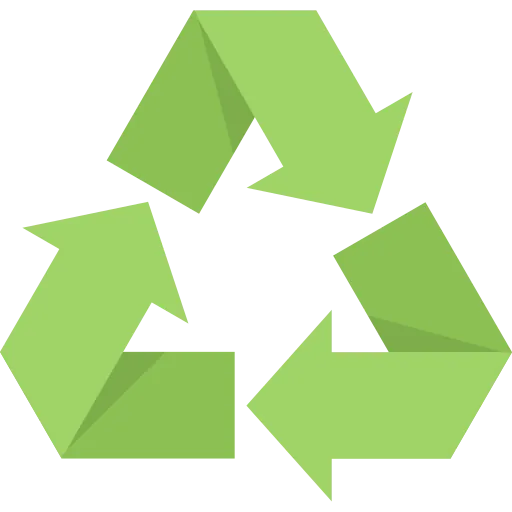 Egg Cartons
Return paper egg cartons to the store for recycling.
---
Supply Schedule
Tuesday

Local Meat, Local Produce

Wednesday

Local Micro Greens

Thursday

Global Produce, Dairy, Local Produce, Local Meat, Local Eggs

Saturday

Local Bread and Pizza Dough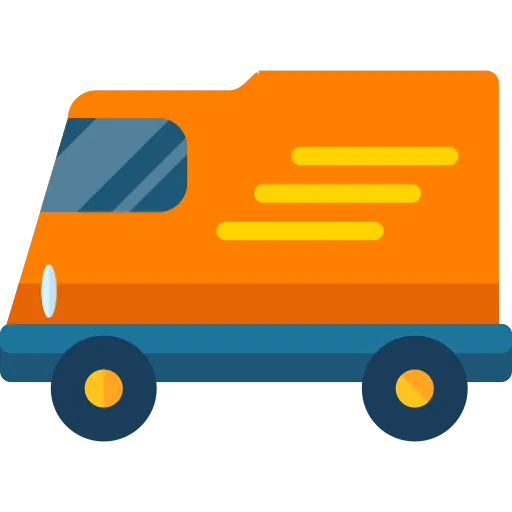 Shopping With Us

Order By: 306-664-4455 / orders@steephillfood.ca
Special Orders
We take special orders upon request via email at orders@steephillfood.ca. Please plan in advance and provide the following information below, so we are able to verify if we can order it for you.
Brand
Product name
Product description
Quantity
Thank You For Supporting Steep Hill