Weekly Flyer of Freshly Stocked Goodness
May 13, 2022
In support of Fairtrade Month we're celebrating and supporting Fairtrade products, come on in and learn what the excitement is all about!
News

Celebrate
Join us for World Fair Trade Day at Steep Hill May 14th at 11 am to 2 pm.
Enter to to win some fair trade goodies.
Learn More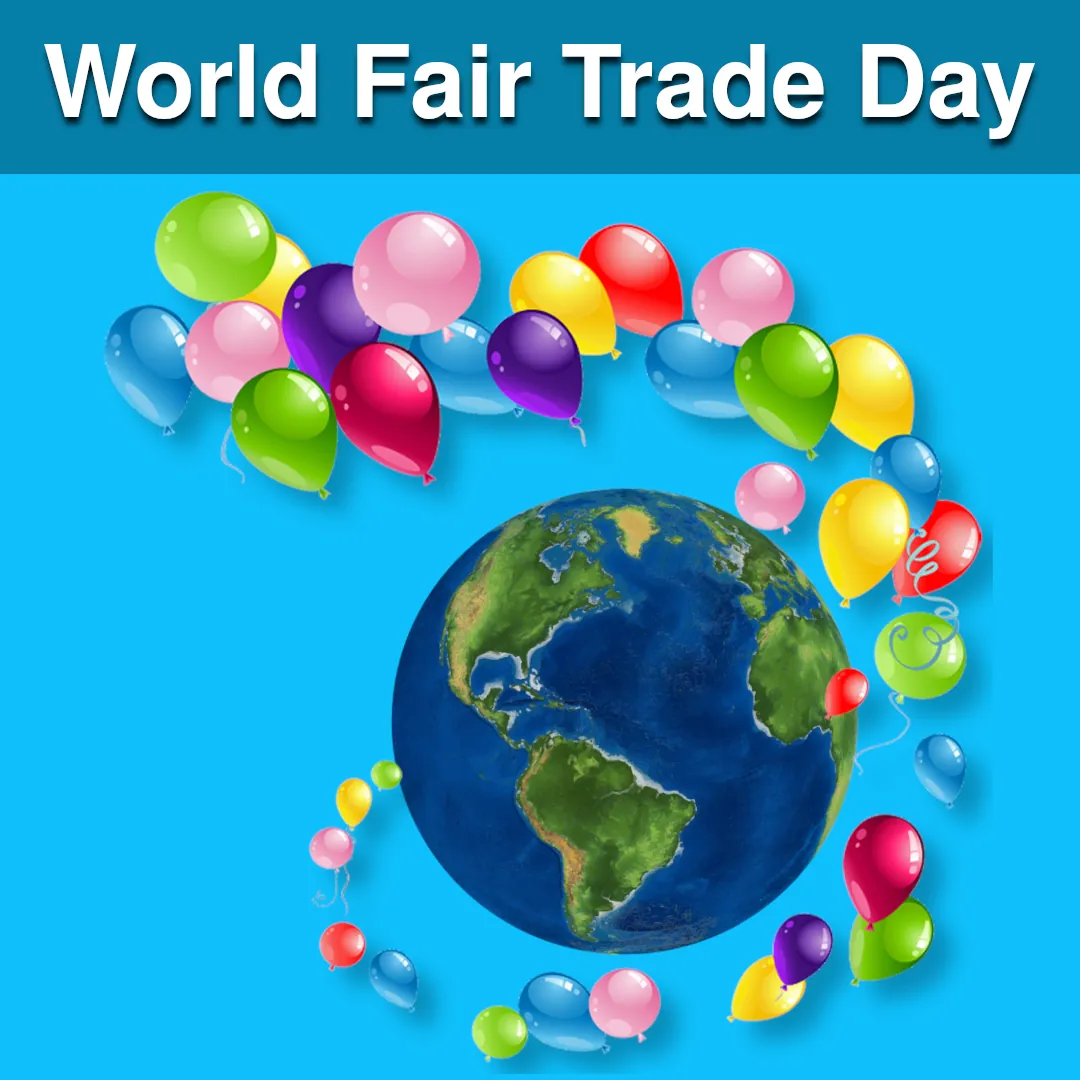 Sponsors of our Fair Trade Event
Camino
Chocolate bars $4.49 ea. plus taxes, baking chocolate, chocolate chips, cocoa powder, hot chocolate mix, sugar - awesome & flavourful, shredded coconut
Level Ground Trading
Coffee - beans and ground $10.25/300 gram Green Tea - loose or bags Sugar - awesome & flavourful
Special Mentions
Four O'Clock Tea, Mount Hagen instant coffee, Galerie au chocolat, Divine Chocolate, Lily's Chocolate
---
Back In Stock: King Soba Gluten Free Pasta, Earth Island Vegan Cheese, Savor Vanilla Cream Cookies, Silk Coconut Yogurt, Pasta Souce, Organic Lollipop
New Store Items: Saskatchewan Egg Noodles, Vegan Cheese Nabati Shred's & Gusta Block, Raw Almond Nuts from same supplier as Costco, Fair Trade Month Camino Chocolate Bars $4.49tax, Fair Trade Month Level Ground
Local Products: Cocktail Tomatoes, Roma Tomatoes, Mini Cucumbers, Eggplants, Micro Greens (8 kinds), Lettuce (8 kinds), Eggs (M,L,XL, Jumbo), Carrots, Grassfed Beef, Chicken, Fish (Free and Farmed options) and Pork
Produce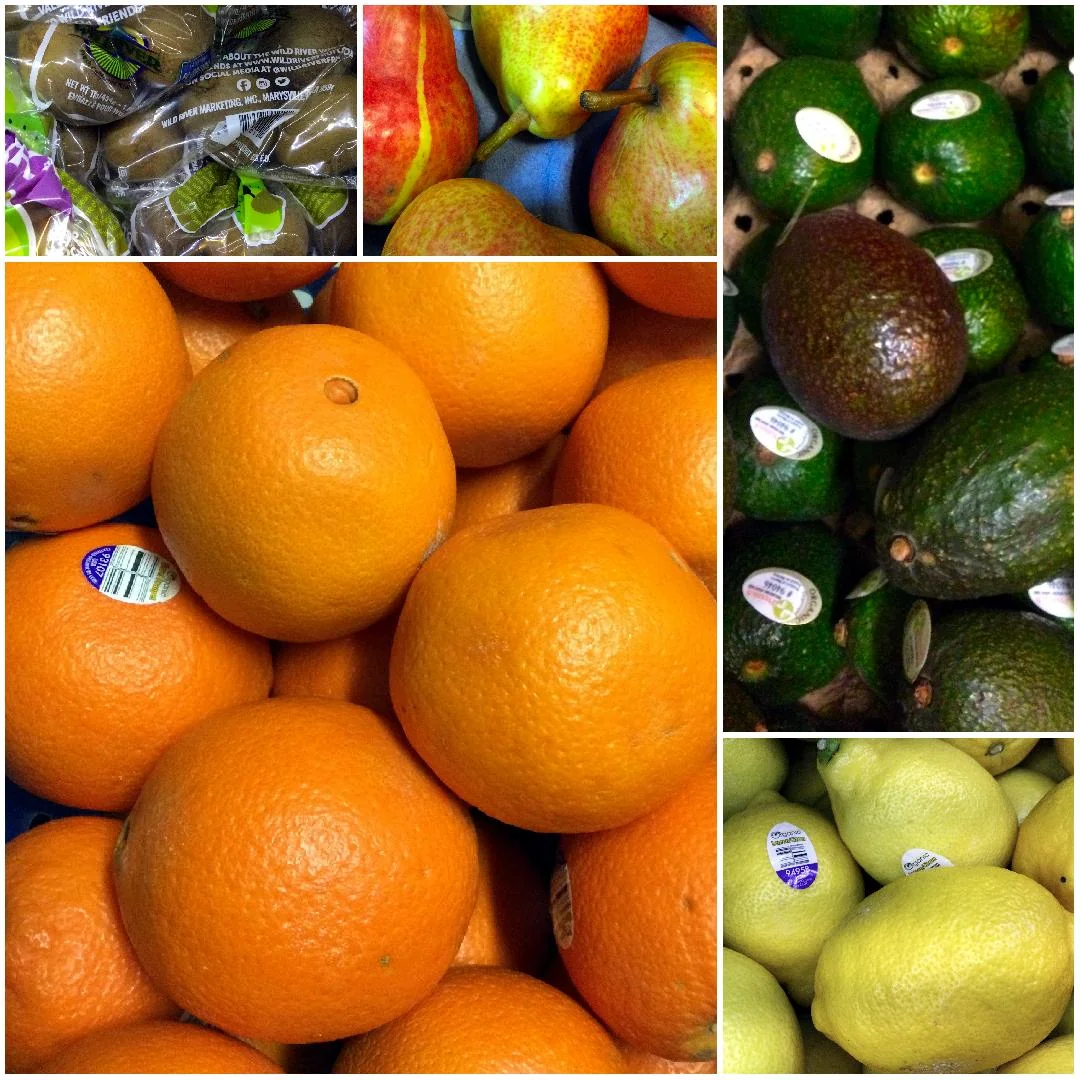 Fruits
Ambrosia Apples, Avocados, Bananas,
Kiwis, Lemons, Oranges, D'Anjou Pears
Veggies
Green Kale, Leeks, Romaine Lettuce Heads, Lettuce Spring Mix, Crimini,
Portabella, White Button Jumbo, Green Asparagus, Bell Peppers,
Broccoli Crowns, Celery, Zucchini, Green Onions, Yellow Onions,
Pugly Potatoes, Jewel Yam
Price Drop Bargains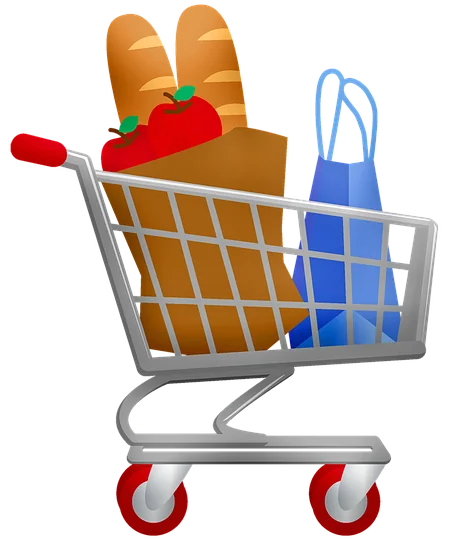 D'Anjou Pears
Bell Peppers
Broccoli Crowns
Cullens Canadian Beans $3.80 / 540ml
Maison Riviera Yogurt (Dairy: Choco Hazelnut, Morello Cherry, Vanilla)
Maison Riviera Yogurt (Vegan: Mango Passion Fruit, Lemon)
Supply Schedule
Tuesday

Local Meat, Local Produce

Wednesday

Local Micro Greens

Thursday

Global Produce, Dairy, Local Produce, Local Meat, Local Eggs

Saturday

Local Bread and Pizza Dough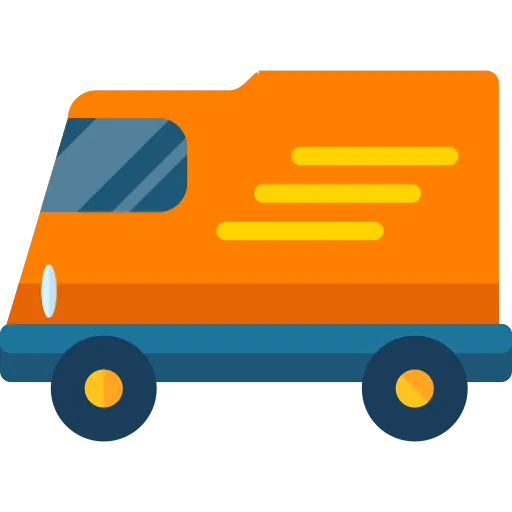 Shopping With Us

Order By: 306-664-4455 / orders@steephillfood.ca
Special Orders
We take special orders upon request via email at orders@steephillfood.ca. Please plan in advance and provide the following information below, so we are able to verify if we can order it for you.
Brand
Product name
Product description
Quantity
Thank You For Supporting Steep Hill