Weekly Flyer of Freshly Stocked Goodness
May 5, 2022
A lot is happening at Steep Hill, so come on in and see the difference. Together we can make a strong community store.
News

Back In Stock: Caboo Bamboo Wipes, Organic Grass Fed Beef Sticks, Silk Coconut Yogurt, Le Grand Vegan Yogurt, Happy Planet Valencia Orange Juice and Mango & Peach Juice, Earth Own Oat for Coffee, Yellow Popcorn, Cha's Coconut Milk & Whipping Cream, Corn Tortillas, Gluten Free Oats, Pure Borax, Pizzas
New Store Items: Spelt Pasta, Grape Juice, Pear Juice, Organic Canadian Oat Milk, 5 Chili Bullet Canadian Chocolate
Local Products: Cocktail Tomatoes, Roma Tomatoes, Mini Cucumbers, Eggplants, Micro Greens, Lettuce, Eggs, Carrots, Beef, Chicken, Fish, Pork
Produce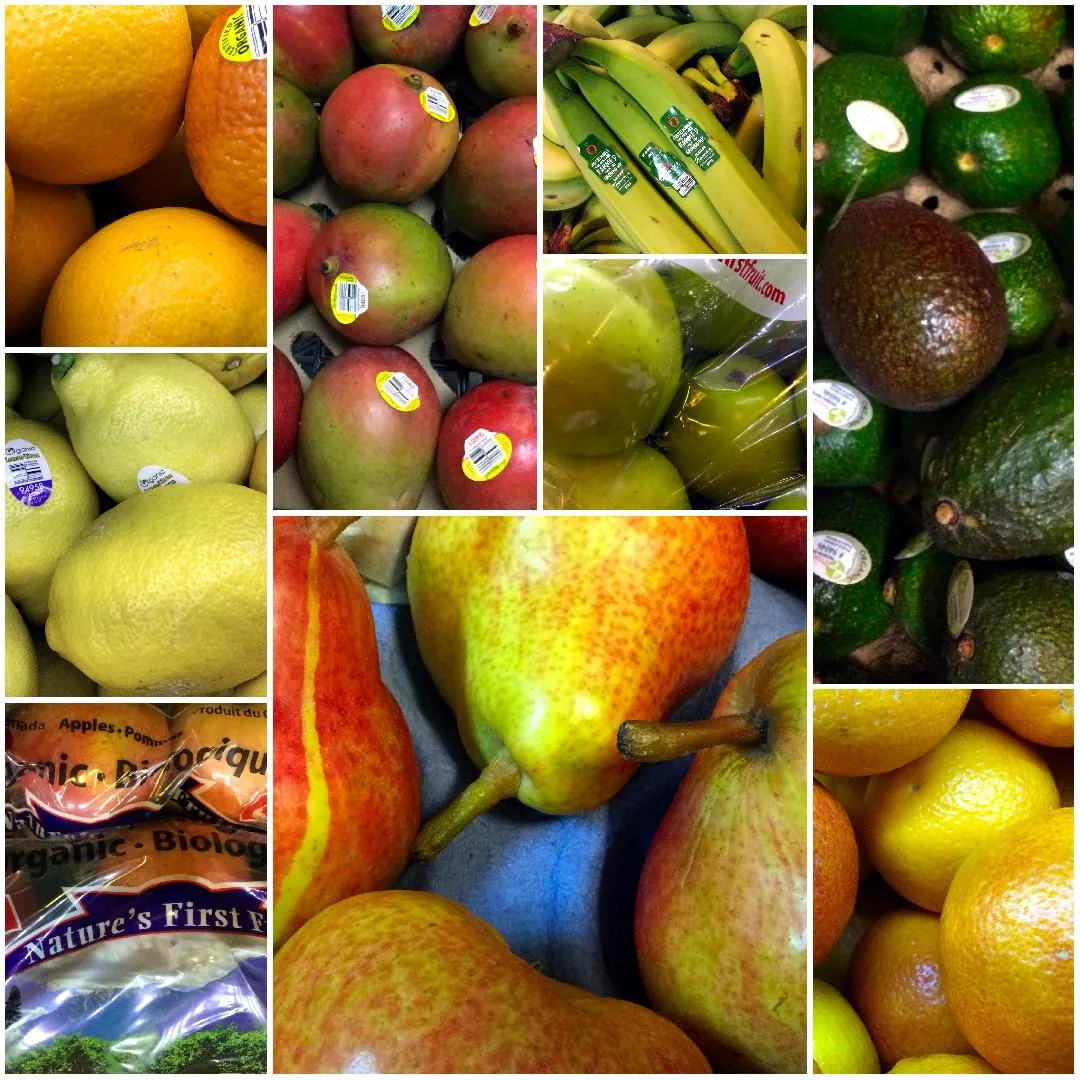 Fruits
Ambrosia - Gala - Spartan - Sweet Orin - Avocados - Bananas
Blackberries - Lemons - Limes - Mangos (Ataulfo, Tommy A.)
Blood Oranges - Navel Oranges - Red Bartlett Pears
Strawberries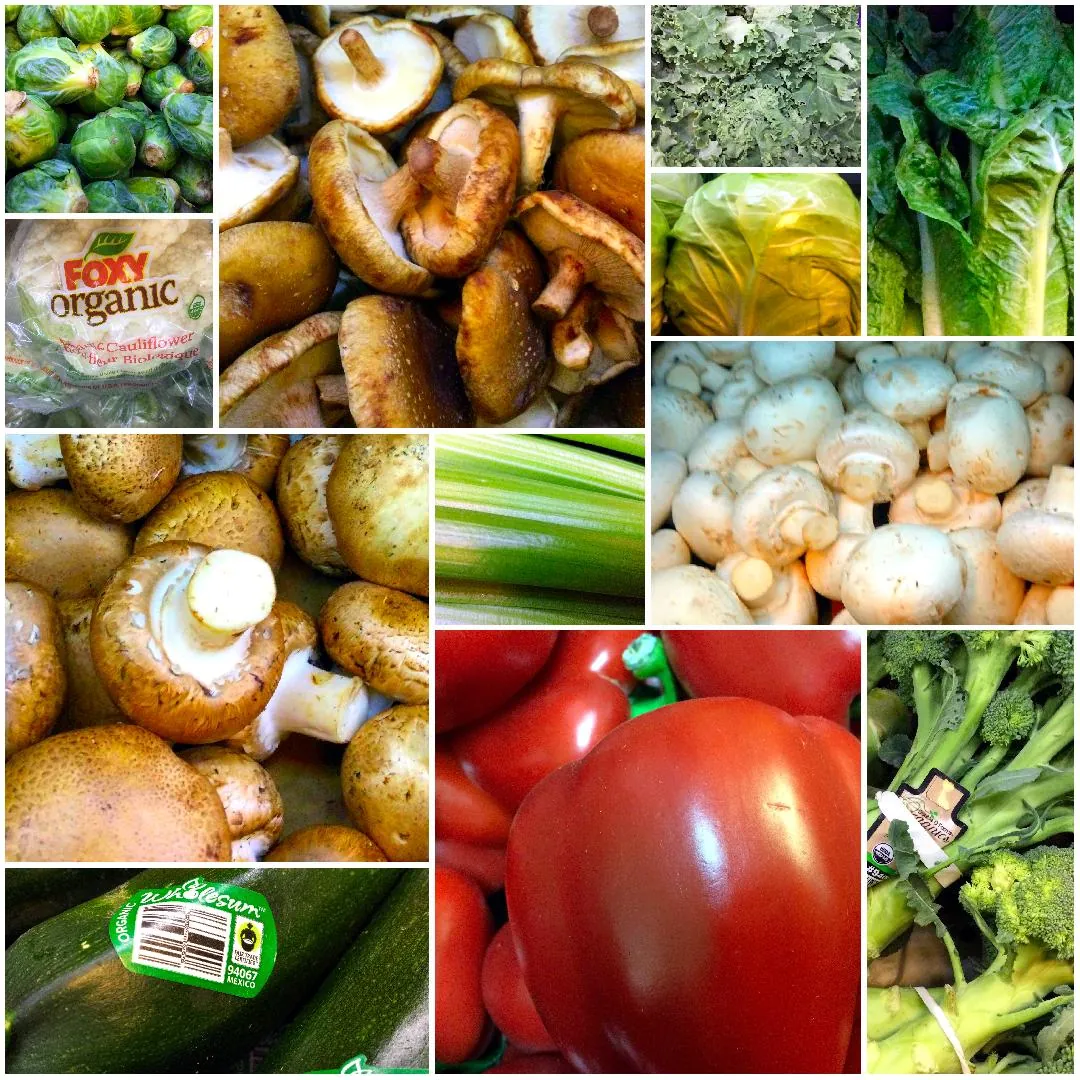 Veggies
Bell Peppers - Broccoli Crowns - Brussel Sprouts - Green Cabbage
Red Cabbage - Cauliflower - Celery - Zucchini - Crimini - Shiitake
White Button - Green Kale - Romaine Lettuce Heads

Imperfect Produce Offered at a Reduce Price
Price Drop Bargains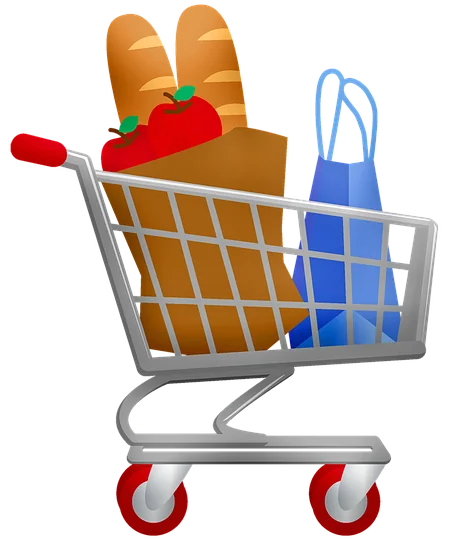 Sweet Orin
Green Kale
Romaine Lettuce Heads
Cauliflower
Zucchini
Supply Schedule
Tuesday

Local Meat, Local Produce

Wednesday

Local Micro Greens

Thursday

Global Produce, Dairy, Local Produce, Local Meat, Local Eggs

Saturday

Local Bread and Pizza Dough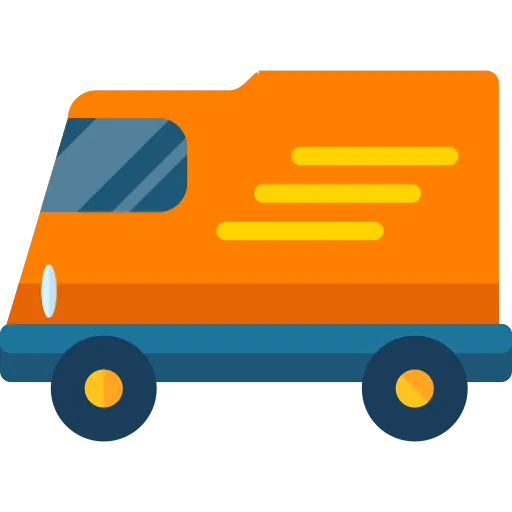 Shopping With Us

Order By: 306-664-4455 / orders@steephillfood.ca
Special Orders
We take special orders upon request via email at orders@steephillfood.ca. Please plan in advance and provide the following information below, so we are able to verify if we can order it for you.
Brand
Product name
Product description
Quantity
Thank You For Supporting Steep Hill