Weekly Flyer of Freshly Stocked Goodness
April 28, 2022
Join the excitement by exploring our freshly stocked goods. Support local, support the community!
News

Back In Stock: Chocolate Blueberries, Dates(bulk), Limes, Lettuce Spring Mix, White Button Jumbo Size, Broccolette, Sugar Snap Peas, Green Onions, Jelly Beans, Baking Chocolates
New To Store Items: Rosemary Flatbread Crackers, Spelt Pasta (Fusilli, Penne Rigate, Spaghetti), The Crisp Company (Sour Cream, BBQ), Dried Golden Berries
Local Products This Week: Micro Greens, Cocktail Tomatoes, Mini Cucumbers, Eggplants, Variety of local lettuces, Chicken Breast, Meatballs, Beef'n'Bacon Burgers, Oyster Mushrooms, Carrots
Produce
New Produce Delivery - Thursday/Friday Weekly!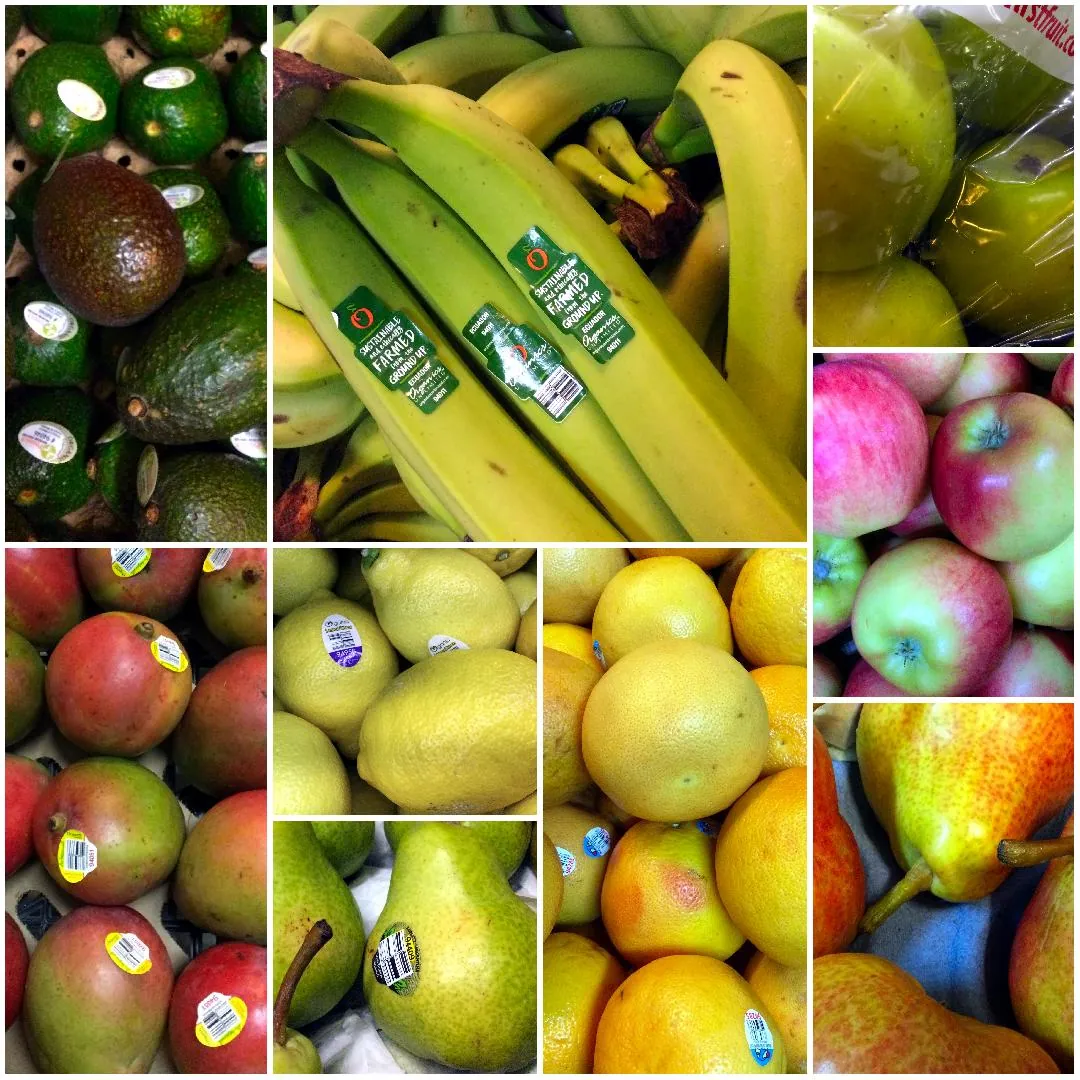 Fruits
Ambrosia - Pink Lady - Sweet Orin
Avocados - Bananas - Grapefruits - Lemons
Mango (Tommy A.) - Bartlett Pears Green & Red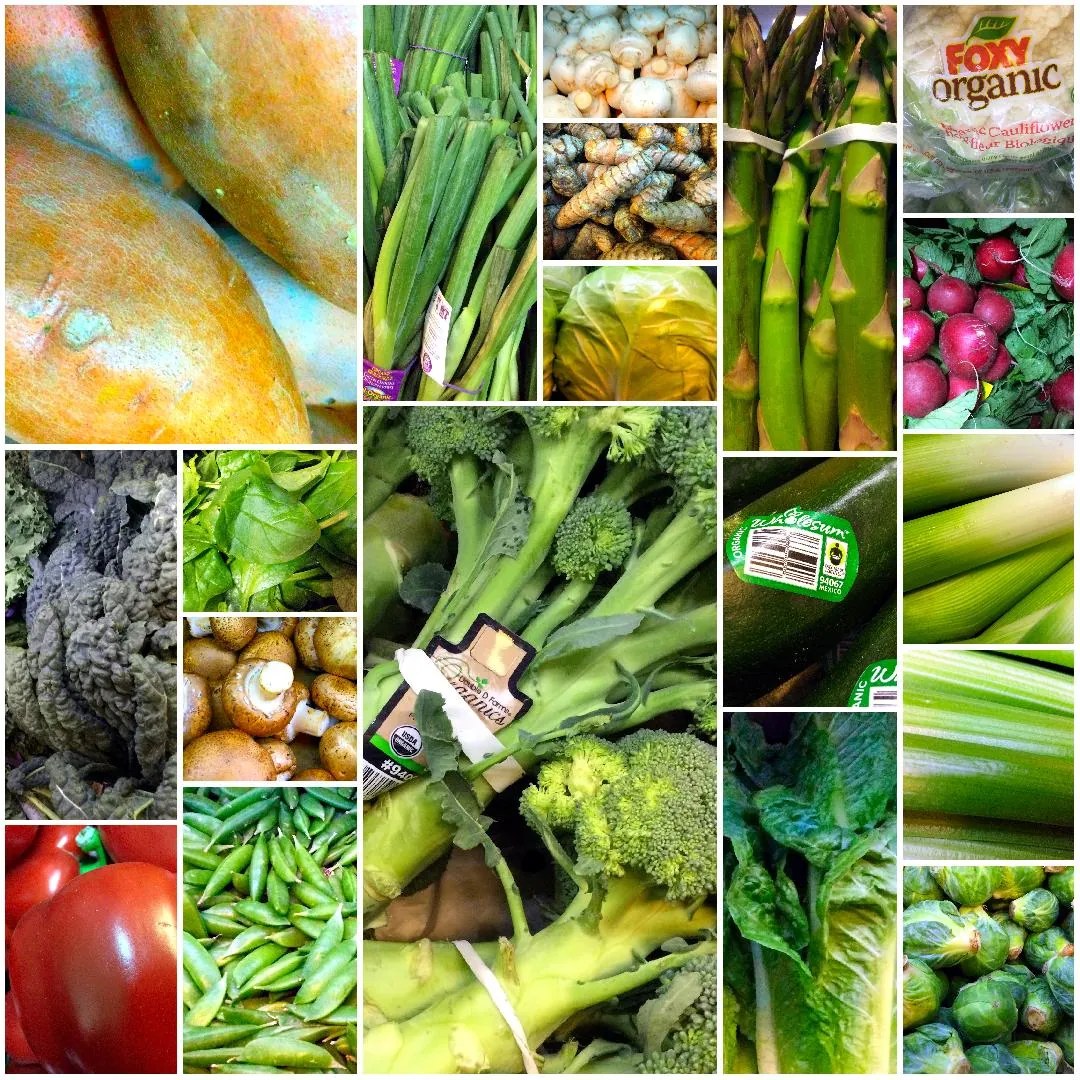 Veggies
Green Asparagus - Red Bell Pepper - Broccolette
Broccoli Crowns - Brussels Sprouts - Cabbage (green) - Cauliflower
Celery - Ginger Root - Green & Black Kale - Leeks - Romaine Lettuce
Spring Mix Lettuce - Crimini (Medium) - Portabella (Medium) - White Button (Jumbo)
Green Onions - Sugar Snap Peas - Red Radish - Baby Spinach
Acorn Squash - Zucchini Squash - Jewel Yam #1
Imperfect Produce Offered at a Reduce Price
Price Drop Bargains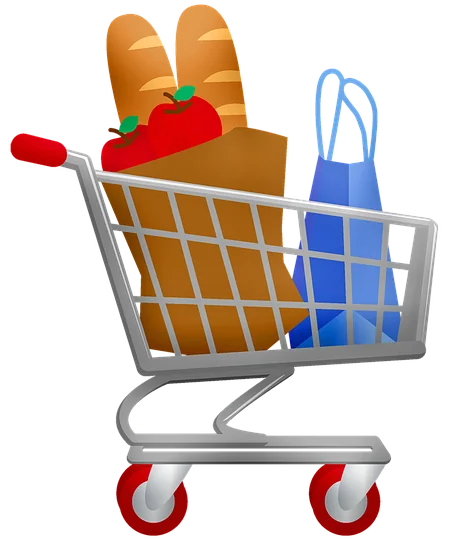 Broccoli Crowns - Brussels Sprouts - Celery
Green Onions - Red Radish
Shopping With Us

Order By: 306-664-4455 / orders@steephillfood.ca
Special Orders
We take special orders upon request via email at orders@steephillfood.ca. Please plan in advance and provide the following information below, so we are able to verify if we can order it for you.
Brand
Product name
Product description
Quantity
Thank You For Supporting Steep Hill