Weekly Flyer of Freshly Stocked Goodness
April 21, 2022
Support local sustainable food sources, companies and communities with this weeks freshly stocked groceries at Steep Hill.
News
Back In Stock: Mid-Day Squares, Pressed Tofu, Smoked Tofu, Brew Dr. Peachy Kombucha's, Black River Apple Juice
New To Store Items: Endangered Species Oat Milk Dark Chocolate, Hot Italian Sausage Du Breton Certified Cage Free Meat
Reminders
Bring reusable grocery bags
Bring egg cartons for recycling
Produce
New Produce Delivery - Thursday/Friday Weekly!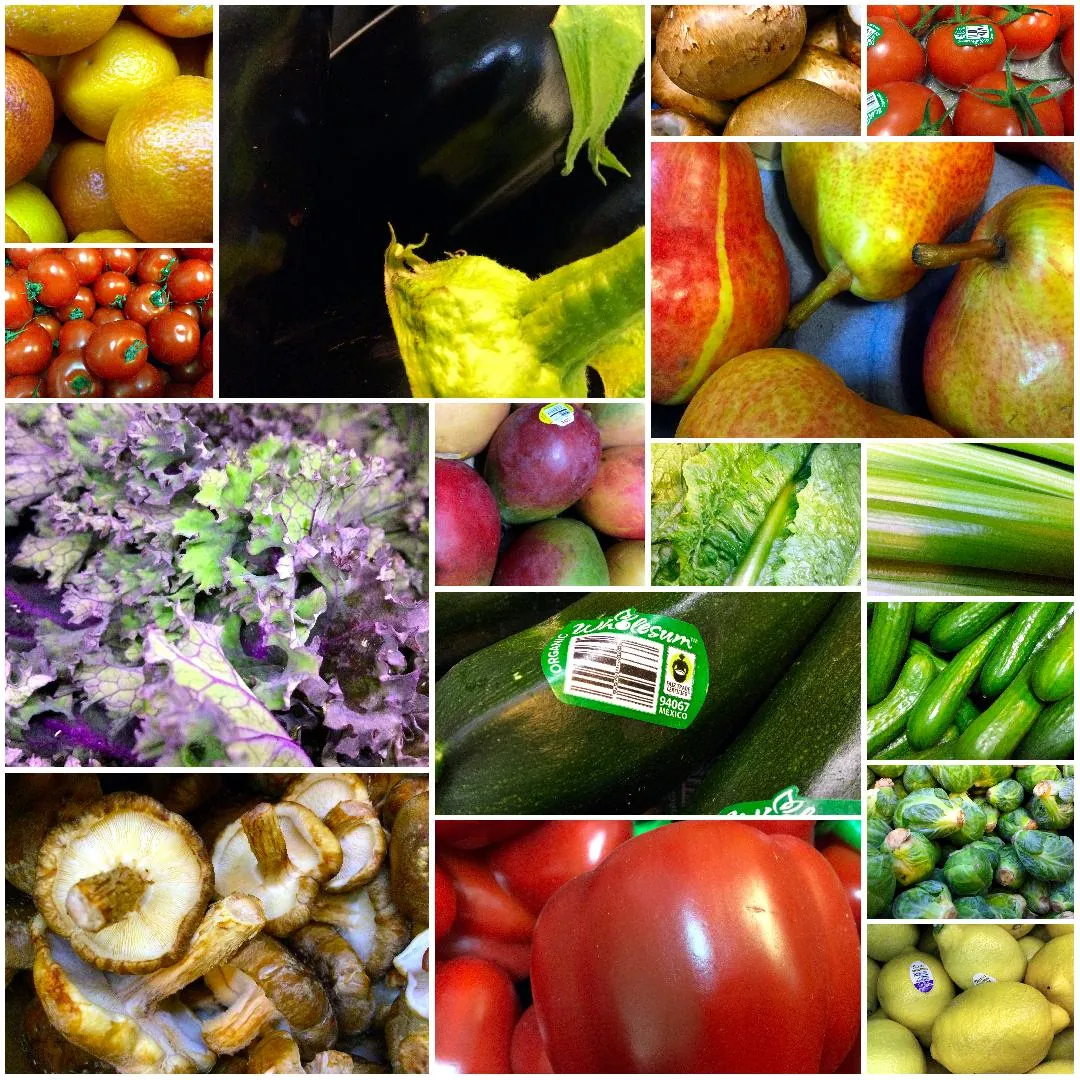 Fruits
Ambrosia - Gala - Pink Lady - Avocados - Bananas - Kiwis
Mango Tommy A. - Blood Oranges - Navel Oranges
Red Bartlett Pears - Tangerine Nuggets
Veggies
Green Asparagus - Red Bell Pepper - Yellow Onions - Green Kale
Black Local Kale - 6 kinds of local lettuce - Spinach - Broccoli Crowns
Brussels Crowns - Cauliflower - Celery - Purple Cabbage - Lettuce Heads
Russet Potatoes - Red Radish - Turmeric Root
Imperfect Produce Offered at a Reduce Price
Price Drop Bargains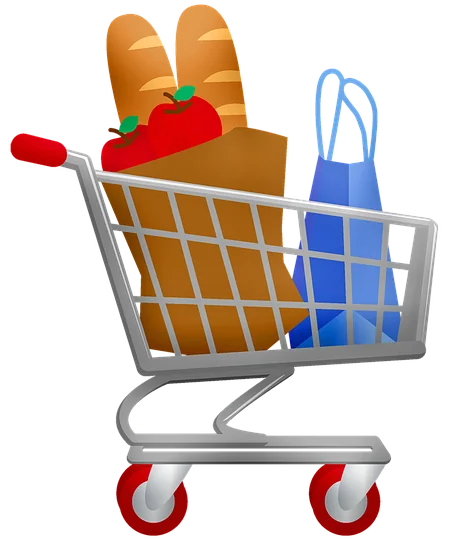 Blood Oranges - Green Kale - Lettuce Heads - White Button Mushrooms
Red Bell Peppers - Broccoli Crowns - Brussels Sprouts - Zucchini
Shopping With Us

Order By: 306-664-4455 / orders@steephillfood.ca
Special Orders
We take special orders upon request via email at orders@steephillfood.ca. Please plan in advance and provide the following information below, so we are able to verify if we can order it for you.
Brand
Product name
Product description
Quantity
Thank You For Supporting Steep Hill