Weekly Flyer of Freshly Stocked Goodness
March 25, 2022
We hope our freshly stocked groceries will bring a smile to your face on your next visit with us.
News
Special orders available for Floating Gardens herbs upon request
Back In Stock: Acorn Squash - Butternut Squash - Kabocha Squash - Floating Gardens Mini Cukes - Brown Basmati Rice - Sesame Sticks - Panda Licorice
Mandatory face masks now reduced to recommended, please read our updated policy Shopping During COVID-19 Guidelines
Produce
New Produce Delivery - Thursday/Friday Weekly!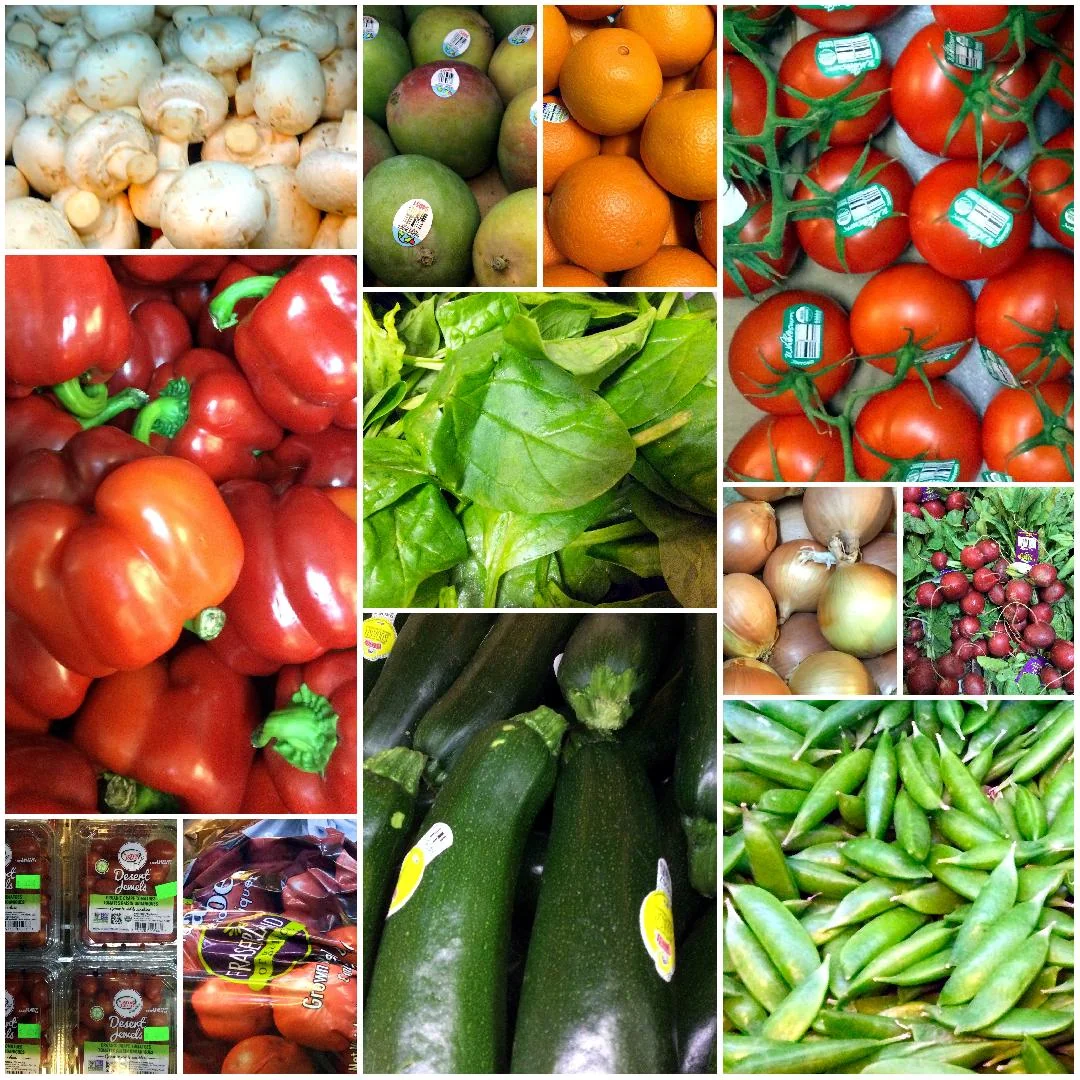 Fruits
Ambrosia - Pink Ladies - Sweet Orin - Big Avocado - Bananas
Tammy Atkins Mango - Blood Orange - Navel Orange - Honey Mandarins
Veggies
Green Asparagus - Red Beets - Broccoli Crowns - Brussels Sprouts
Cauliflower - English Cucumber - Ginger Root - Black & Green Kale
Crimini Mushroom - White Button Mushroom - Green Onions
Yellow Onions - Sugar Snap Peas - Red Bell Peppers - Red Potatoes
Red Radish - Spinach - Acorn Squash - Zucchini SquashGrape Tomatoes
Vine Tomatoes - Turmeric Root - Jewel Yam
Imperfect Produce Offered at a Reduce Price
New Products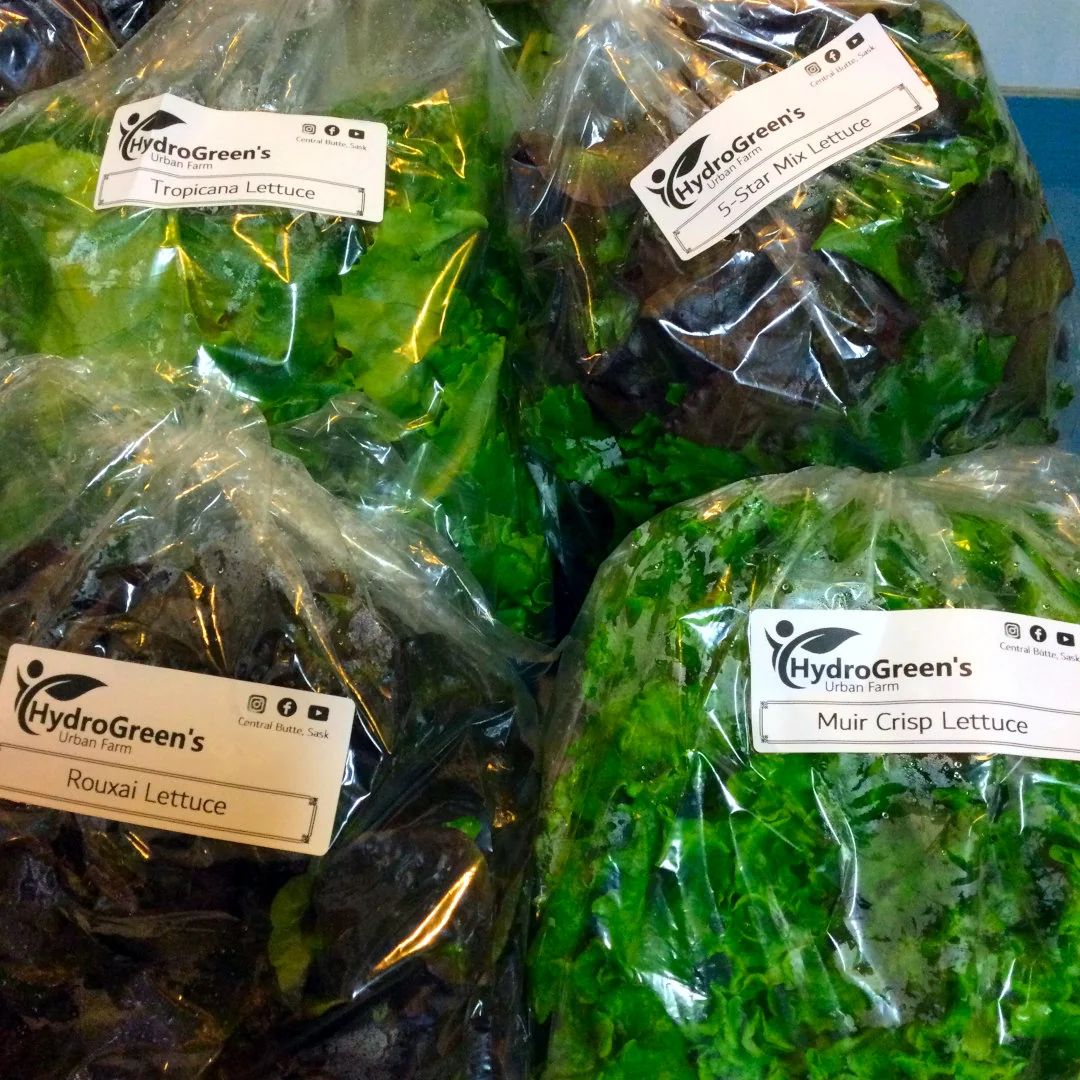 Tropicana Lettuce - 5-Star Mix Lettuce
Rouxai Lettuce - Muir Crisp Lettuce
Fair Trade Chocolate Bunnies
Price Drop Bargains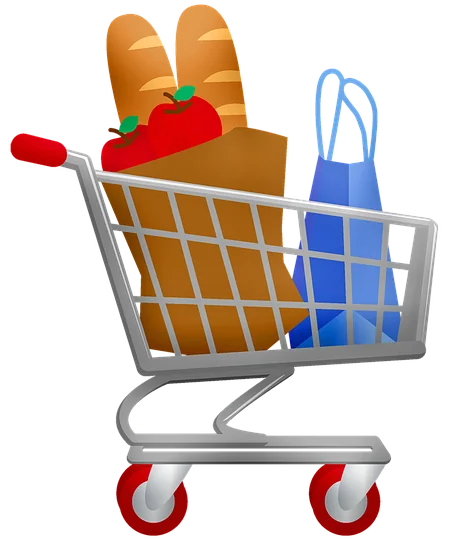 Tommy Atkins Mangoes - Blood Orange - Navel Orange
Green Asparagus - Red Beets - Brussels Sprouts - Cauliflower
Ginger Root - Sugar Snap Peas - Red Bell Peppers - Turmeric Root
Shopping With Us

Order By: 306-664-4455 / orders@steephillfood.ca
Special Orders
We take special orders upon request via email at orders@steephillfood.ca. Please plan in advance and provide the following information below, so we are able to verify if we can order it for you.
Brand
Product name
Product description
Quantity
Thank You For Supporting Steep Hill