Shopping During COVID-19
June 2, 2022
Times are changing as we start to learn how to live with COVID-19. Therefore, we are leaving the decision to wear a face mask up the customer and our staff at Steep Hill.
The Steep Hill Board regularly reviews our co-op's COVID policies and will continue to do so as long as is necessary.
Note: If you have symptoms such as fever, cough, sore throat, or shortness of breath, have been in contact with anyone who has tested positive for COVID-19, or have been instructed to self-isolate for any reason, please do not come into the store.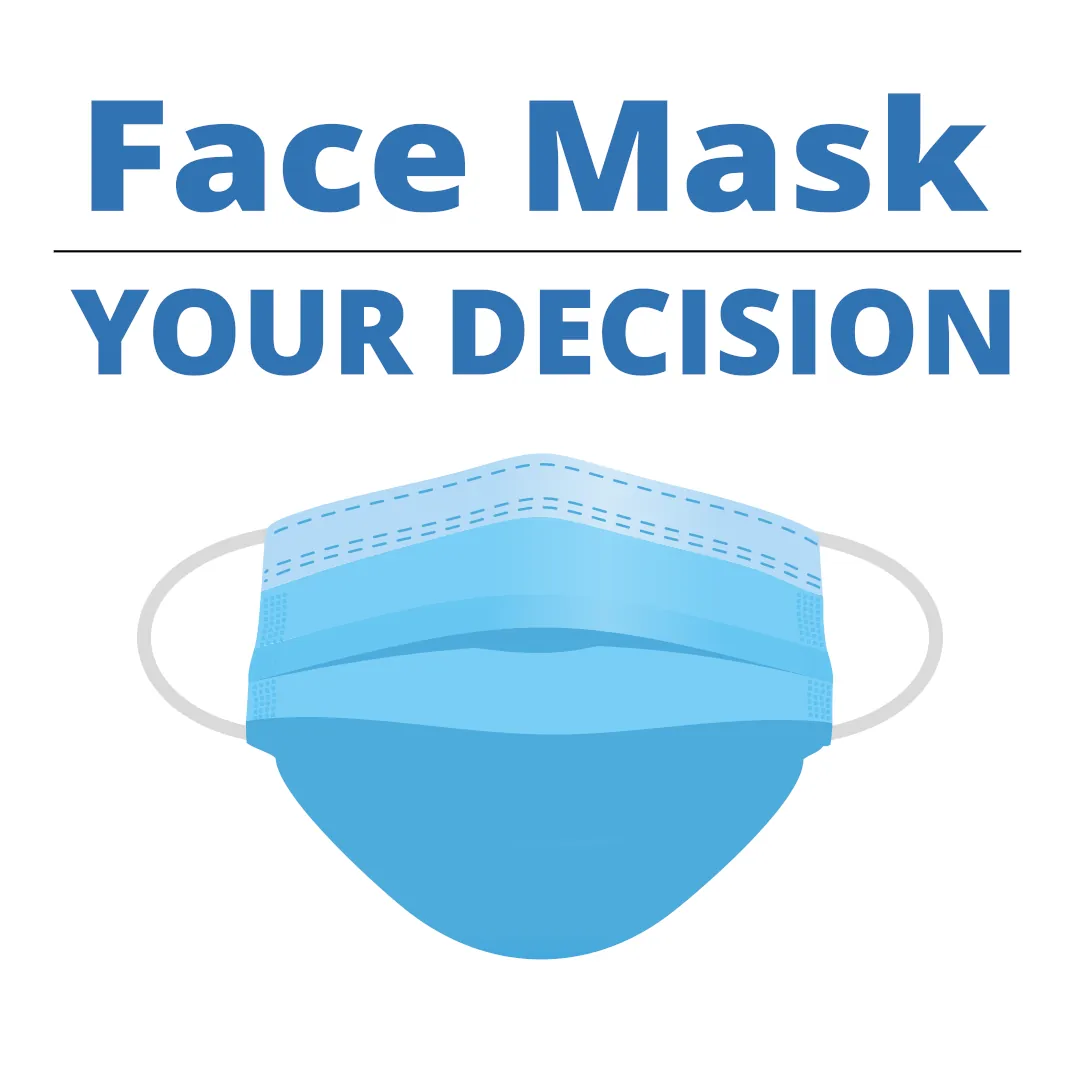 To ease your shopping needs and provide the safest shopping environment possible. We currently, offer three ways to shop at Steep Hill.
In-store

Our staff will make the choice to wear a face mask or not. Face masks are available at the cashier, and you are free to wash your hands at our kitchen or bathroom sink.

Pickup

Make a detailed as possible order by phone 306-664-4455, email, or drop off a written or verbal list. We will prepare the order for pickup and usually the order is ready within an hour or two. Park on Broadway or at our back door.

Delivery

We offer a limited delivery service within Saskatoon for those who are unable to come to the store (e.g. self-isolating). A flat rate of $5 applies. Please call the store to make arrangements.
We accept cash, cheque and debit. Check our Facebook, Twitter or Instagram regularly to find out what's available in the store.
If there are any concerns or questions feel free to contact the Steep Hill Board via email at board@steephillfood.ca.