Weekly Flyer of Freshly Stocked Groceries
March 11, 2022
Come on down for your weekly fresh stocked groceries and don't forget to bring your shopping bags and egg cartons for recycling.
Please read our updated guidelines on Shopping During COVID-19.
Produce
New Produce Delivery - Thursday/Friday Weekly!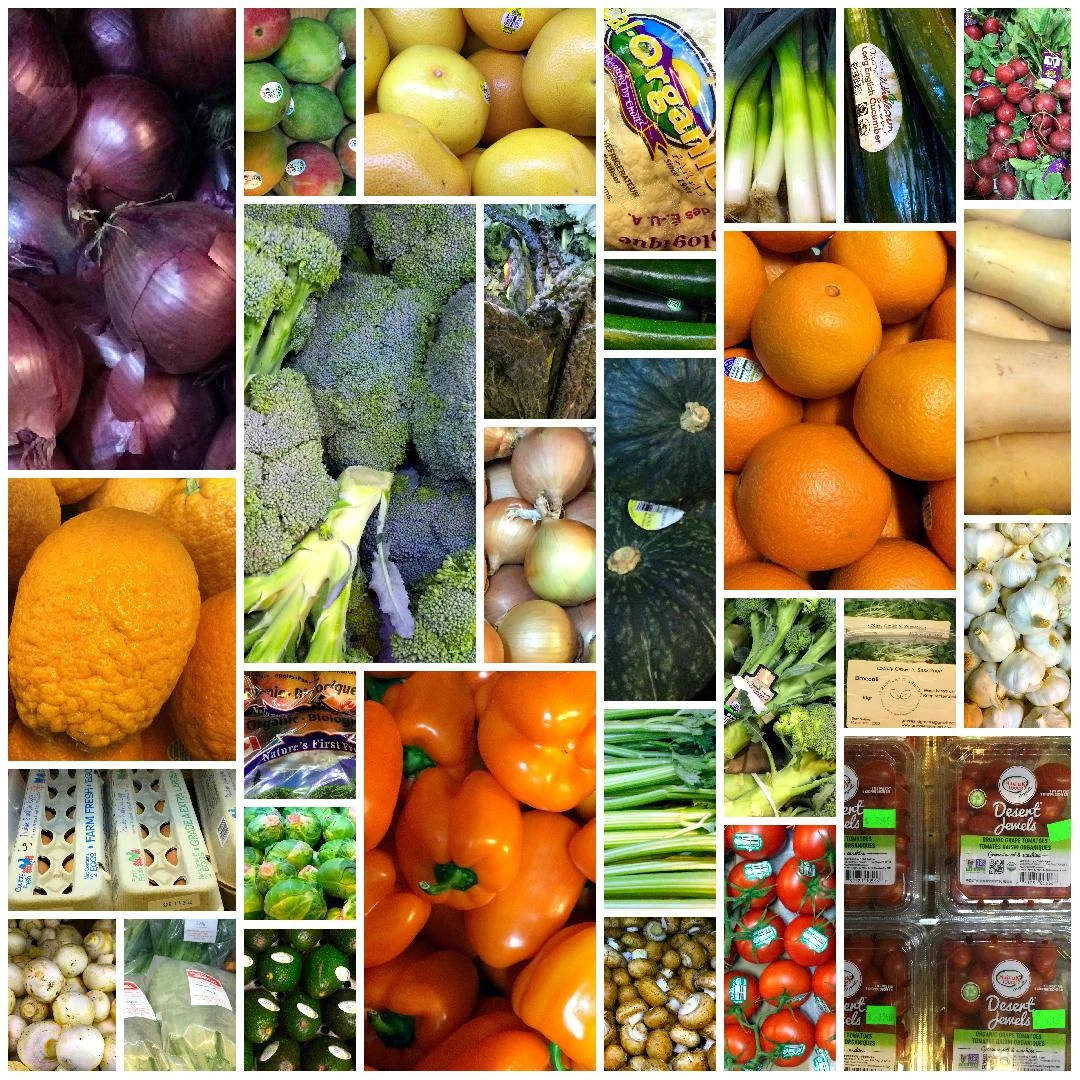 Fruits
Ambrosia - Gala - Avocado - Banana
Grapefruit Star Ruby - Kent Mango - Honey Murcott Mandarin
Veggies
Broccoli - Broccoli Crowns - Brussels Sprouts - Red CabbageCauliflower - Celery
English Cucumbers - Black & Green Kale - Leeks - Lettuce Spring Mix - Medium Crimini
Medium White ButtonSugar Snap Peas - Orange Bell Peppers - Red RadishButternut Squash
Kabocha Squash - Grape TomatoesVine Tomatoes - Jewel Yam #1
Imperfect Produce Offered at a Reduce Price
Ways To Shop With Us

Order by phone 306-664-4455
Order by email orders@steephillfood.ca
Special Orders
We take special orders upon request via email at orders@steephillfood.ca. Please plan in advance and provide the following information below, so we are able to verify if we can order it for you.
Brand
Product name
Product description
Quantity
Thank You For Supporting Steep Hill