Weekly Flyer of Freshly Stocked Groceries
March 3, 2022
Fresh arrival of produce and other groceries items are stocked for your shopping needs.
Please remember to bring shopping bags and egg cartons for recycling.
Please read our updated guidelines on Shopping During COVID-19.
Produce
New Produce Delivery - Thursday/Friday Weekly!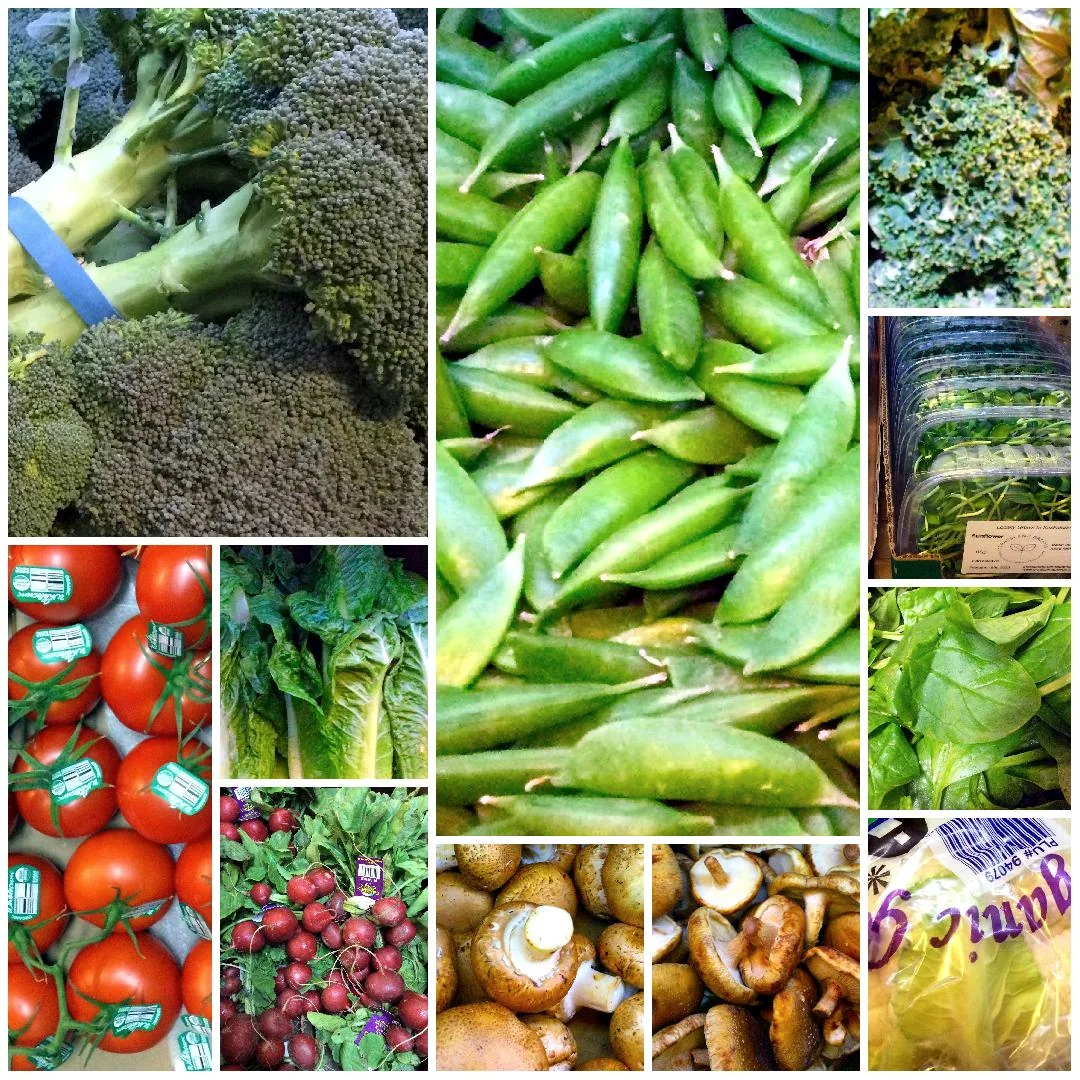 Blood Oranges
Grassland Greens' Microgreens (composable containers)
Floating Gardens' Elegance - Radish Bunches
Sugar Snap Peas Broccoli (crowns / bunches) Cauliflower
Kale - Romaine Lettuce - Bulk Spinach
Bulk Lettuce - Shiitake Mushrooms - Crimini Mushrooms
Tomatoes On The Vine - Red Grape Tomatoes
Imperfect Produce Offered at a Reduce Price
New Products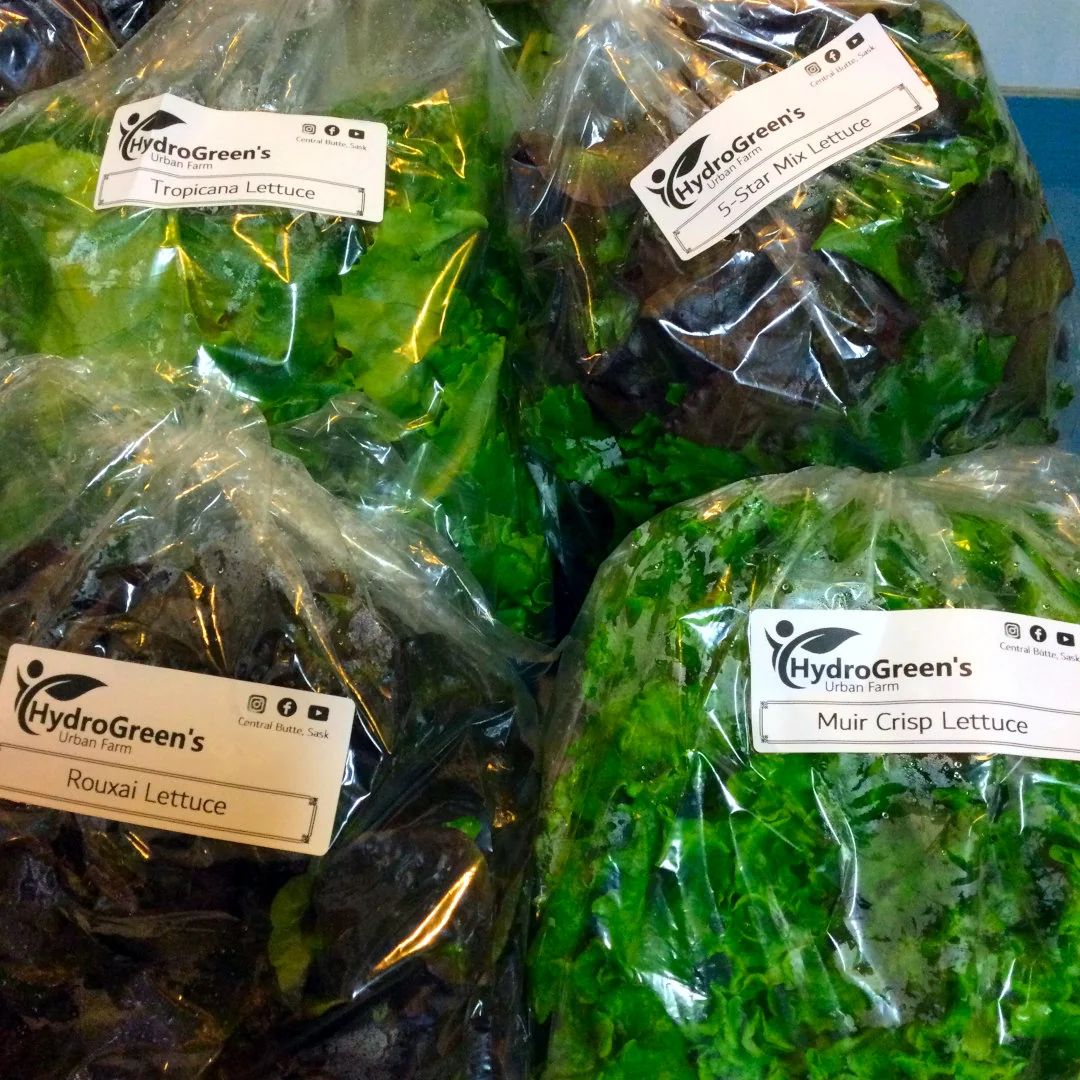 Tropicana Lettuce - 5-Star Mix Lettuce
Rouxai Lettuce - Muir Crisp Lettuce
Weekly Bargains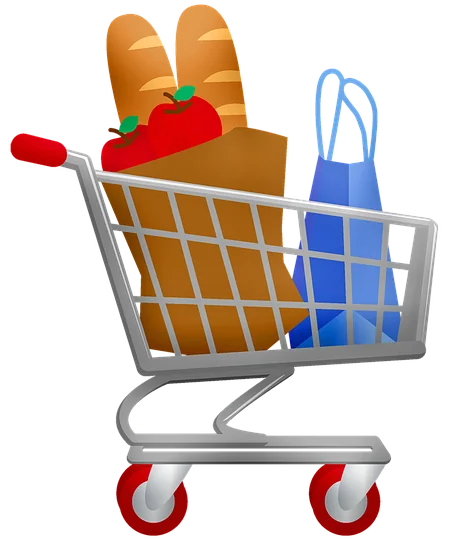 1% Milk - Homogenized Milk - Happy Planet Milk - Triple Cream Vanilla Greek Yogurt
California Satsuma Mandarins - Asparagus - Sugar Snap Peas
Brussels Sprouts - Zucchinni
Special Orders
We take special orders upon request via email. Please plan in advance and provide the following information below, so we are able to verify if we can order it for you.
Brand
Product name
Product description
Quantity
Thank You For Supporting Steep Hill