Weekly Flyer
May 4, 2023
Steep Hill staff and interim board members are working hard to rebuild Steep Hill, so come on in and grab yourself our freshly stocked goods!
We are all greatly appreciate your generous support of donations and continuing to shop with us. Together we can achieve greatness and make Steep Hill thrive again!
News
Fresh Stock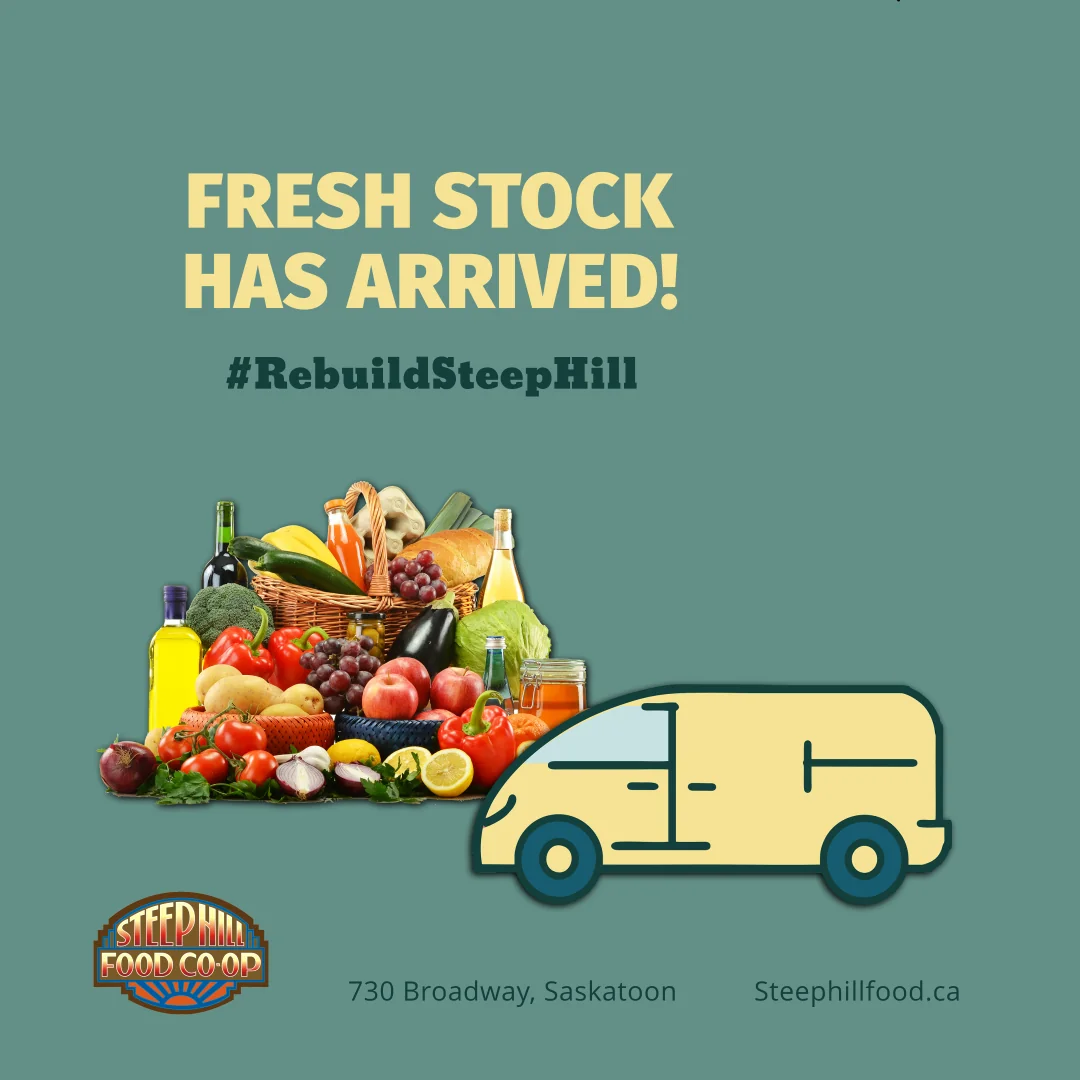 Fresh Stock Has Arrived!
Store staff is working hard to restock the shelves for your shopping convenience. Come on in and grab the freshly stocked goods!
Special Orders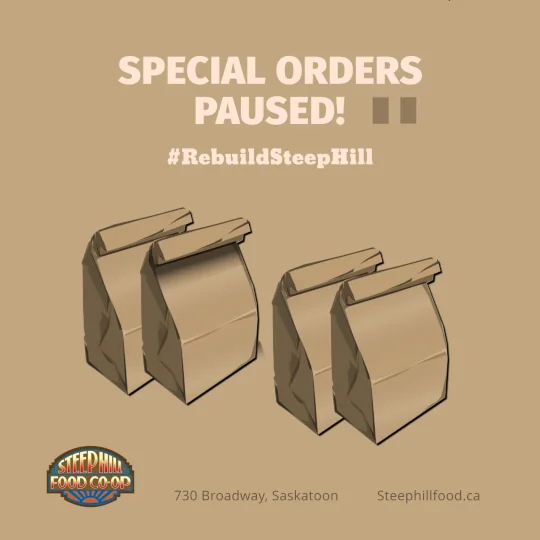 Special Orders Paused
We unfortunately have to pause taking special orders until our new point of sales system is installed. Notice will be sent once special orders resume. Thank you for for your understanding as we work hard to rebuild Steep Hill.
---
Supply Schedule
Monday

Local Produce

Tuesday

Local Produce

Wednesday

Local Micro Greens

Thursday

Global Produce, Dairy, Local Produce, Local Meat, Local Eggs

Saturday

Local Bread (bi-weekly), Local Pizza Dough (bi-weekly)

Sunday

Local Produce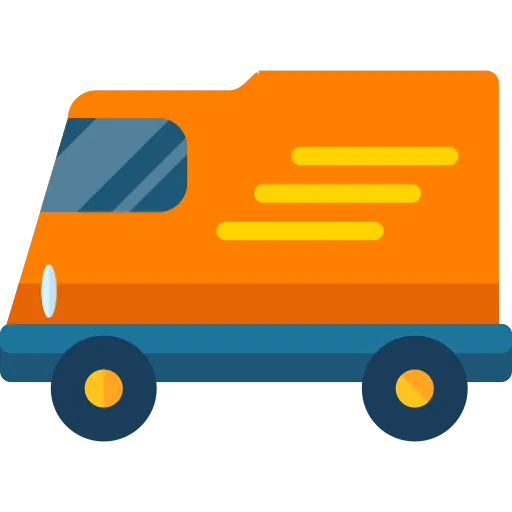 Shopping With Us

Order By: 306-664-4455 / orders@steephillfood.ca
Thank You For Supporting Steep Hill