Time To Say Goodbye: Store Closing
April 7, 2023
Dear Steep Hill members,
We write today with sad news: the Board has reviewed our finances and – very reluctantly – taken the difficult decision that the store must close.
You may know that the store has been losing money for the past eight years. Thanks to better economic times and the foresight of previous Boards, we had a comfortable reserve, but it is now depleted. Today, Covid, rising costs, and the availability of a few "alternative" products in grocery stores means that the Steep Hill is a less attractive option to some people.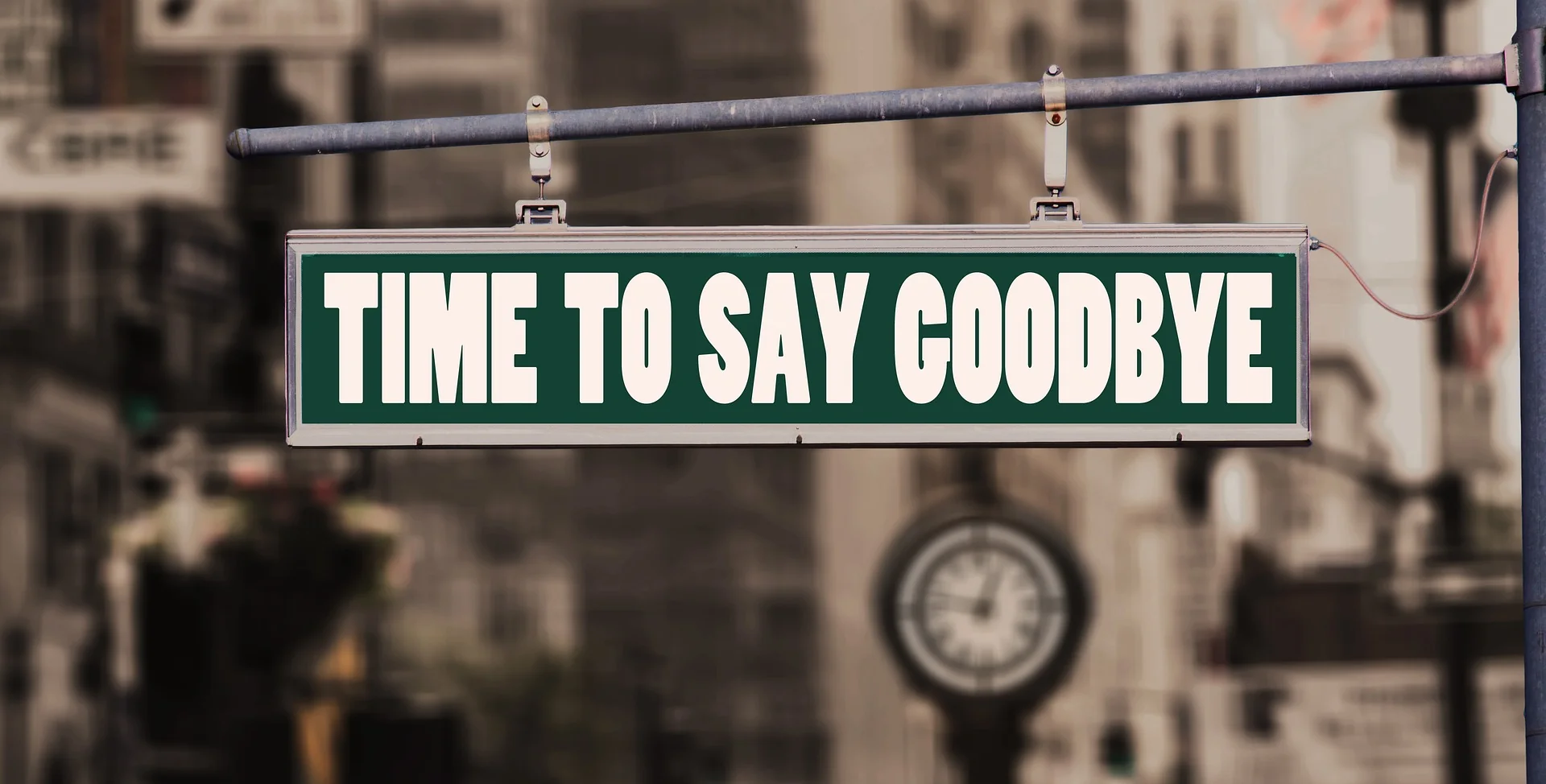 We have made this decision with heavy hearts and hope you will continue to support the store until it closes at the end of April.
We wish everyone the best as you search for a new source of the local, organic and fair-trade products, and thank you for your support of the Steep Hill over the last 45 years.
Sincerely,
The Board of Directors