Weekly Flyer
March 31, 2023
Prepare for the gardening season by buying your local garden seeds and then listen to Making the Links Radio interview on what does it mean to be a co-op.
"When you buy Fairtrade products you can guarantee that the farmers who have worked hard to grow them get a minimum price. Fairtrade is a way of giving regular support - and enjoying delicious high quality foods at the same time." – Emma Thompson
News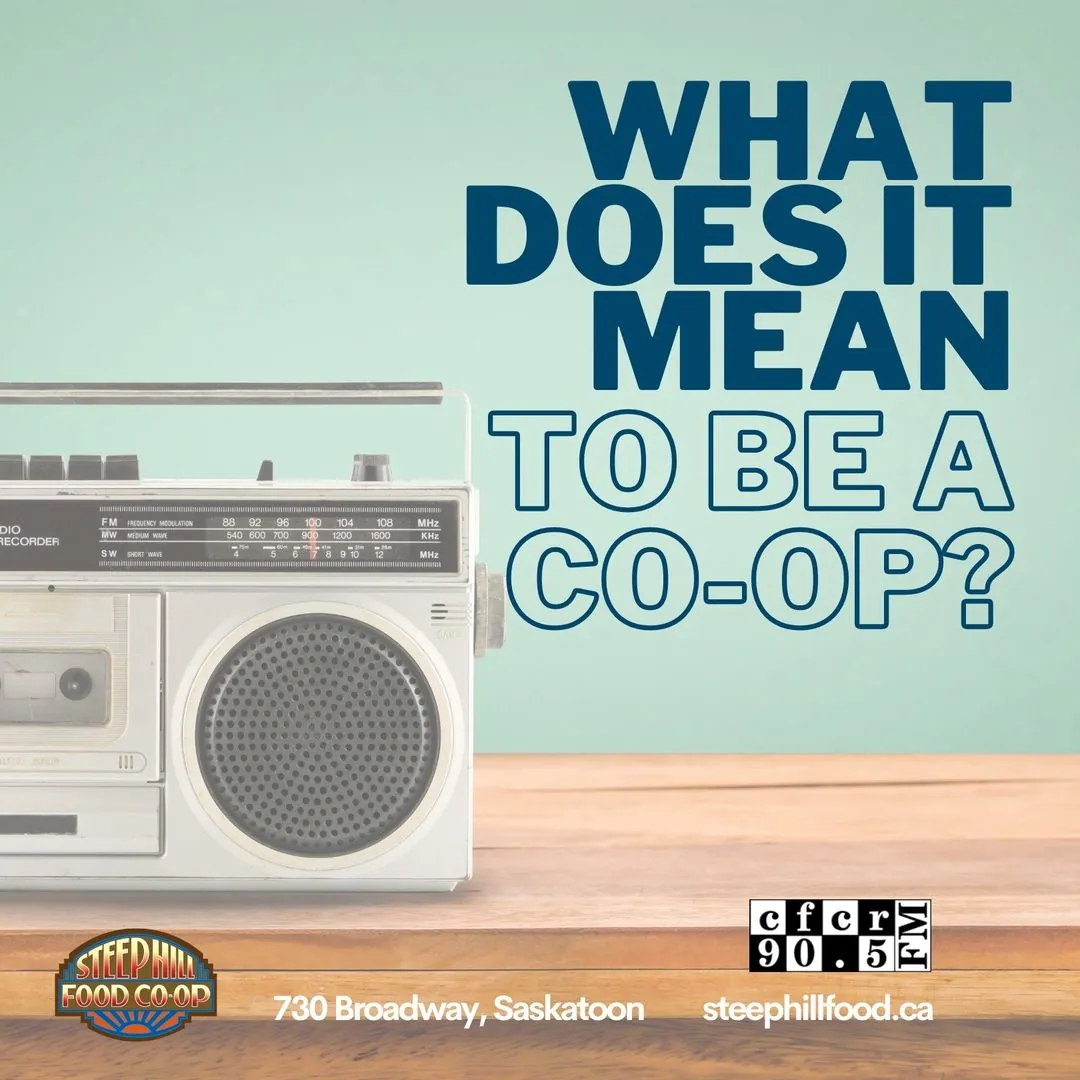 Making the Links Radio
Hey folks! Tune in your digital radios!
Listen to Cathy Holtslander in discussion with Nancy Allan, President of Steep Hill Food Co-op, talking about what it means to be a co-op, why and when the co-op was established, and how this small but mighty food store on Broadway makes many links within our community and beyond.
Learn More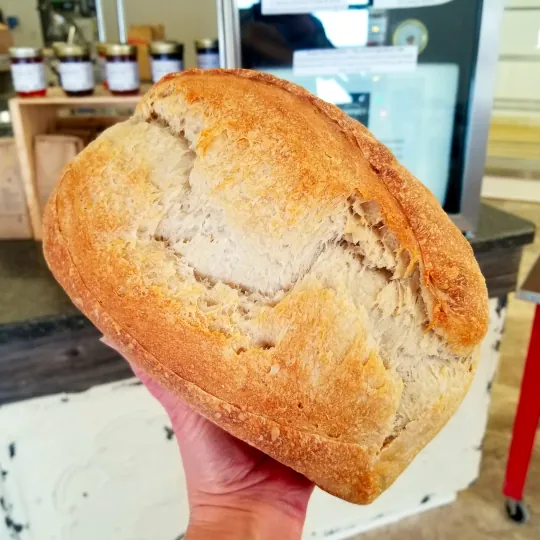 Lockwood Sourdough
Fresh Bread Will Arrive On...
Saturday, April 8th, 2023
Featured Products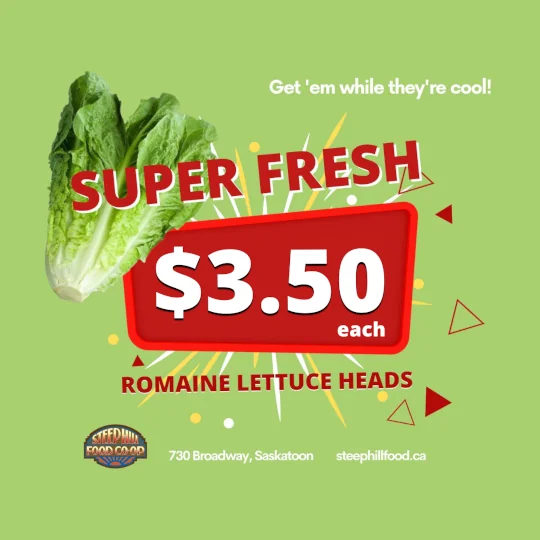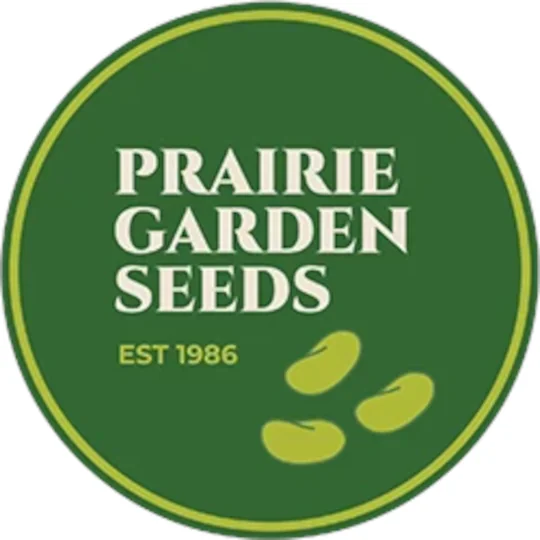 Prairie Garden Seeds
$4.95 ea.
Made in Saskatchewan
---
Back In Stock
Black Chia Seeds
Brown Basmati
Brown Flax
Eggs
Frozen Veggies Classic Mix
Local Garden Seeds
Local Sauerkraut (Dill Pickle Kraut, Prairie Summer Kraut, Bridge City Kimchi)
Local Wild Rice
Pizza
Vegenaise
Dairy
1%, 2%, 3.5% Milk
10%, 36% Cream
Cottage Cheese
Sour Cream
Plain Yogurt
Produce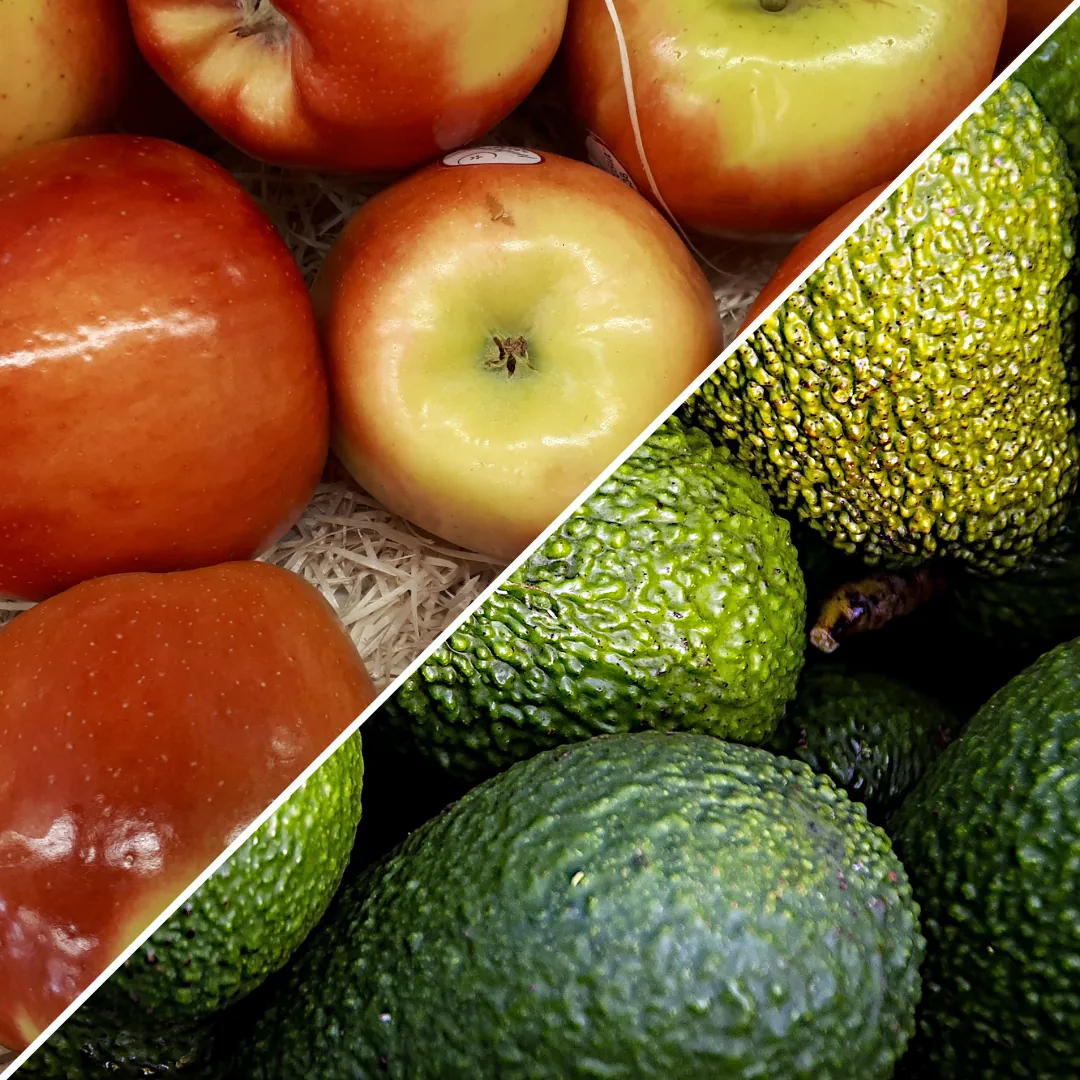 Fruits
Ambrosia Apples, Avocado, Banana, Gala Apples, Green Bartlett Pears, Honey Murcott Mandarins, Lemons, Limes, Navel Oranges, Pink Lady Apples, Red D'Anjou Pears, Tangerine Nuggets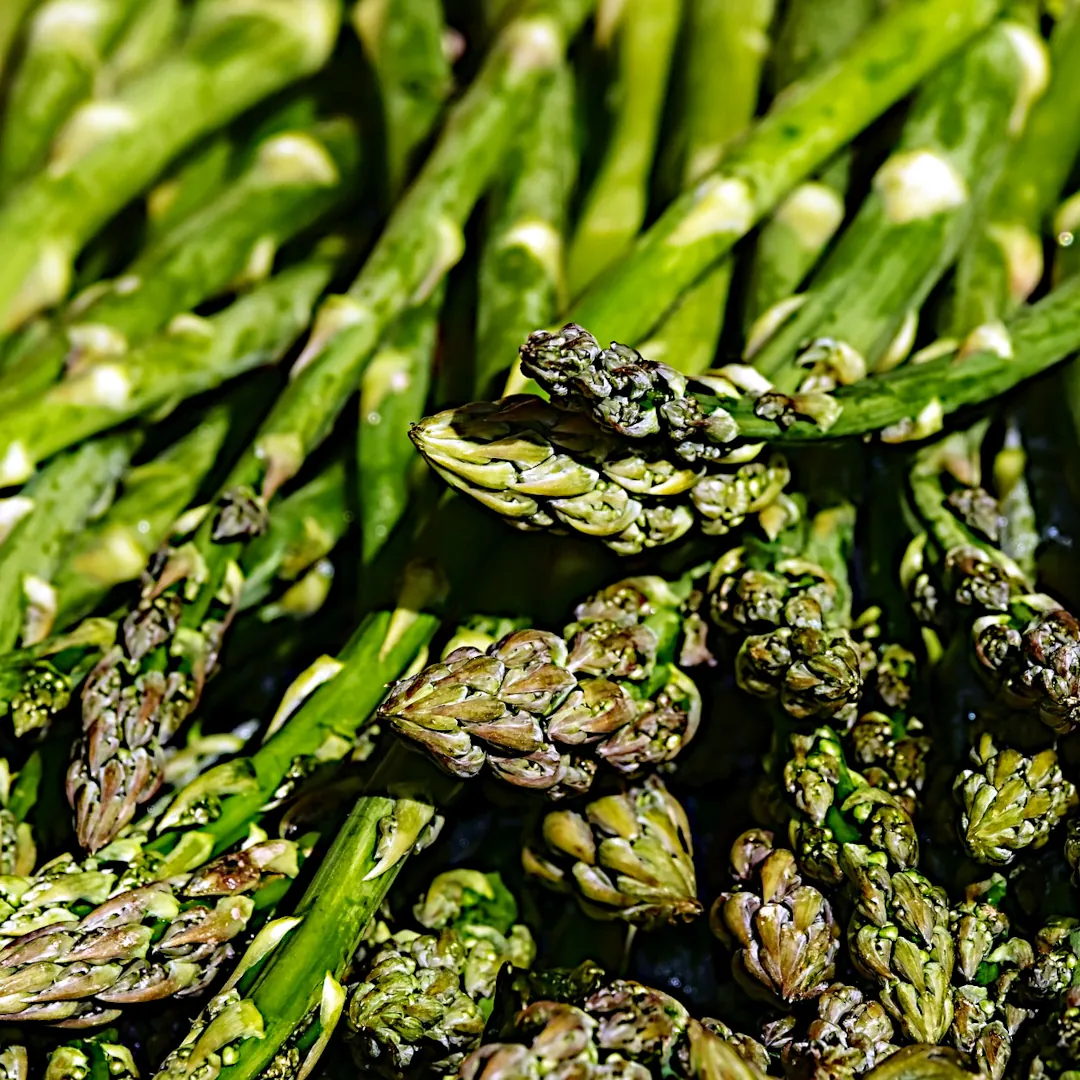 Veggies
Baby Spinach, Beets, Black Kale, Broccoli Crowns, Cauliflower, Celery, Crimini BC, English Cucumber, Garlic, Ginger, Green Asparagus, Green Cabbage, Green Kale, Green Onions, Lettuce Heads, Red Grape Tomatoes, Red Onions, Red or Yellow Nugget Potatoes, Roma Tomatoes, Shallots, Spring Mix Lettuce, White Jumbo BC
Supply Schedule
Monday

Local Produce

Tuesday

Local Produce

Wednesday

Local Micro Greens

Thursday

Global Produce, Dairy, Local Produce, Local Meat, Local Eggs

Saturday

Local Bread (bi-weekly), Local Pizza Dough (bi-weekly)

Sunday

Local Produce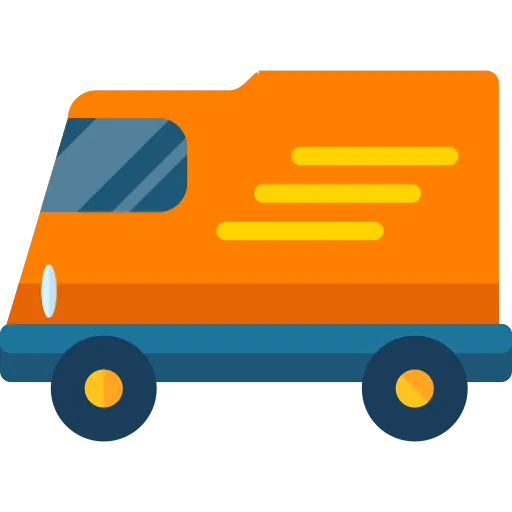 Shopping With Us

Order By: (306) 664-4455 / orders@steephillfood.ca
Special Orders
We take special orders upon request via email at orders@steephillfood.ca. Please plan in advance and provide the following information below, so we are able to verify if we can order it for you.
Brand
Product name
Product description
Quantity
Thank You For Supporting Steep Hill