Weekly Flyer
March 9, 2023
Be a part of a community not just by supporting our local producers and farmers at Steep Hill, but by getting to know your neighbours at the Magpie Social.
"Some people think they are in community, but they are only in proximity. True community requires commitment and openness. It is a willingness to extend yourself to encounter and know the other." – David Spangler
News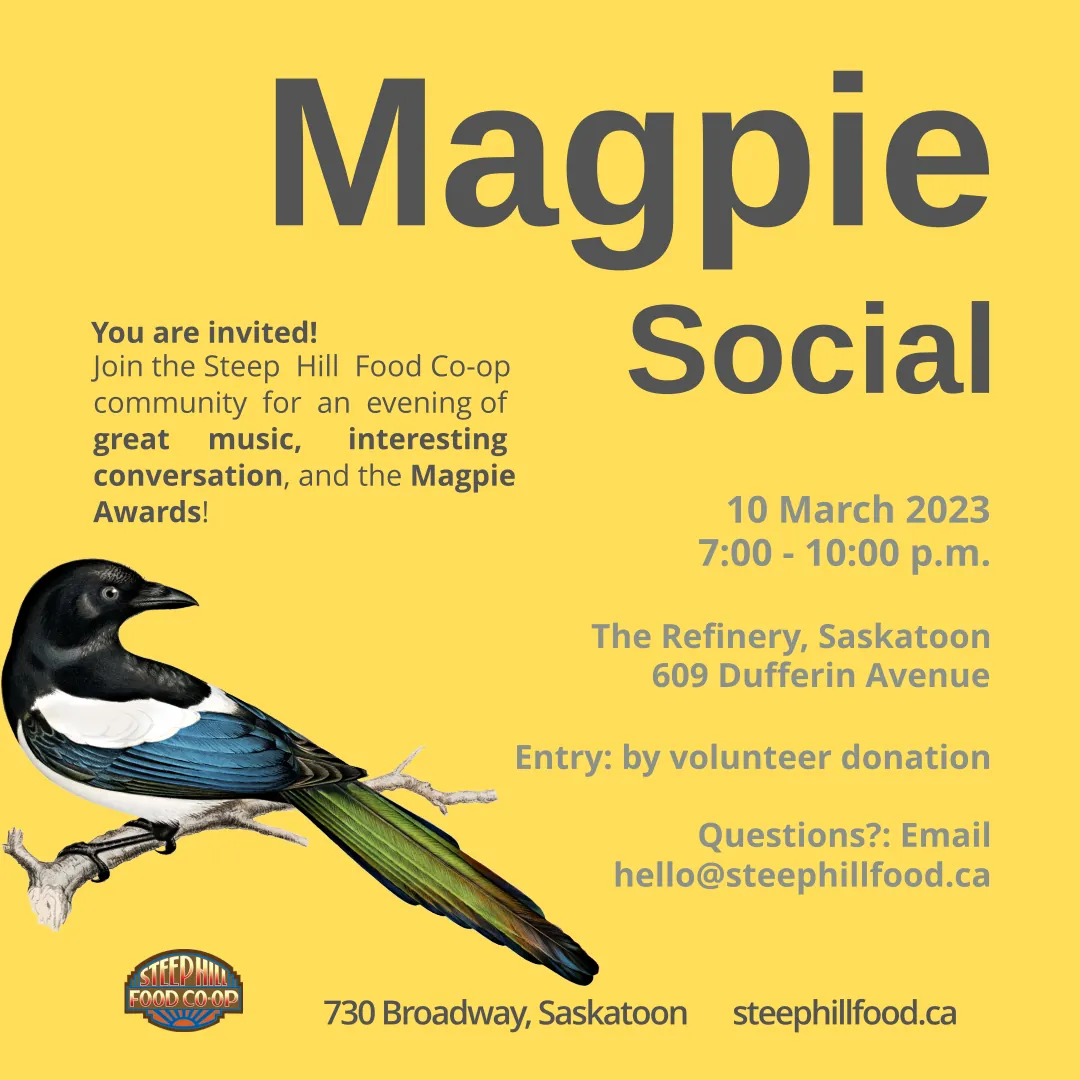 Magpie Social
March 10, 2023 at 7:00 - 10:00 pm
The Refinery, Saskatoon
609 Dufferin Avenue
Entry: by volunteer donation
Questions?: hello@steephillfood.ca
Learn More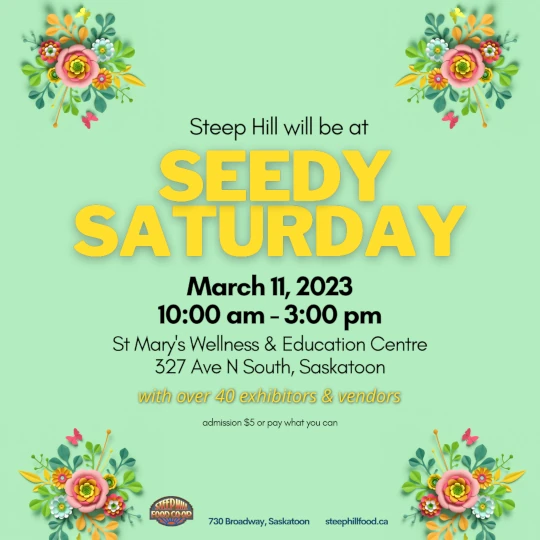 Steep Hill at Seedy Saturday
March 11, 2023 10:00 am - 3:00 pm
St. Mary's Wellness & Education Centre
327 Ave. N South, Saskatoon, SK
With over 40 exhibitors & vendors
Admission $5 or pay what you can
Learn More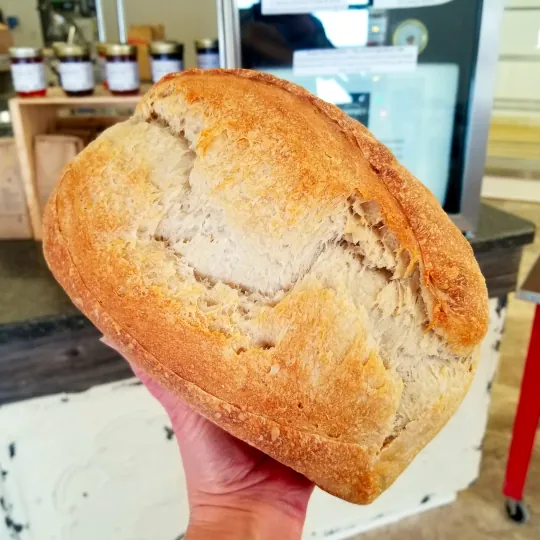 Lockwood Sourdough
Fresh Bread Will Arrive On...
Saturday, March 18th
Featured Products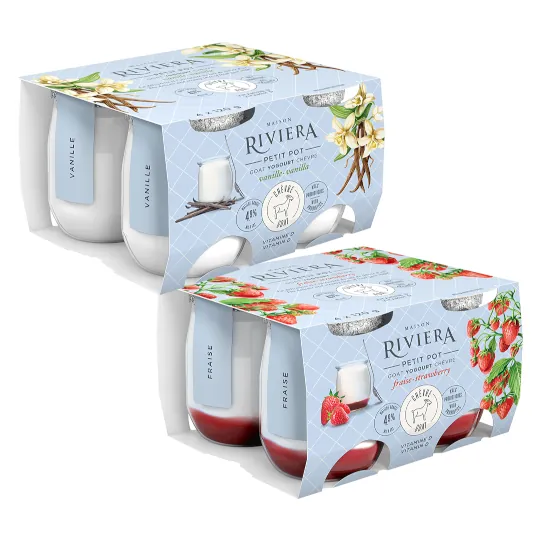 Maison Riviera Yogurt
$8.69 ea.
Available in: Strawberry, Vanilla
4.9% M.F. yogurt made from ultrafiltered skim goat milk
Four small 100% reusable glass jars, each with 120g of goat milk yogurt
Made in Canada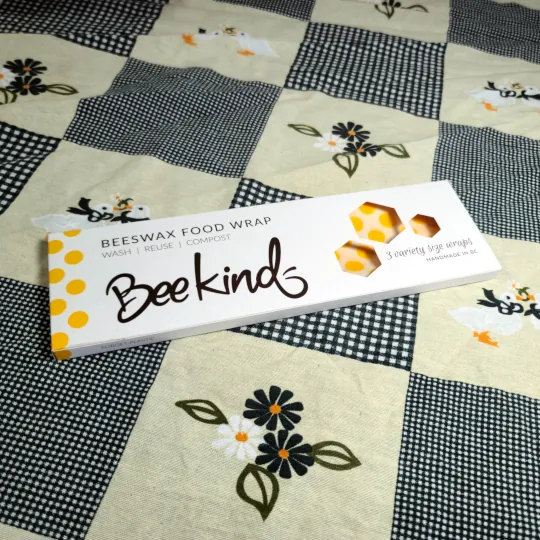 BeeKind Beeswax Food Wraps
$19.56 ea. + tax
3 Wraps per variety pack
Wash & reuse for 1-2 years+
100% home compostable
Handmade in Canada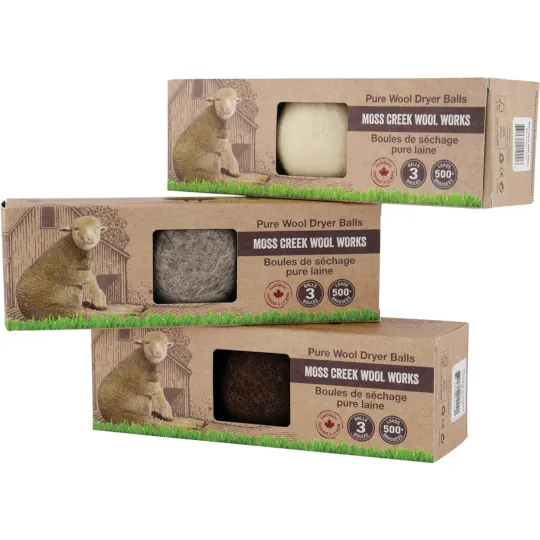 Moss Creek Wool Works Pure Wool Dryer Balls
$17.14 ea.
Available in: 3 pack
Will last for 1000+ loads
Made in Canada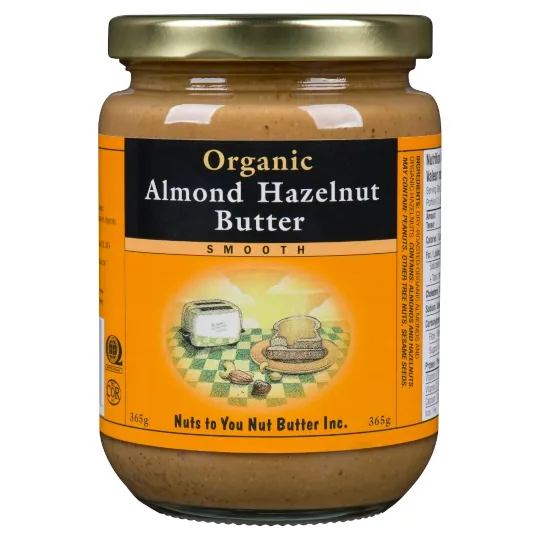 Nuts To You Organic Almond Hazelnut Butter Smooth
$12.97 ea.
365 g
Certified Organic, Non-GMO and dairy, wheat, soy and gluten free
Kosher, Recyclable glass jars with BPA-free metal lids
Made in Canada
---
Back In Stock
Apple Cider 2.84 L
Apple Sauce Glass 750 ml
Brown Rice Crackers
Brown Rice Pasta Penne (Fusilli, Fettuccine, Spaghetti)
Canadian Pizza Flour
Canadian Whole Wheat All Purpose Pastry Flour
Cheddar Chips
Chickpea Chips
Dried Cranberries Cane Sugar Sweetened (Apple Juice Sweetened)
Dried Great Northern Beans
Earth Choice Mixed Beans (Garbanzo Beans,Black Beans)
Earth Own Almond Milk
Gluten Free Quick Oats
Gluten Free Rolled Oats
Gluten Free Steel-Cut Oats
Local Hemp Hearts
Local Unbleached Flour
Local Whole Wheat All Purpose Flour
Maple Sandwich Cookies
Oat Barista
Que-Pasa Chips (Lime, Salt, Grain Free)
Raisins (Flame, Thomson, Sultana)
Raw Brazil Nuts
Raw Unpasteurized Almonds
Raw Unpasteurized Sauerkraut
Roasted not Salted Peanuts
Salt & Pepper Crackers
Saltine Crackers
Sap Sucker Pomegranate (Lime)
Vanilla Cream Cookies
Wild Rice Spaghetti
Produce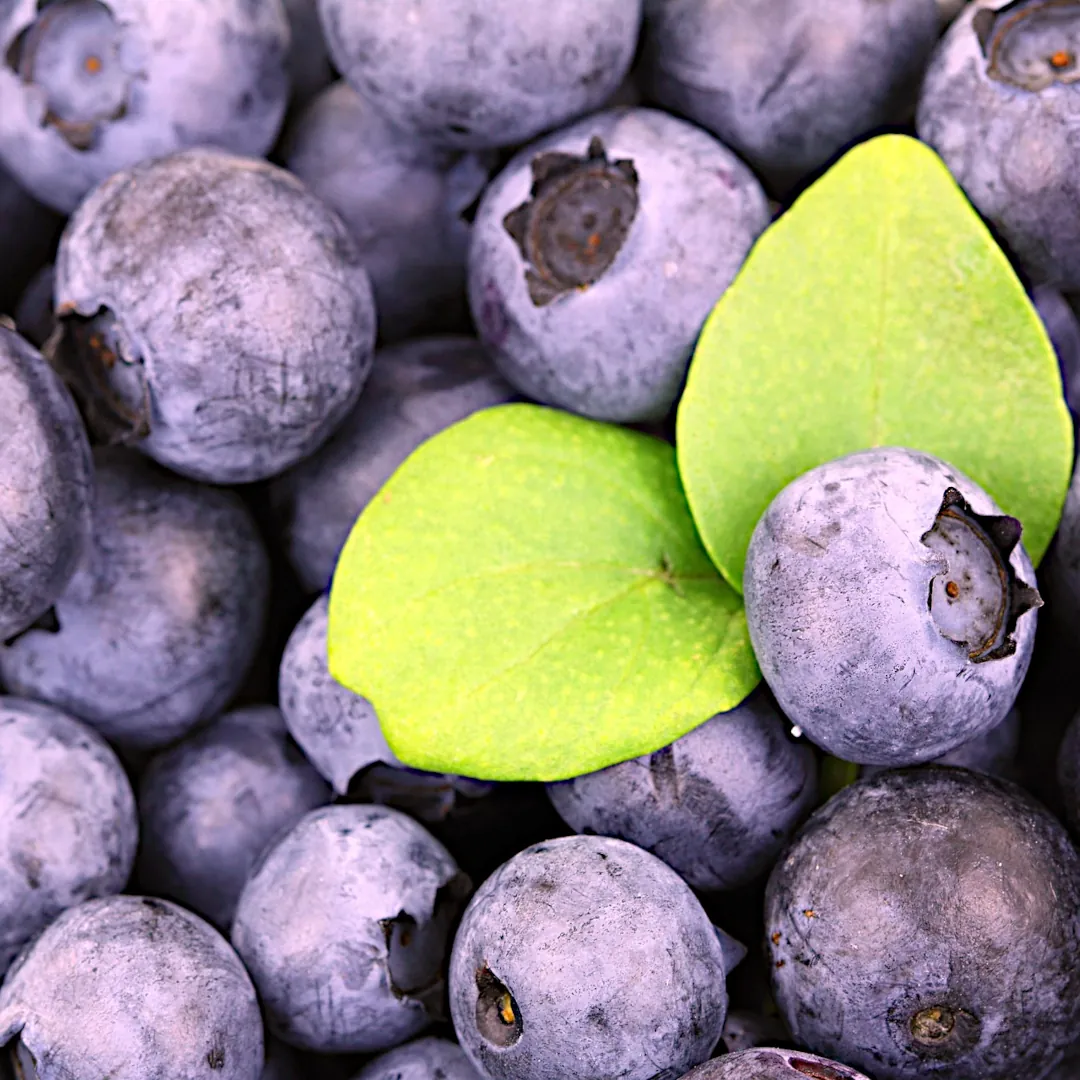 Fruits
Ambrosia BC, Avocado, Bananas, Blackberries, Blueberries, Cara Cara Oranges,, Gala BC, Green Grapes, Honey Murcott Mandarins, Kent Mangos, Limes, Pink Lady BC, Red Grapes, Strawberries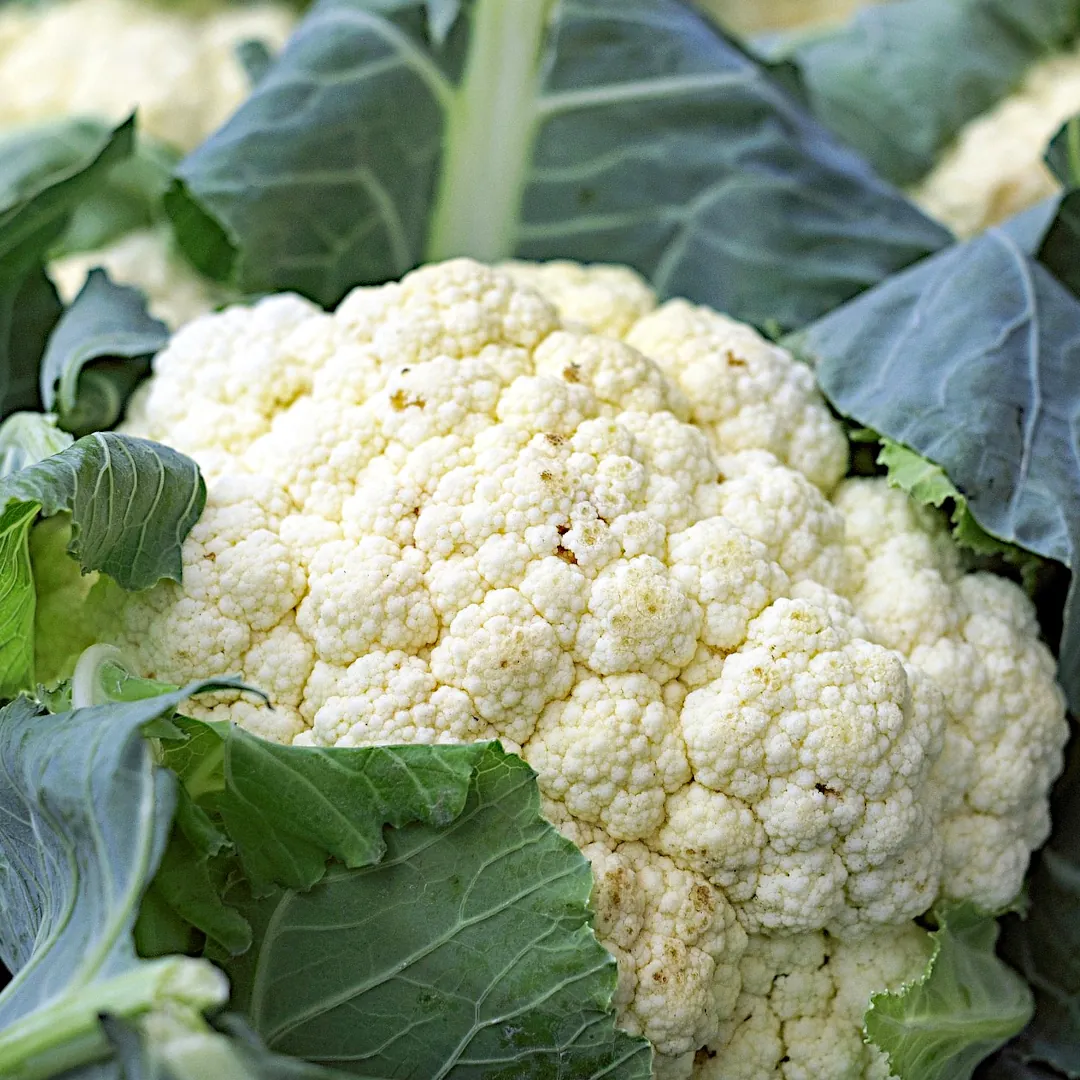 Veggies
Baby Bok-Choy, Baby Spinach, Black Kale, Broccoli Crowns, Brussel Sprouts, Cabbage Green, Cauliflower, Celery, Crimini BC, English Cucumber, Garlic, Green Asparagus, Green Kale, Green Onions, Leeks, Lettuce Heads, Portabella BC, Red Grape Tomatoes, Roma Tomatoes, Russet Potatoes BC, Shiitake BC, Spring Mix Lettuce, Vine Tomatoes, White Jumbo BC
Supply Schedule
Monday

Local Produce

Tuesday

Local Produce

Wednesday

Local Micro Greens

Thursday

Global Produce, Dairy, Local Produce, Local Meat, Local Eggs

Saturday

Local Bread (bi-weekly), Local Pizza Dough (bi-weekly)

Sunday

Local Produce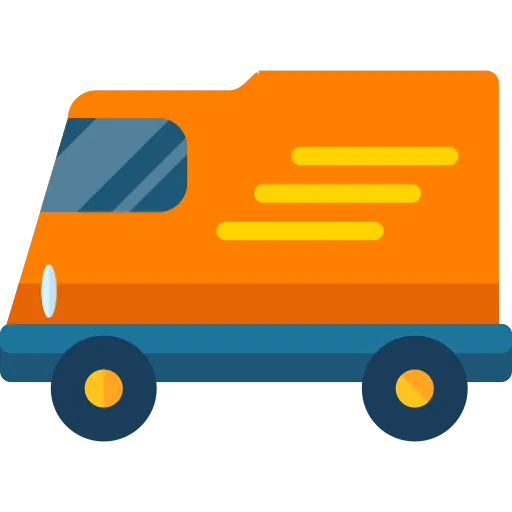 Shopping With Us

Order By: 306-664-4455 / orders@steephillfood.ca
Special Orders
We take special orders upon request via email at orders@steephillfood.ca. Please plan in advance and provide the following information below, so we are able to verify if we can order it for you.
Brand
Product name
Product description
Quantity
Thank You For Supporting Steep Hill