Weekly Flyer
February 24, 2023
Explore the fresh quality products and excitement by shopping local at your local organic food market on Broadway.
"Without leaps of imagination, or dreaming, we lose the excitement of possibilities. Dreaming, after all, is a form of planning." – Gloria Steinem
News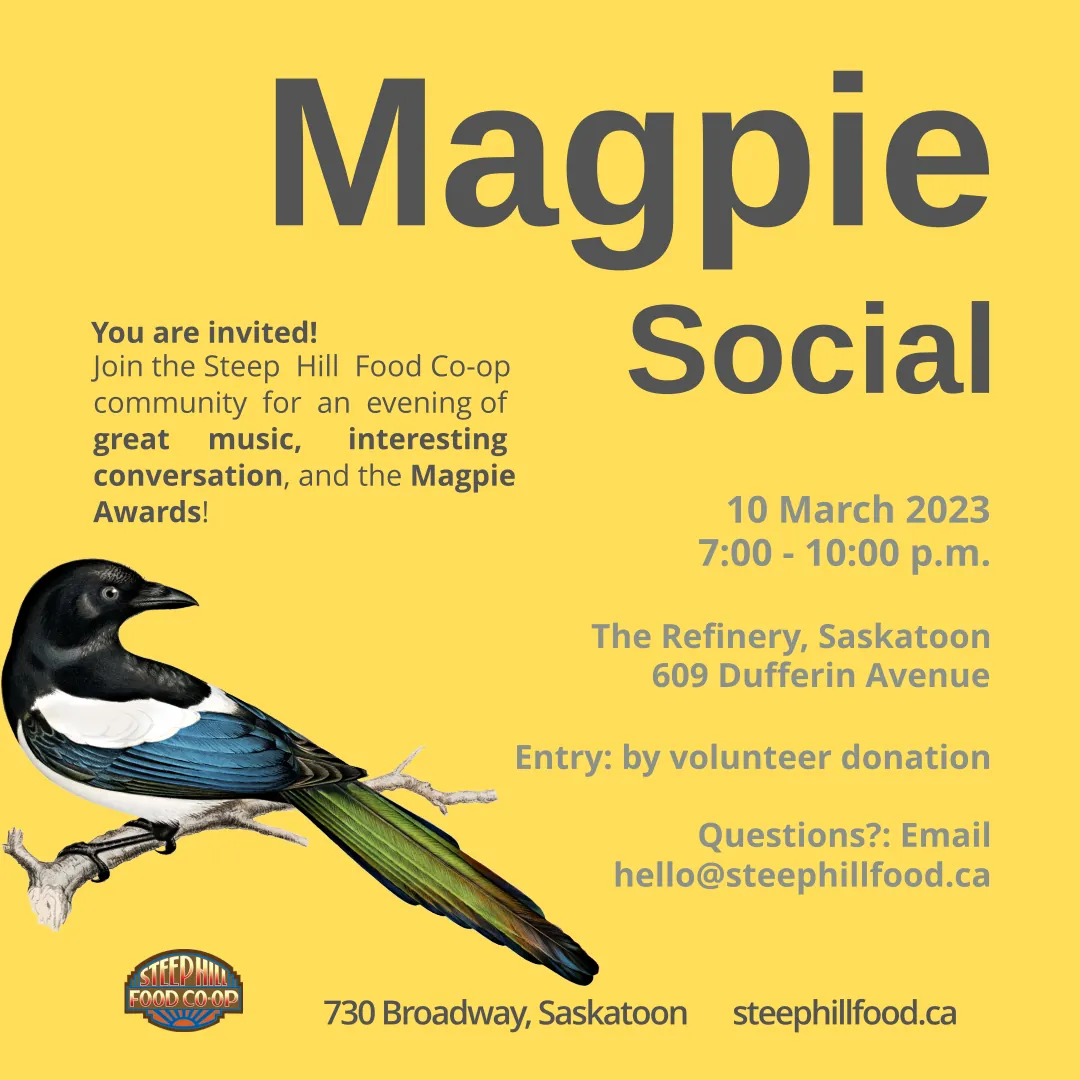 Magpie Social
March 10, 2023 at 7:00 - 10:00 pm
The Refinery, Saskatoon
609 Dufferin Avenue
Entry: by volunteer donation
Questions?: hello@steephillfood.ca
Learn More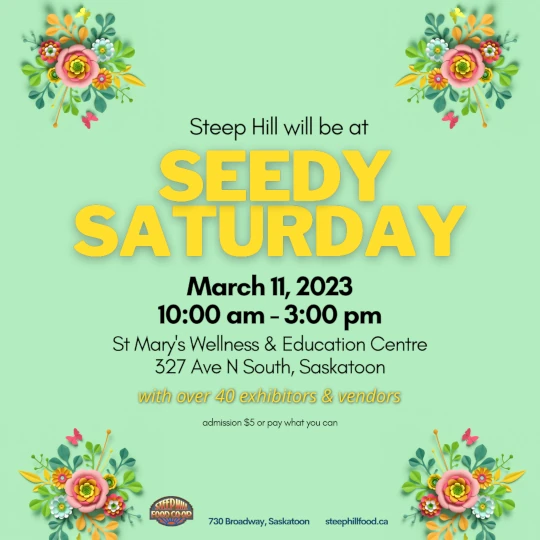 Steep Hill at Seedy Saturday
March 11, 2023 10:00 am - 3:00 pm
St. Mary's Wellness & Education Centre
327 Ave. N South, Saskatoon, SK
With over 40 exhibitors & vendors
Admission $5 or pay what you can
Learn More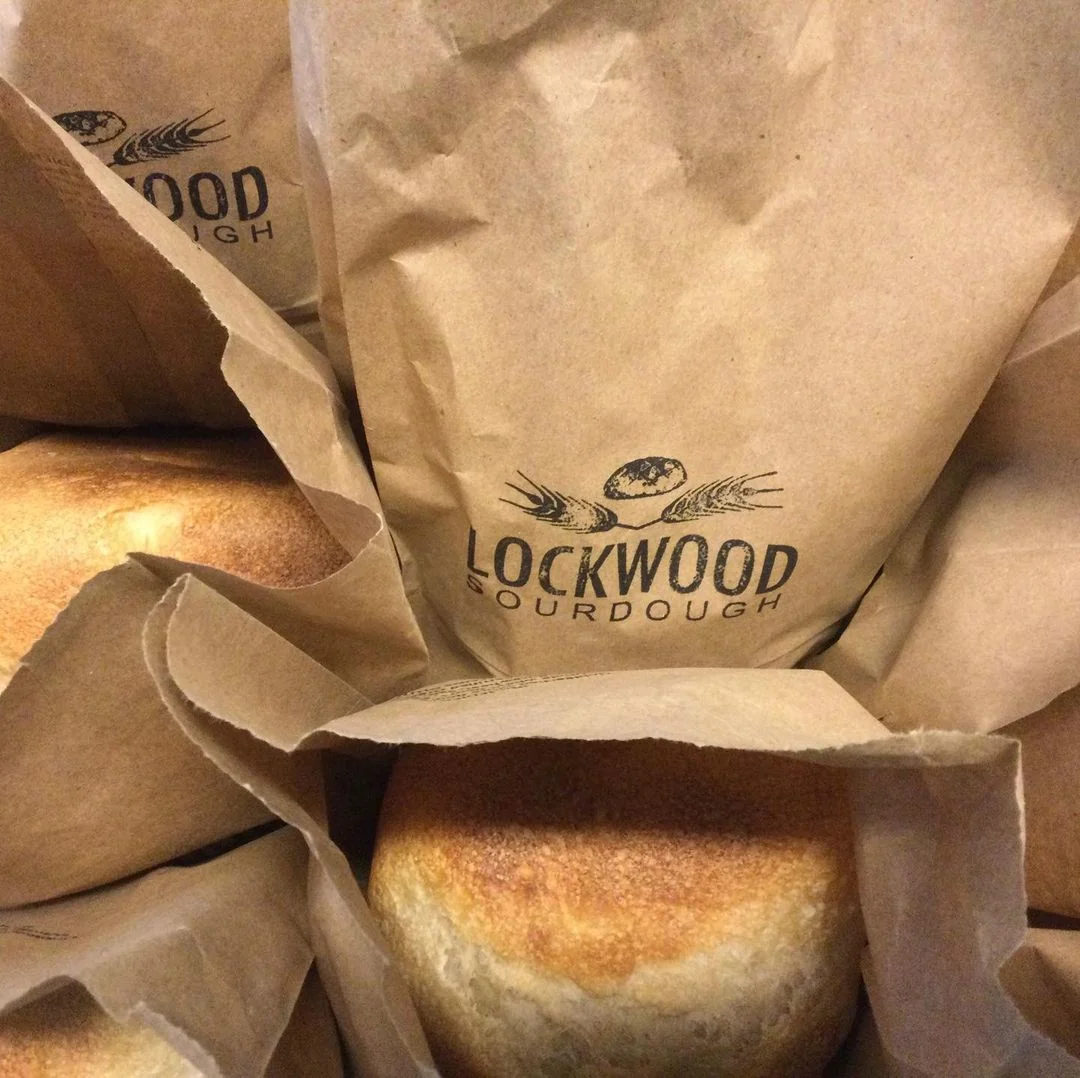 Lockwood Sourdough
Fresh Bread Will Arrive On...
Saturday, March 4th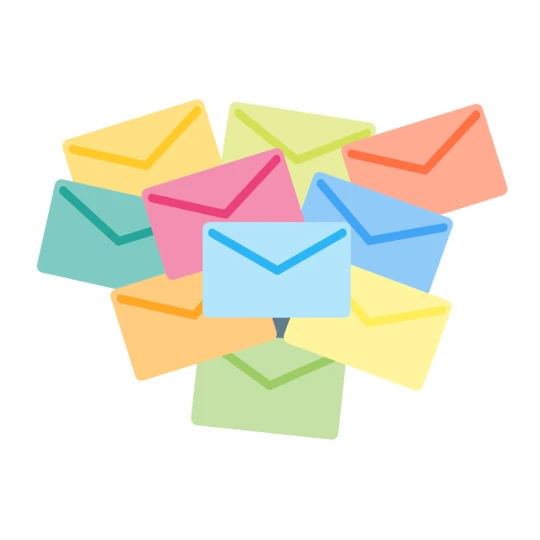 New Email Addresses
Steep Hill's email addresses have changed. Please update your address books.
Featured Products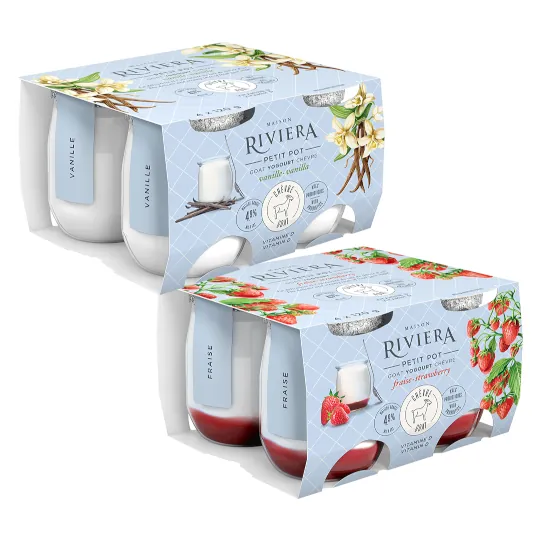 Maison Riviera Yogurt
$8.69 ea.
Available in: Strawberry, Vanilla
4.9% M.F. yogurt made from ultrafiltered skim goat milk
Four small 100% reusable glass jars, each with 120g of goat milk yogurt
Made in Canada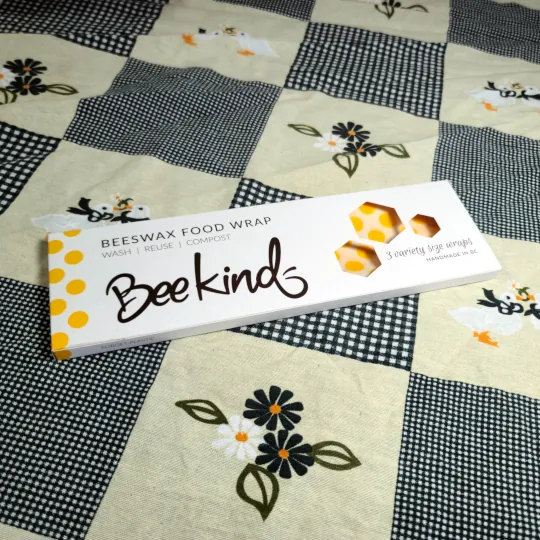 BeeKind Beeswax Food Wraps
$19.56 ea. + tax
3 Wraps per variety pack
Wash & reuse for 1-2 years+
100% home compostable
Handmade in Canada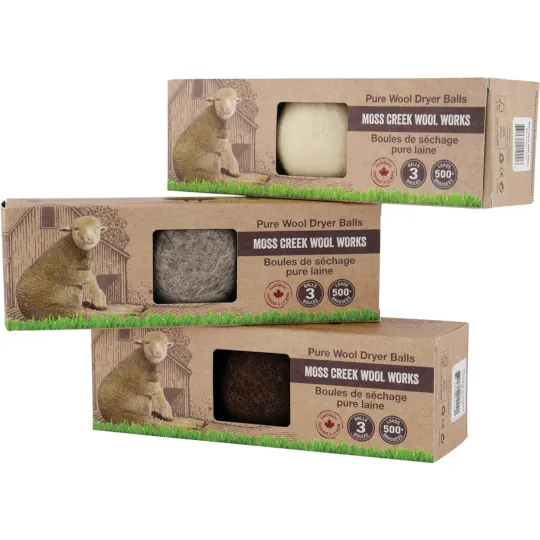 Moss Creek Wool Works Pure Wool Dryer Balls
$17.14 ea.
Available in: 3 pack
Will last for 1000+ loads
Made in Canada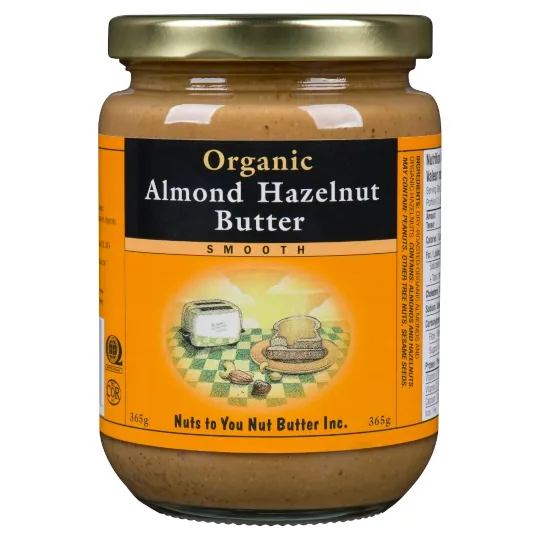 Nuts To You Organic Almond Hazelnut Butter Smooth
$12.97 ea.
365 g
Certified Organic, Non-GMO and dairy, wheat, soy and gluten free
Kosher, Recyclable glass jars with BPA-free metal lids
Made in Canada
---
Dairy / Non-Dairy
Avalon 1% 2% 3,5 Homo Milk 1 L Carton
Avalon Milk Powder
10% Half & Half Cream 500 ml Glass/Paper
35% Whipping Cream 500 ml Glass
Kefir
Saugeen Yogurt
Sour Cream 250/500 ml
Whole Milk Plain Yogurt
Snacks
Cassava Grain Free Torillas
Edward & Sons Jasmine Rice Crackers
Panda Bite Licorice
Paqui Mucho Nacho Cheese
Savor Rosemary Crackers
Local Meat
Chicken (Breast, Breast Fillet, Burger, Drums, Farmer Sausage, Souvlaki, Thighs, Wings)
Grass-Fed Beef (Bones, Ground, Liver, Stew)
Inland Fish (Northern Pike, Pickerel, Trout, Whitefish)
Pork (Ground, Ribs, Tenderloins, Cutlets, Sausage, Farmer Sausage)
Groceries
Delloy Home-Style Egg Noodles
Earth's Own Almond Beverage
Ezikiel Corn Flour Tortillas
Kiju 1L Apple Juice
Native Forest Canned Peaches
Tasty Bite Curries: Punjab Eggplant, Vindaloo, Kashmir Spinach, Sticky Rice
Produce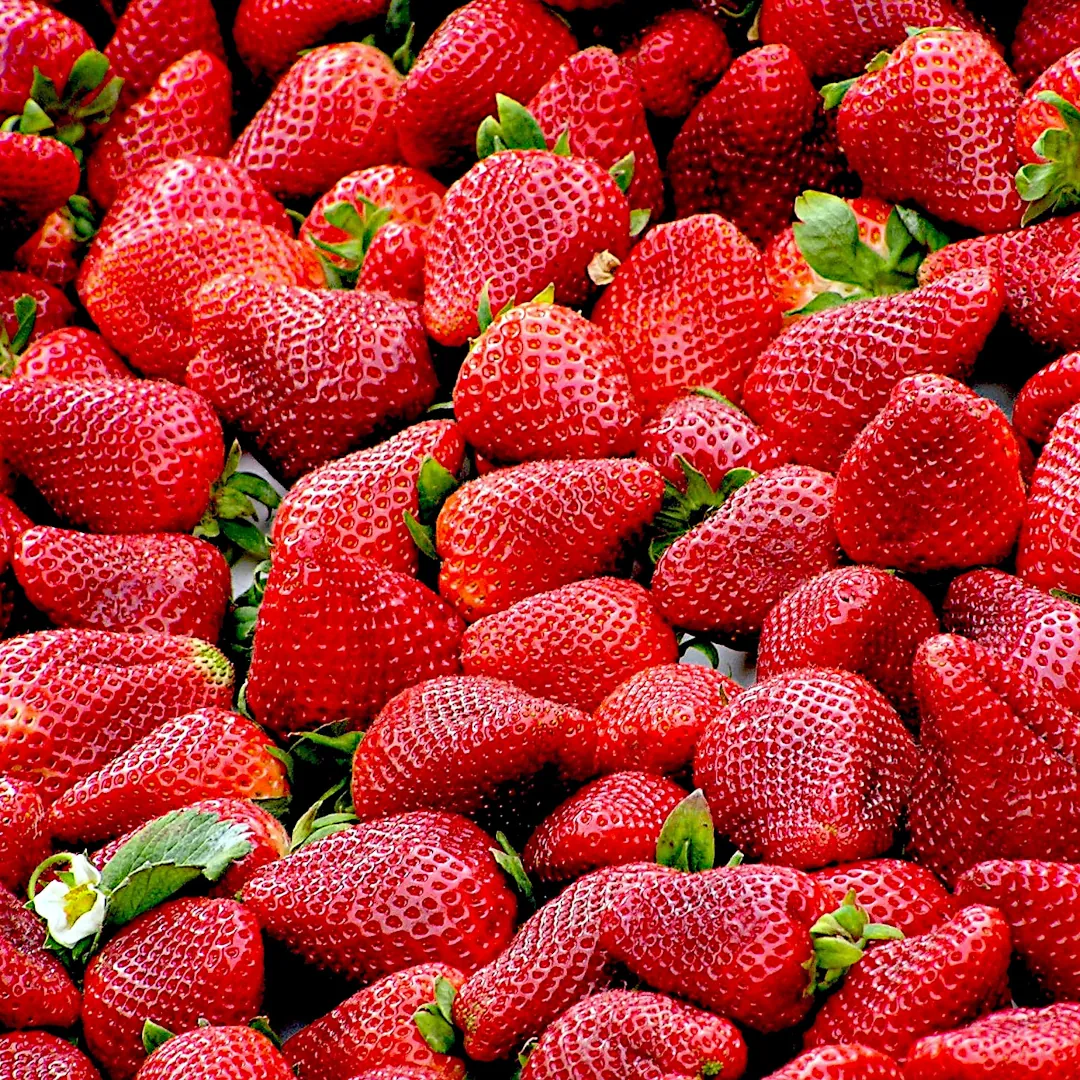 Fruits
Bananas, Blackberries, Pink Lady Apples, Strawberries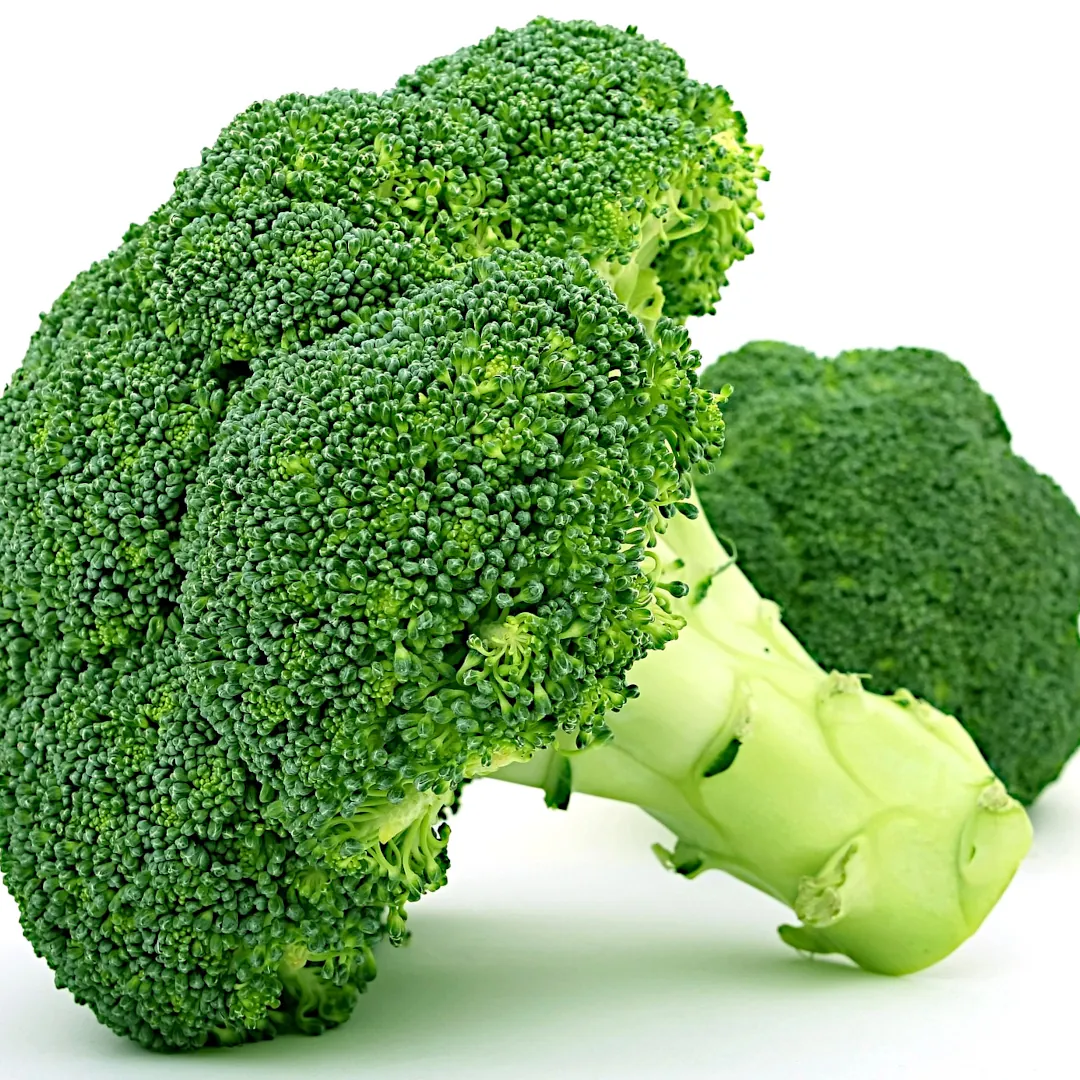 Veggies
Baby Spinach, Broccoli Crowns, Brussels Sprouts, Colossal Christopher Garlic, Green & Black Kale, Local Carrots, Local Lettuce, Sugar Snap Peas
Supply Schedule
Monday

Local Produce

Tuesday

Local Produce

Wednesday

Local Micro Greens

Thursday

Global Produce, Dairy, Local Produce, Local Meat, Local Eggs

Saturday

Local Bread (bi-weekly), Local Pizza Dough (bi-weekly)

Sunday

Local Produce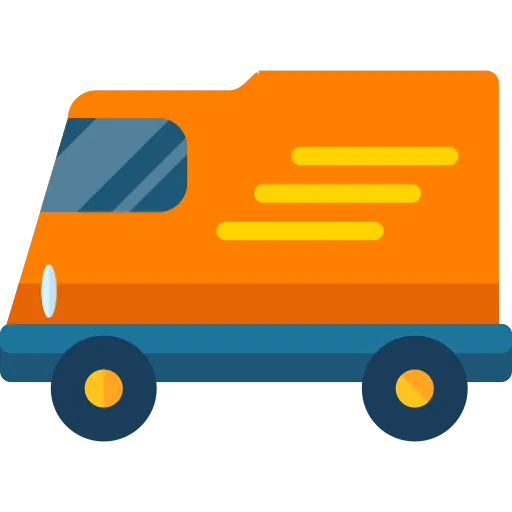 Shopping With Us

Order By: 306-664-4455 / orders@steephillfood.ca
Special Orders
We take special orders upon request via email at orders@steephillfood.ca. Please plan in advance and provide the following information below, so we are able to verify if we can order it for you.
Brand
Product name
Product description
Quantity
Thank You For Supporting Steep Hill