Weekly Flyer
January 20, 2023
This weeks flyer is full of great news, good food, and community for all your grocery needs at your local organic food market, Steep Hill Food Co-op.
"The greatness of a community is most accurately measured by the compassionate actions of its members." – Coretta Scott King
News
Featured Products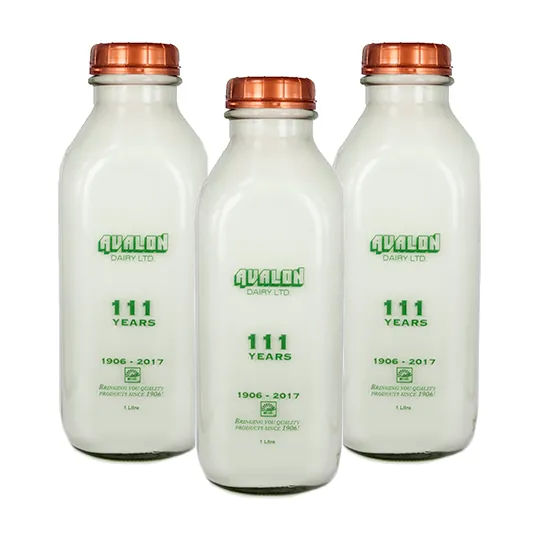 Avalon Goat's Milk
$6.75 ea. + deposit
3.25% M.F.
1 L Glass Reusable Bottle
Made in Canada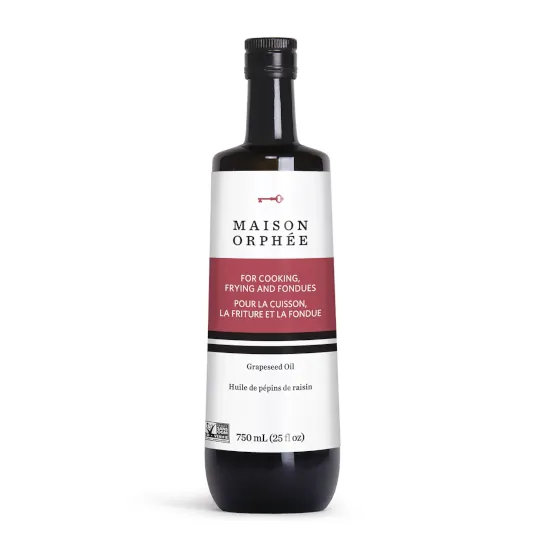 Maison Oprhee Grapeseed Oil
$21.00 ea.
750 ml glass bottle
Made in Canada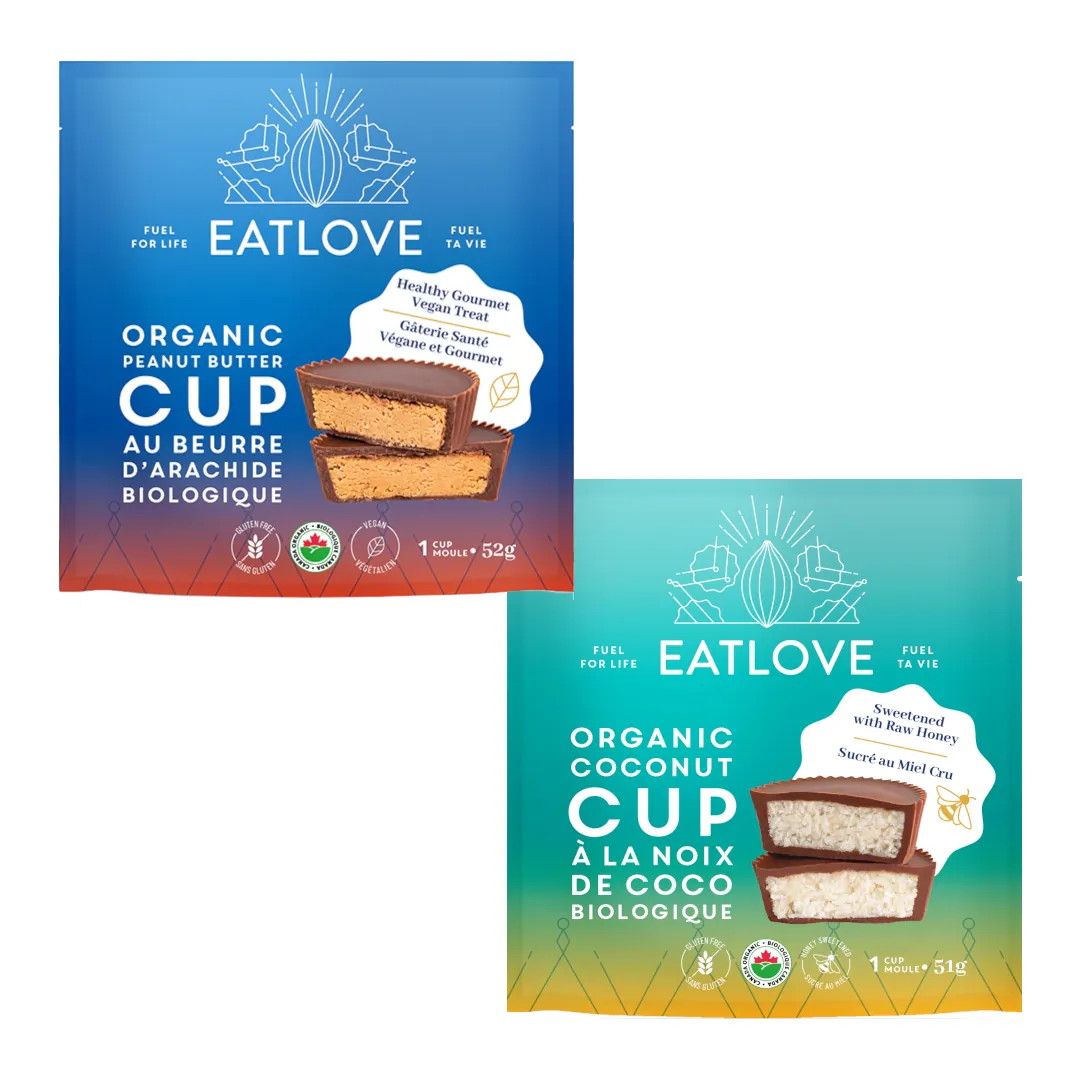 EATLOVE Chocolate Cups
$4.32 ea. + tax
Peanut Butter Cup - 51g, Organic, Vegan and Gluten Free
Coconut Cup - 52g, Organic, Honey Sweetened and Gluten Free
Made in Canada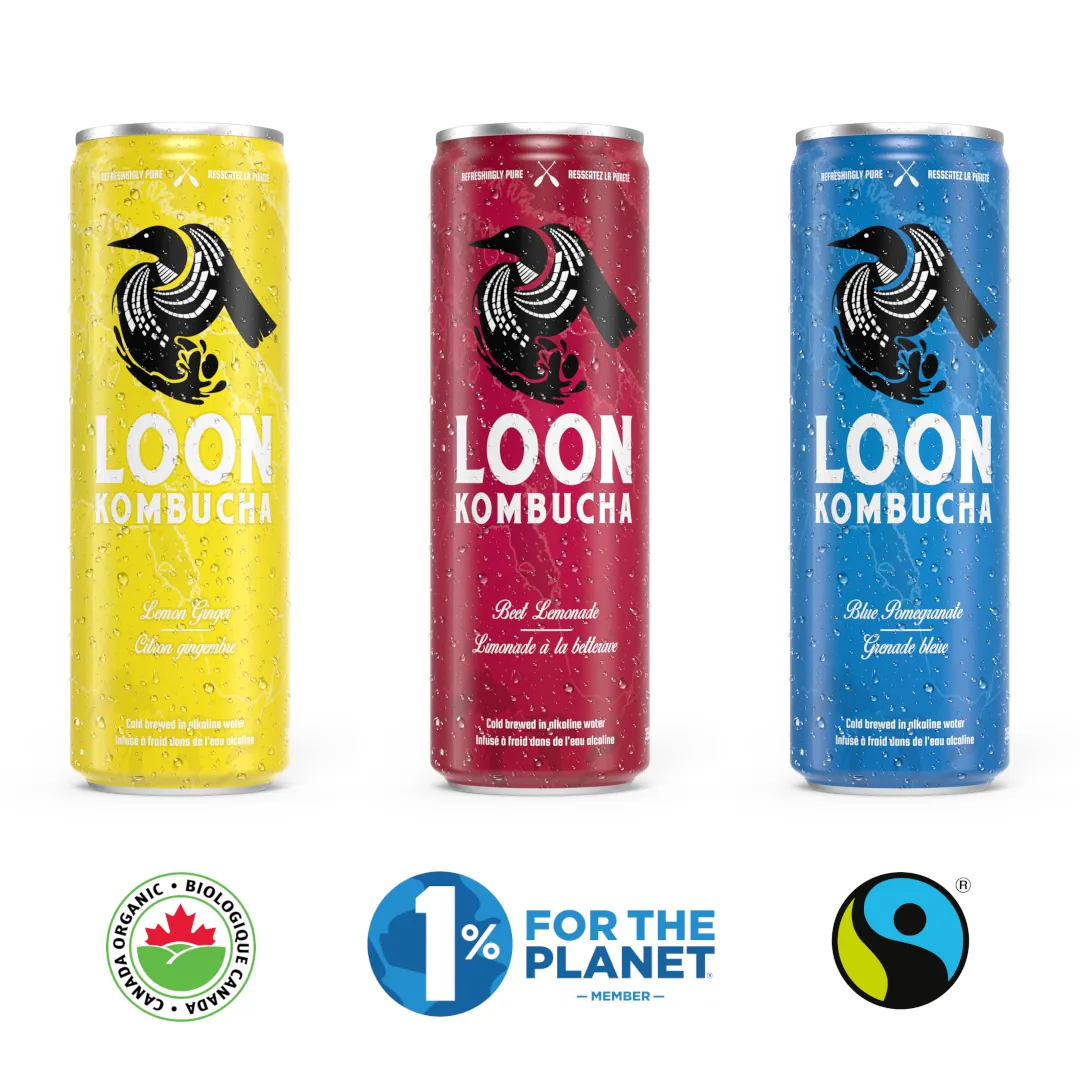 Loon Kombucha
355 ml Can
Gluten free, Fairtrade
Available in Beet Lemonade, Blue Pomegranate, Lemon Ginger
Made in Canada
---
Dairy / Non-Dairy
1% 2% 3,5 Homo Milk 1 L Carton
10% Half & Half Cream 500 ml Glass/Paper
35% Whipping Cream 500 ml Glass
Milk Powder
Sour Cream 500 ml
Whole Milk Plain Yogurt
Snacks
Black Bean Tortilla Chips
Crackers
Dried Rice Crackers
Eucalyptus Candy
Grain Free Tortilla Chips
Licorice
Local Meat
Chicken (Breast, Breast Fillet, Burger, Drums, Farmer Sausage, Souvlaki, Thighs, Wings)
Grass-Fed Beef (Bones, Ground, Liver, Stew)
Inland Fish (Northern Pike, Pickerel, Trout, Whitefish)
Pork (Ground, Ribs, Tenderloins, Cutlets, Sausage, Farmer Sausage)
Groceries
100% White Corn Tortilla
Almond Flour
Brown Rice
Canadian Apple Sauce Glass
Canadian Maple Syrup in Glass Bottles
Fusilli
Garbanzo Bean Flour GF Organic
Spelt Penne
Spelt Spaghetti
Produce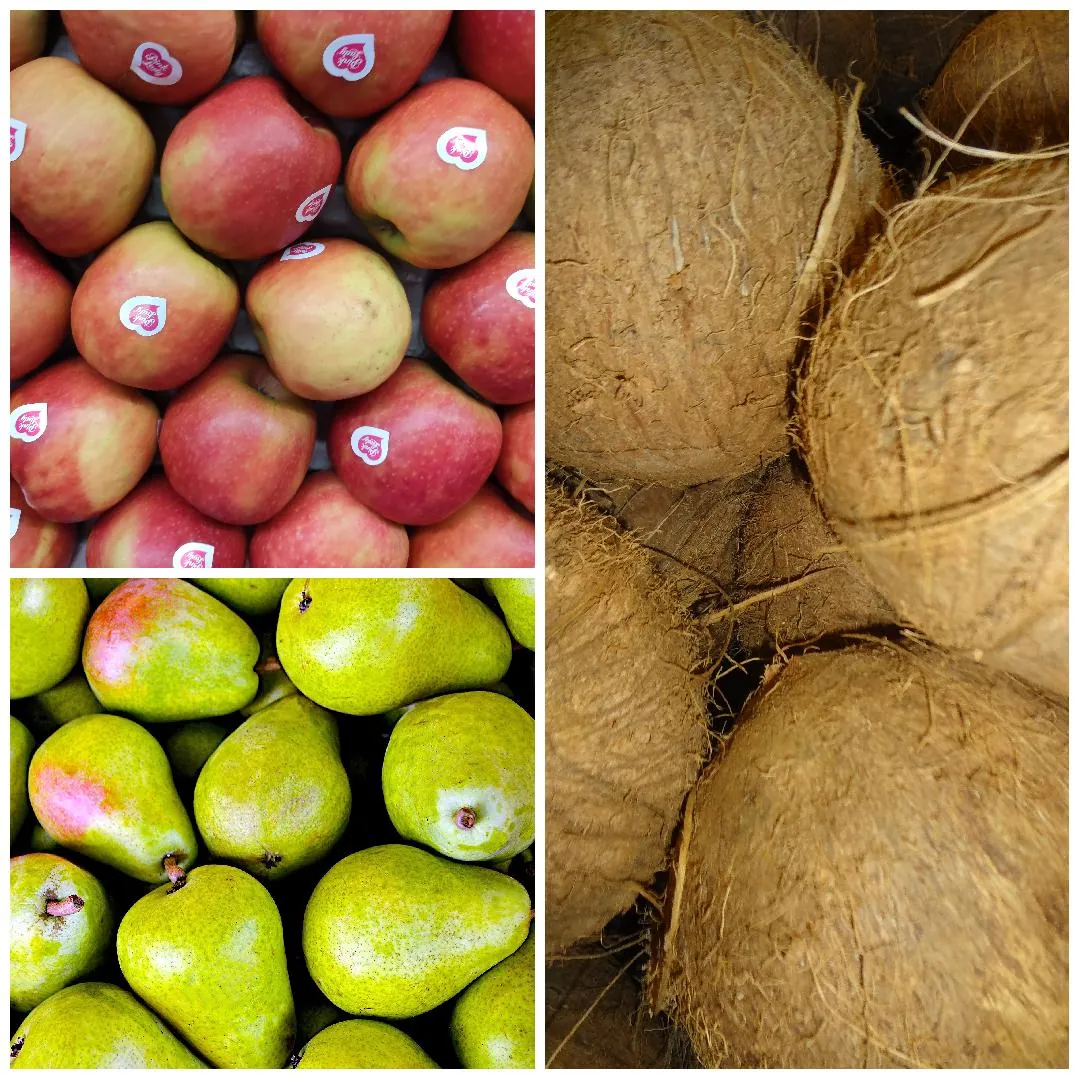 Fruits
Ambrosia, Bananas, Blackberries, Coconuts, D'Anjou Pears, Gala, Avocados, Kiwi, Limes, Pink Lady BC Organic, Satsuma Mandarins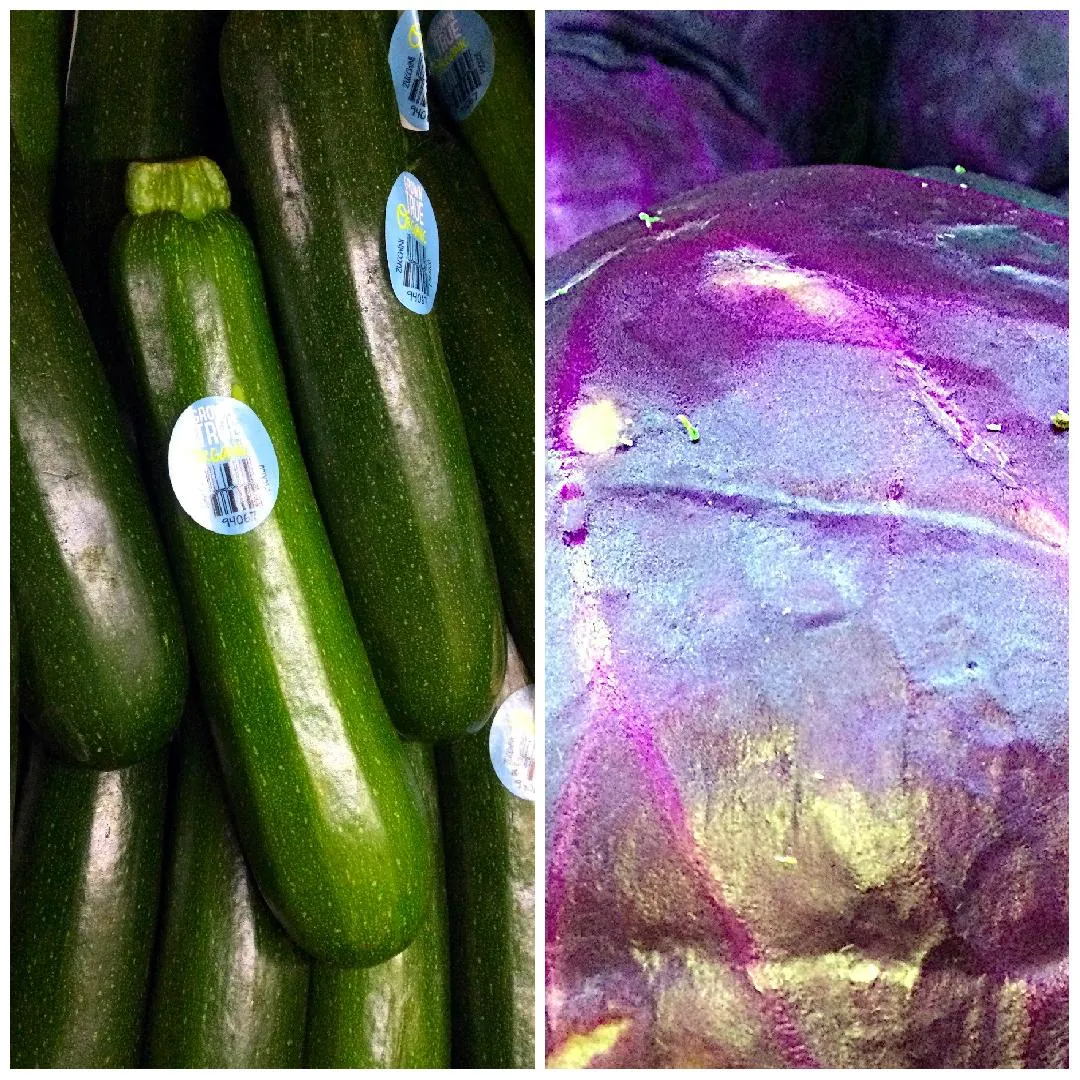 Veggies
Baby Bok Choy, Baby Spinach, Black Kale, Broccoli Crowns, Celery, Crimini, Garlic, Ginger, Green Beans, Green Butter Organic California, Green kale, Jalapeno Peppers, Portabella BC Organic, Red Cabbage, Red Potato Nuggets BC Organic, Red Radish, Shiitake, White Button, Yellow Potato Nuggets, Zucchini
Supply Schedule
Monday

Local Produce

Tuesday

Local Produce

Wednesday

Local Micro Greens

Thursday

Global Produce, Dairy, Local Produce, Local Meat, Local Eggs

Saturday

Local Bread (bi-weekly), Local Pizza Dough (bi-weekly)

Sunday

Local Produce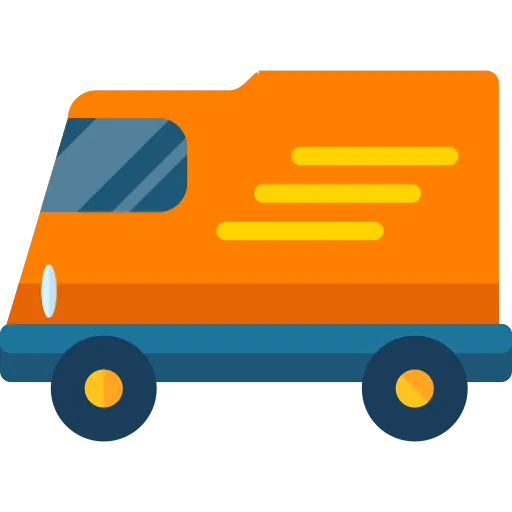 Shopping With Us

Order By: 306-664-4455 / orders@steephillfood.ca
Special Orders
We take special orders upon request via email at orders@steephillfood.ca. Please plan in advance and provide the following information below, so we are able to verify if we can order it for you.
Brand
Product name
Product description
Quantity
Thank You For Supporting Steep Hill