Weekly Flyer
December 29, 2022
Freshen up your supplies, and prepare for New Year celebrations by supporting your local farmers, and producers at Steep Hill.
"Celebration is a kind of food we all need in our lives, and each individual brings a special recipe or offering, so that together we will make a great feast. Celebration is a human need that we must not, and can not, deny. It is richer and fuller when many work and then celebrate together." – Corita Kent
News
Featured Products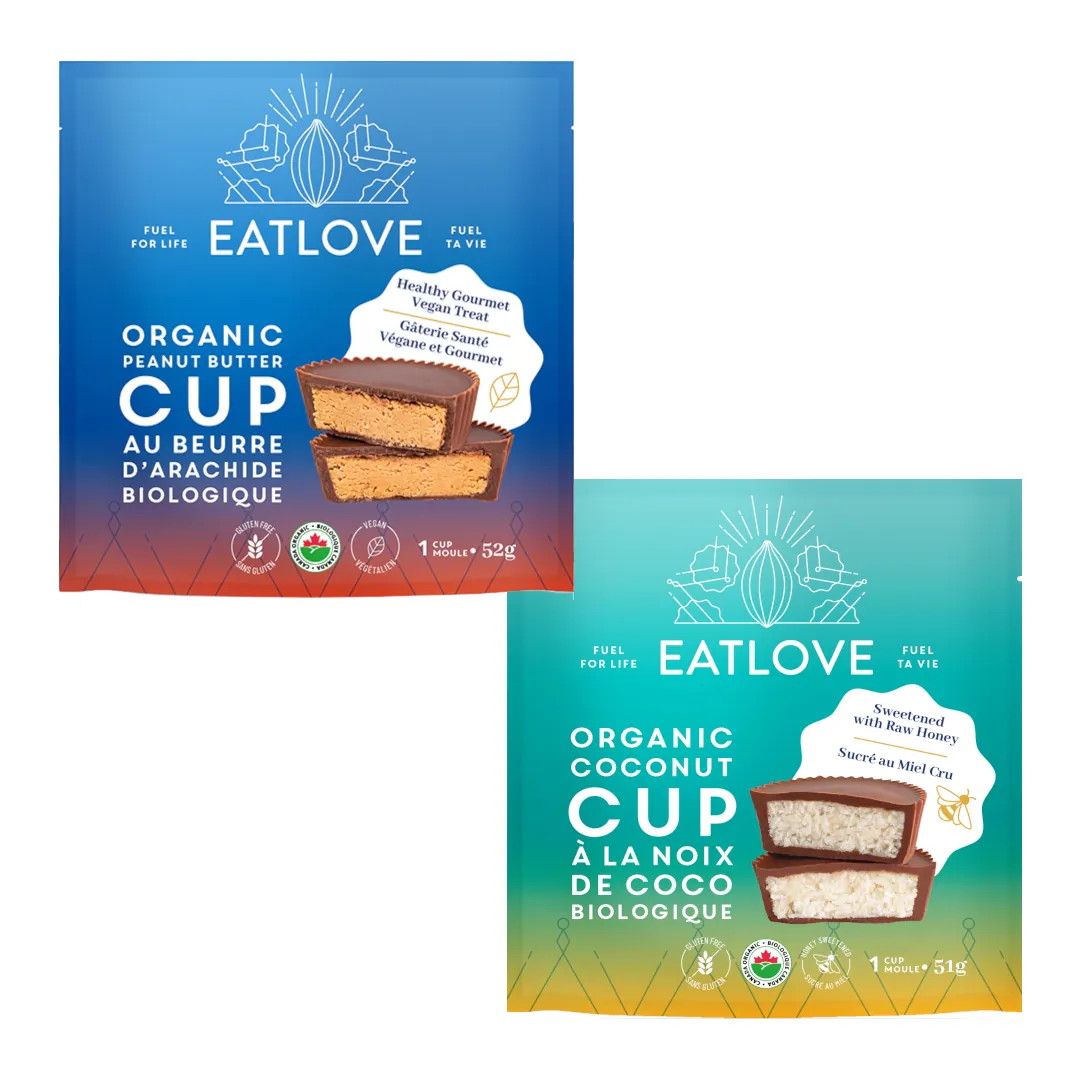 EATLOVE Chocolate Cups
$4.32 ea. + tax
Peanut Butter Cup - 51g, Organic, Vegan and Gluten Free
Coconut Cup - 52g, Organic, Honey Sweetened and Gluten Free
Made in Canada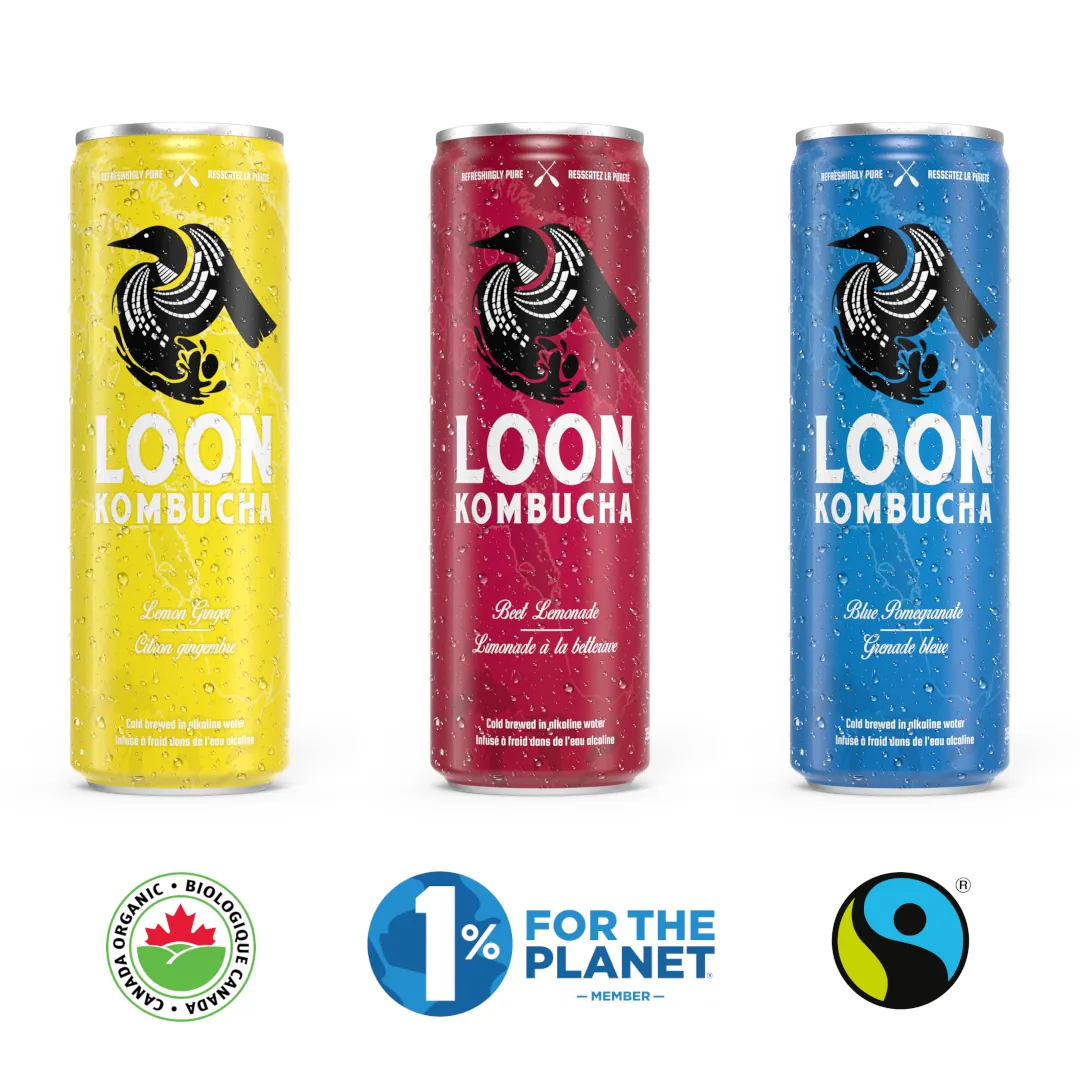 Loon Kombucha
355 ml Can
Gluten free, Fairtrade
Available in Beet Lemonade, Blue Pomegranate, Lemon Ginger
Made in Canada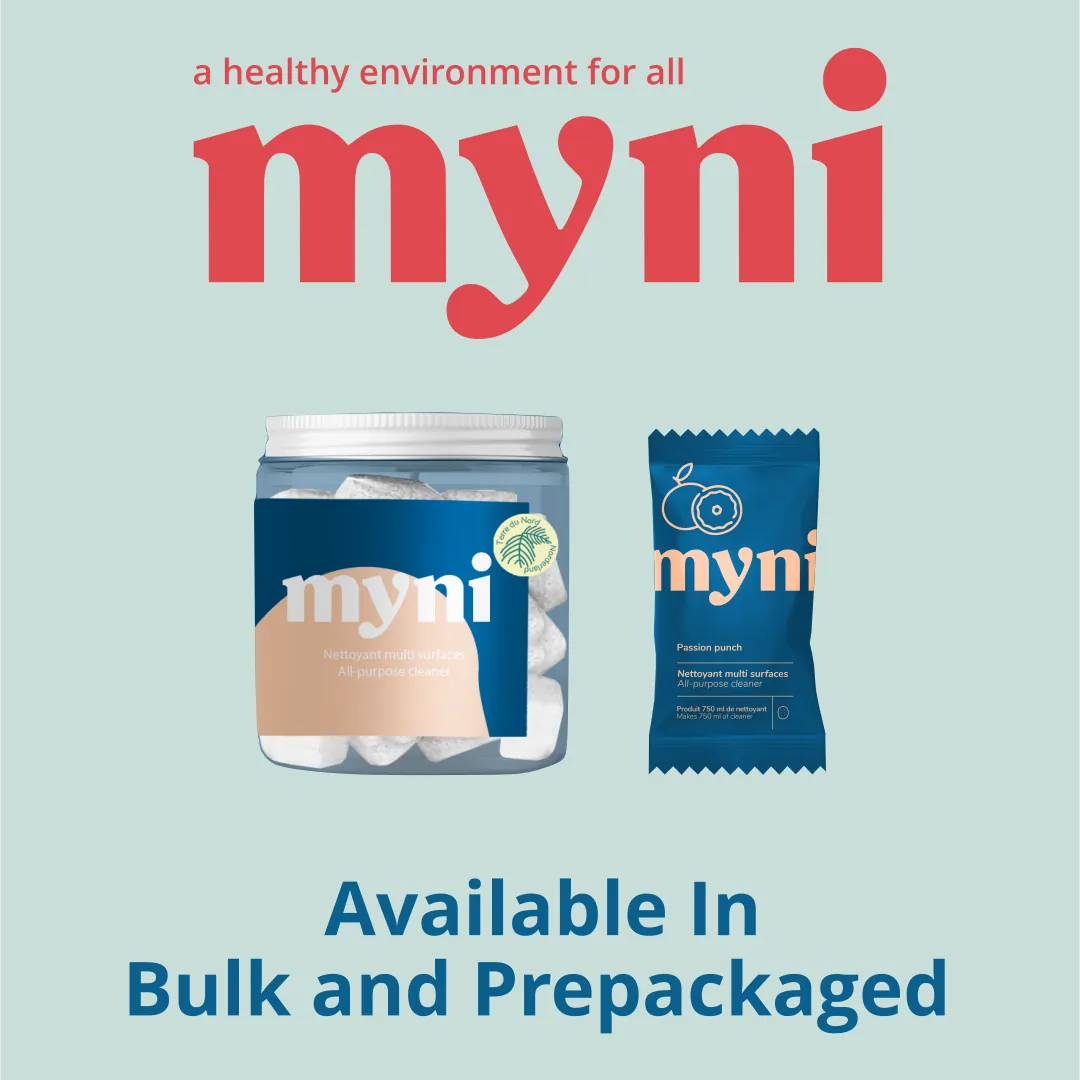 Myni Ecological Cleaning Products
$3.00 ea. (bulk) | $3.75 ea. (package)
Available For: Bathroom, Glass & Mirror, Stainless Steel, Degreaser, Hand Soap, All-Purpose
Non-toxic, Eco-friendly, Compostable Package
Cruelty free, 95% less CO2 emissions
Made in Canada
Silver Hills Sprouted Power Sandwich Bread
430 g bread loaf
Available in Little Big Bread
Certified Non Glyphosate and Vegan
Kosher Check, Non-Gmo, Peanut & Nut Free, Whole Grain
Made in Canada
---
Dairy / Non-Dairy
Chocolate Milk 1L Glass
Chocolate Milk 500 ml Glass
Coconut Oat
Cream 10% Half & Half 500 ml Glass
Eggnog 1 L Glass
Half & Half Cream
Milk 1% 2% 3.5%, Whole
Oat Nog
Snacks
Black Bean Tortilla Chips
Crackers
Dried Rice Crackers
Eucalyptus Candy
Grain Free Tortilla Chips
Gummy Cubs
Licorice
Local Meat
Chicken (Breast, Breast Fillet, Burger, Drums, Farmer Sausage, Souvlaki, Thighs, Wings)
Grass-Fed Beef (Bones, Ground, Liver, Stew)
Inland Fish (Northern Pike, Pickerel, Trout, Whitefish)
Pork (Ground, Ribs, Tenderloins, Cutlets, Sausage, Farmer Sausage)
Groceries
100% White Corn Tortilla
Almond Flour
Brown Rice
Canadian Apple Sauce Glass
Canadian Maple Syrup in Glass Bottles
Fusilli
Spelt Penne
Spelt Spaghetti
Produce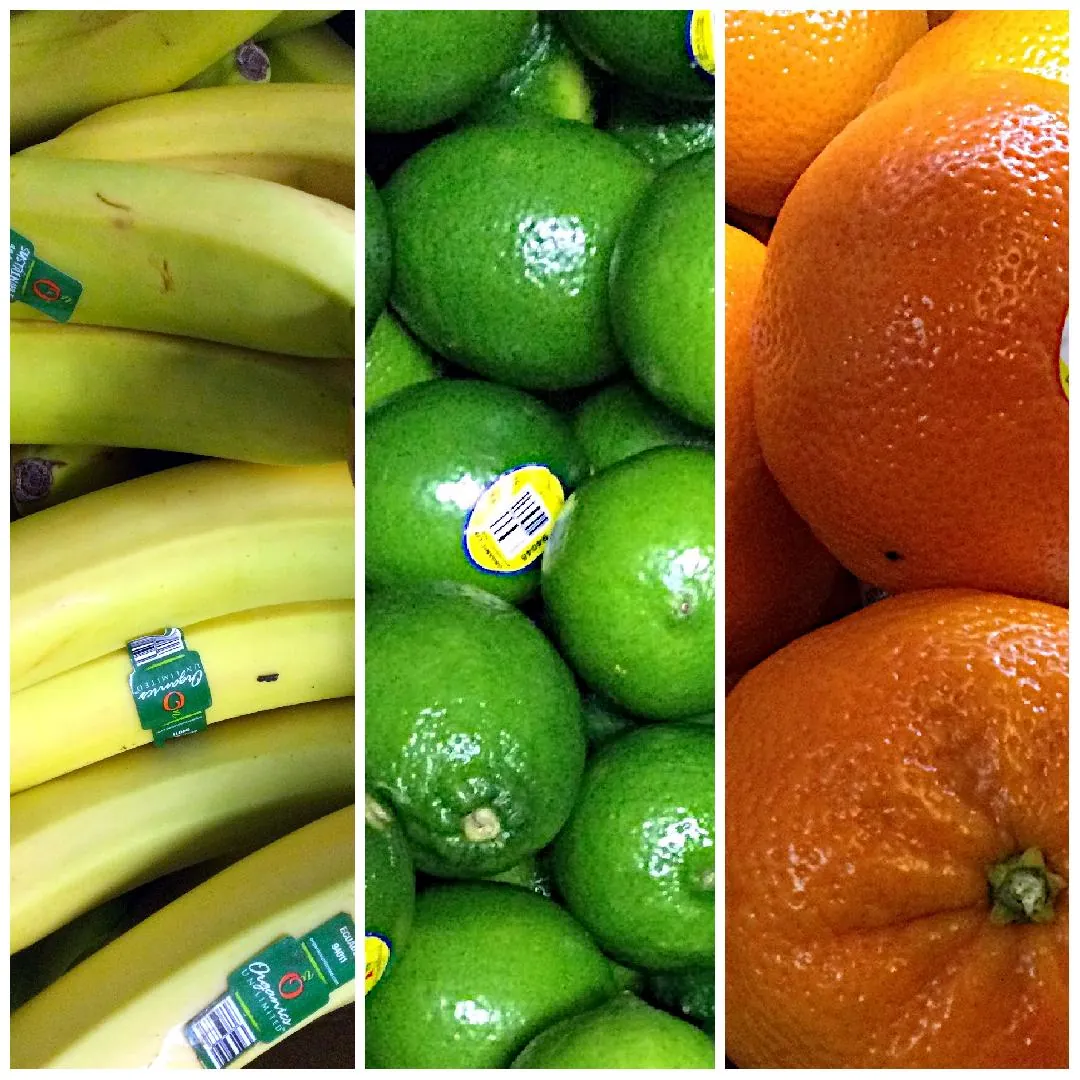 Fruits
Ambrosia BC, Avocados, Fair Trade Bananas, Limes, Navel Oranges, Pink Lady BC, Red D'Anjou Pears, Satsuma Mandarins Bulk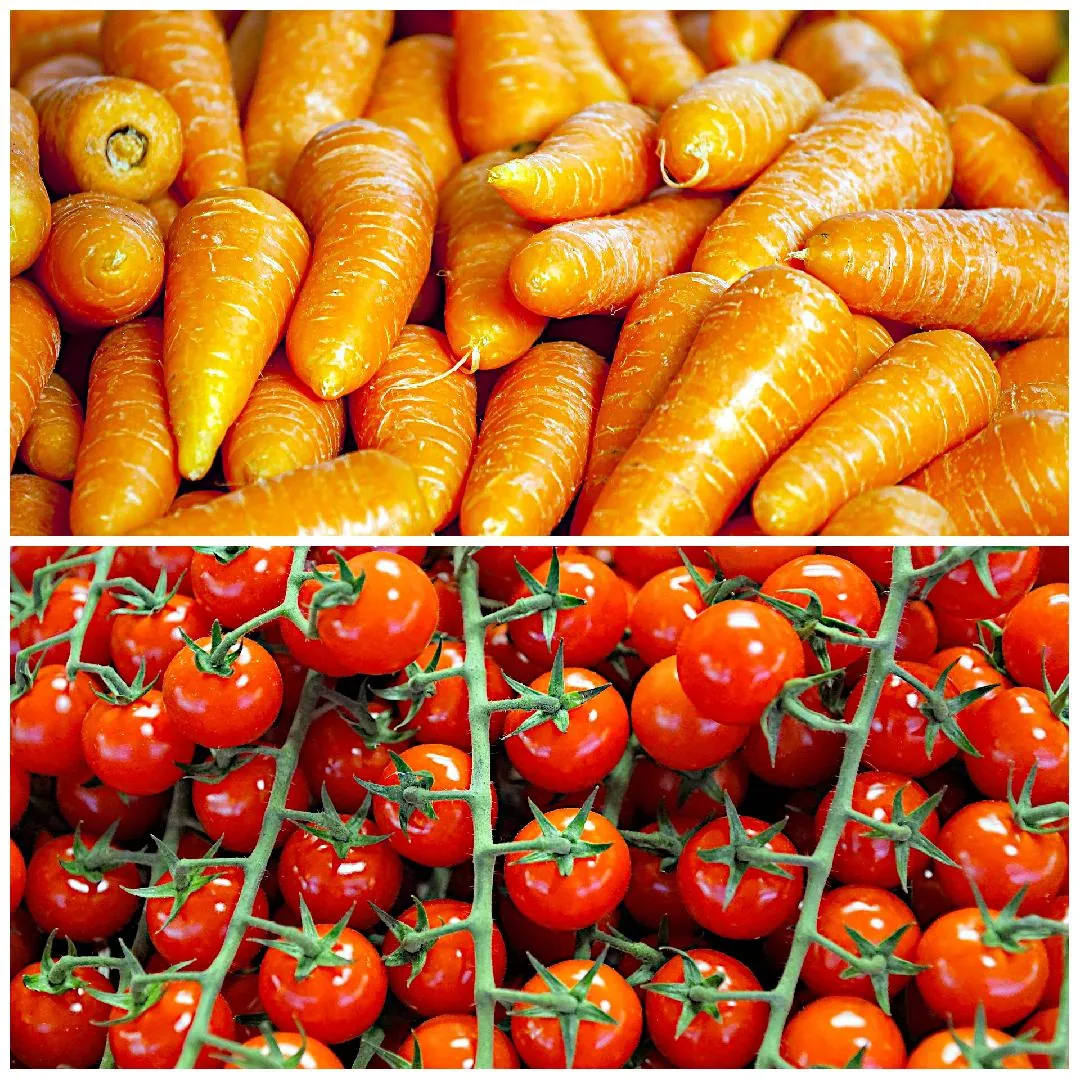 Veggies
Asparagus, Black Kale, Broccoli Crowns, Carrots, Green Kale, Lettuce, Portabella, Potatoes, Squash Acorn, Squash Zucchini, Sweet Jersey Yam, Tomatoes, White Button, Micro-Greens
Supply Schedule
Monday

Local Produce

Tuesday

Local Produce

Wednesday

Local Micro Greens

Thursday

Global Produce, Dairy, Local Produce, Local Meat, Local Eggs

Saturday

Local Bread (bi-weekly), Local Pizza Dough (bi-weekly)

Sunday

Local Produce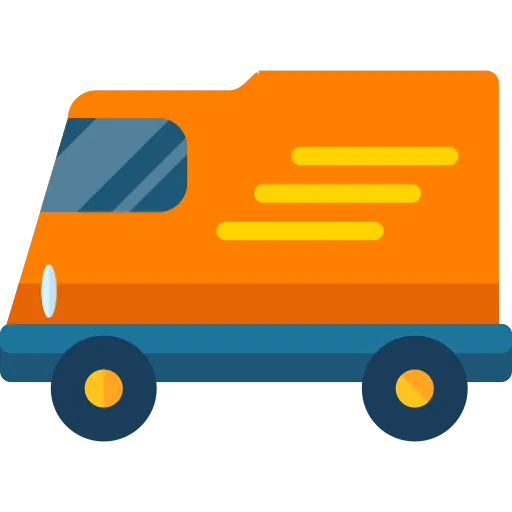 Shopping With Us

Order By: 306-664-4455 / orders@steephillfood.ca
Special Orders
We take special orders upon request via email at orders@steephillfood.ca. Please plan in advance and provide the following information below, so we are able to verify if we can order it for you.
Brand
Product name
Product description
Quantity
Thank You For Supporting Steep Hill