Weekly Flyer
December 22, 2022
Grab your last minute items at Steep Hill for all your festive season activities by still supporting the community we love.
"Focus on the journey, not the destination. Joy is found not in finishing an activity but in doing it." – Greg Anderson
News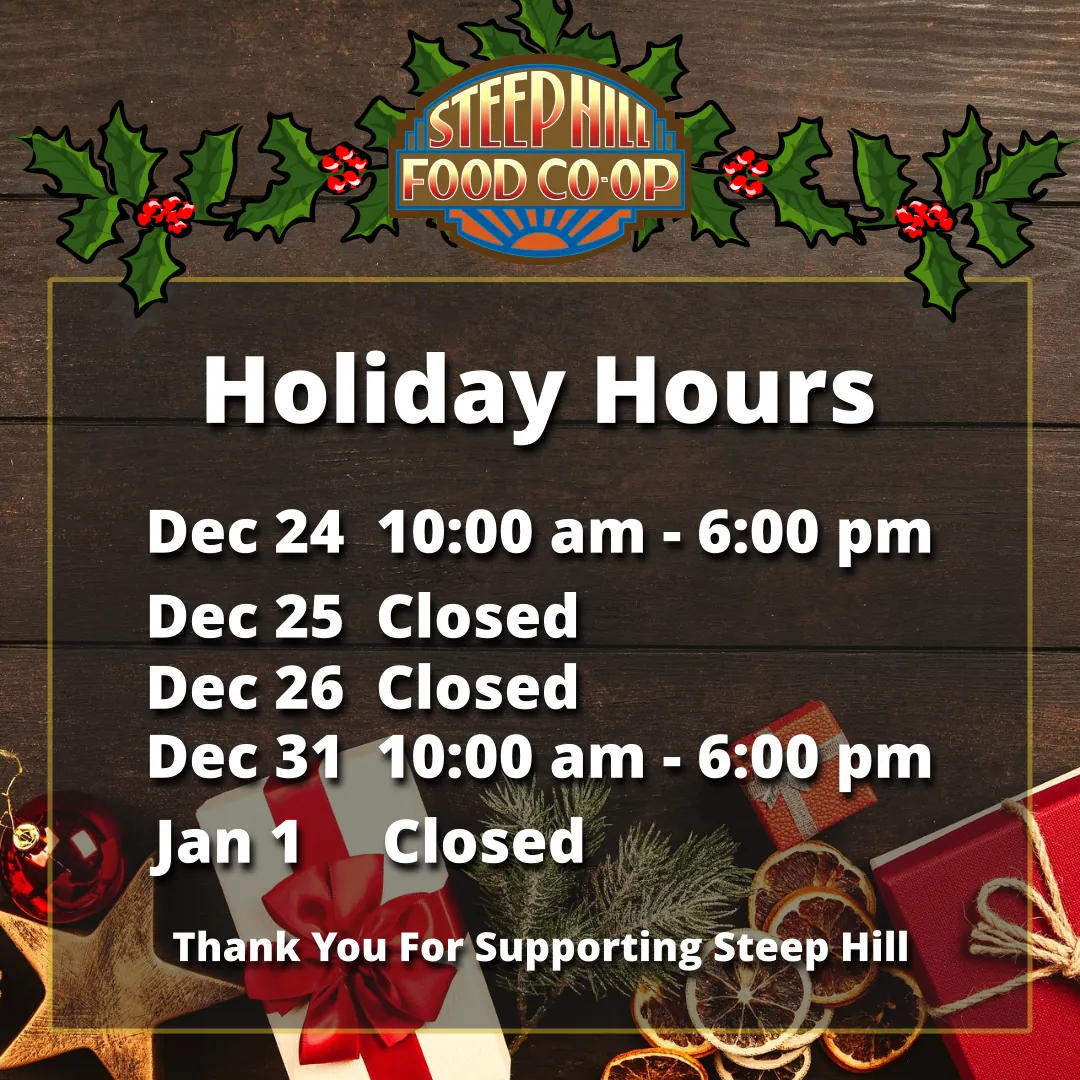 Holiday Store Hours
Dec. 24 10:00 am - 6:00 pm
Dec. 25 Closed
Dec. 26 Closed
Dec. 31 10:00 am - 6:00 pm
Jan. 1 Closed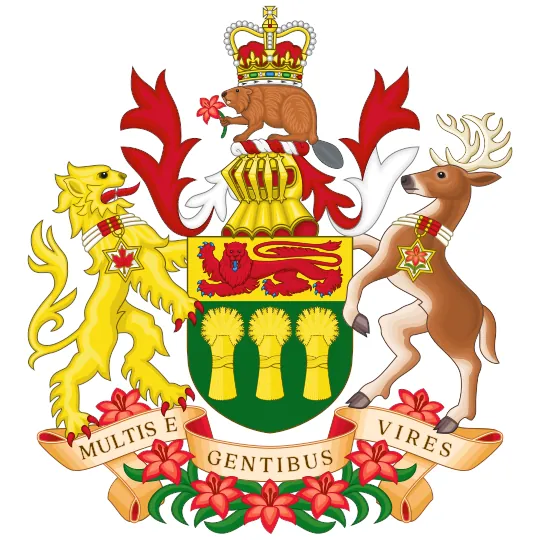 Saskatchewan Legislative Assembly
Erika Ritchie (Saskatchewan NDP MLA for Saskatoon Nutana) presented a member statement to the Legislative Assembly on November 1, 2022, recognizing Steep Hill Food Co-op.
Learn More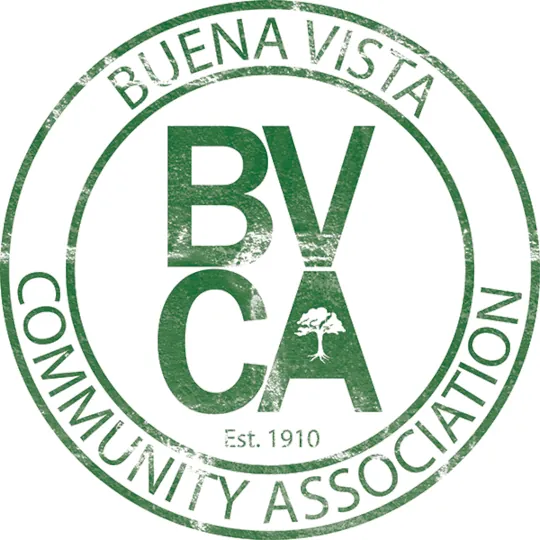 Buena Vista Community Association
A nice highlight of Steep Hill has been put into the BVCA Winter 2023 newsletter.
Learn More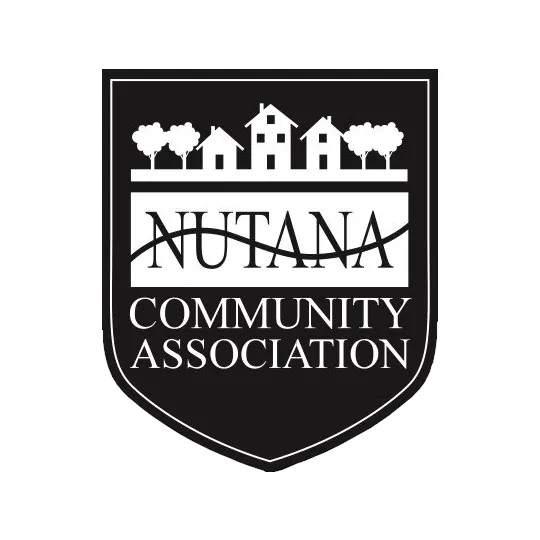 Nutana Community Association
A wonderful two page news article by Rebecca Cormack highlights Steep Hill in the Nutana Winter 2022 newsletter.
Learn More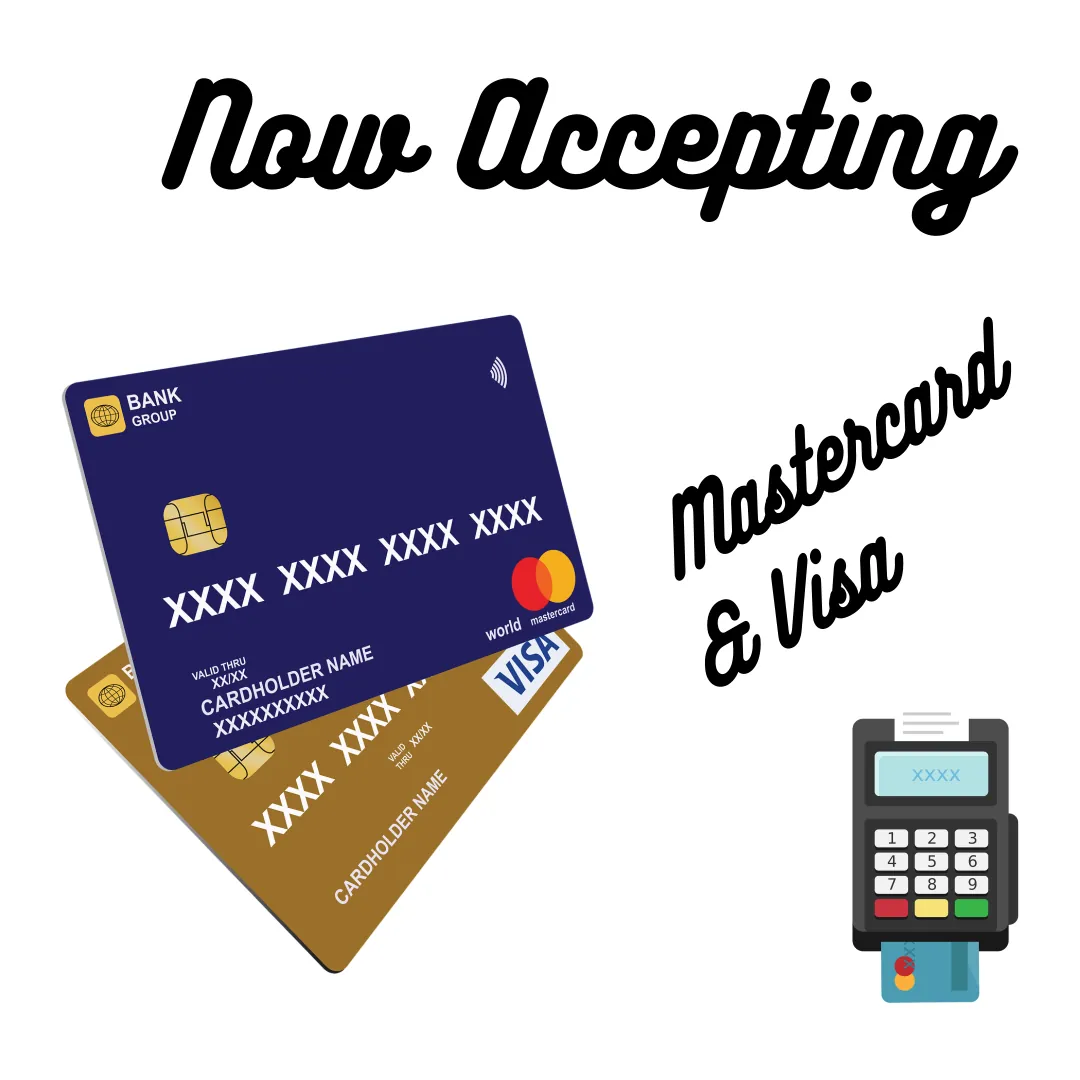 Now Accepting Credit Cards
For a better shopping experience, we are now accepting Mastercard and Visa credit cards.
Featured Products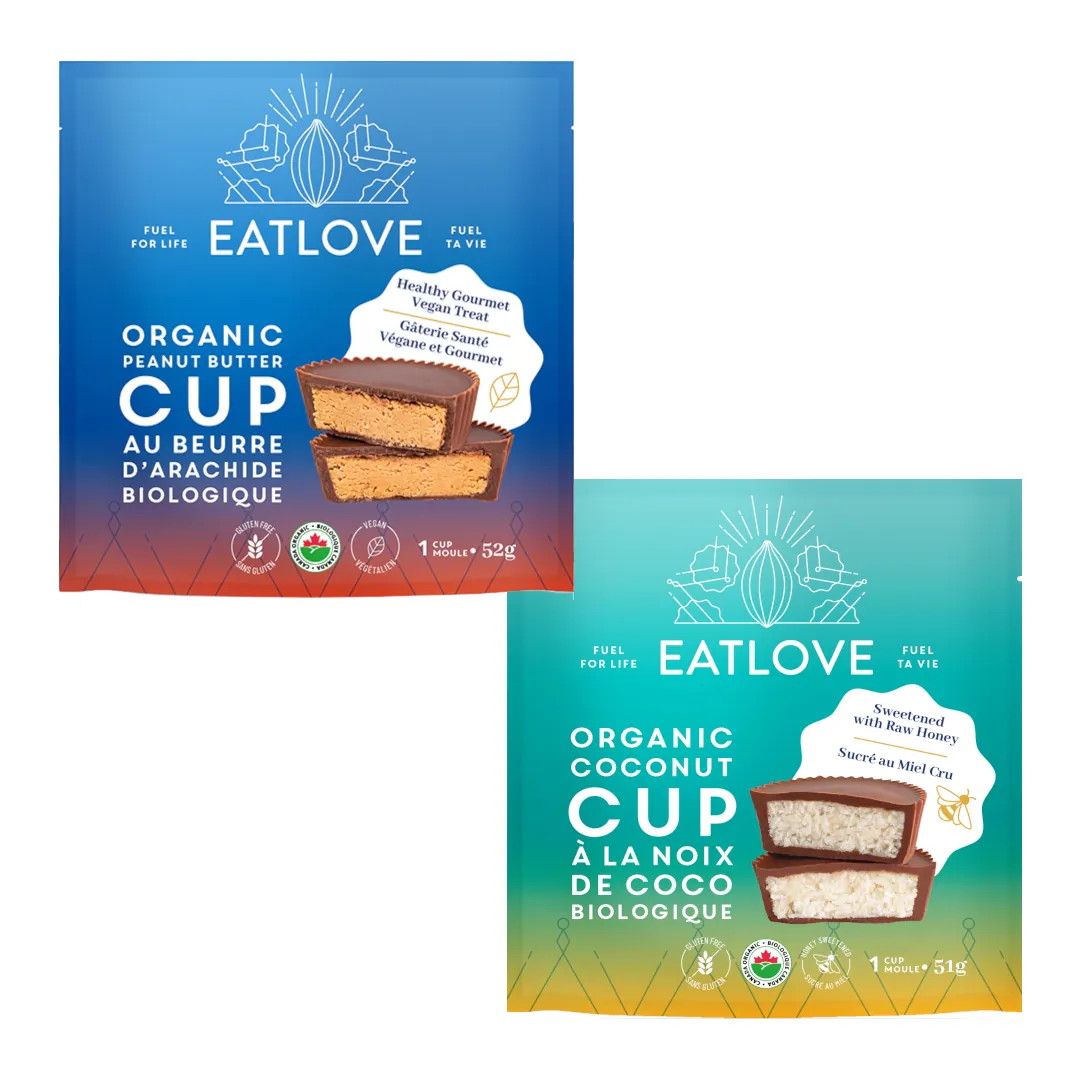 EATLOVE Chocolate Cups
$4.32 ea. + tax
Peanut Butter Cup - 51g, Organic, Vegan and Gluten Free
Coconut Cup - 52g, Organic, Honey Sweetened and Gluten Free
Made in Canada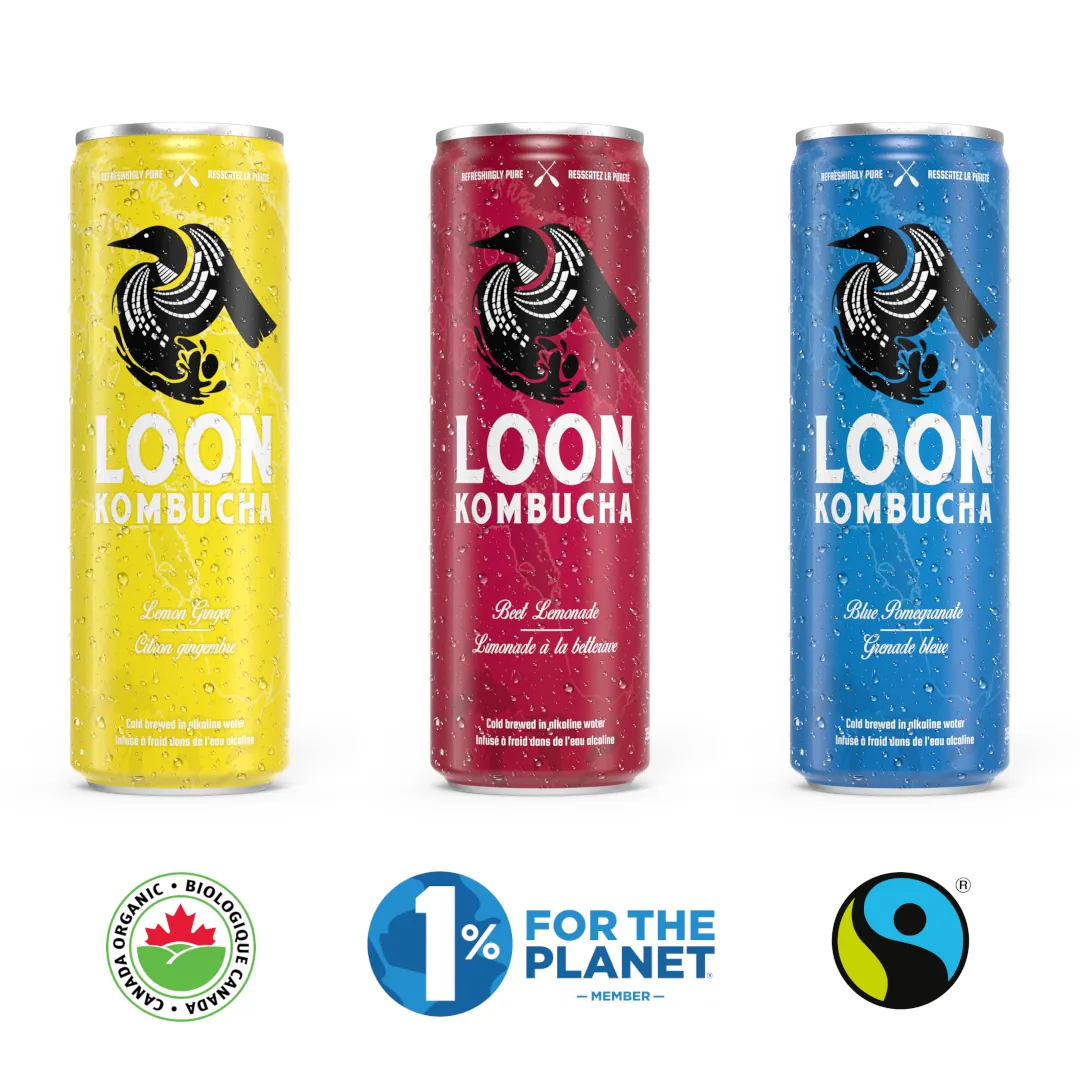 Loon Kombucha
355 ml Can
Gluten free, Fairtrade
Available in Beet Lemonade, Blue Pomegranate, Lemon Ginger
Made in Canada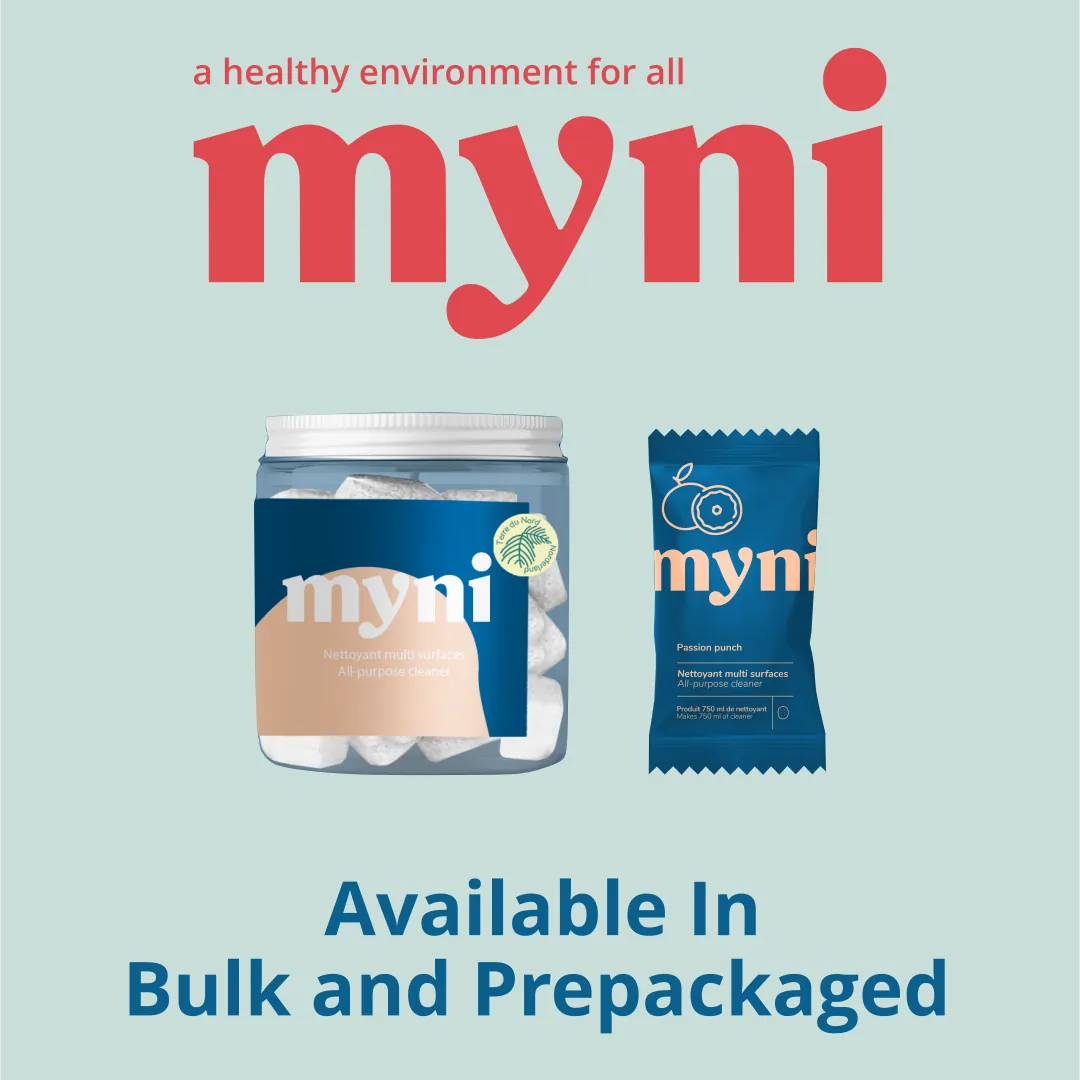 Myni Ecological Cleaning Products
$3.00 ea. (bulk) | $3.75 ea. (package)
Available For: Bathroom, Glass & Mirror, Stainless Steel, Degreaser, Hand Soap, All-Purpose
Non-toxic, Eco-friendly, Compostable Package
Cruelty free, 95% less CO2 emissions
Made in Canada
Silver Hills Sprouted Power Sandwich Bread
430 g bread loaf
Available in Little Big Bread
Certified Non Glyphosate and Vegan
Kosher Check, Non-Gmo, Peanut & Nut Free, Whole Grain
Made in Canada
---
Dairy
Cheddar Medium
Coconut Oat
Cream 35% Glass
Eggnog
Goat Milk Glass
Milk 1%, 2%, 3.5%
Milk 3.5% Glass
Oat Nog
Salted Butter
Whole Milk
Snacks
Black Bean Tortilla Chips
Crackers
Dried Rice Crackers
Eucalyptus Candy
Grain Free Tortilla Chips
Gummy Cubs
Licorice
Local Meat
Chicken
Grass-Fed Beef
Inland Fish
Pork
Groceries
100% White Corn Tortilla
Almond Flour
Brown Rice
Canadian Apple Sauce Glass
Canadian Maple Syrup in Glass Bottles
Fusilli
Spelt Penne
Spelt Spaghetti
Produce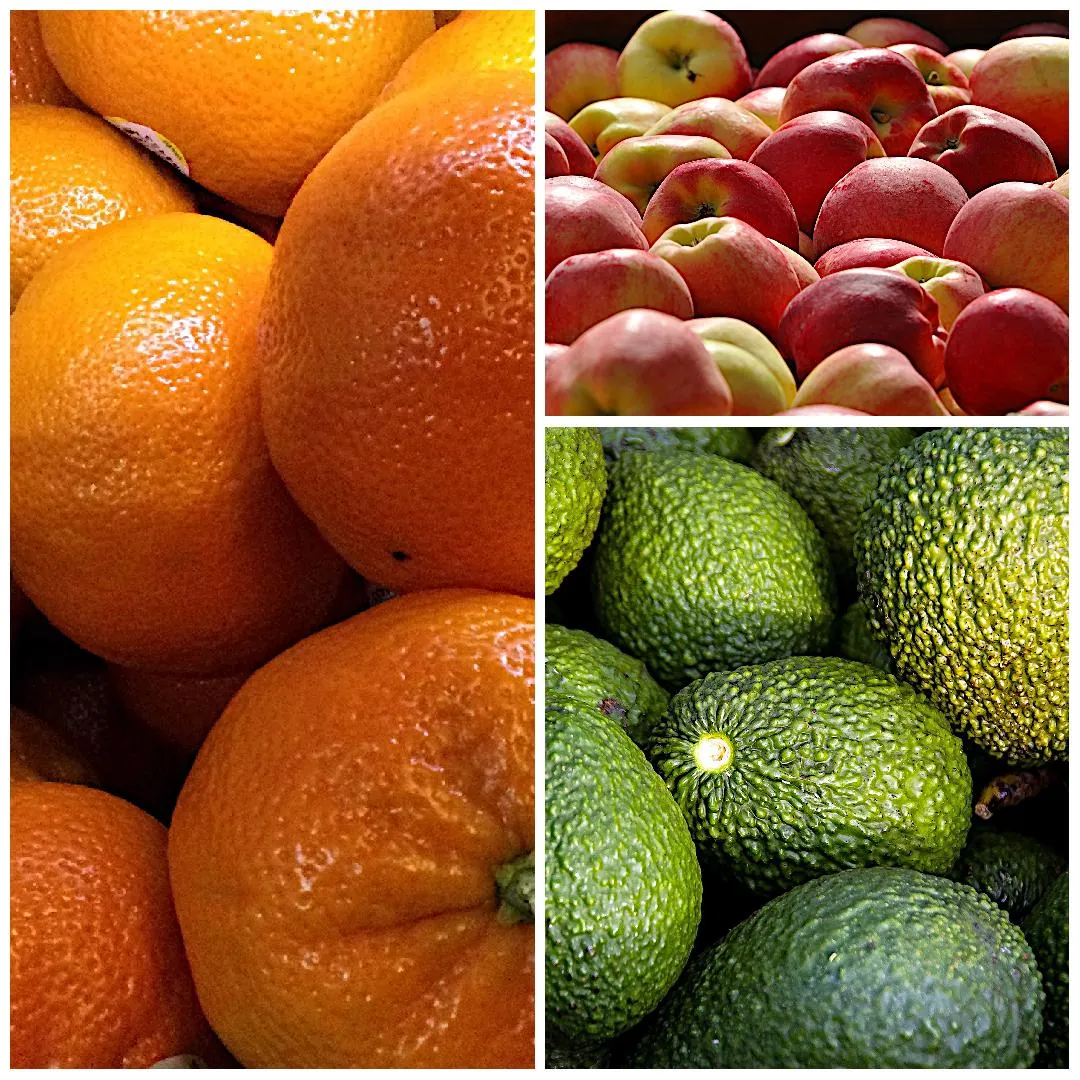 Fruits
Ambrosia BC, Avocados, Blackberries, Chinese Mandarins 4# Box, Navel Oranges, Pears, Pink Lady BC, Red D'Anjou, Satsuma Mandarins Bulk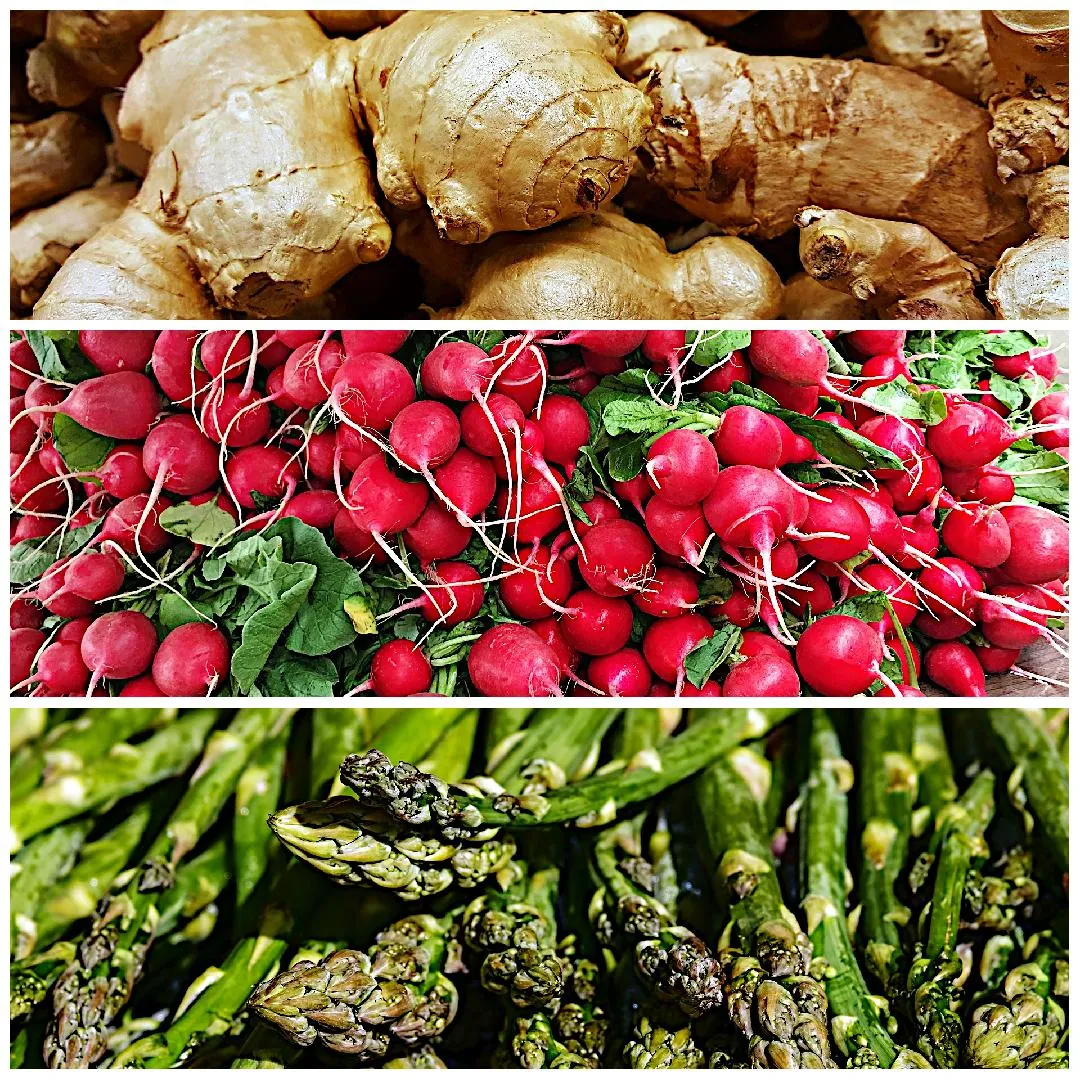 Veggies
Asparagus, Baby Spinach, Beets, Black Kale, Broccolette, Broccoli Crowns, Celery, Cucumbers, English, Ginger, Green Cabbage BC, Green Kale, Green Onions, Jewel Yam, Leeks, Lettuce Spring Mix, Peppers, Red Bell, Red Radish, Shallots BC, Shiitake, Yellow Onions, Zucchini Squash
Supply Schedule
Monday

Local Produce

Tuesday

Local Produce

Wednesday

Local Micro Greens

Thursday

Global Produce, Dairy, Local Produce, Local Meat, Local Eggs

Saturday

Local Bread (bi-weekly), Local Pizza Dough (bi-weekly)

Sunday

Local Produce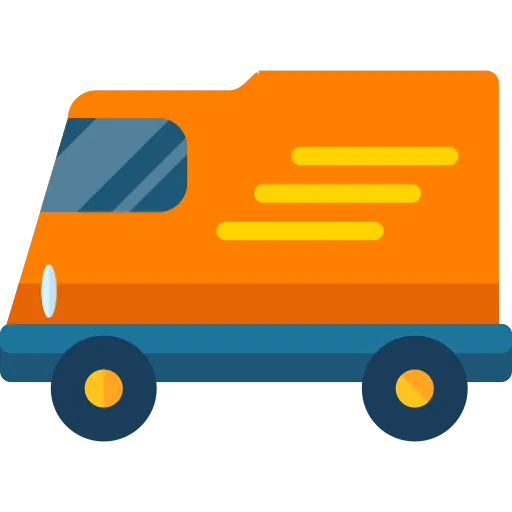 Shopping With Us

Order By: 306-664-4455 / orders@steephillfood.ca
Special Orders
We take special orders upon request via email at orders@steephillfood.ca. Please plan in advance and provide the following information below, so we are able to verify if we can order it for you.
Brand
Product name
Product description
Quantity
Thank You For Supporting Steep Hill