Weekly Flyer
November 17, 2022
Come see our selection of seasonal products available at Steep Hill from our lovely local farmers and producers. Together we can be strong!
"Alone we can do so little; together we can do so much." – Helen Keller
News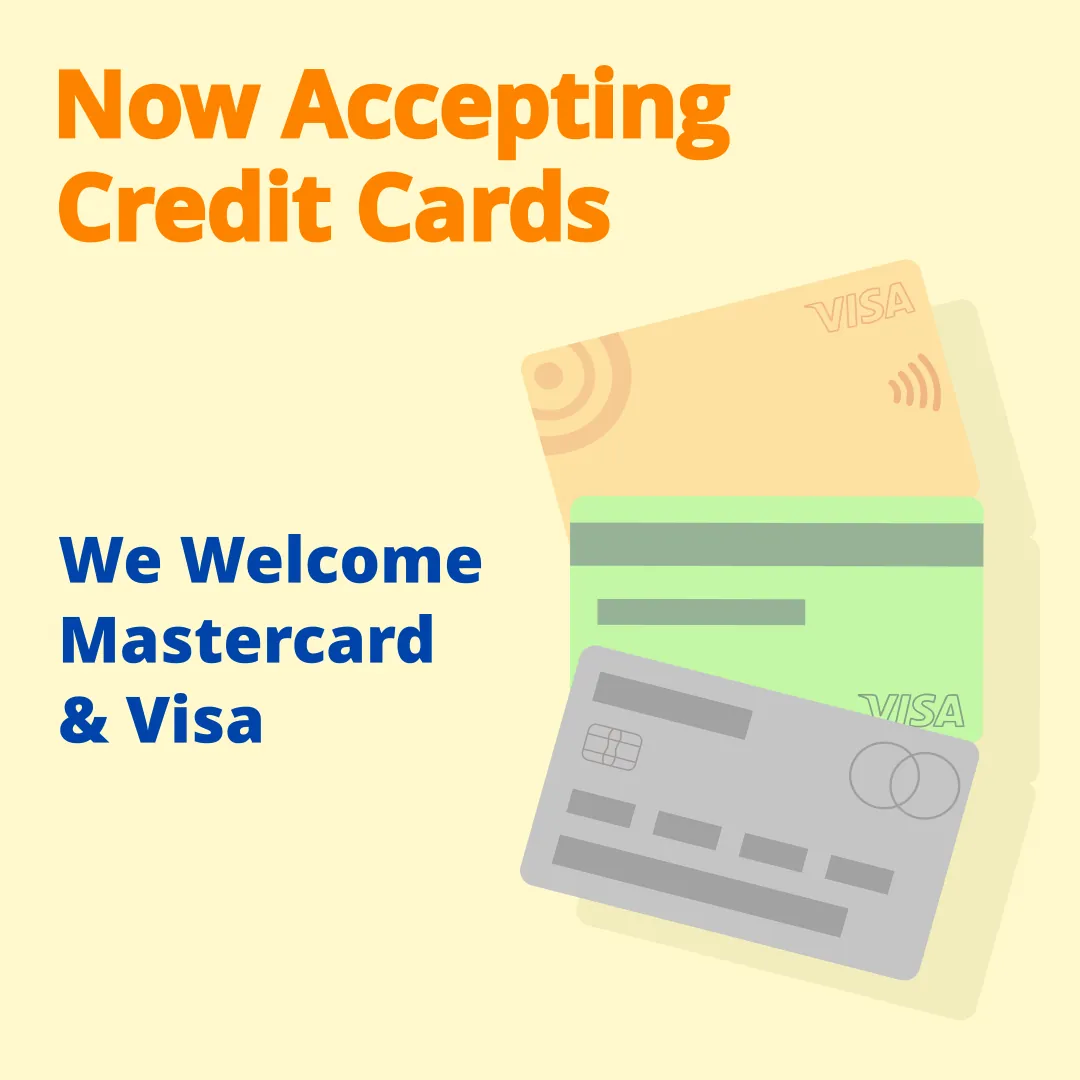 Now Accepting Credit Cards
For a better shopping experience, we are now accepting Mastercard and Visa credit cards.
Featured Products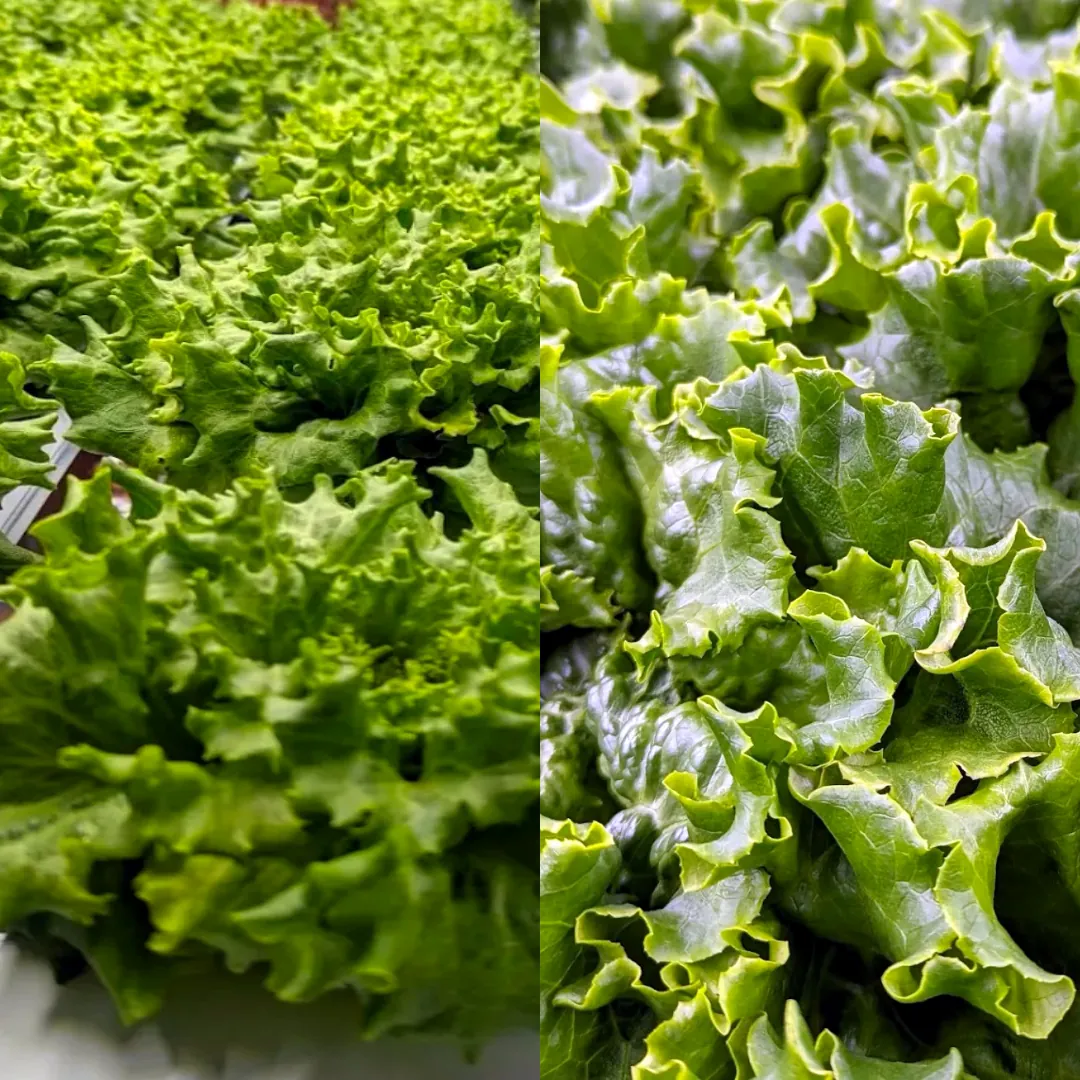 HydroGreens Lettuce Tropicana / Muir
Locally grown in Saskatchewan
Tropicana produces full head lettuce, great in salads and sandwiches
Muir leaves have excellent crisp flavour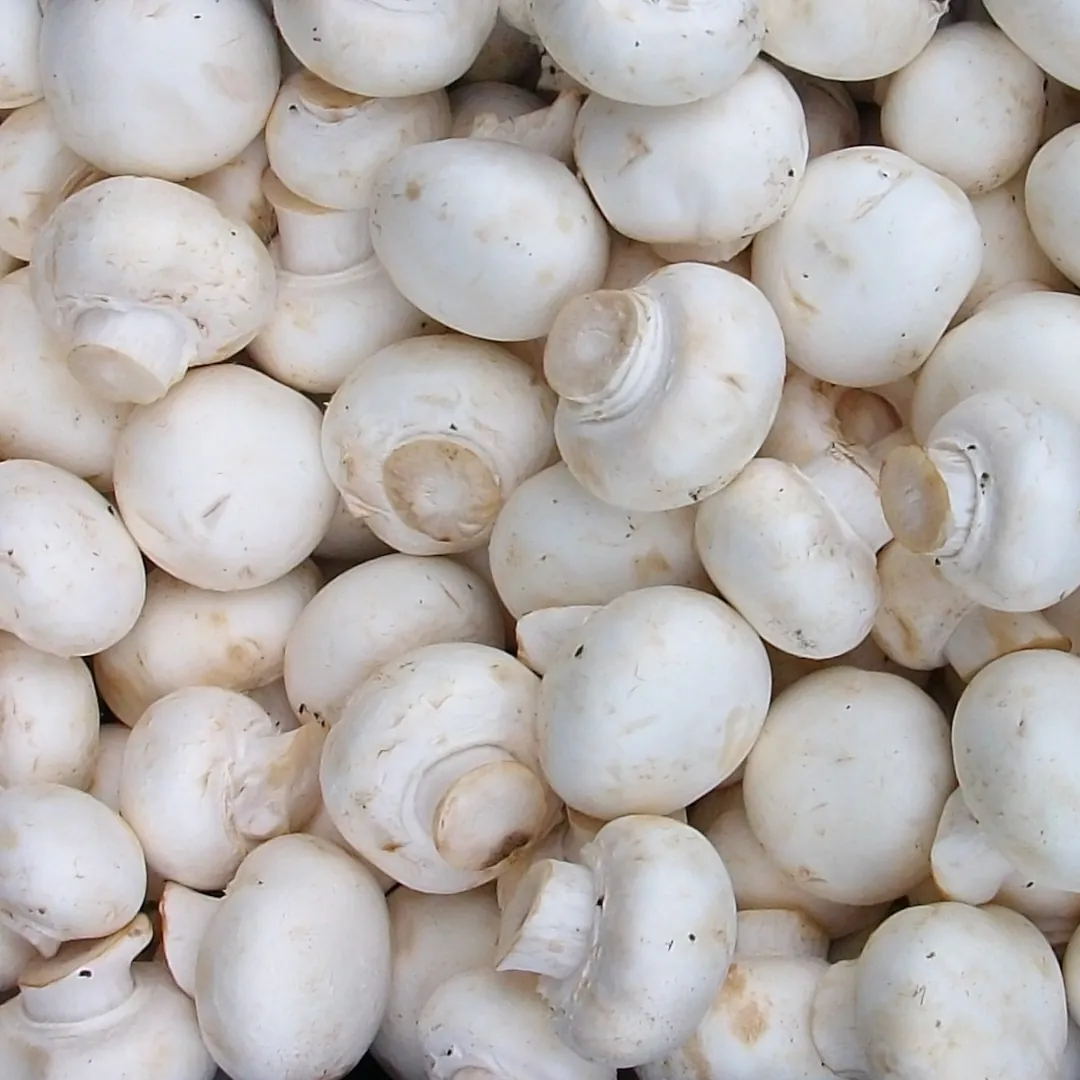 White Button Mushrooms
Available in medium and jumbo size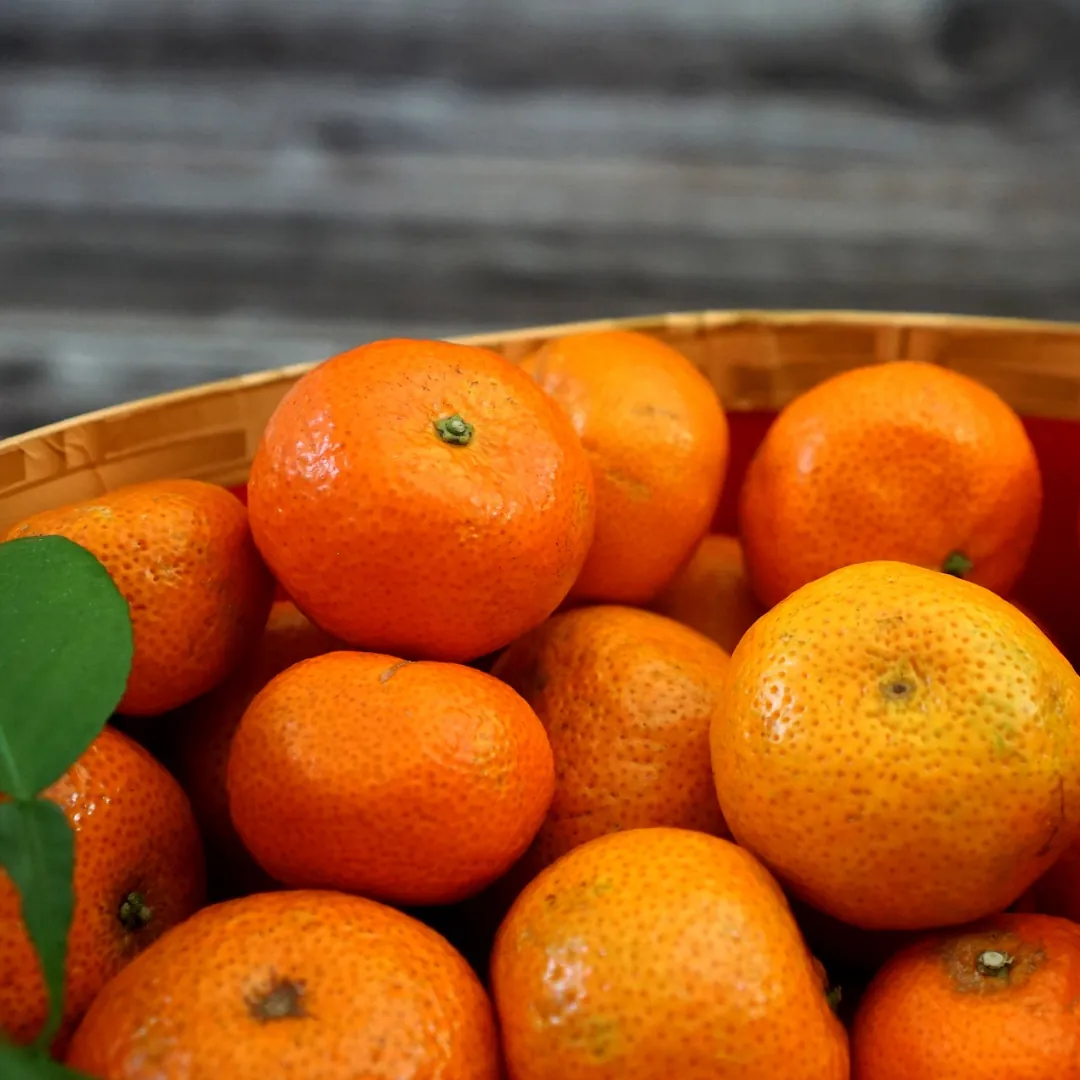 Chinese Mandarin Oranges
$13.25 ea.
1.8 kg / 4 lb. box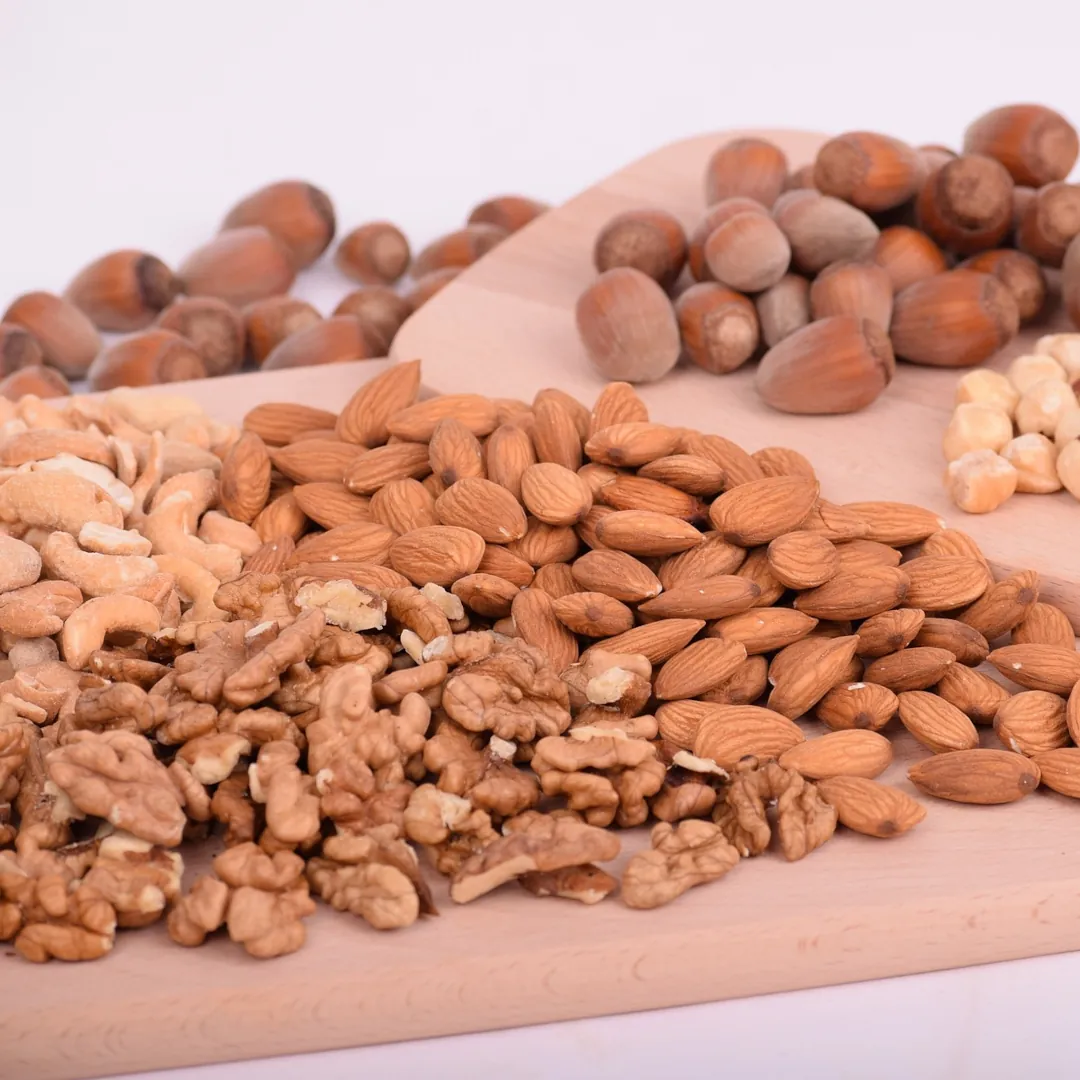 Nuts
Almonds, Almonds (raw), Brazil Nuts, Cashews, Cashews (raw), Hazelnut, Hazelnut (raw), Macadamia, Peanuts, Peanuts (raw), Pecans, Pecans (raw), Pine Nuts, Pistachio, Pistachio (Raw), Walnuts, Walnuts (Raw)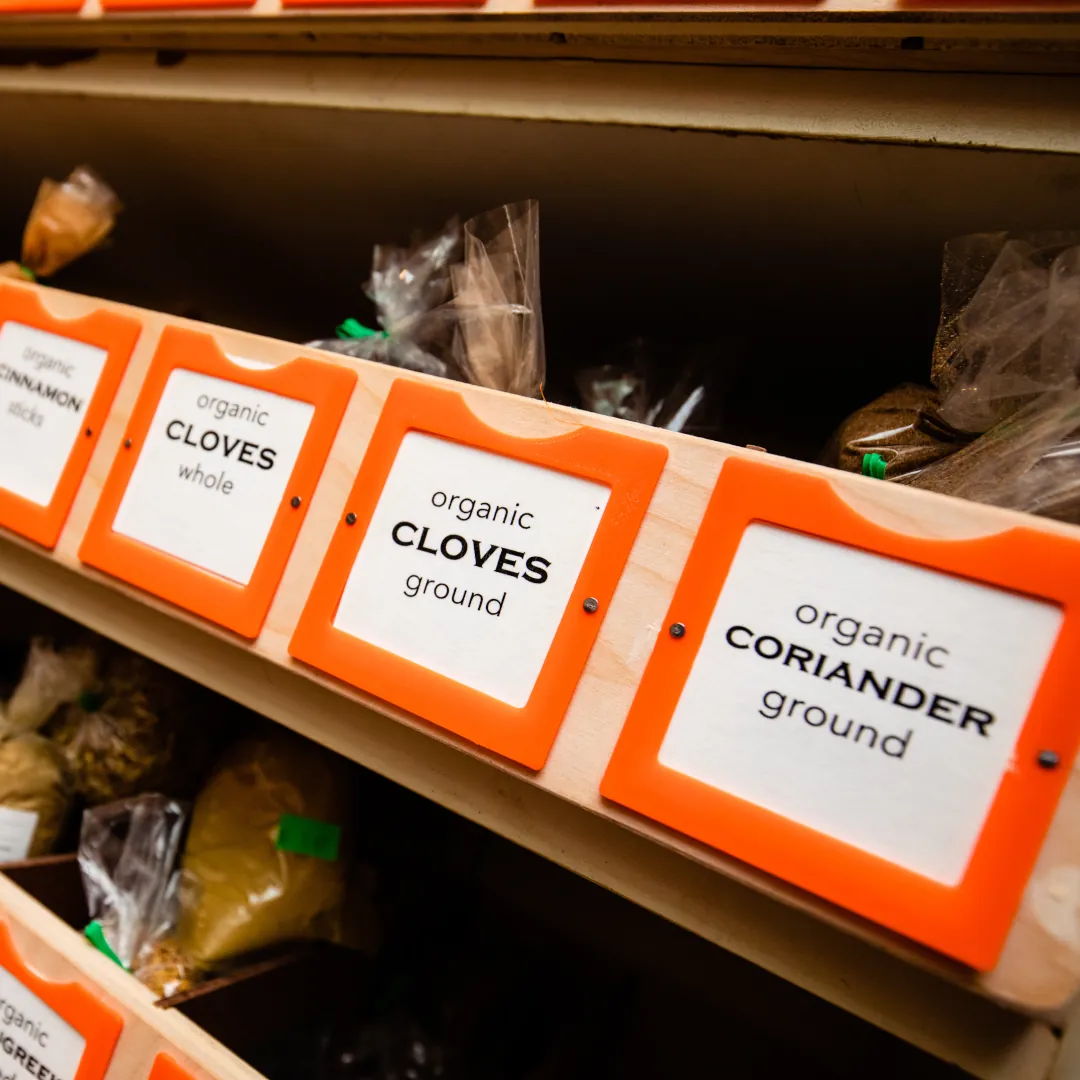 Organic Herbs and Spices
Herbs: Alfalfa Leaf, Basil Leaf, Chlorella, Cilantro Leaf, Dandilion Leaf, Dried Whole Shiitake, Eucalyptos Leaf, Kelp Granules, Lemongrass, Mushrooms, Powder, Psyllum Husk Powder / Whole, Rose Petals Pink, Rose Petals Pink, Rosemary, Spirulina Powder
Spices: Apple Pie Spice, Black, Cajun Rub, Cardamon Seed, Chines Five Spice, Chipotle Powder, Garam Masala, Greek Seasoning, Italian Seasoning, Moroccan Rub, Peppercorn, Poultry, Pumpkin Pie Spice, Season, Seasoning Salt, Taco Seasoning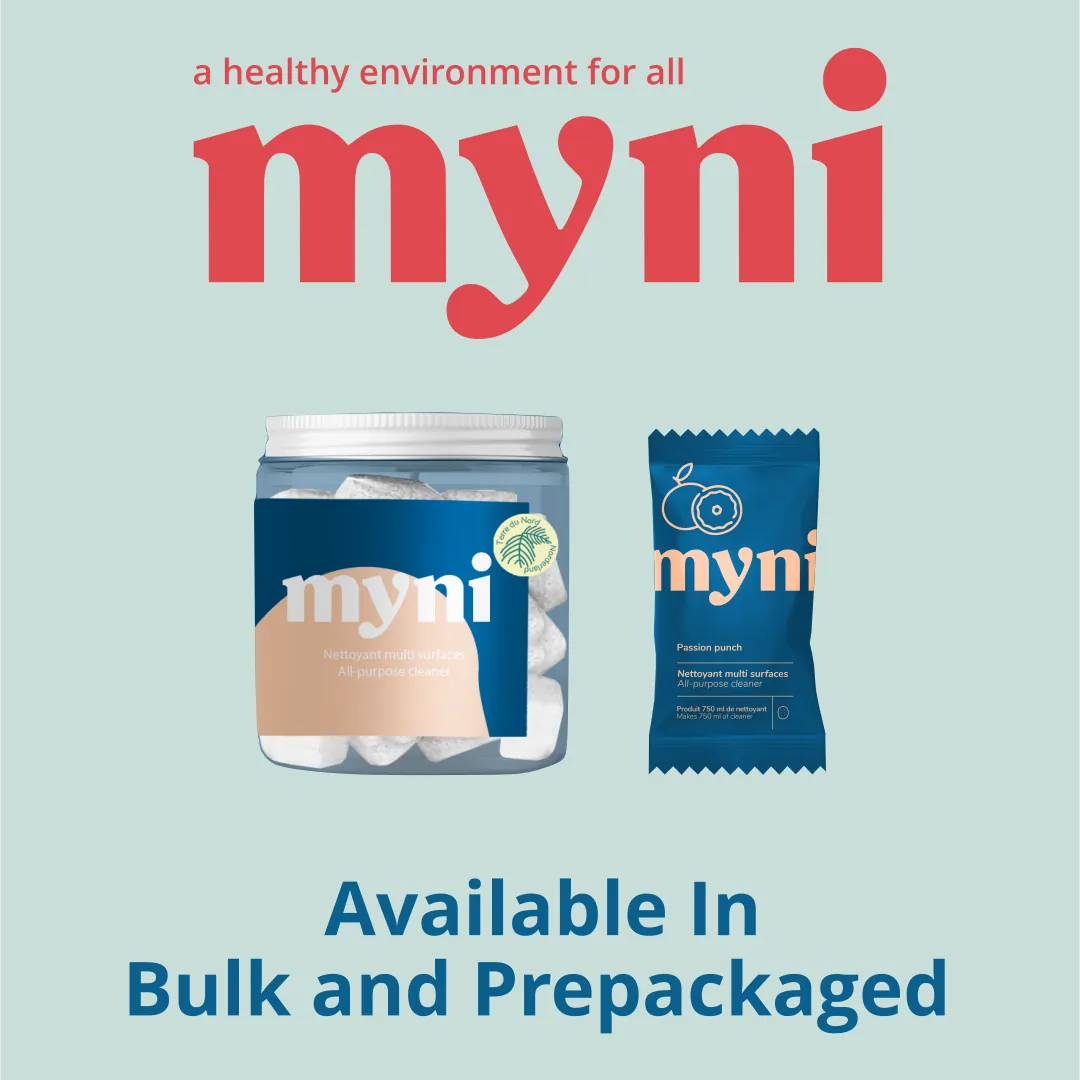 Myni Ecological Cleaning Products
$3.00 ea. (bulk) | $3.75 ea. (package)
Available For: Bathroom, Glass & Mirror, Stainless Steel, Degreaser, Hand Soap, All-Purpose
Non-toxic, Eco-friendly, Compostable Package
Cruelty free, 95% less CO2 emissions
Made in Canada
---
Back In Stock
Amy's Baked Beans
Amy's Chili
Amy's Soup
Bulk Dates
Bulk Prunes
Butternut Squash
Coconut Shreds
Covered Bridge Chickpea Chips
Covered Bridge Potato Chips
Dark Chocolate covered Cranberries
Dry Pepperoni Sticks
Everyone Nourishing Lotion
Flame Raisin
Himalayan Rock Salt
Love Granola
Rocky Mountain Cheese
Dairy
Canadian Cream (10%, 35%)
Canadian Milk
Cheddar Marble Mild
Cheddar Medium
Cheddar Sharp
L'Ancetre Salted Butter 250g
Whole Milk (1%, 2% 3,5%)
Produce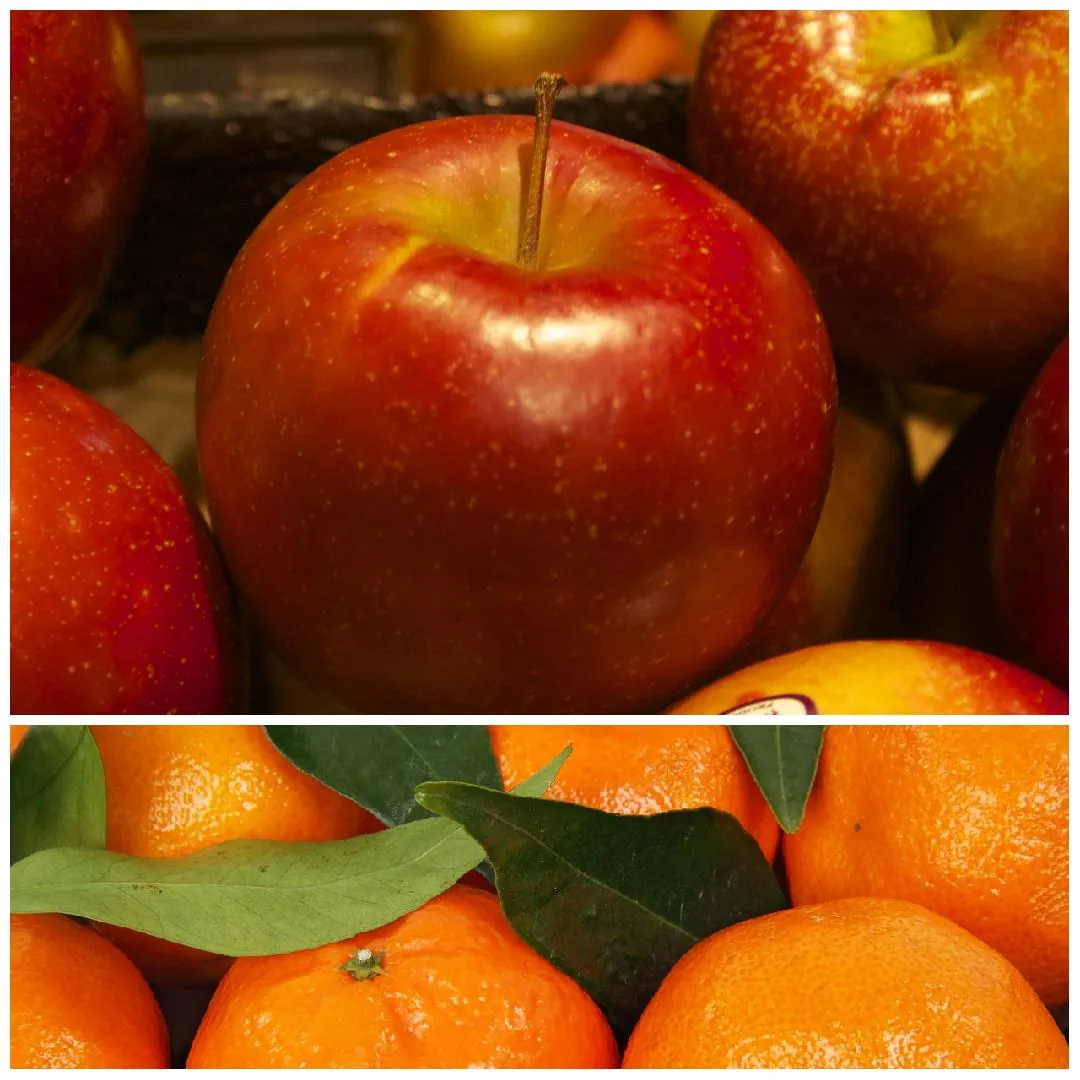 Fruits
Apples Ambrosia (BC), Apples Macintosh (BC), Avocado, Bananas Green, Bananas Yellow, Chinese Mandarin, Navel Oranges, Ripe Avocado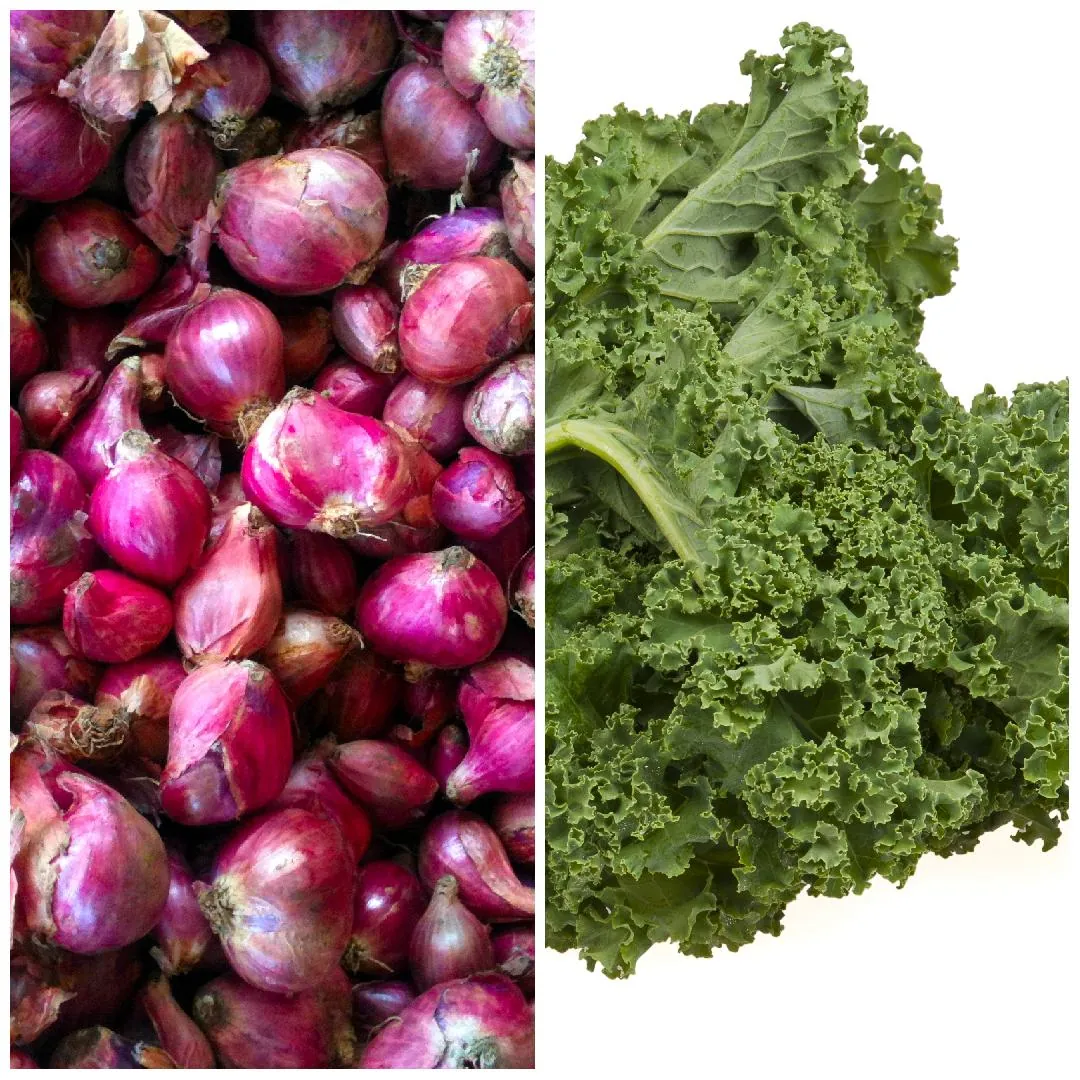 Veggies
Asparagus, Broccoli Crowns, Butternut Squash, Celery, Green Beans, Green Cabbage (BC), Green Kale (BC), Parsnips, Purple Turnip Top, Red Medium Onions, Romaine Lettuce Heads, Rutabaga, Shallots
Supply Schedule
Monday

Local Produce

Tuesday

Local Produce

Wednesday

Local Micro Greens

Thursday

Global Produce, Dairy, Local Produce, Local Meat, Local Eggs

Saturday

Local Bread (bi-weekly), Local Pizza Dough (bi-weekly)

Sunday

Local Produce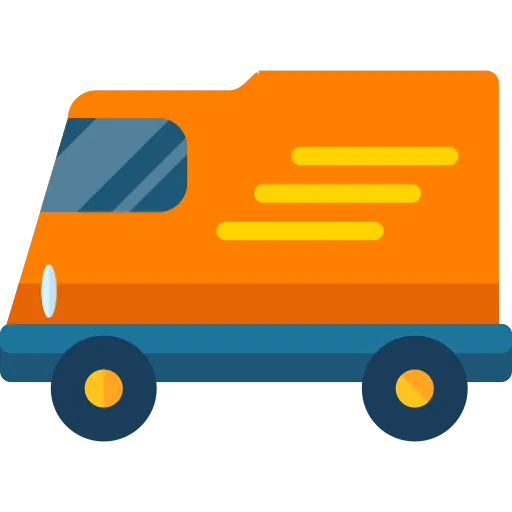 Shopping With Us

Order By: 306-664-4455 / orders@steephillfood.ca
Special Orders
We take special orders upon request via email at orders@steephillfood.ca. Please plan in advance and provide the following information below, so we are able to verify if we can order it for you.
Brand
Product name
Product description
Quantity
Thank You For Supporting Steep Hill