Weekly Flyer
November 4, 2022
Come on in to see our new Myni cleaning products, organic seasonal herbs & spices as well as our fresh root vegetables by local farmers and producers.
"Pull up a chair. Take a taste. Come join us. Life is so endlessly delicious." – Ruth Reichl
News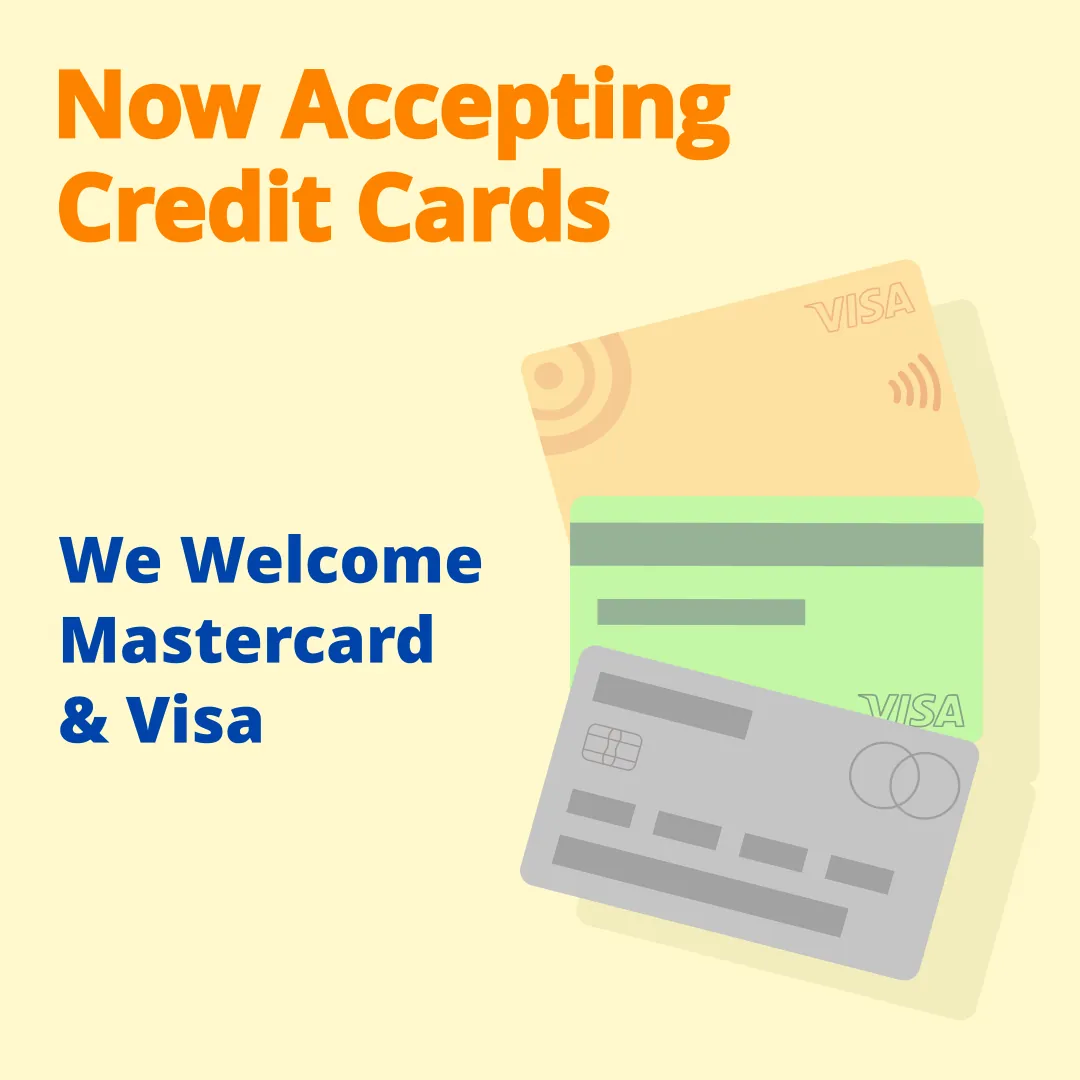 Now Accepting Credit Cards
For a better shopping experience, we are now accepting Mastercard and Visa credit cards.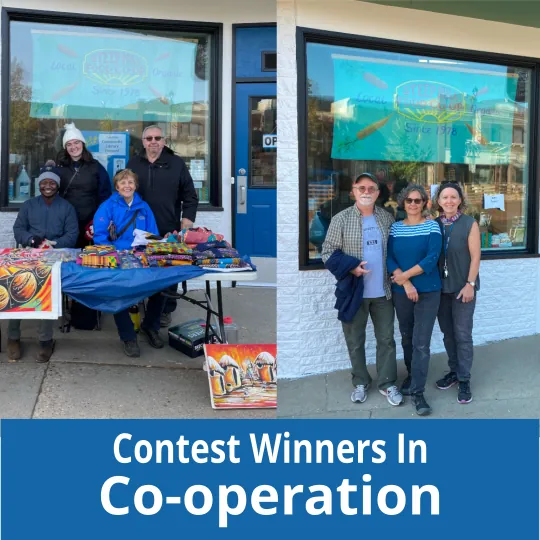 Co-operation in your community
Congratulations to two of our members for winning the "Co-operation in your community" contest (Canada Co-op Week). It's wonderful news to hear that out of all of Canada two of our members were chosen.
Thank you all for your hard volunteer work!
Featured Products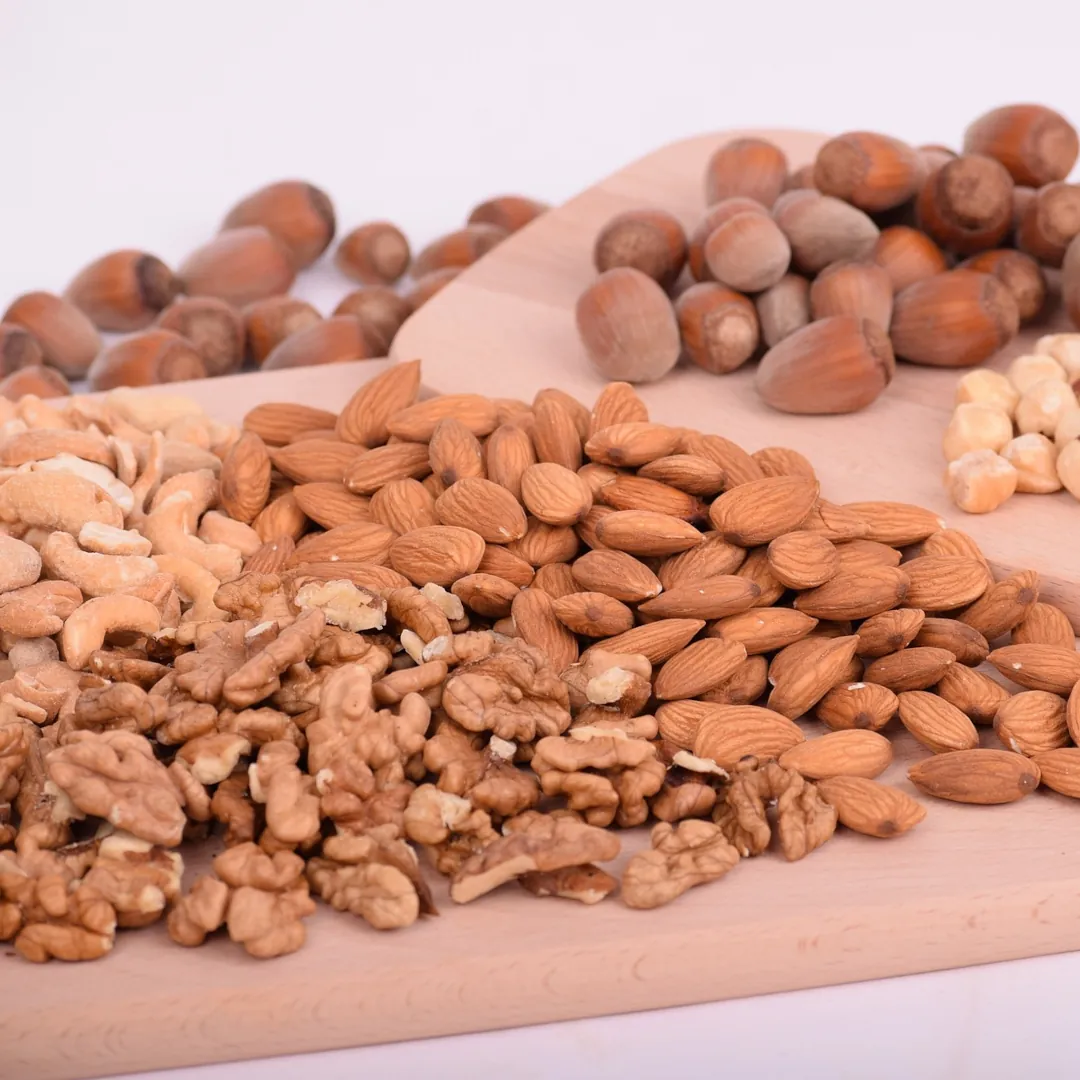 Nuts
Almonds, Brazil Nuts, Cashews, Hazelnut, Macadamia, Peanuts, Pecans, Pine Nuts, Pistachio, Raw Almonds, Raw Cashews, Raw Hazelnut, Raw Peanuts, Raw Pecans, Raw Pistachio, Raw Walnuts, Walnuts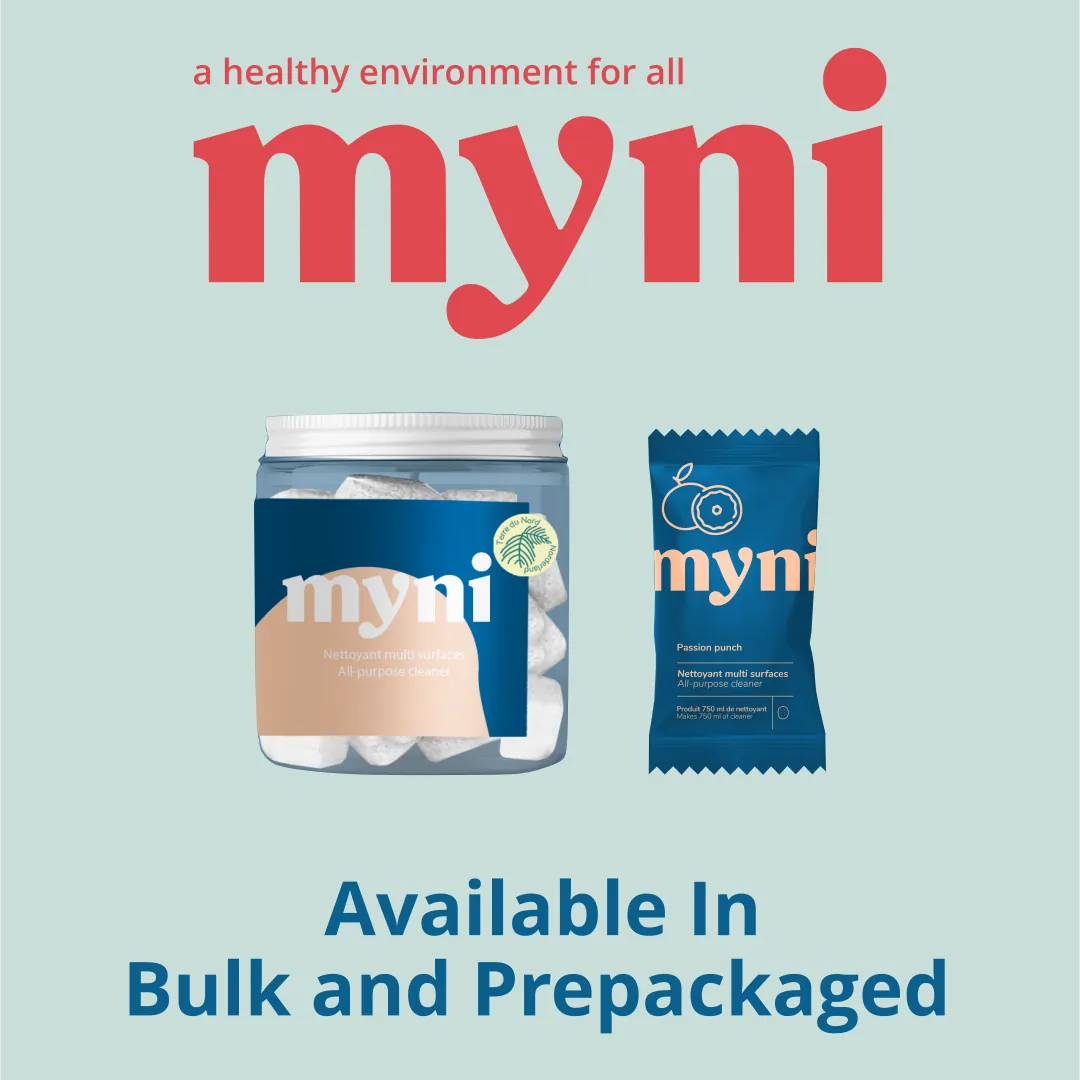 Myni Ecological Cleaning Products
$3.00 ea. (bulk) | $3.75 ea. (package)
Available For: Bathroom, Glass & Mirror, Stainless Steel, Degreaser, Hand Soap, All-Purpose
Non-toxic, Eco-friendly, Compostable Package
Cruelty free, 95% less CO2 emissions
Made in Canada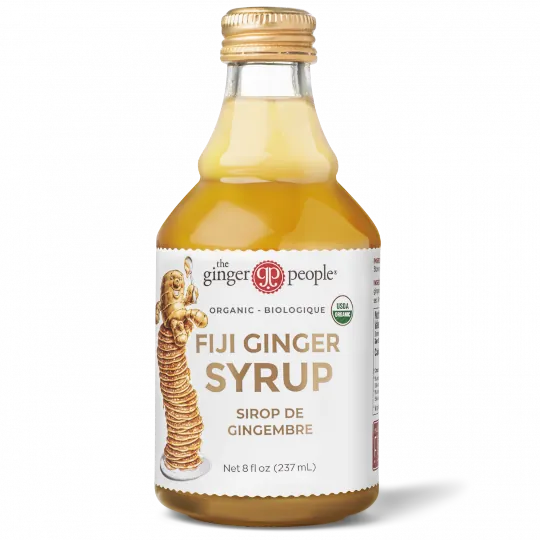 Organic Fiji Ginger Syrup
$6.90 ea.
637 ml (8 fl oz) Glass Bottle
Ingredients: Organic cane sugar, organic ginger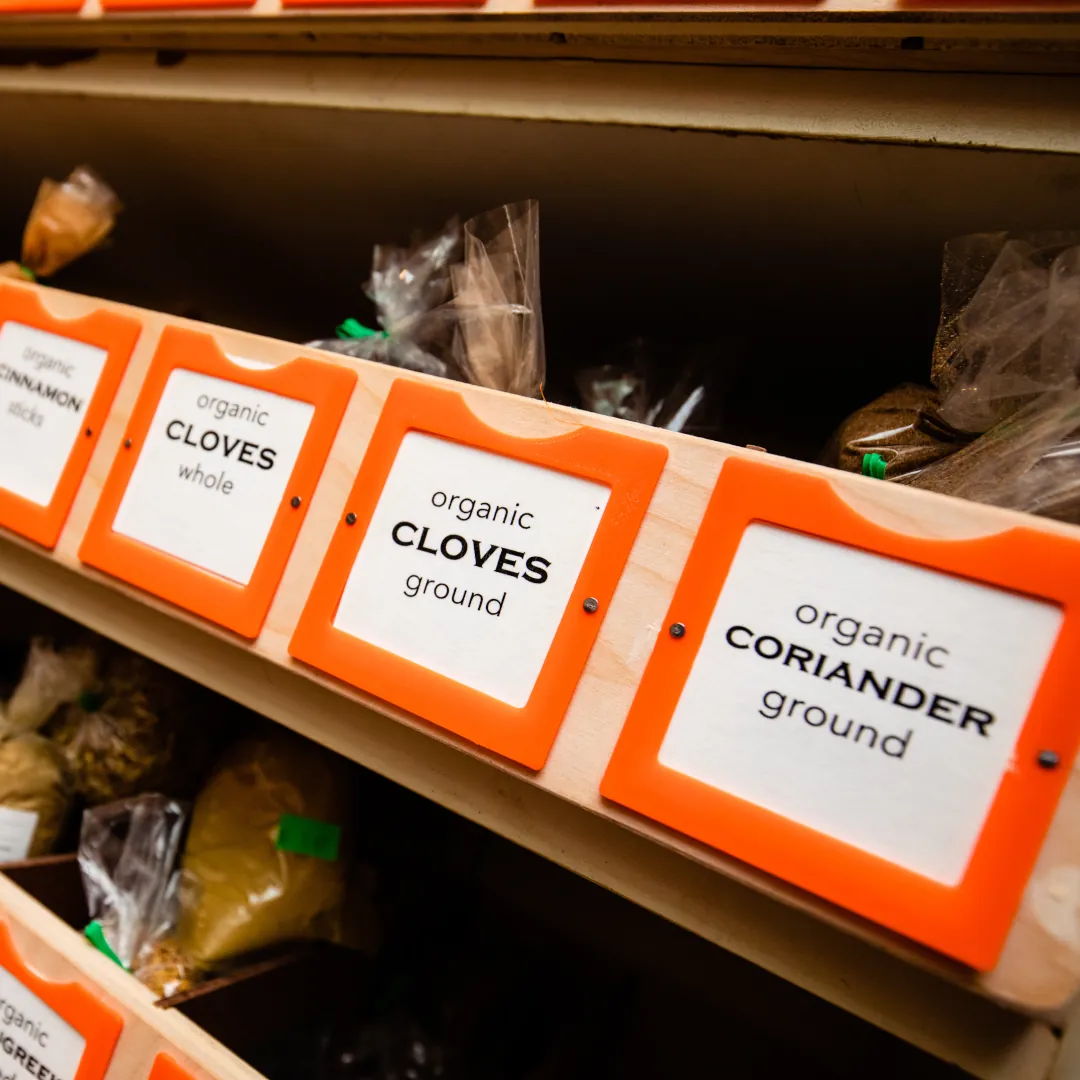 Herbs and Spices
Herbs: Alfalfa Leaf, Basil Leaf, Chlorella, Cilantro Leaf, Dandilion Leaf, Dried Whole Shiitake, Eucalyptos Leaf, Kelp Granules, Lemongrass, Mushrooms, Powder, Psyllum Husk Powder / Whole, Rose Petals Pink, Rose Petals Pink, Rosemary, Spirulina Powder
Spices: Apple Pie Spice, Black, Cajun Rub, Cardamon Seed, Chines Five Spice, Chipotle Powder, Garam Masala, Greek Seasoning, Italian Seasoning, Moroccan Rub, Peppercorn, Poultry, Pumpkin Pie Spice, Season, Seasoning Salt, Taco Seasoning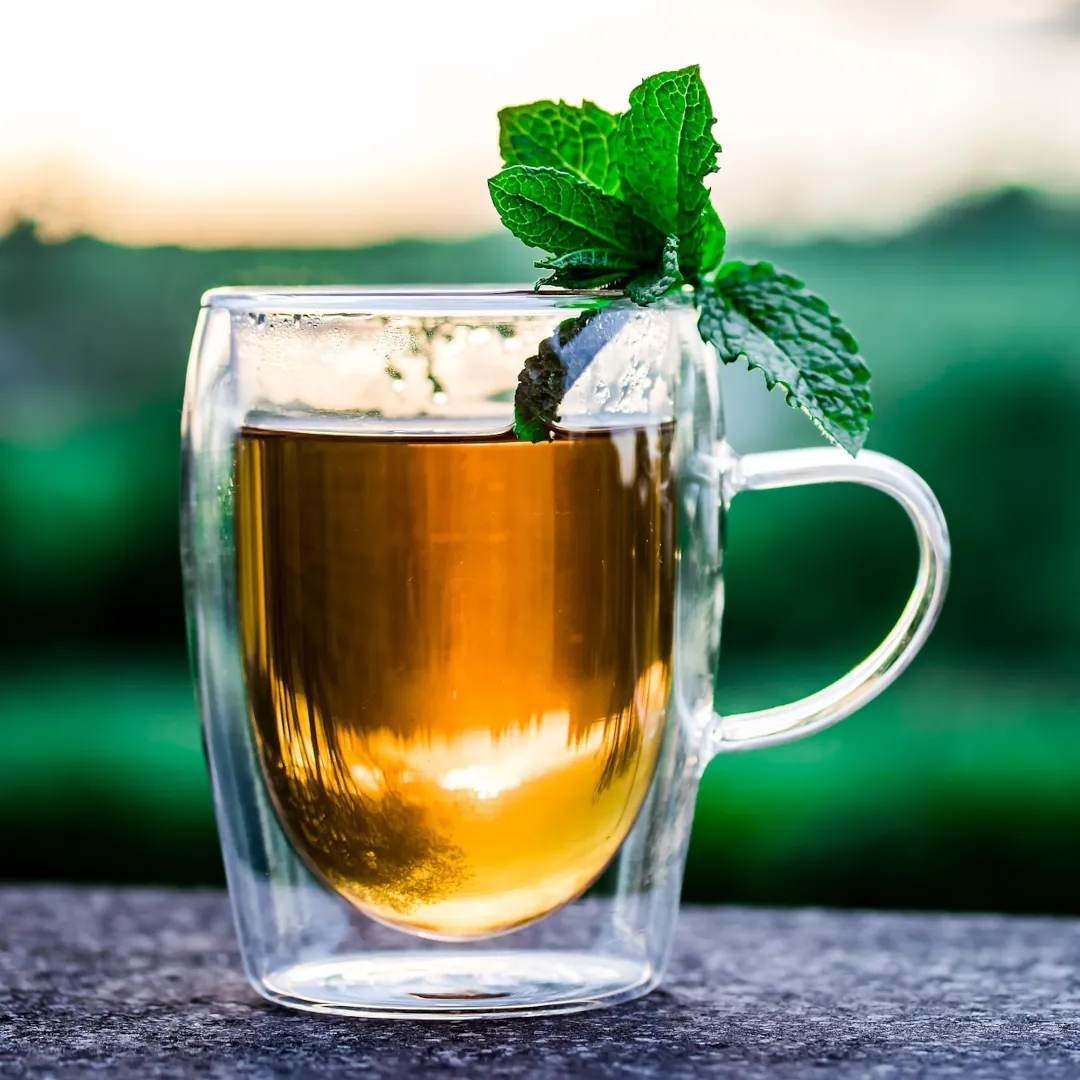 Teas
Black Tea Assam Full Leaf, Black Tea Ceylon, Chamomile Flower, Green Tea Jasmine Full Leaf, Peppermint Leaf, Rooibos
---
Dairy
Cheddar Cheese (Medium, Old)
Cheese Frugal
Cheese Mild Marble
Cheese Parmesan
Chocolate Milk (Glass)
Half & Half Cream
Half & Half Cream (Glass)
Milk 1%, 2%, 3.5%
Salted Butter
Sour Cream
Whipping Cream
Whipping Cream (Glass)
Local Meat
Beef Liver
Beef Roast
Beef Sausage
Beef Stew
Chicken Breakfast Sausage
Chicken Breast
Chicken Breast Fillet
Chicken Schnitzel
Chicken Souvlaki
Chicken Thighs
Chicken Wings
Flavoured Pork Farmer Sausage
Flavoured Pork Sausage
Pork Cutlets
Pork Ground
Pork Roast
Produce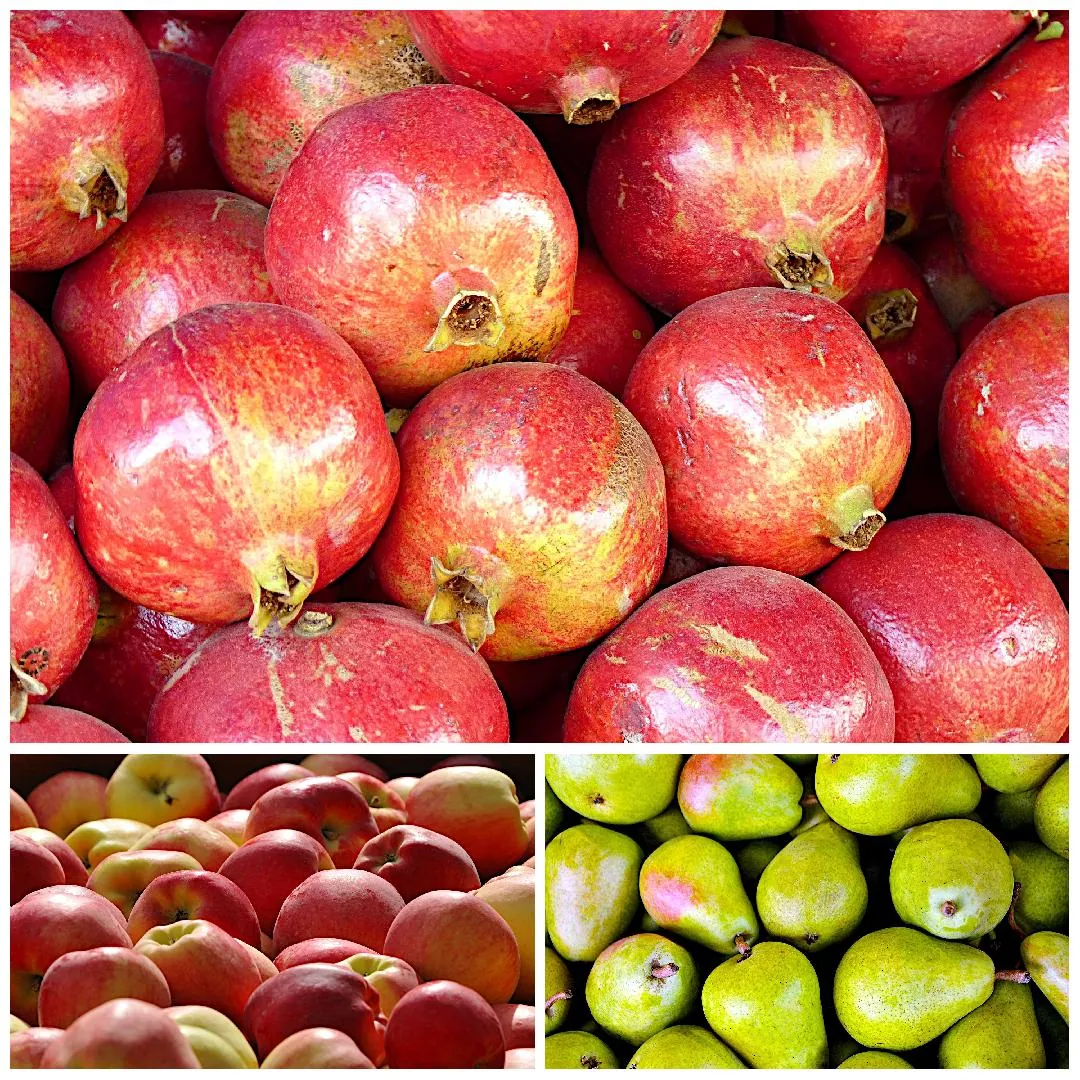 Fruits
Ambrosia Apples, Avocados, Bananas, Bartlett Pears, Black Plums, D'Anjou Pears, Fresh Cranberries, Fuyu Persimmons, Green Grapes, Lemons, Limes, Navel Oranges, Pomegranates, Spartan Apples, Tommy Atkins Mangos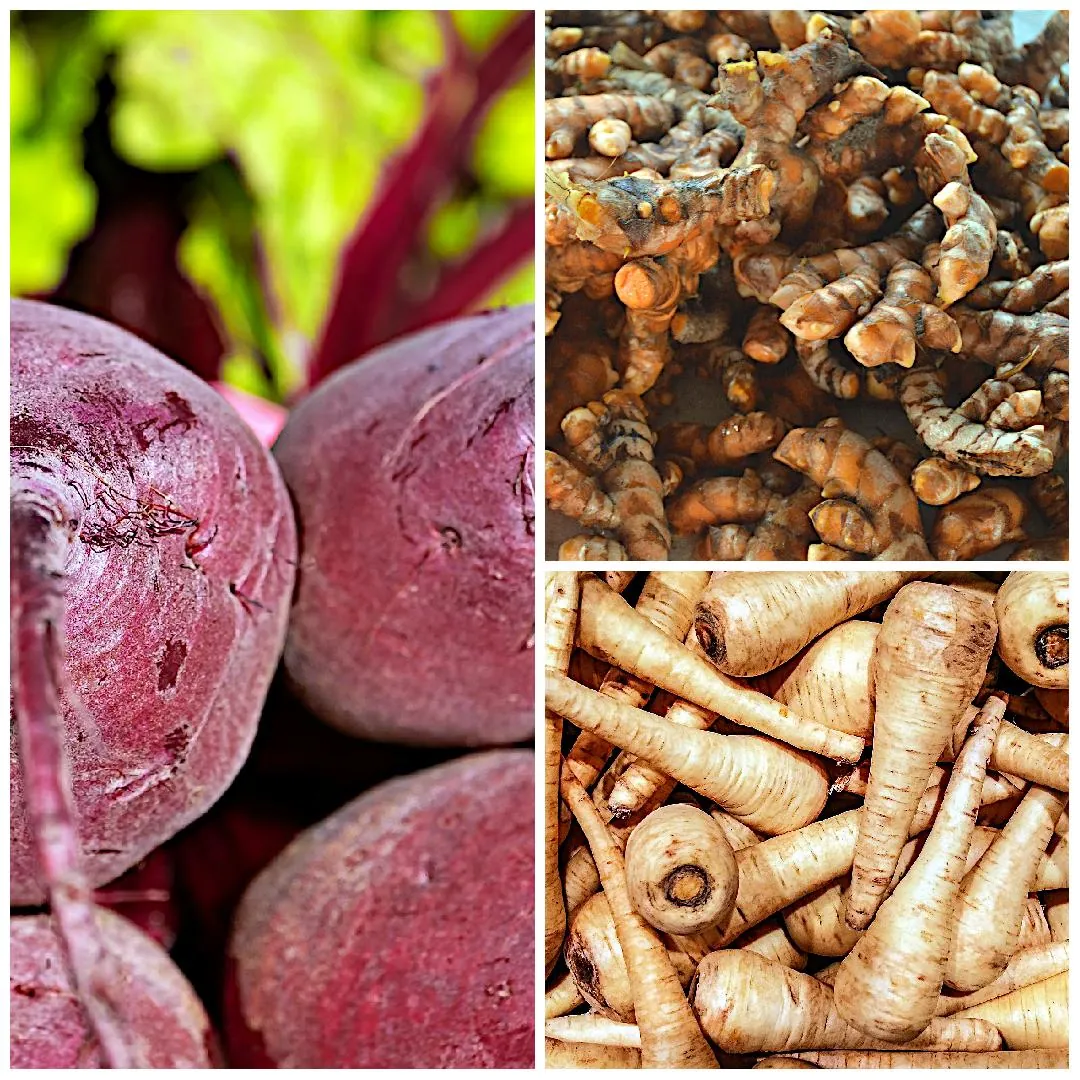 Veggies
Asparagus, Baby Spinach, Broccolettes, Broccoli Crowns, Brussel Sprouts, Butternut Squash (BC), Cauliflower, Celery, English Cucumbers, Garlic, Ginger, Green Cabbages, Kale (Black, Green), Leeks, Lettuce Spring Mix, Mixed Cherry Tomatoes, Mushrooms (Portabella, Shiitake, White Button), Onions (Green, Red), Red Bell Peppers, Red Radish, Romaine Lettuce Heads, Turmeric, Zucchini Squash
Supply Schedule
Monday

Local Produce

Tuesday

Local Produce

Wednesday

Local Micro Greens

Thursday

Global Produce, Dairy, Local Produce, Local Meat, Local Eggs

Saturday

Local Bread (bi-weekly), Local Pizza Dough (bi-weekly)

Sunday

Local Produce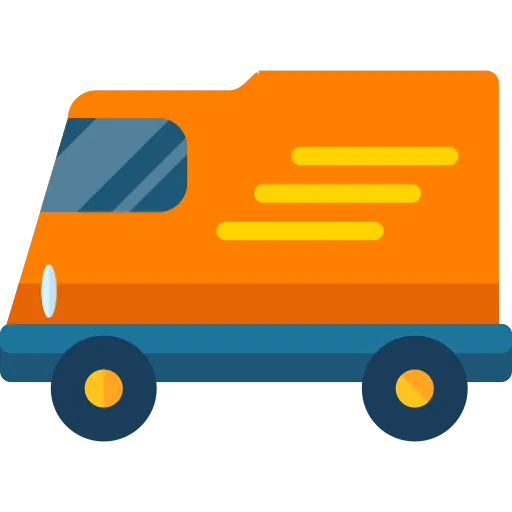 Shopping With Us

Order By: 306-664-4455 / orders@steephillfood.ca
Special Orders
We take special orders upon request via email at orders@steephillfood.ca. Please plan in advance and provide the following information below, so we are able to verify if we can order it for you.
Brand
Product name
Product description
Quantity
Thank You For Supporting Steep Hill