Weekly Flyer
October 28, 2022
Shop at Steep Hill and see the difference what your shopping dollars can achieve in supporting community, healthy living, local farmers and producers.
"Coming together is a beginning; keeping together is progress; working together is success." – Edward Everett Hale
News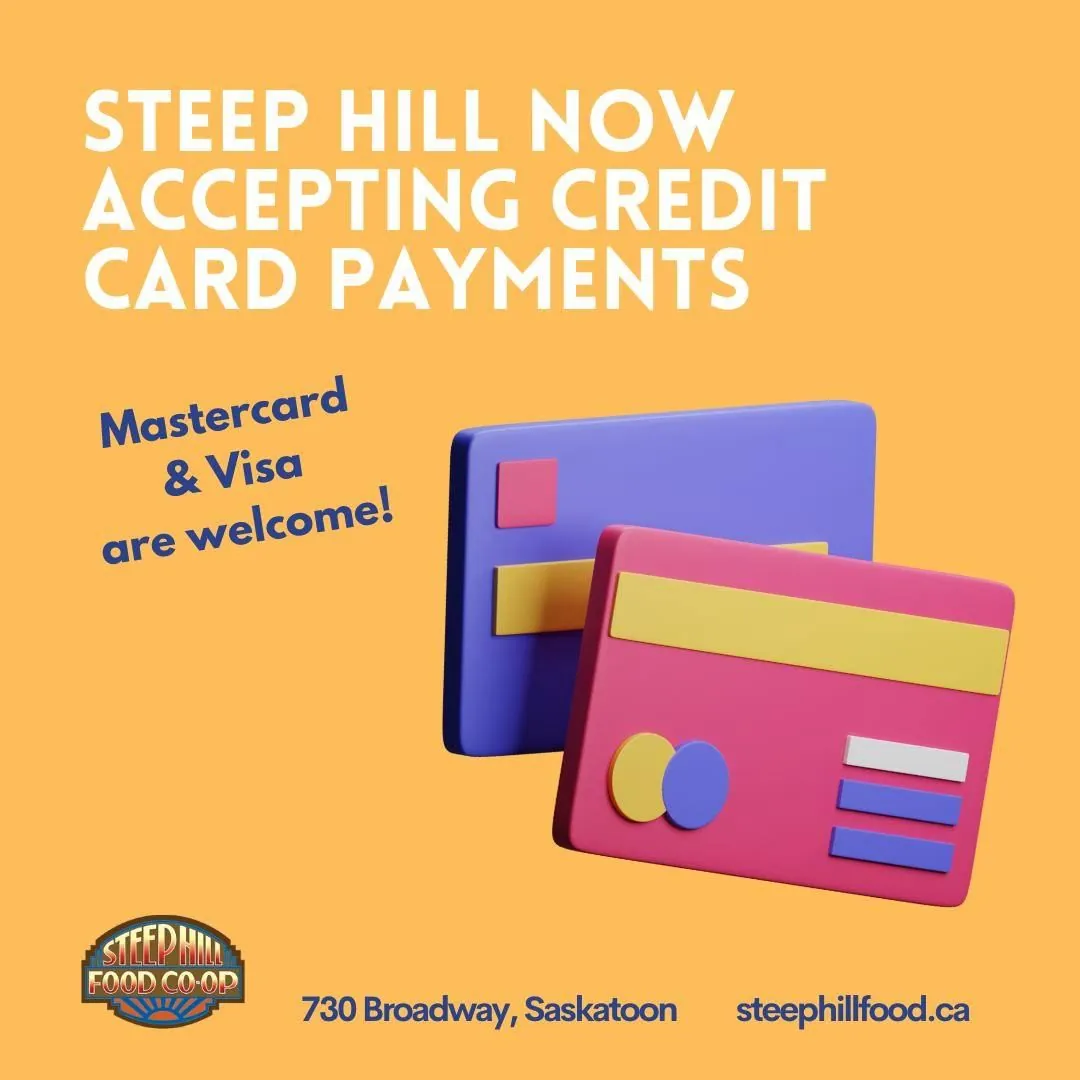 Now Accepting Credit Cards
For your shopping convenience, we are now accepting Mastercard and Visa credit cards as new payment methods.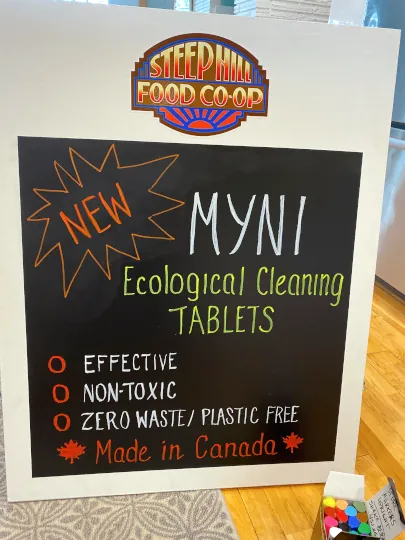 New Sandwich Board
Discover what's new on our brand new street sign.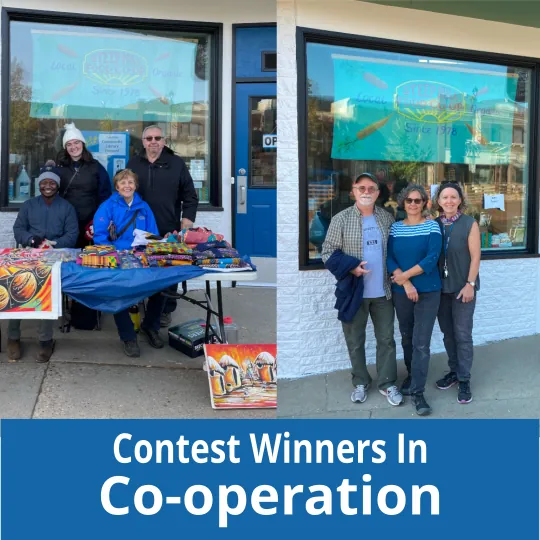 Co-operation in your community
Congratulations to two of our members for winning the "Co-operation in your community" contest (Canada Co-op Week). It's wonderful news to hear that out of all of Canada two of our members were chosen.
Thank you all for your hard volunteer work!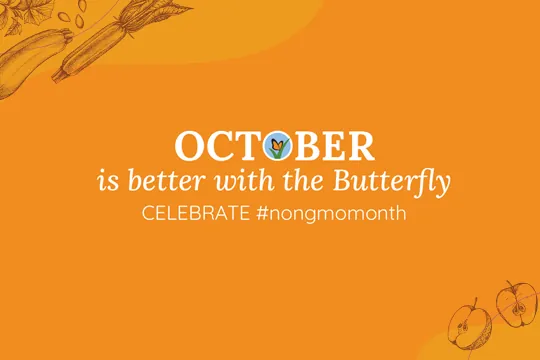 October is Non-GMO Month
As we collectively enter harvest season this year, we reflect on and thank the growers, producers, brands, retailers and eaters that have helped us build the non-GMO movement over the last fifteen years. We all have a vital role in protecting our natural food supply. Thank you for making October better with the Butterfly.
Learn More
Featured Products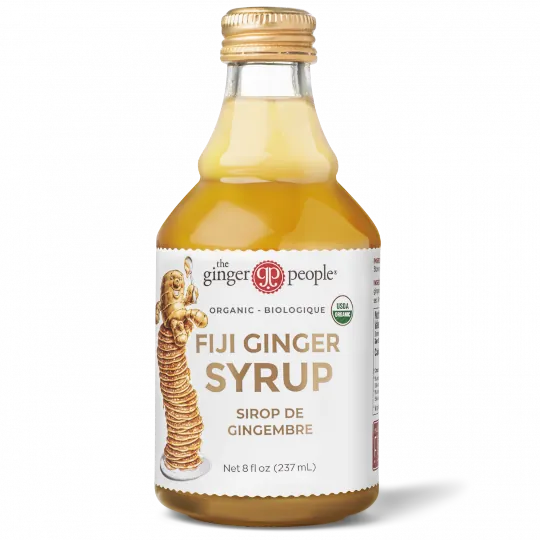 Organic Fiji Ginger Syrup
$6.90 ea.
637 ml (8 fl oz) Glass Bottle
Ingredients: Organic cane sugar, organic ginger
Myni Ecological Cleaning Products
$3.00 ea. (bulk) | $3.75 ea. (package)
Non-toxic
Eco-friendly
Compostable package
Cruelty free
95% less CO2 emissions
Made in Canada
---
Back In Stock
Ancho Chili
Banana Chips
Bell Peppers
Black Seed
Brazil
Broccolette
Carob Chips
Cashew
Cauliflower
Chamomile
Chia Seeds
Chipotle Chili
Corn Flour
Crystallized Ginger
Daikon
Easter Egg Radish
English Cucumber
Fruit Bears
Fruit Berries
Fruit Blueberry
Grape Tomatoes
Hazelnuts
Macintosh Apples
Milk
Organic Nuts (Almond, Walnuts)
Parsnips
Party Gum Mix
Peacans
Peanuts
Persimmon
Pine Nuts
Pineapple Rings
Pomegranate
Rice Cracker Mix
Rutabagas
Turnips
White Rice Noodles
Wine Gummies
Zucchini
Dairy
Chocolate Milk Glass
Cream 10%, 35%
Cream 10% Glass
Emmental Swiss Cheese
Marble Cheddar Cheese
Medium Cheddar Cheese
Milk 1%, 2%, 3.5%
Plain Whole Milk Yogourt
Sheep Feta
Sheep Feta + Herbs
Sour Cream
Whole Milk
Local Meat
Beef
Chicken
Fish
Pork Chicken Souvlaki
Pork Schnitzel
Pork Souvlaki
---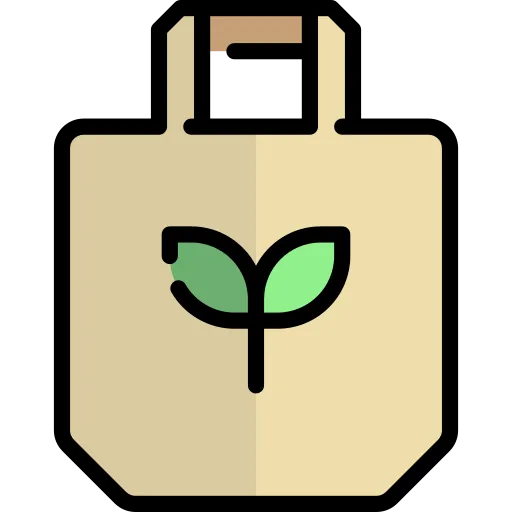 Grocery Bags
Bring reusable grocery bags for your shopping needs.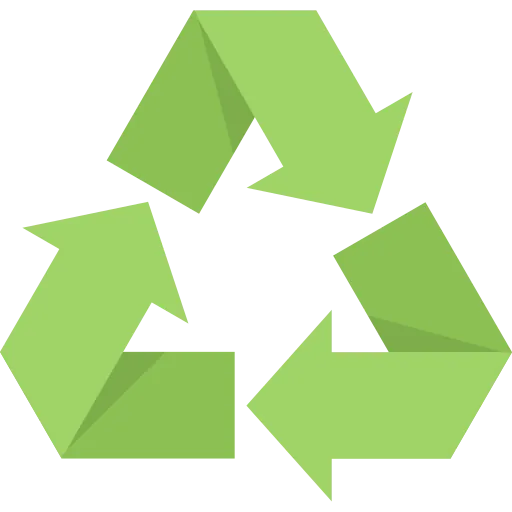 Egg Cartons
Return paper egg cartons to the store for recycling.
Produce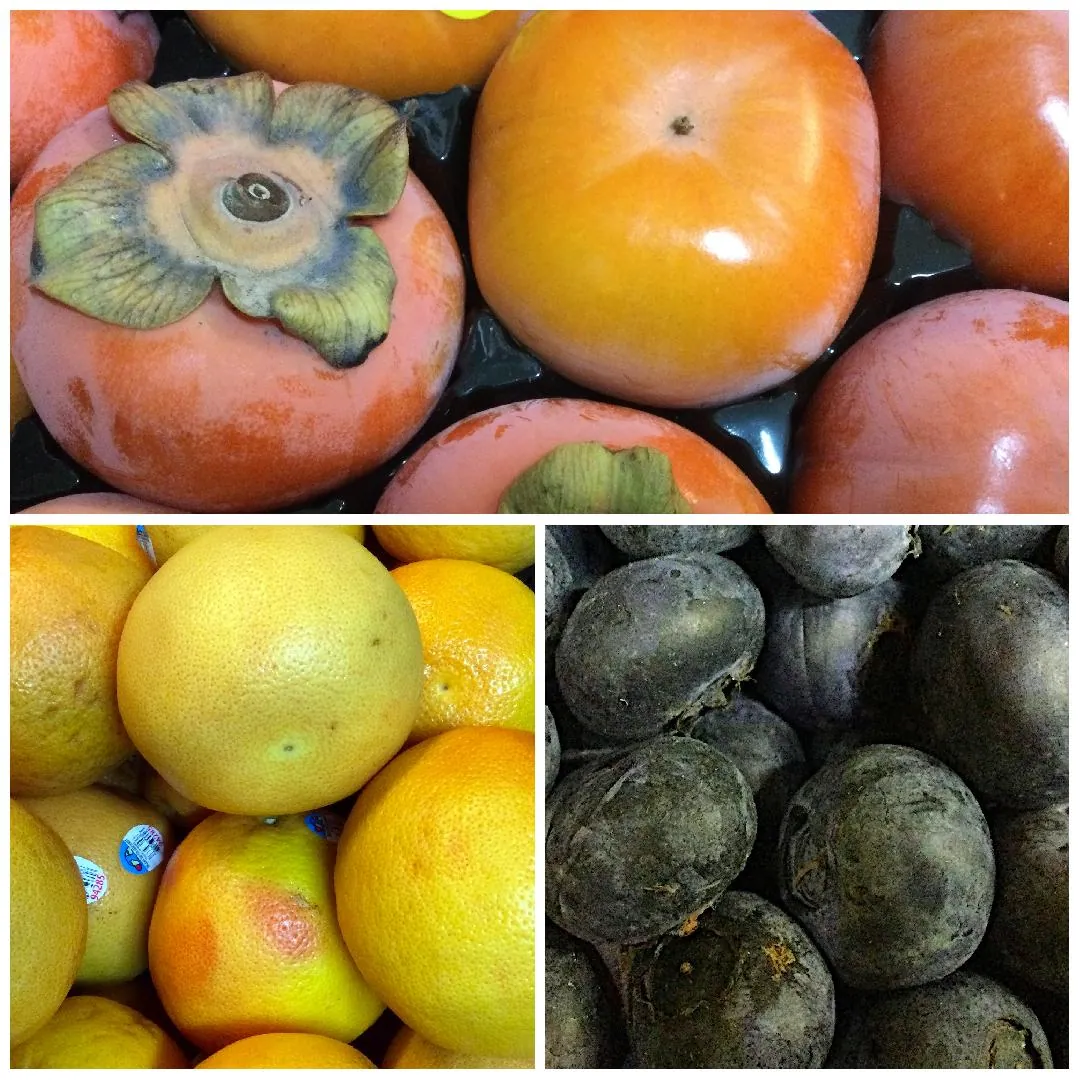 Fruits
Apples (Derksen, Gala, Honey Crisp, Macintosh), Avocado, Bananas, BC Bartlett Pear, BC Peach, Blueberries, Grapefruit Star Ruby, Green Grapes, Limes, Persimmon Hachiya, Pomegranate, Valencia Oranges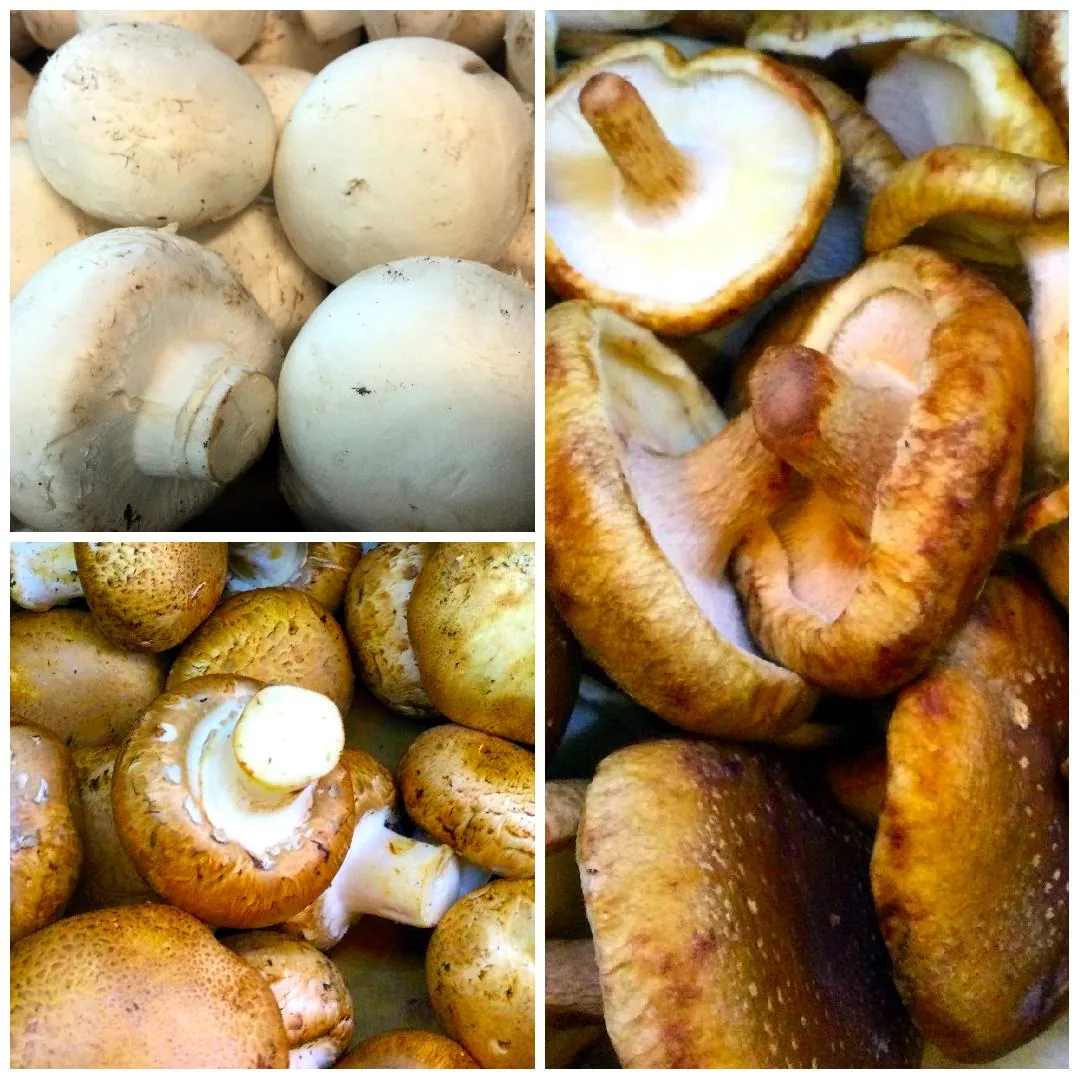 Veggies
Asparagus, Baby Bok-Choy, BC Broccoli, BC Red Cabbage, Black Kale, Broccolette, Cauliflower, Celery, Crimini, Daikon, Easter Egg Radish, English Cucumber, Ginger, Green Kale, Lettuce Romaine Heads, Lettuce Spring Mix, Parsnips, Red Bell Peppers, Red Grape Tomatoes, Rutabaga, Shallots, Shiitake, Spinach, Sweet Jersey Yam, Turnip, White Button Jumbo, Zucchini
---
Supply Schedule
Monday

Local Produce

Tuesday

Local Produce

Wednesday

Local Micro Greens

Thursday

Global Produce, Dairy, Local Produce, Local Meat, Local Eggs

Saturday

Local Bread (bi-weekly), Local Pizza Dough (bi-weekly)

Sunday

Local Produce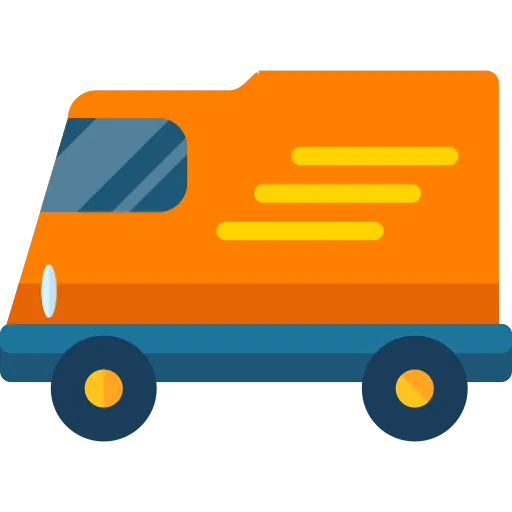 Shopping With Us

Order By: 306-664-4455 / orders@steephillfood.ca
Special Orders
We take special orders upon request via email at orders@steephillfood.ca. Please plan in advance and provide the following information below, so we are able to verify if we can order it for you.
Brand
Product name
Product description
Quantity
Thank You For Supporting Steep Hill