Weekly Flyer
October 20, 2022
Big changes are happening at Steep Hill, come on in and see what all the excitement is about.
"To improve is to change; to be perfect is to change often." – Winston Churchill
News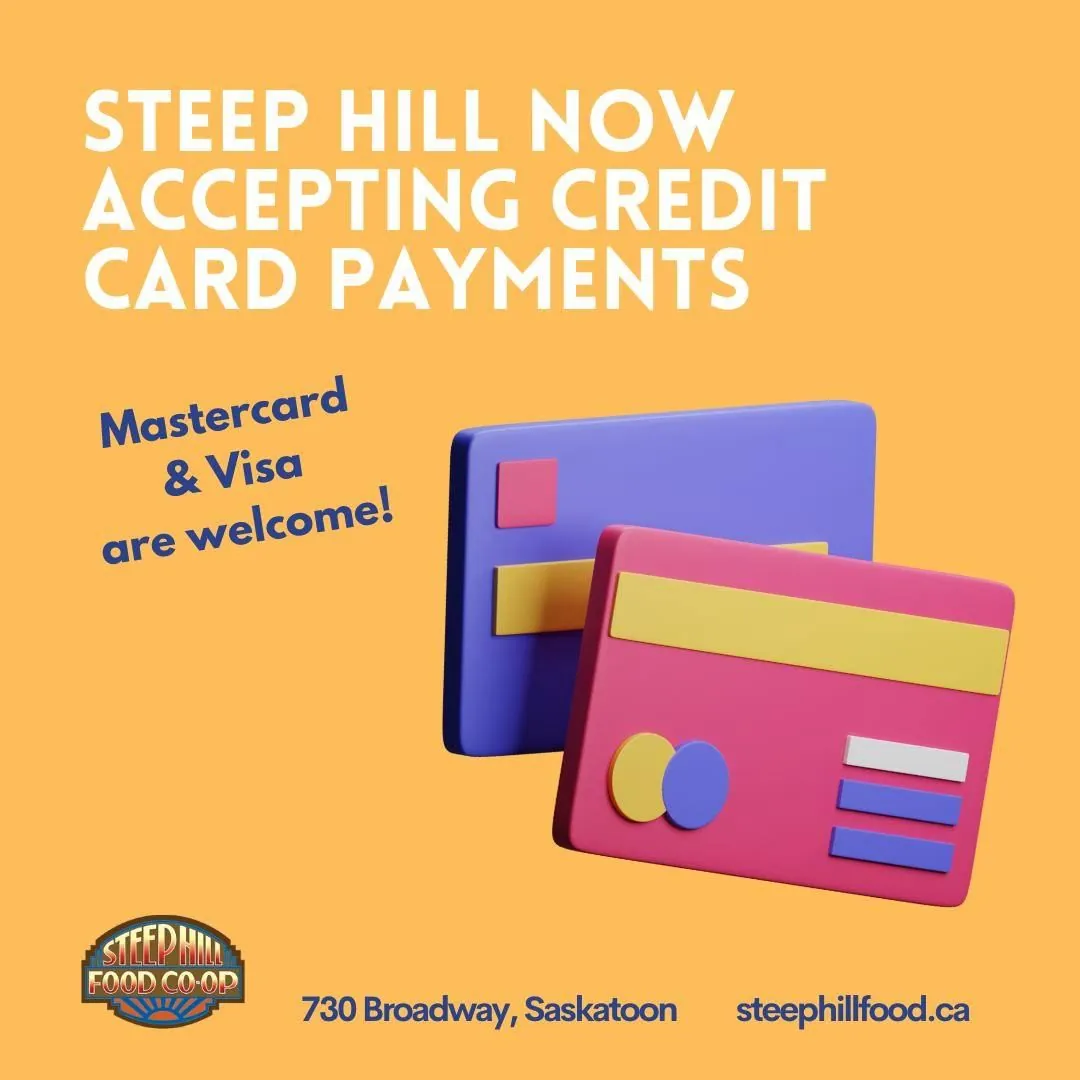 Now Accepting Credit Cards
For your shopping convenience, we are now accepting Mastercard and Visa credit cards as new payment methods.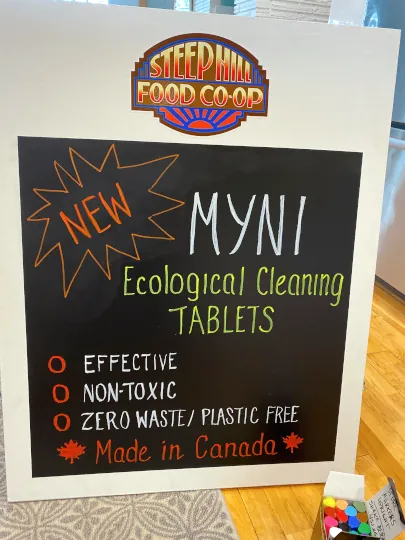 New Sandwich Board
Have you spotted Steep Hill's brand new street sign?
Thanks to everyone that made this possible!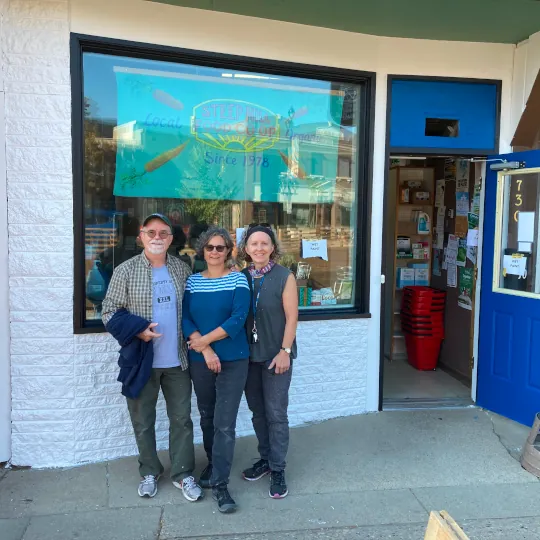 Fresh Coat of Paint
Our store front is bright, fresh and ready for business.
We can't thank our wonderful volunteers enough!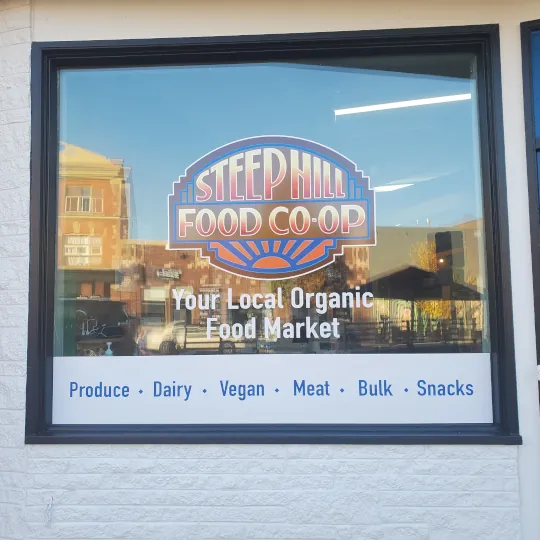 New Vinyl Window Sign
Thanks to everyone that made this possible!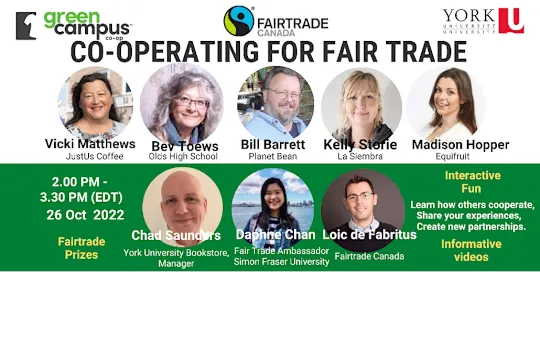 Co-operating for Fair Trade - Networking Event
Wednesday, October 26, 2022
2:00 pm - 3:30 pm EDT
Learn More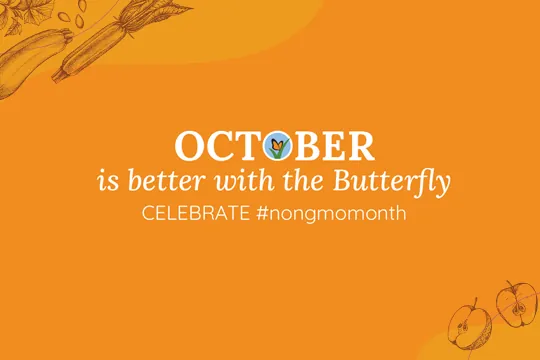 October is Non-GMO Month
As we collectively enter harvest season this year, we reflect on and thank the growers, producers, brands, retailers and eaters that have helped us build the non-GMO movement over the last fifteen years. We all have a vital role in protecting our natural food supply. Thank you for making October better with the Butterfly.
Learn More
Featured Products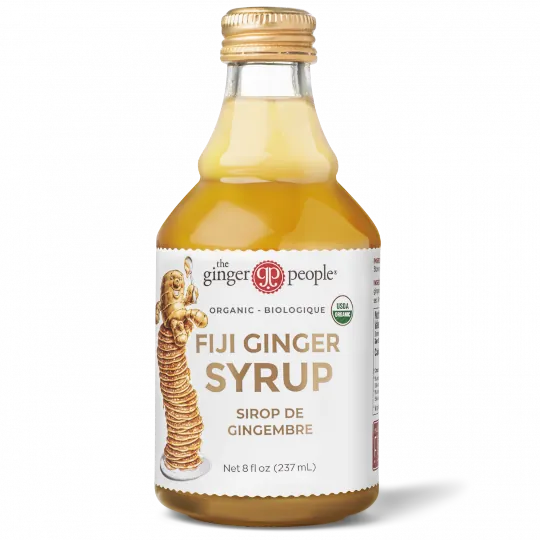 Organic Fiji Ginger Syrup
$6.90 ea.
637 ml (8 fl oz) Glass Bottle
Ingredients: Organic cane sugar, organic ginger
Myni Ecological Cleaning Products
$3.00 ea. (bulk) | $3.75 ea. (package)
Non-toxic
Eco-friendly
Compostable package
Cruelty free
95% less CO2 emissions
Made in Canada
---
Back In Stock
Cashew Nuts Pieces
Dried Cannellini Beans
Green Beans
Kiwi
Notre Dame Butter
Parmesan
Spinach
Dairy
Chocolate Milk
Cottage Cheese
Cream 10%, 35%
Medium Cheddar
Milk 1%, 2%, 3.5%
Mozzarella 15%
Plain Whole Milk Yogourt
Sour Cream
Whole Milk
Meat
Beef & Bacon Burgers
Cherry Breakfast Sausage
Chicken Bones
Chicken Breakfast Sausage
Chicken Breast Fillet
Chicken Breast
Chicken Slouvaki
Chicken Thighs
Chicken Whole
Chicken Wings
Chirozo Sausage
Meatballs
Pickerel
Pork Ground
Steel-Head Trout
White Fish
---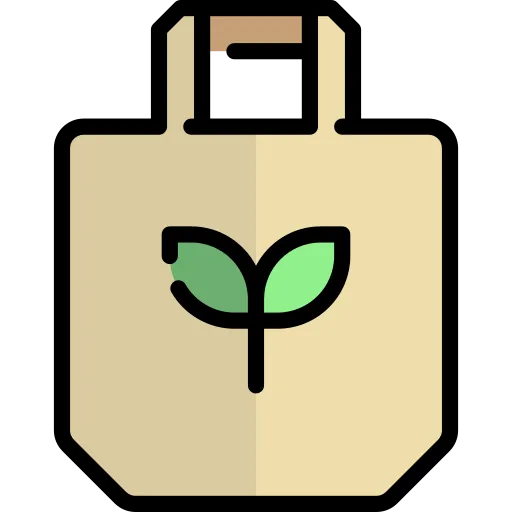 Grocery Bags
Bring reusable grocery bags for your shopping needs.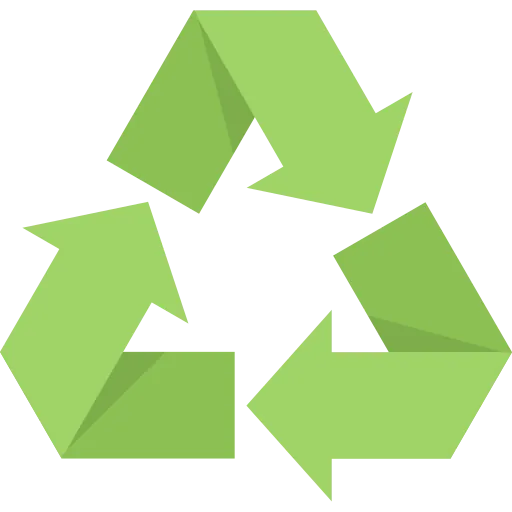 Egg Cartons
Return paper egg cartons to the store for recycling.
Produce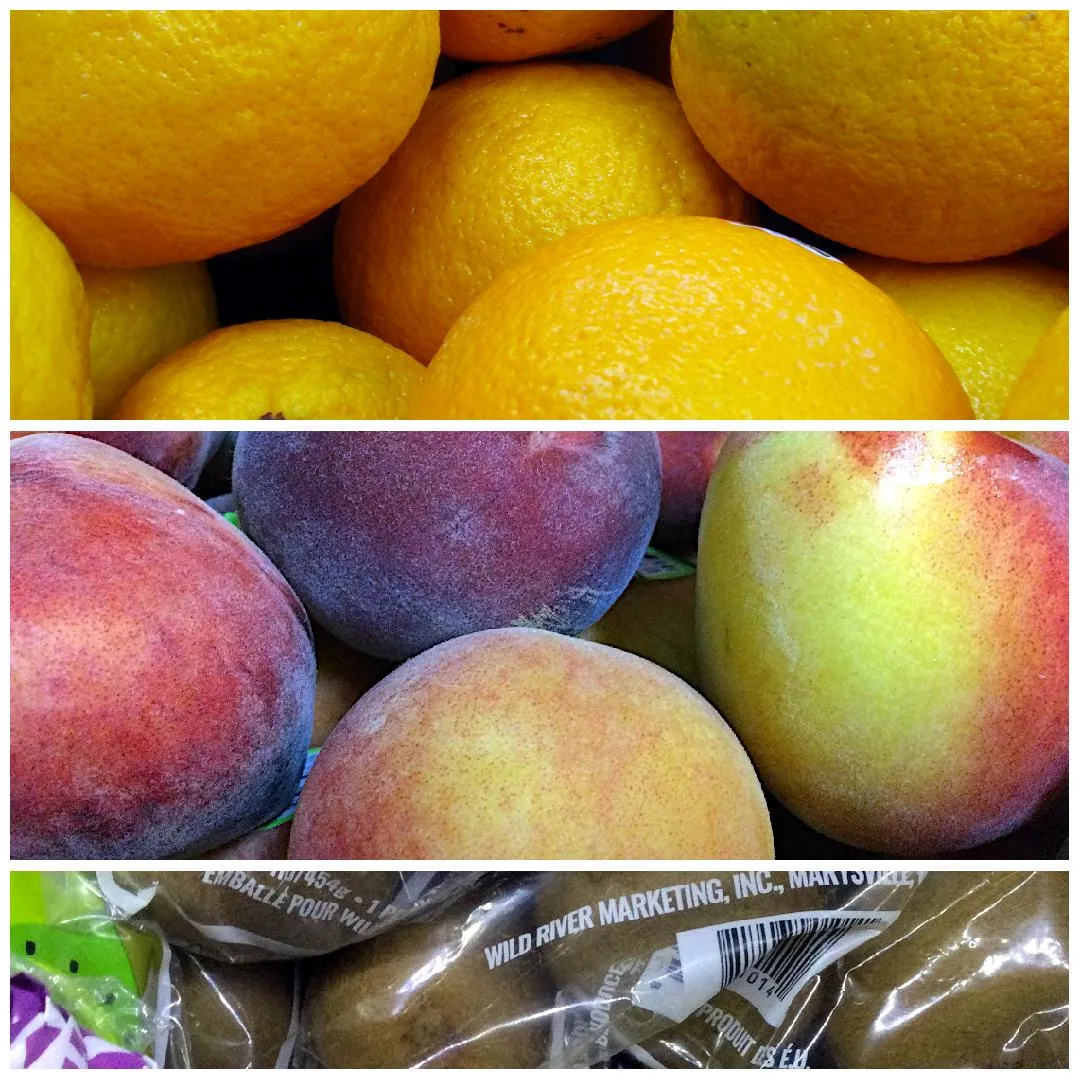 Fruits
Avocado, Bagged Kiwi, Banana, BC Gala, BC Honey Crisp, BC Peach, Lemons, Red Grapes, Valencia Oranges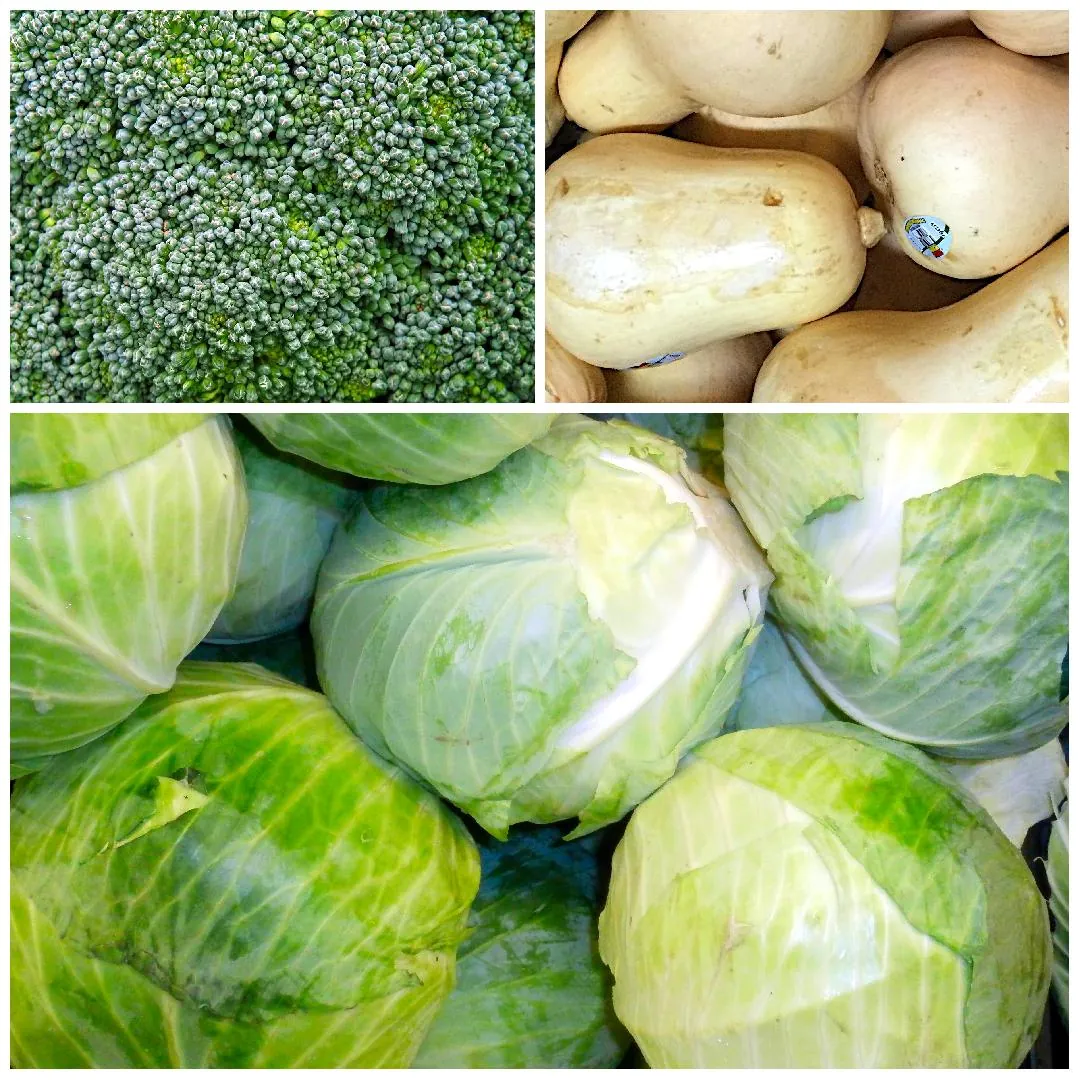 Veggies
Asparagus, Baby Spinach, Broccoli BC, Butternut Squash, Celery, Crimini, Ginger, Green Beans BC, Green Cabbage BC, Green Kale, Jewel Yam, Leeks, Lettuce Spring Mix, Portabella, White Jumbo, Zucchini
---
Supply Schedule
Monday

Local Produce

Tuesday

Local Produce

Wednesday

Local Micro Greens

Thursday

Global Produce, Dairy, Local Produce, Local Meat, Local Eggs

Saturday

Local Bread (bi-weekly), Local Pizza Dough (bi-weekly)

Sunday

Local Produce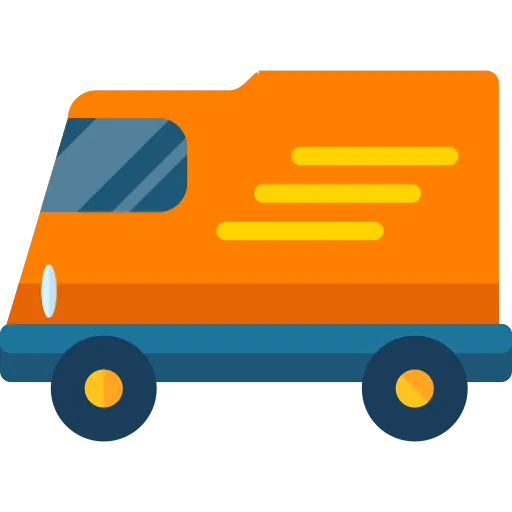 Shopping With Us

Order By: 306-664-4455 / orders@steephillfood.ca
Special Orders
We take special orders upon request via email at orders@steephillfood.ca. Please plan in advance and provide the following information below, so we are able to verify if we can order it for you.
Brand
Product name
Product description
Quantity
Thank You For Supporting Steep Hill