Weekly Flyer
September 2, 2022
Groceries are stocked and ready, so why not help support each other by supporting your local neighbourhood organic food market, Steep Hill Co-op.
"Food is not rational. Food is culture, habit, craving, and identity." – Jonathan Safran Foer
News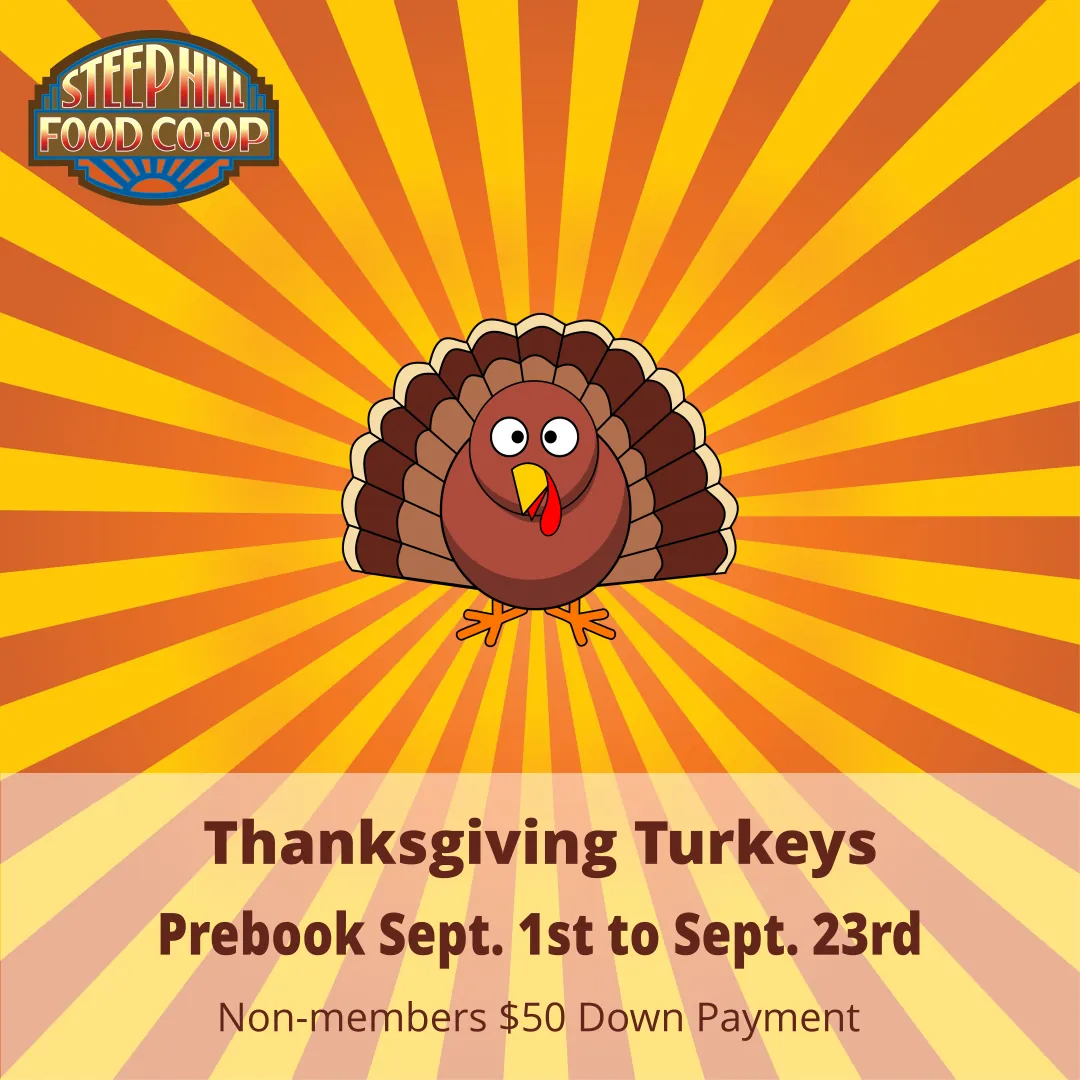 Thanksgiving Turkeys
Prebook Sept. 1st to Sept. 23rd
Fresh turkeys from Pine View Farms
Non-members $50 Down Payment
Talk to your friendly clerk for prebooking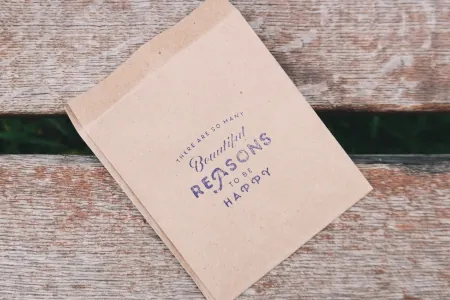 Donate Grocery Bags
Let's reduce waste together by donating clean used grocery bags to Steep Hill. Talk to our friendly clerks to make a donation.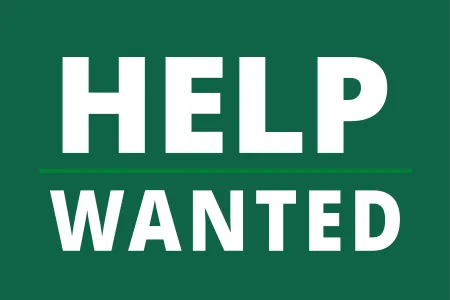 Job Opening: Clerk
Steep Hill Food Co-op is seeking for applicants to fulfil the position of a part-time clerk. Deadline Friday, September 16, 2022
Learn More
Featured Products
YumEarth Organic Pops
$10.99 + tax ea. (40 pops, variety pack)
Flavours: pomegranate pucker, wet-face watermelon, strawberry smash, googly grape, very very cherry, perfectly peach, razzmatazz berry, mango tango
Vegan - No Peanuts, No Nuts, No Soy, No Egg, No Dairy - No high fructose corn syrup - Made in a peanut-free facility
Back In Stock
Brown Rice Crackers
Cherry Tomatoes (limited quantities)
Chicken Brest + Fillet
Chicken Hearts Chicken Thighs
Dried Cannellini Beans
Dried Pinto Beans
Ground Beef (grass fed)
Inari
L'Ancetre Parmesan 200g
Lemons
Limes
Local Pork Sausage (cherry)
Red Star Yeast,
Virgil's Orange Cream Soda & Black Cherry
Wild Whitefish
Dairy
Cottage Cheese 2%
Happy Planet Chocolate Milk
Jerseyland Plain Whole Milk Yogurt
L'Ancetre Butter Salted
L'Ancetre Goat Cheese Spread
L'Ancetre Parmesan
Valley Pride Cream 10%
Valley Pride Milk 1%, 2%, 3.5%
Valley Pride Whip Cream 35%
Meat
Beef'n'Bacon Burger
Chicken (Breast, Breast Fillet, Hearts, Ground, Thighs, Wings)
Fish (Pickerel, Whitefish, Steel-head Trout)
Ground Beef (grass fed)
Pork Cutlets
Pork Sausage (Mild Italian, SK Sour Cherry, Sweet Ginger)
Pork Tenderloins
Pork'n Beef Meatballs
Produce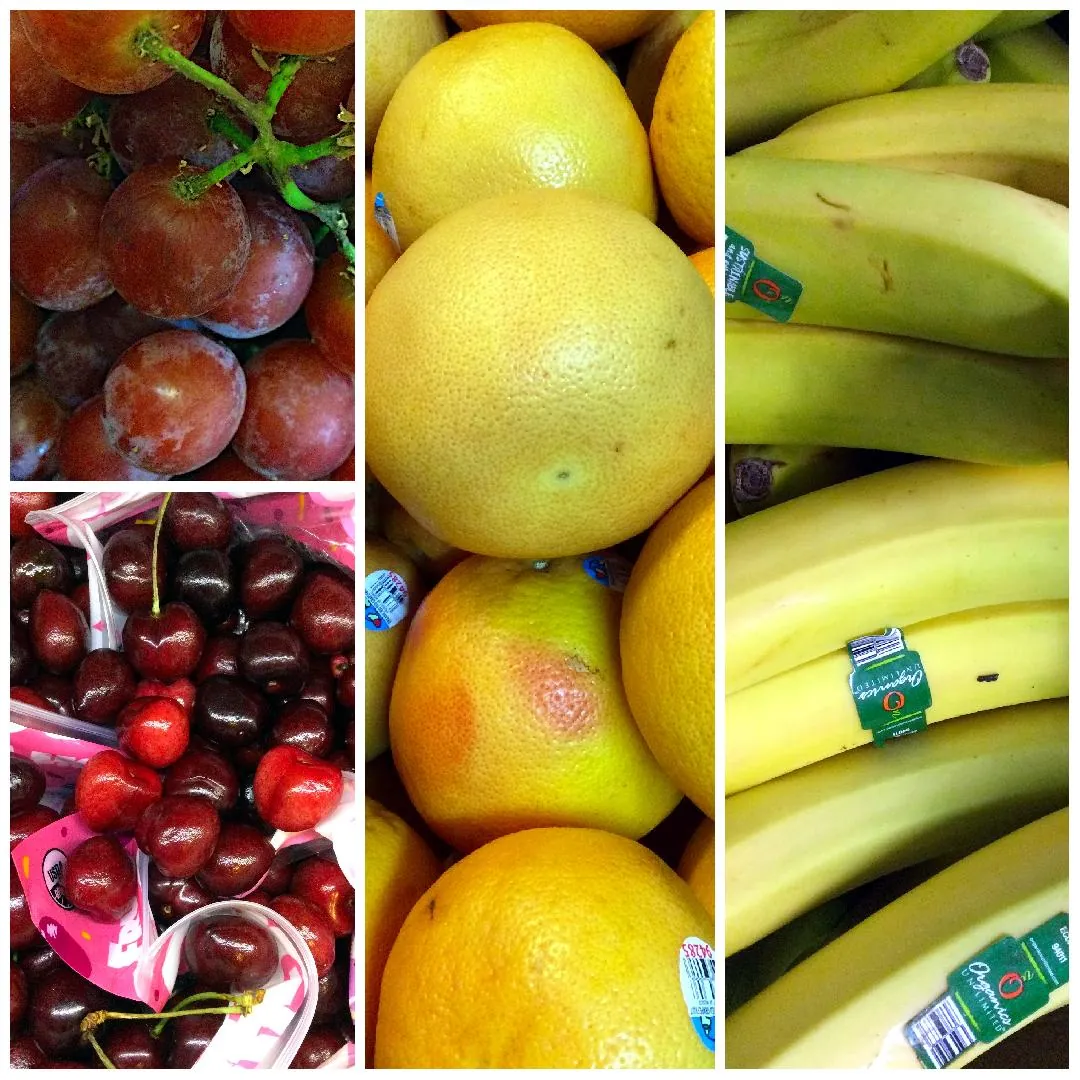 Fruits
Apples 3# (Gala), Avocados (Hass), Bananas (Fair Trade), Cherries (BC), Grapefruit, Grapes Red, Kiwi, Lemons (Fancy), Limes (Persian), Nectarines (BC), Oranges (Valencia), Peaches (BC)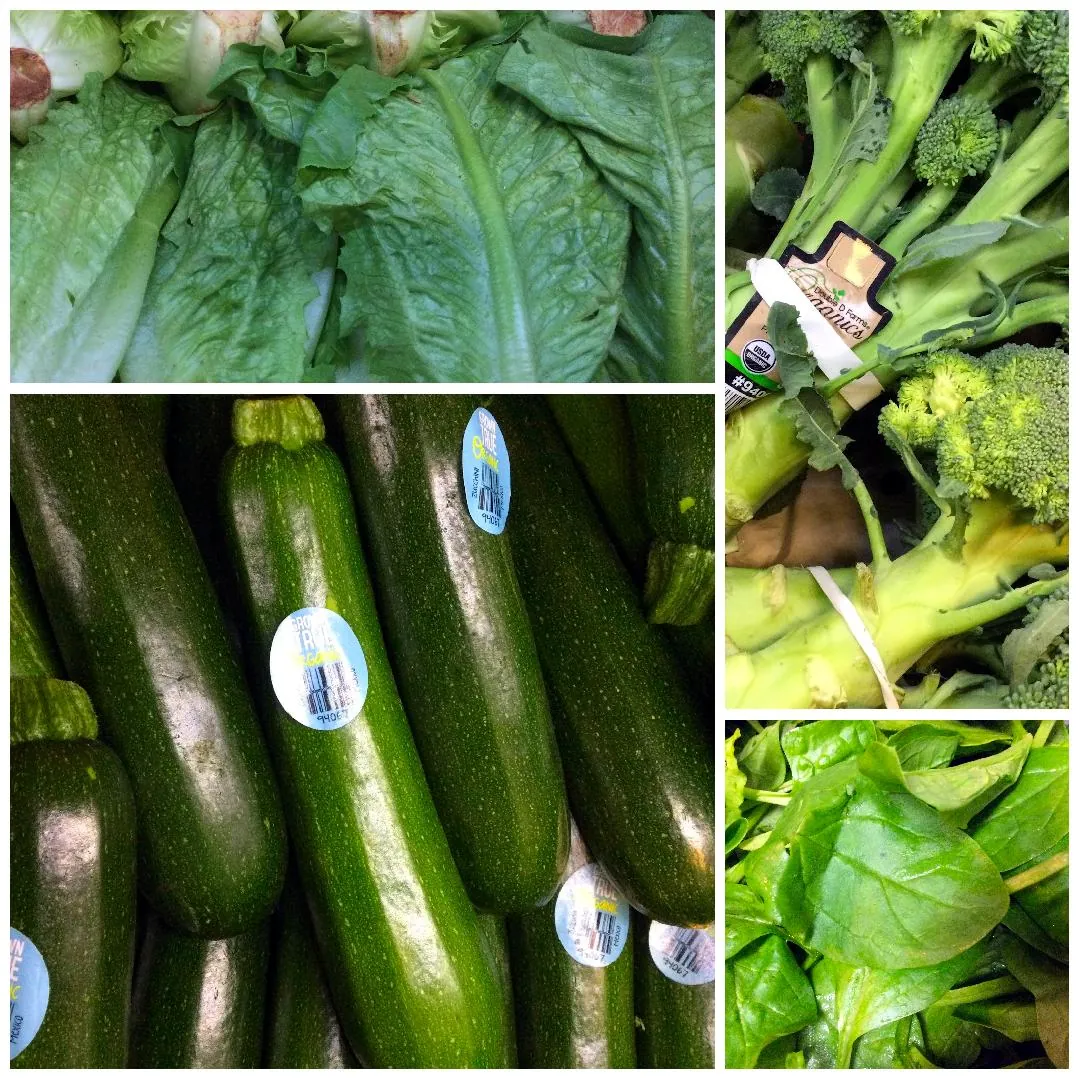 Veggies
Broccoli Crowns, Cauliflower, Celery, Crimini, Ginger, Kale Green, Leeks, Lettuce Romaine Heads, Lettuce Romaine Mix, Medium White Button, Onions Green, Onions Red, Spinach, Squash Zucchini, Sugar Snap Peas, Turmeric, Yam Jersey (Sweet)
---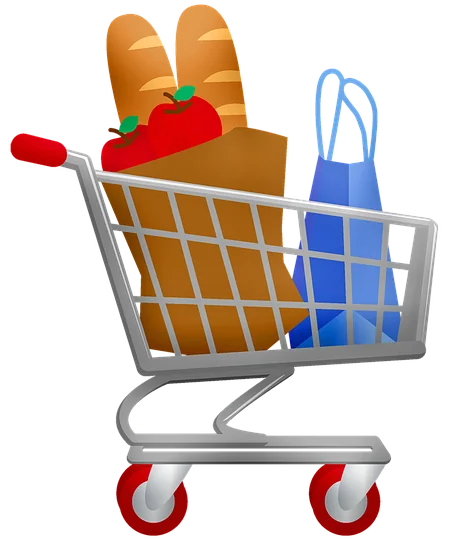 Price Drop Bargains
BC Peach (Certified Organic) - $1.65 ea.
BC Romaine Lettuce Heads (Certified Organic) - $3.99 ea.
Cauliflower (Certified Organic) - $3.99 ea.
Grapes Green (Certified Organic) - $7.67 kg ($3.49 lb)
---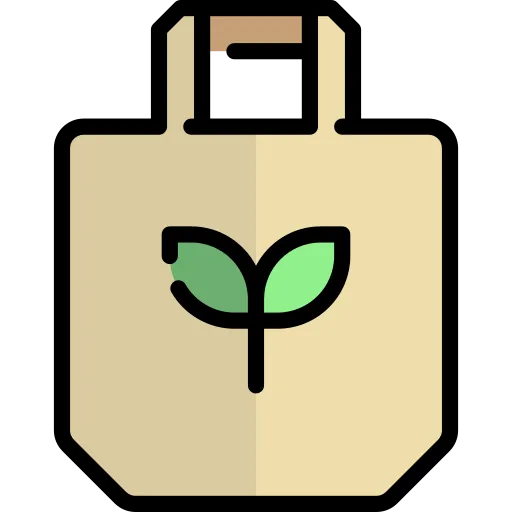 Grocery Bags
Bring reusable grocery bags for your shopping needs.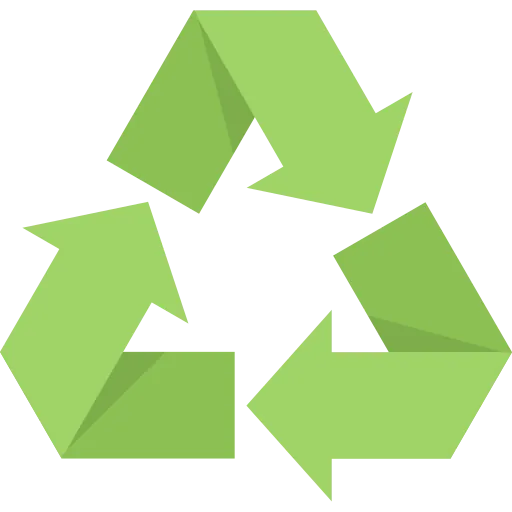 Egg Cartons
Return paper egg cartons to the store for recycling.
---
Supply Schedule
Monday

Local Produce

Tuesday

Local Produce

Wednesday

Local Micro Greens

Thursday

Global Produce, Dairy, Local Produce, Local Meat, Local Eggs

Saturday

Every 2nd week: Local Bread, Local Pizza Dough

Sunday

Local Produce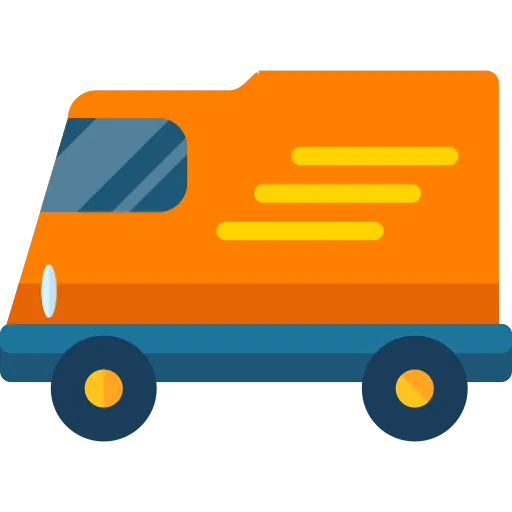 Shopping With Us

Order By: 306-664-4455 / orders@steephillfood.ca
Special Orders
We take special orders upon request via email at orders@steephillfood.ca. Please plan in advance and provide the following information below, so we are able to verify if we can order it for you.
Brand
Product name
Product description
Quantity
Thank You For Supporting Steep Hill