Weekly Flyer
August 18, 2022
It's that time of week again, fresh stock is available and waiting for your shopping needs at your local neighbourhood organic food market.
"In order to design a future of positive change, we must first become expert at changing our minds." – Jacque Fresco
News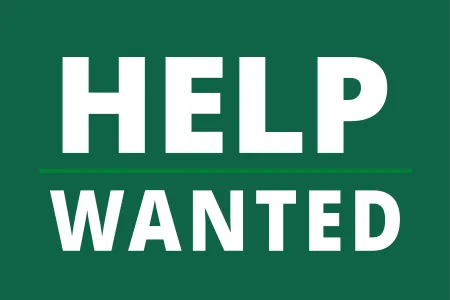 Job Opening: Clerk
Steep Hill Food Co-op is seeking for applicants to fulfil the position of a part-time clerk. Deadline Friday, September 16, 2022
Learn More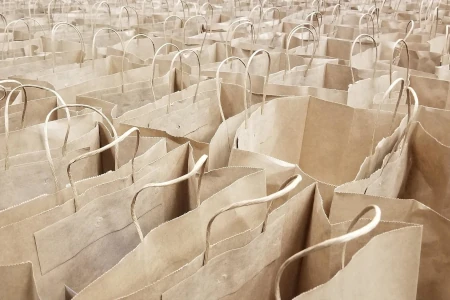 Donate Grocery Bags
Let's reduce waste together by donating clean used grocery bags to Steep Hill. Talk to our friendly clerks to make a donation.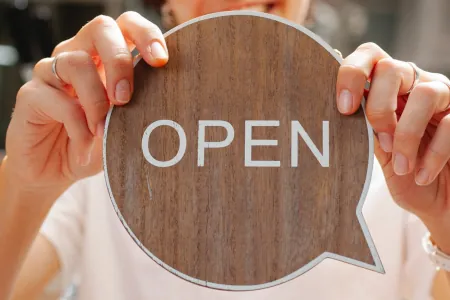 Store Hours With More
Starting Tuesday, August 2, 2022 our store hours have changed
Monday to Saturday 10 am to 7 pm, Sunday 11 am to 4 pm
Closed on all statutory holidays
Learn More
Featured Products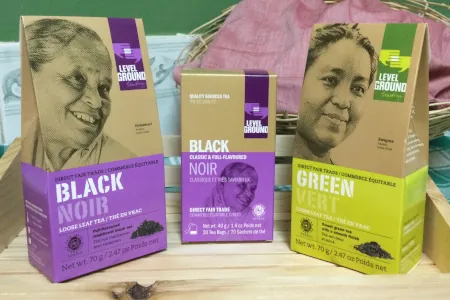 Level Ground Teas
Available in Black Tea and Green Tea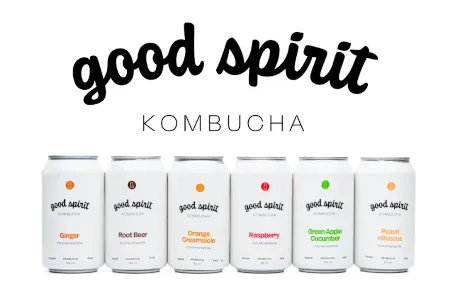 Good Spirit Kombucha
$4.99 + tax ea.
Available in Ginger, Green Apple Cucumber, Orange Creamsicle, Peach Hibiscus, Raspberry, Root Beer
Learn More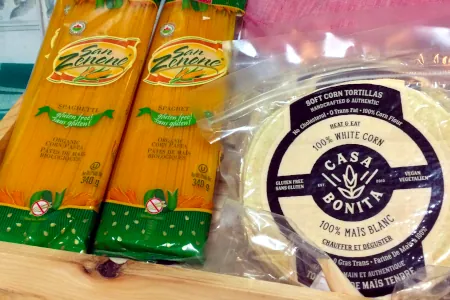 White Corn Tortillas & Corn Spaghetti
White Corn Tortillas - introductory $5.95 ea. (450g, gluten free)
San Zenone Corn Spaghetti (gluten free)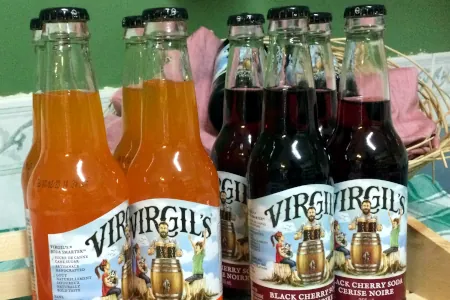 Virgil's Soda
Available in Orange Cream, Black Cherry
Back In Stock
Assorted plant based proteins: Green Cuisine - Tempeh Burgers, Soyganic - Firm Tofu, Tofurkey - Beer Brats
Everland - Black Bean Sauce
Hanes Hummus (Roasted Garlic, Dill, Moroccan Seven Spice)
Level Ground Trading - Black Tea
Lotus Foods Forbidden Rice
Mountain Sky Shampoo and Conditioner bars
Nature's Path bulk granola, Hemp PLUS or Pumpkin Seed & Flax
Omega Nutrition unscented coconut oil
Redmond Real Salt kosher salt pouch
Virgil's Orange Cream soda and Black Cherry Cream Soda
Dairy
Avalon Sour Cream
Cottage Cheese 2%
Happy Planet Chocolate Milk
Happy Planet Milk 3.5%
Happy Planet Milk Cream Top
Jerseyland Plain Whole Milk Yogurt
Valley Pride Cream 10%
Valley Pride Milk 1%
Valley Pride Milk 2%
Valley Pride Milk 3.5%
Valley Pride Whip Cream 35%
Meat
Beef'n'Bacon Burger
Chicken Breakfast Sausage
Chicken Breast
Chicken Breast Fillet
Chicken Ground
Chicken Thighs
Chicken Whole
Chicken Wings
Pickerel
Pork Cutlets
Pork Sausage (Andouille, Mild Italian, Nutmeg, Sweet Ginger)
Pork Tenderloins
Pork'n Beef Meatballs
Pork'n' Beef Meatballs
Prok Roast (Pulled)
Steelhead Trout
Produce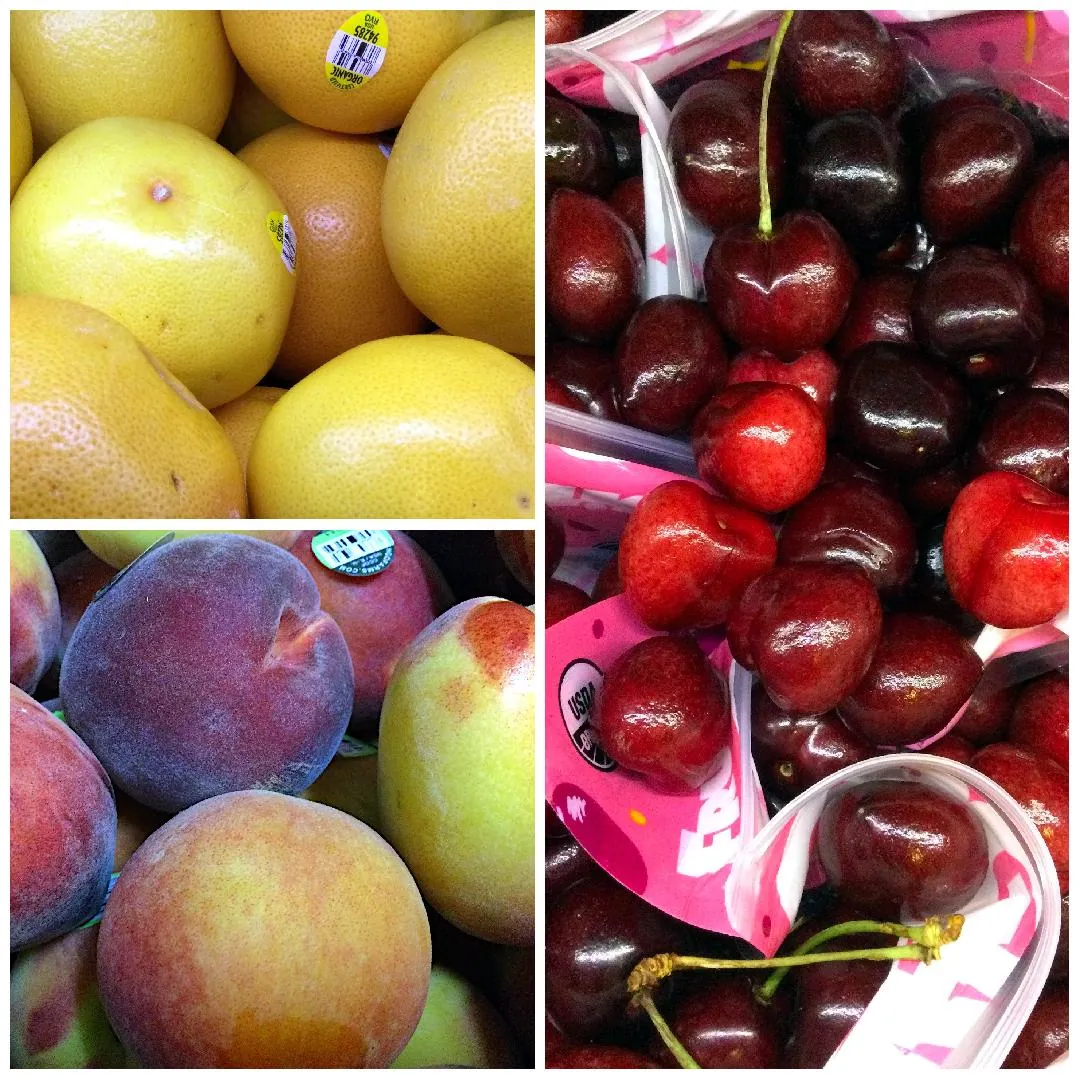 Fruits
Apples (Gala) 3#, Apples 3# (Pink Ladies, Crisp), Apricots (BC), Avocados (Hass), Bananas (Fair Trade), Blueberries (BC), Cherries (BC), Green Grapes, Lemons (Fancy), Oranges (Valencia), Peaches (BC)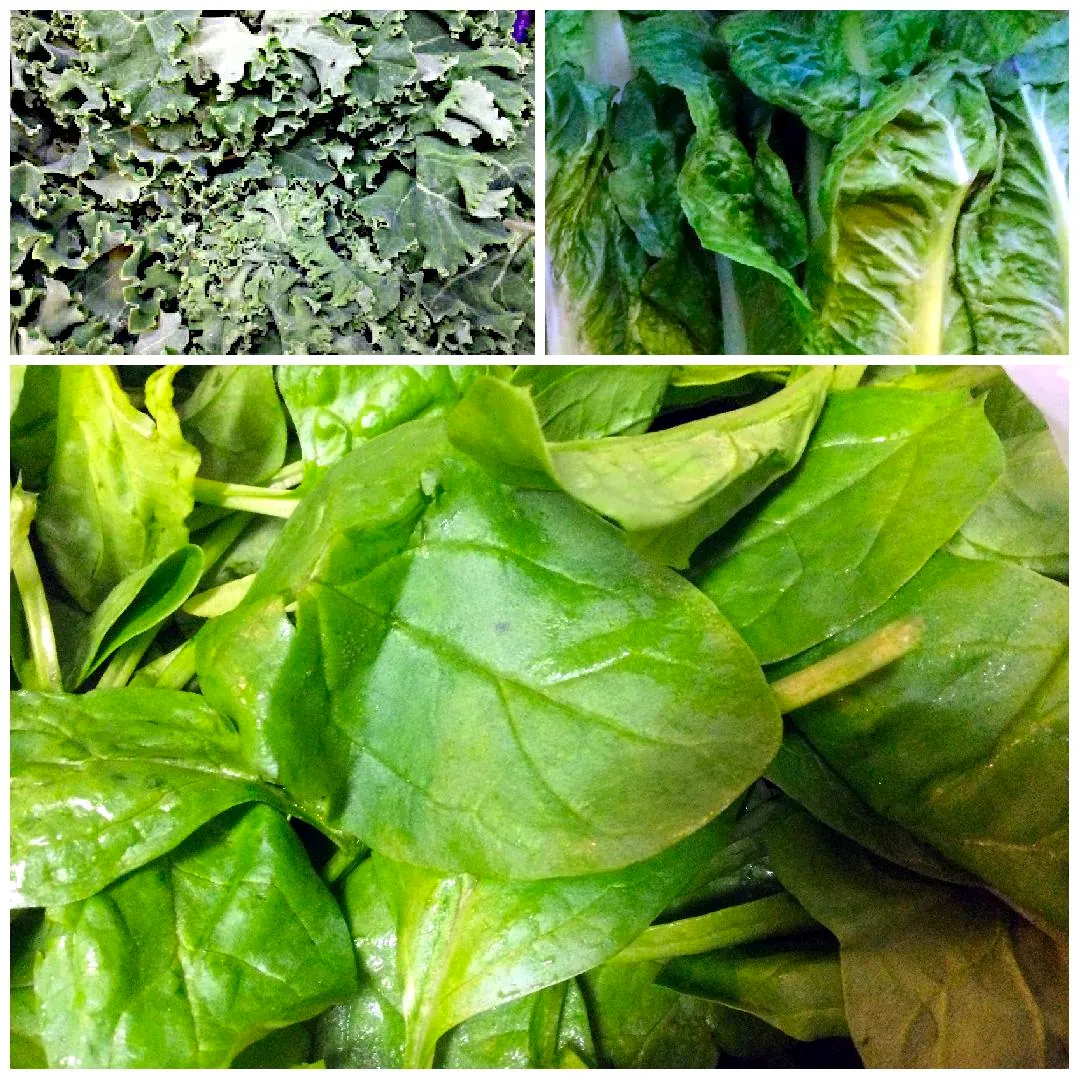 Veggies
Asparagus Green, Broccoli Crowns, Carrots, Cauliflower, Celery, Crimini, Daikon, Ginger, Kale Black, Kale Green, Lettuce Romaine Heads, Lettuce Romaine Mix, Onions Green, Onions Yellow, Shiitake, Spinach, Squash Zucchini, White Button, Yam Jersey (Sweet)
---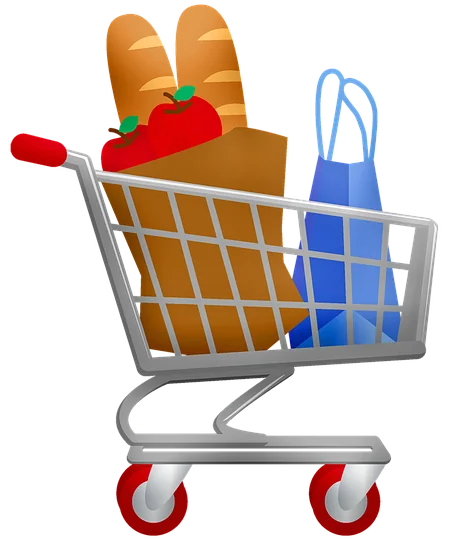 Price Drop Bargains
Avocado $2.15 ea.
Broccoli Crowns $5.89 kg ($2.68 lb)
Cauliflower $1.50 ea.
Daikon $7.29 kg ($3.32 lb)
Lemons $0.95 ea.
---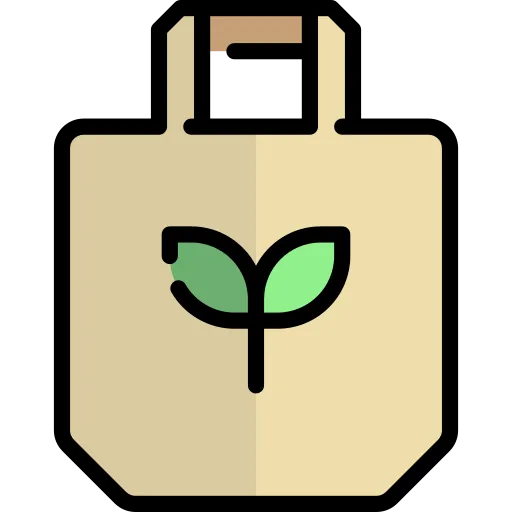 Grocery Bags
Bring reusable grocery bags for your shopping needs.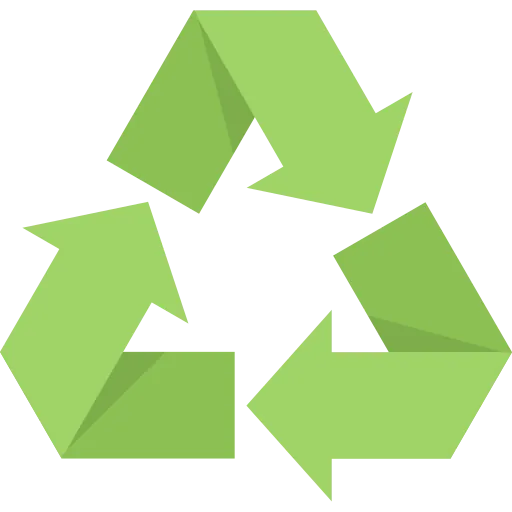 Egg Cartons
Return paper egg cartons to the store for recycling.
---
Supply Schedule
Monday

Local Produce

Tuesday

Local Produce

Wednesday

Local Micro Greens

Thursday

Global Produce, Dairy, Local Produce, Local Meat, Local Eggs

Saturday

Every 2nd week: Local Bread, Local Pizza Dough

Sunday

Local Produce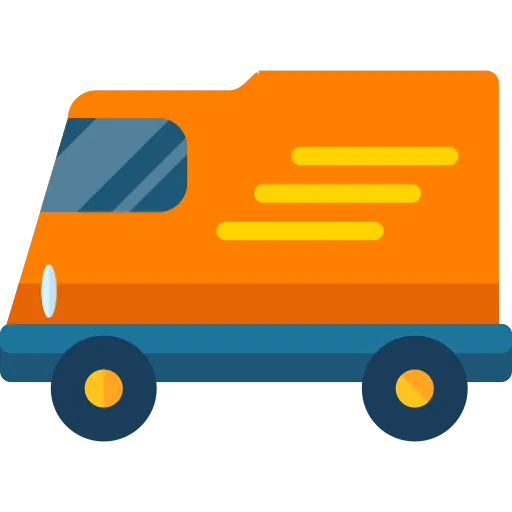 Shopping With Us

Order By: 306-664-4455 / orders@steephillfood.ca
Special Orders
We take special orders upon request via email at orders@steephillfood.ca. Please plan in advance and provide the following information below, so we are able to verify if we can order it for you.
Brand
Product name
Product description
Quantity
Thank You For Supporting Steep Hill