Weekly Flyer
August 11, 2022
Good news, the store is freshly stocked for the week and ready for your grocery needs. Come on in!
"Food brings people together on many different levels. It's nourishment of the soul and body; it's truly love." – Giada De Laurentiis
News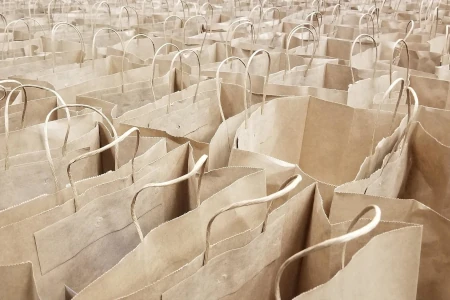 Donate Grocery Bags
Let's reduce waste together by donating clean used grocery bags to Steep Hill. Talk to our friendly clerks to make a donation.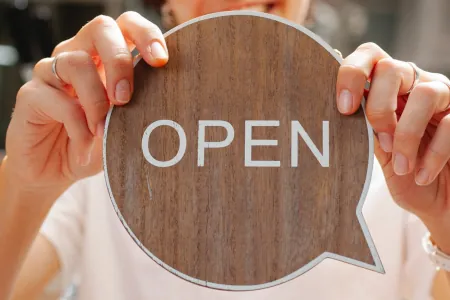 Store Hours With More
Starting Tuesday, August 2, 2022 our store hours are changing with focus on consistent hours in order to provide convenience and more opportunity for our shoppers. Please help spread the word!
Learn More

Good Spirit Kombucha
$4.99 + tax ea.
Available in 6 flours: Ginger, Green Apple Cucumber, Orange Creamsicle, Peach Hibiscus, Raspberry, Root Beer
Back In Stock
Cacao Beans
Du Breton Certified Cage Free Bacon
Du Breton Certified Cage Free Ham
Fruit Juice Bears
Fruit Juice Berries
Fruit Juice Blueberries
Fruit Juice Winegums
Level Ground Black Tea
Lotus Foods Rice Ramen
Peanut Butter Pretzels
Rainbow Drops [Kosher Dairy]
Rice Cracker Mix
White Wheat Sesame Sticks
Dairy
Avalon Cream 10%
Avalon Whip Cream 35%
Happy Planet Chocolate Milk
Happy Planet Milk 3.5%
Happy Planet Milk Cream Top
Valley Pride Cream 10%
Valley Pride Milk 1%
Valley Pride Milk 3.5%
Valley Pride Whip Cream 35%
Meat
Chicken Breakfast Sausage
Chicken Breast
Chicken Breast Fillet
Chicken Ground
Chicken Thighs
Chicken Whole
Chicken Wings
Pork'n Beef Meatballs
Produce
Fruits
Apples (Ambrosia) #2, Apricots (BC), Avocados (Hass), Bananas (Fair Trade), Blueberries, Grapes Red, Nectarines, Oranges (Valencia), Peaches (BC), Water melon (Mini)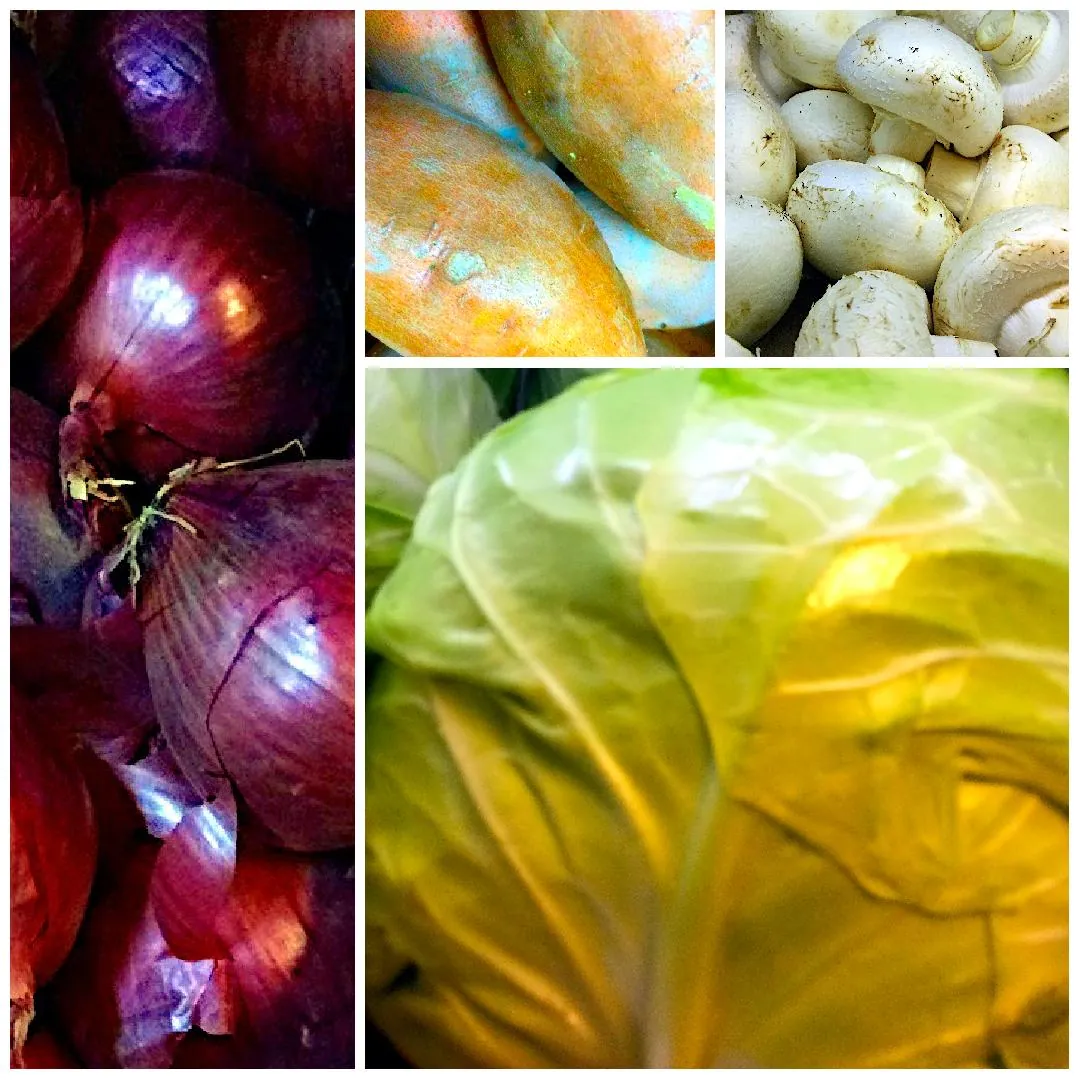 Veggies
Asparagus Green, Broccoli Crowns, Cabbage Green, Cabbage Red, Cauliflower, Celery, Crimini, Ginger, Kale Black, Kale Green, Lettuce Romaine Heads, Lettuce Romaine Mix, Onions Red Medium, Portabella, Squash Zucchini, White Button, Yam Jewel #1
---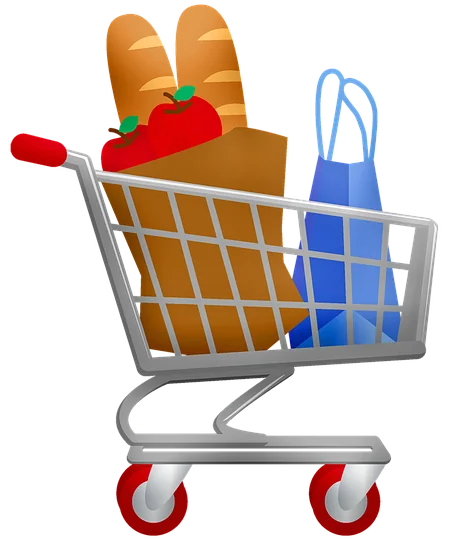 Price Drop Bargains
Kiwi (Bulk)
Maison Riviera Vegan Vanilla 4 x 120g (5 Units left)
---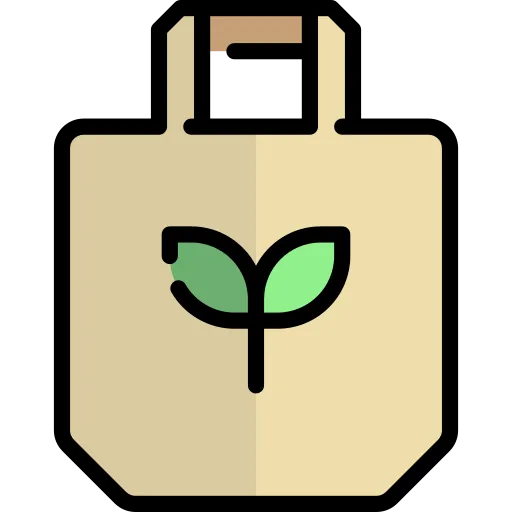 Grocery Bags
Bring reusable grocery bags for your shopping needs.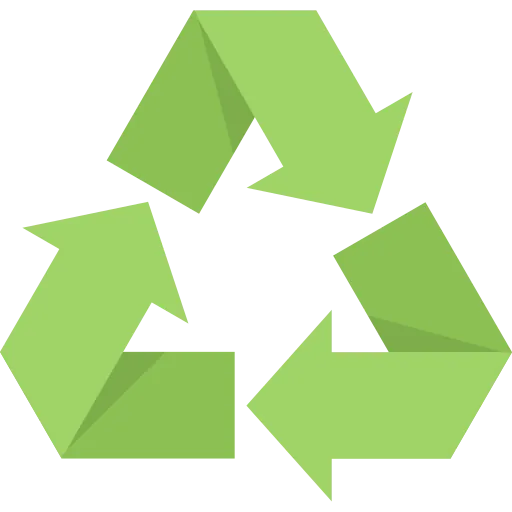 Egg Cartons
Return paper egg cartons to the store for recycling.
---
Supply Schedule
Monday

Local Produce

Tuesday

Local Produce

Wednesday

Local Micro Greens

Thursday

Global Produce, Dairy, Local Produce, Local Meat, Local Eggs

Saturday

Every 2nd week: Local Bread, Local Pizza Dough

Sunday

Local Produce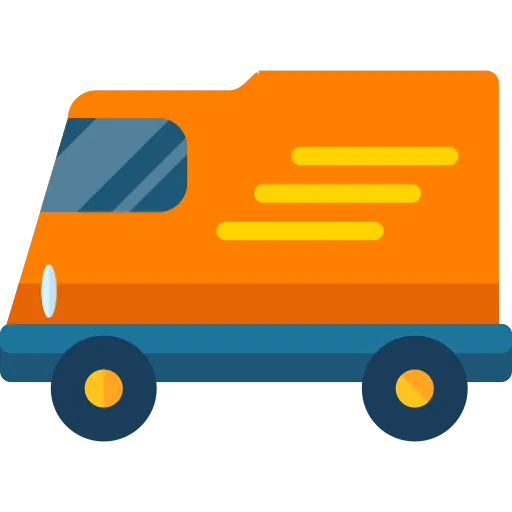 Shopping With Us

Order By: 306-664-4455 / orders@steephillfood.ca
Special Orders
We take special orders upon request via email at orders@steephillfood.ca. Please plan in advance and provide the following information below, so we are able to verify if we can order it for you.
Brand
Product name
Product description
Quantity
Thank You For Supporting Steep Hill