Weekly Flyer of Freshly Stocked Goodness
April 8, 2022
Bring your bags along with egg cartons for recycling when you come to stock up on your weekly fresh stocked goodness.
News
Back In Stock: Virgil's Black Cherry Soda, Earth Own Oat & Barista Oat, Local Cocktail Tomatoes, Local Mini Cucumbers, Rockey Mountain Cheese, MCT Oil, GT's Synergy Kombuchas big & small, Ginger Chew'sSour Cream Potatoe Chips, Kettle Truffle Chips, Peanut Butter, Caboo Toilet Paper, Paper Towle & Napkin Tissue, Zero Sugar Kombucha [Blueberry, Black Cherry], Kiju Apple Juice & Pomegranate-Cherry
Produce
New Produce Delivery - Thursday/Friday Weekly!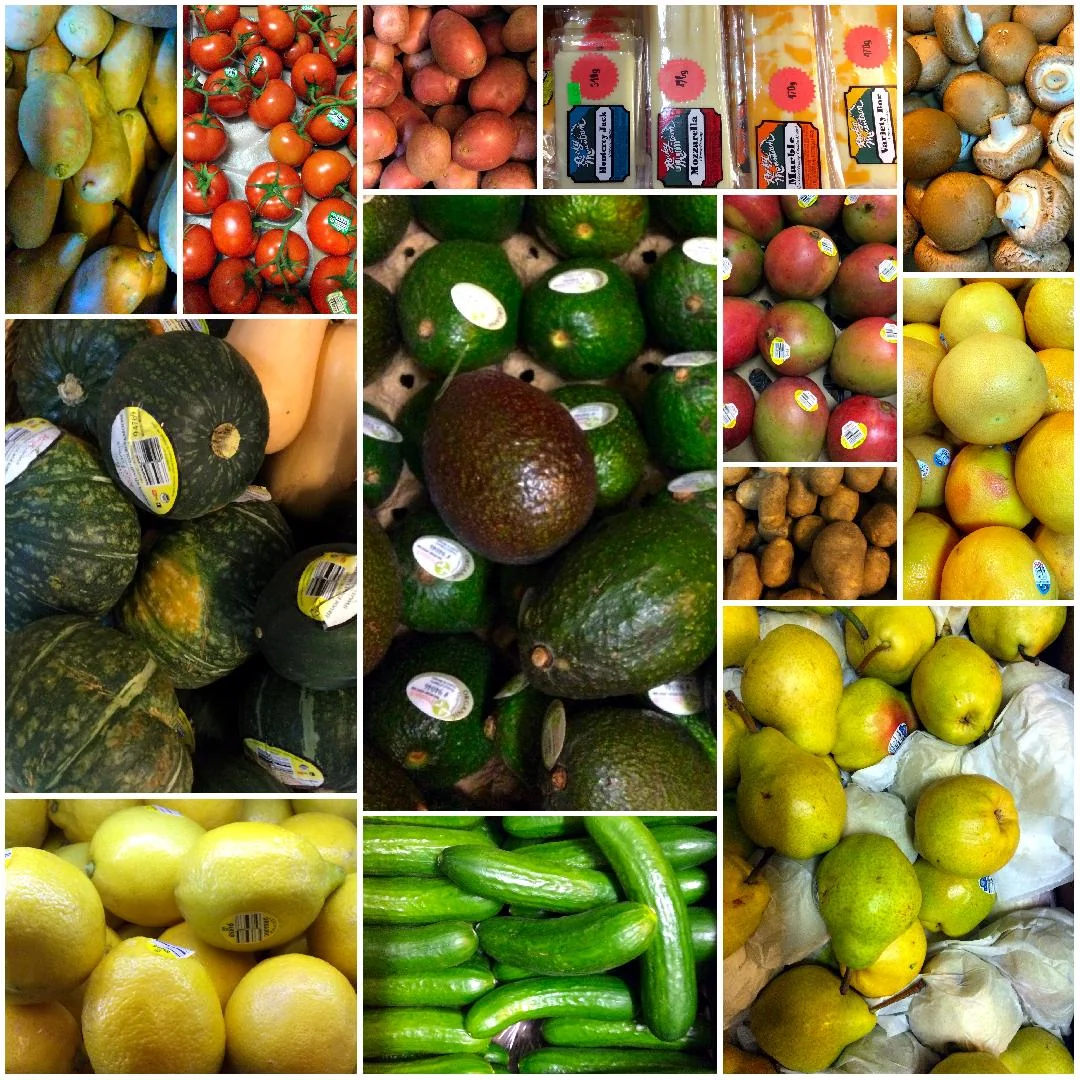 Fruits
Ambrosia - Gala - Pink Lady - Avocado Hass - Banana
Grapefruit Rio Red - Lemon - Lime - Mango Tommy A. - Orange Navel
Bartlett Pears - Tangerine Gold Nuggets
Veggies
Green Asparagus - Red Betts - Broccoli Crowns - Brussel Sprouts
Green Cabbage - Celery - English Cucumber - Garlic - Ginger
Green Kale - Crimini - Portabella - White Button - Green Onions
Yellow Onions - Shallots - Red Bell Peppers - Yellow Potatoes
Pugly [BC] - Red Radish - Butternut Squash - Kabocha Squash
Zucchini Squash - Grape Tomatoes - Vine Tomatoes - Jewel Yam
Imperfect Produce Offered at a Reduce Price
New Products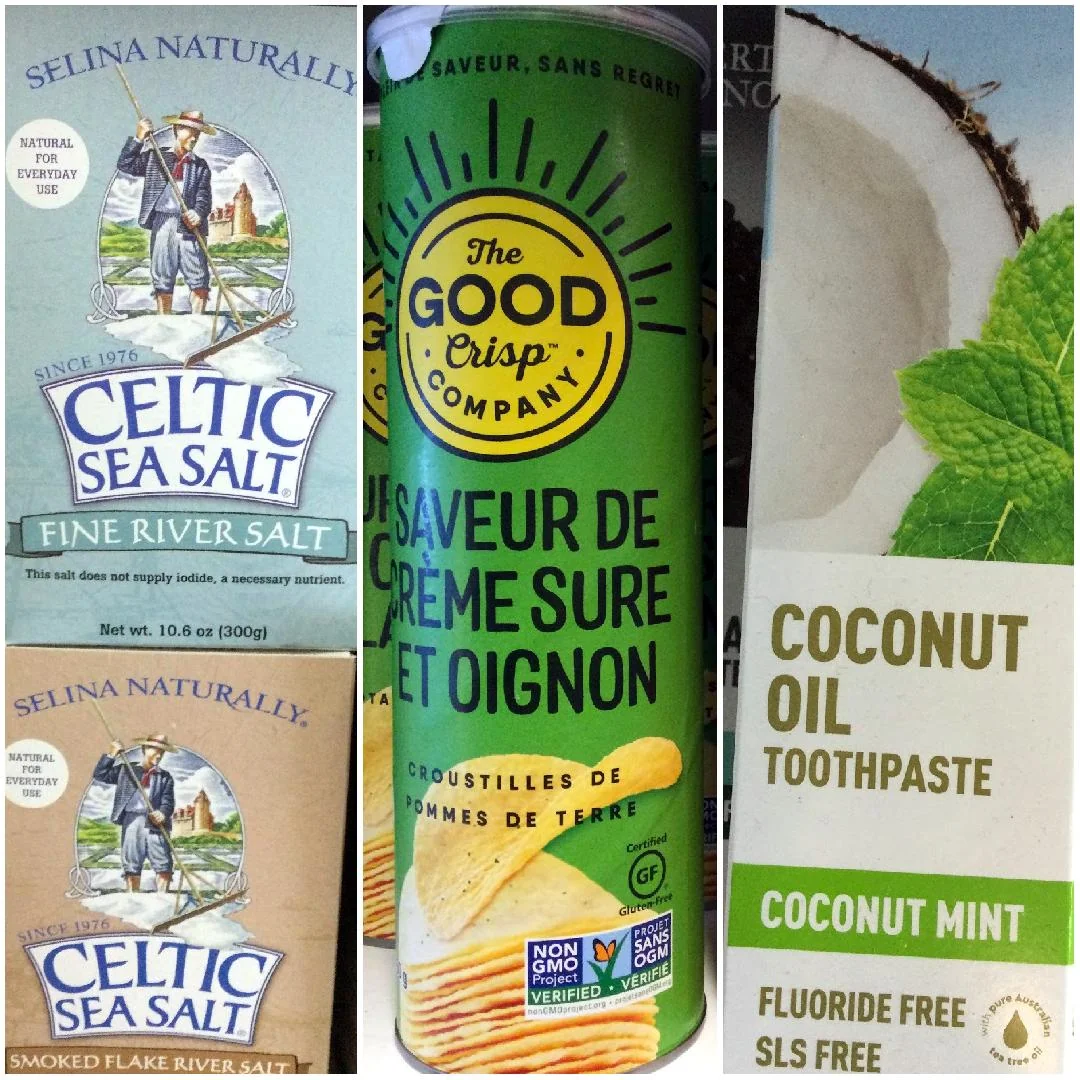 Local Black Kale - Coconut Oil Toothpaste
River Salt & Smoked Flake River Salt
Sour Cream Potato Chips [The Good Crisp]
Price Drop Bargains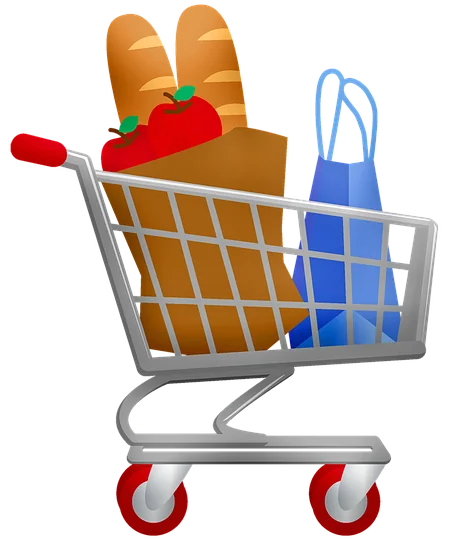 Ambrosia - Mango - Asparagus - Garlic - Ginger - Green Kale
Yellow Potatoes - Red Radish - Zucchini Squash
Shopping With Us

Order By: 306-664-4455 / orders@steephillfood.ca
Special Orders
We take special orders upon request via email at orders@steephillfood.ca. Please plan in advance and provide the following information below, so we are able to verify if we can order it for you.
Brand
Product name
Product description
Quantity
Thank You For Supporting Steep Hill