Weekly Flyer of Freshly Stocked Groceries
March 17, 2022
Grocery items are freshly stocked and ready for your shopping needs!
News
Special orders available for Floating Garden herbs upon request
Back in stock: Annex Sodas, Brown Basmati Rice, Local Carrots, Coconut Water, Fruit Gummies, Maple Leaf Cookies, Vanilla Biscuit Cookies, Red Pepper Tomatoe Soup, Stone Ground Wheat Crackers, Tasty Bite Meals
Produce
New Produce Delivery - Thursday/Friday Weekly!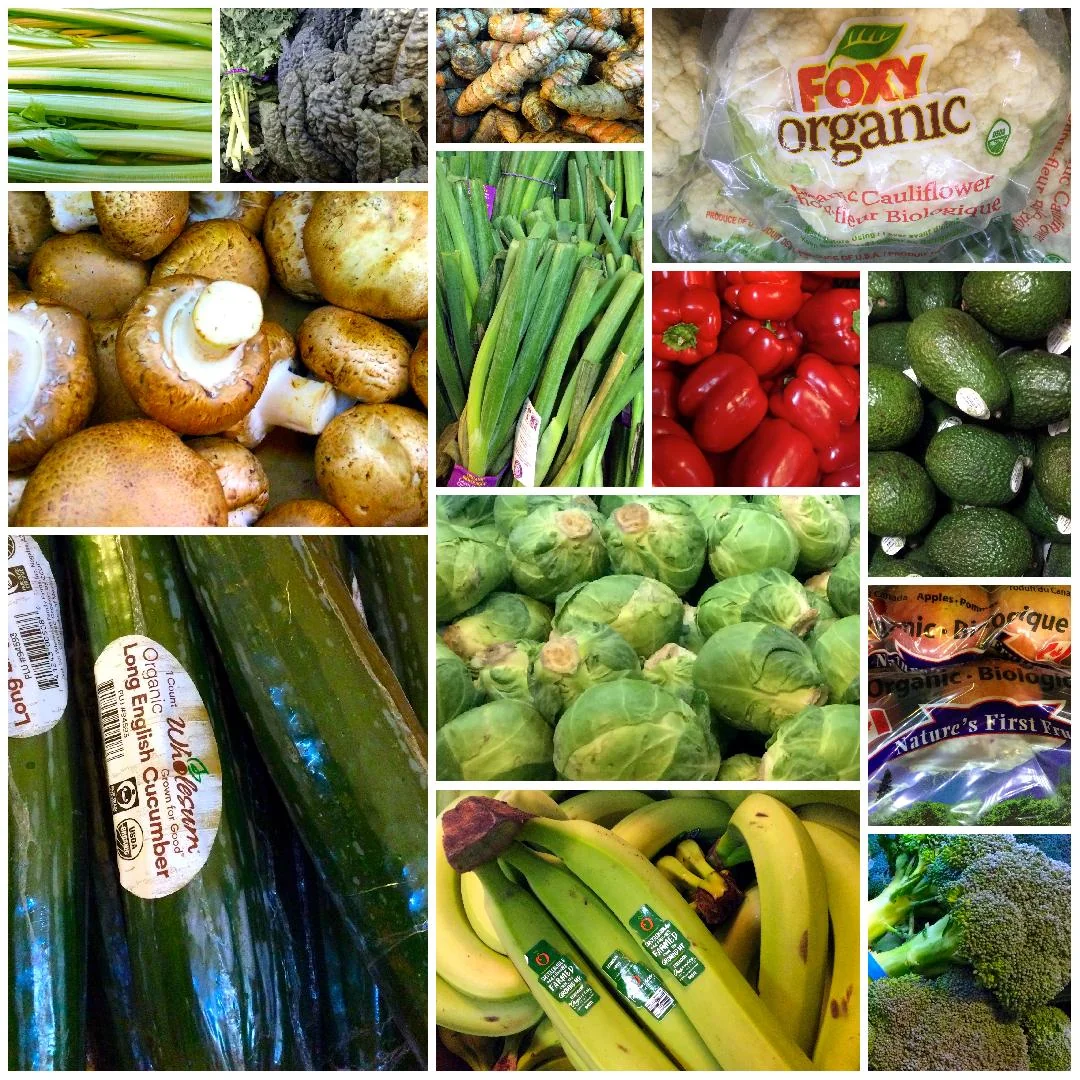 Fruits
Ambrosia - Gala - Pink Lady - Avocados
Bananas - Lemon - MangosNavel Oranges
Bartlett Pears (Argentina) - Honey Murcott Mandarins
Veggies
Broccoli Crowns - Brussel Sprouts - Red Cabbage
CauliflowerCelery - English Cucumber - Ginger
Black & Green KaleMushrooms: Crimini, Portabella
Shiitake, White Button - Green Onions - Yellow Onions
Shallots - Parsnips - Red Bell PeppersRusset Potatoes (BC)
Yellow Potatoes (BC) - Red Radish - SpinachGrape Tomatoes
Vine Tomatoes - Zucchini
Imperfect Produce Offered at a Reduce Price
New Products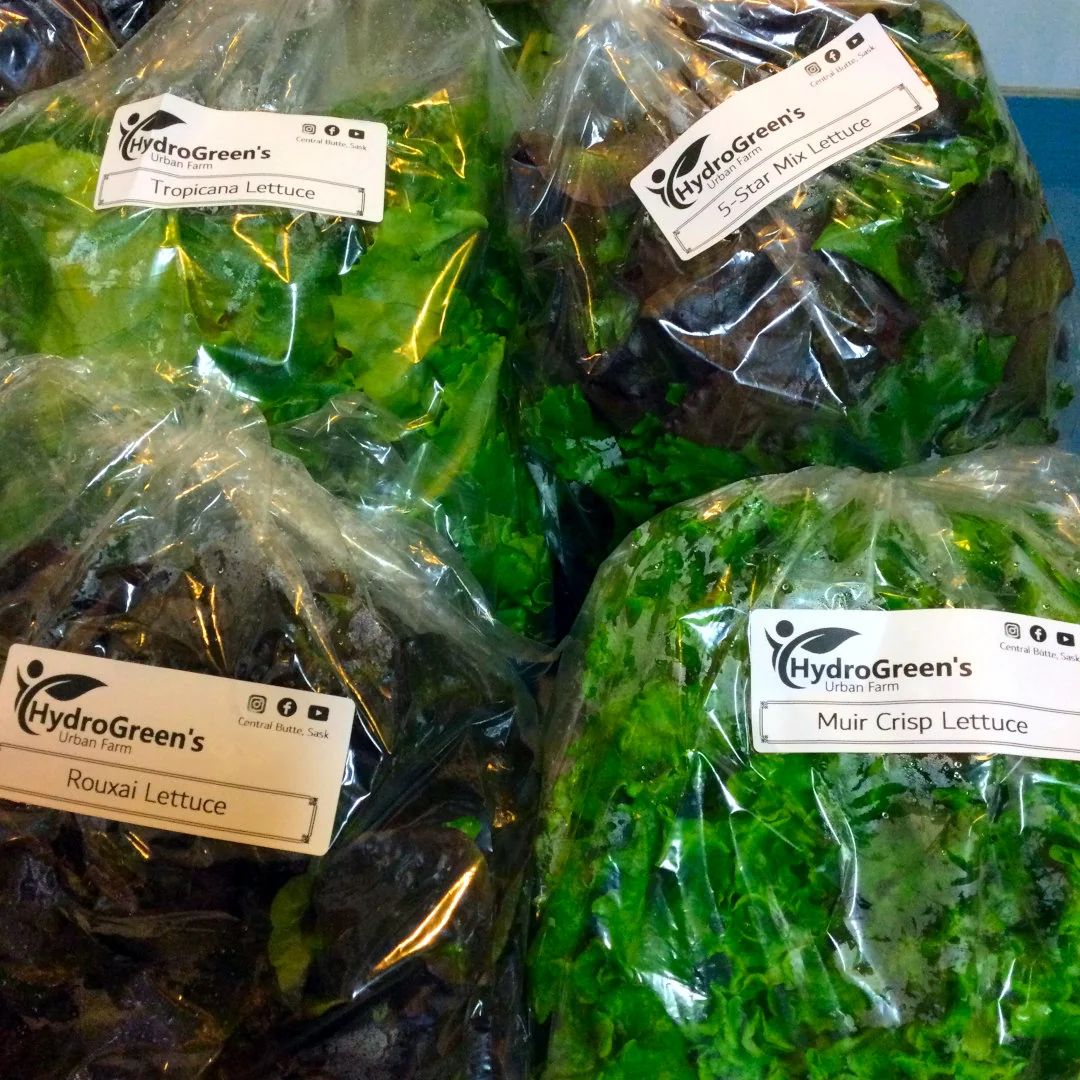 Tropicana Lettuce - 5-Star Mix Lettuce
Rouxai Lettuce - Muir Crisp Lettuce
Love Crunch Granola Box - Fair Trade Chocolate Bunnies
Price Drop Bargains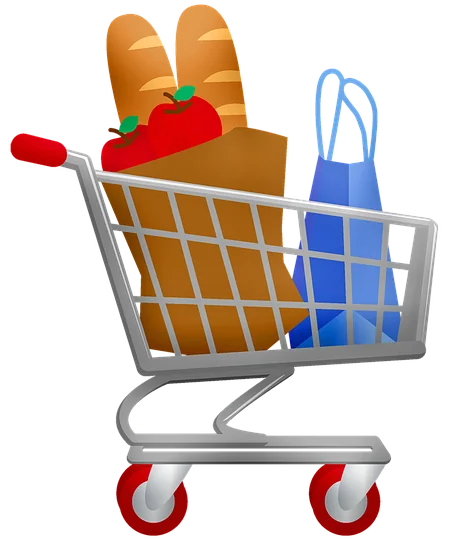 Brussel Sprouts - Black Kale - Green KaleGreen Onions - Vine Tomatoes
Shopping With Us

Order By: 306-664-4455 / orders@steephillfood.ca
Special Orders
We take special orders upon request via email at orders@steephillfood.ca. Please plan in advance and provide the following information below, so we are able to verify if we can order it for you.
Brand
Product name
Product description
Quantity
Thank You For Supporting Steep Hill