Weekly Fresh Stock of Groceries Has Arrived
February 24, 2022
Grab your bags, the weekly fresh produce and many other groceries are here!
Produce
New Produce Delivery - Thursday/Friday Weekly!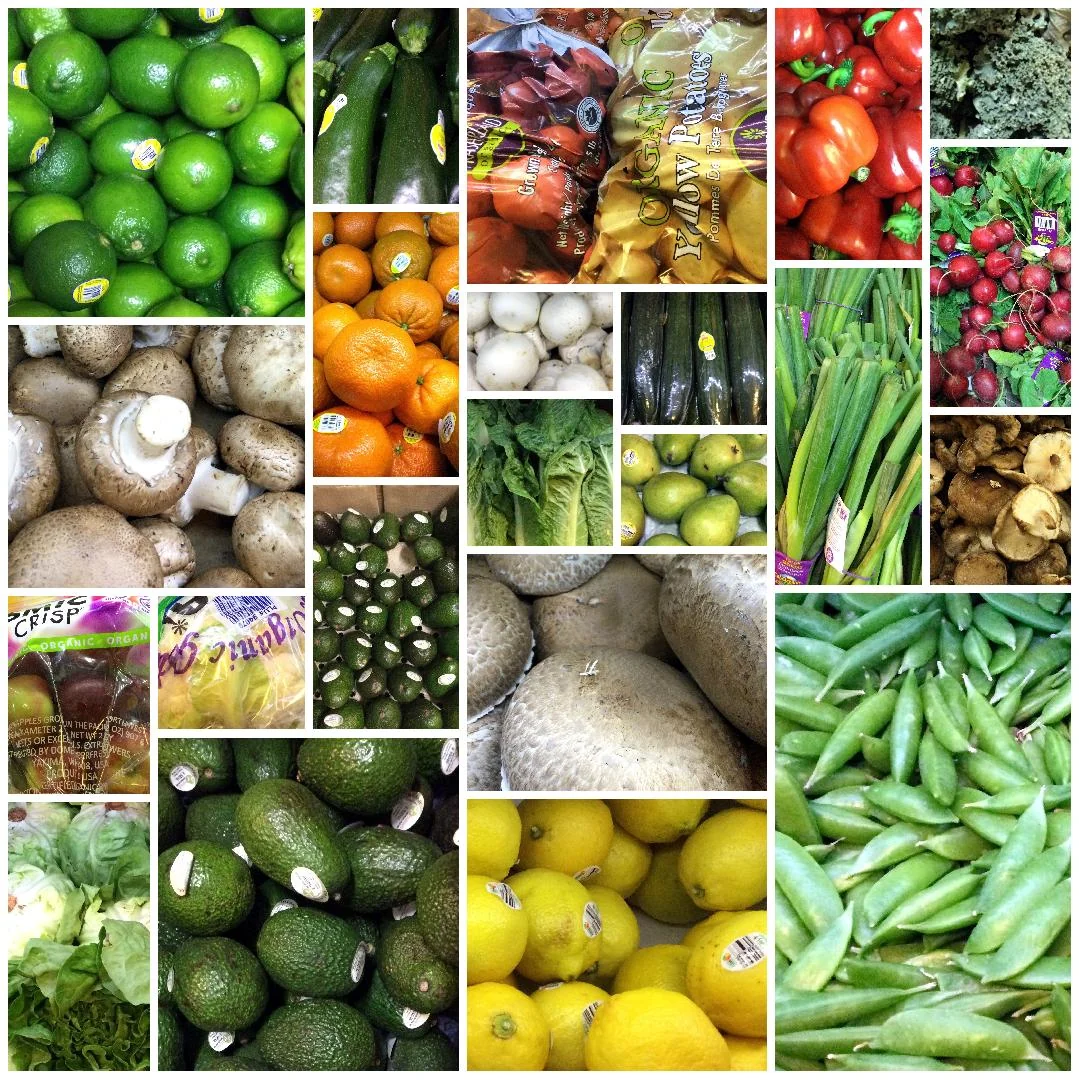 Fruits
Ambrosia Apples - Avocados - Bananas - Cosmic Crisp Apples - D'Anjou Pears
Fuji Apples - Kiwis - Pink Ladies Apples
Veggies
Asparagus - Broccoli - Broccoli Crowns - Cauliflower - Celery - English long Cucumbers - Black Kale
Green kale - Butter Lettuce - Romaine Lettuce Heads - Lettuce Spring Mix - Crimini Mushrooms
Portabella Mushrooms - Shiitake Mushrooms - White Button - Green Onions - Yellow Medium Onions
Sugar Snap Peas - Red Bell Peppers - Red & Yellow Potatoes - Red Radish - Spinach - Grape Tomatoes
Vine Tomatoes - Jewel Yam #1 - Zucchini
Imperfect Produce Offered at a Reduce Price
New Products
Greek Gods Plain Yogurt - Jerseyland Plain Yogurt - Lundberg Sushi Rice
Weekly Bargains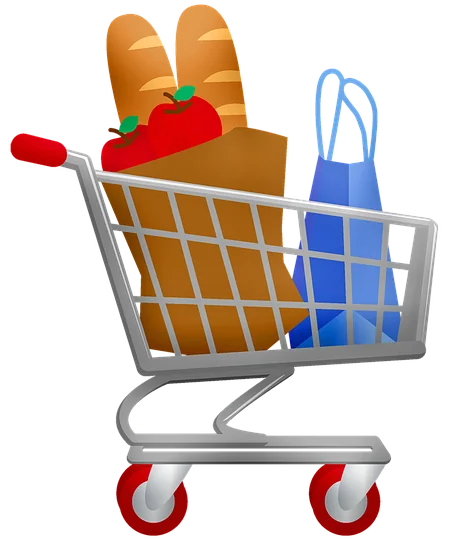 Grab your weekly bargain items…
Broccoli - English Cucumbers - Green Onions - Lettuce Heads - Kale - Zucchini
Special Orders
We take special orders upon request via email. Please plan in advance and provide the following information below, so we are able to verify if we can order it for you.
Brand
Product name
Product description
Quantity
Thank You For Supporting Steep Hill