Weekly Fresh Produce Is Here!
February 18, 2022
Come on in with your grocery bags and pick your fresh weekly stocked groceries. Remember to bring back your paper based egg cartons for recycling.
Unfortunately this week we we're unable to get, Baby Spinach, Blood Oranges, Greek Gods Honey Yogurt and Crimini Mushrooms.
Our Member Appreciation Week raffle draw was done on February 11, 2022, please take a look to see who the lucky winner is.
Produce
New Produce Delivery - Thursday/Friday Weekly!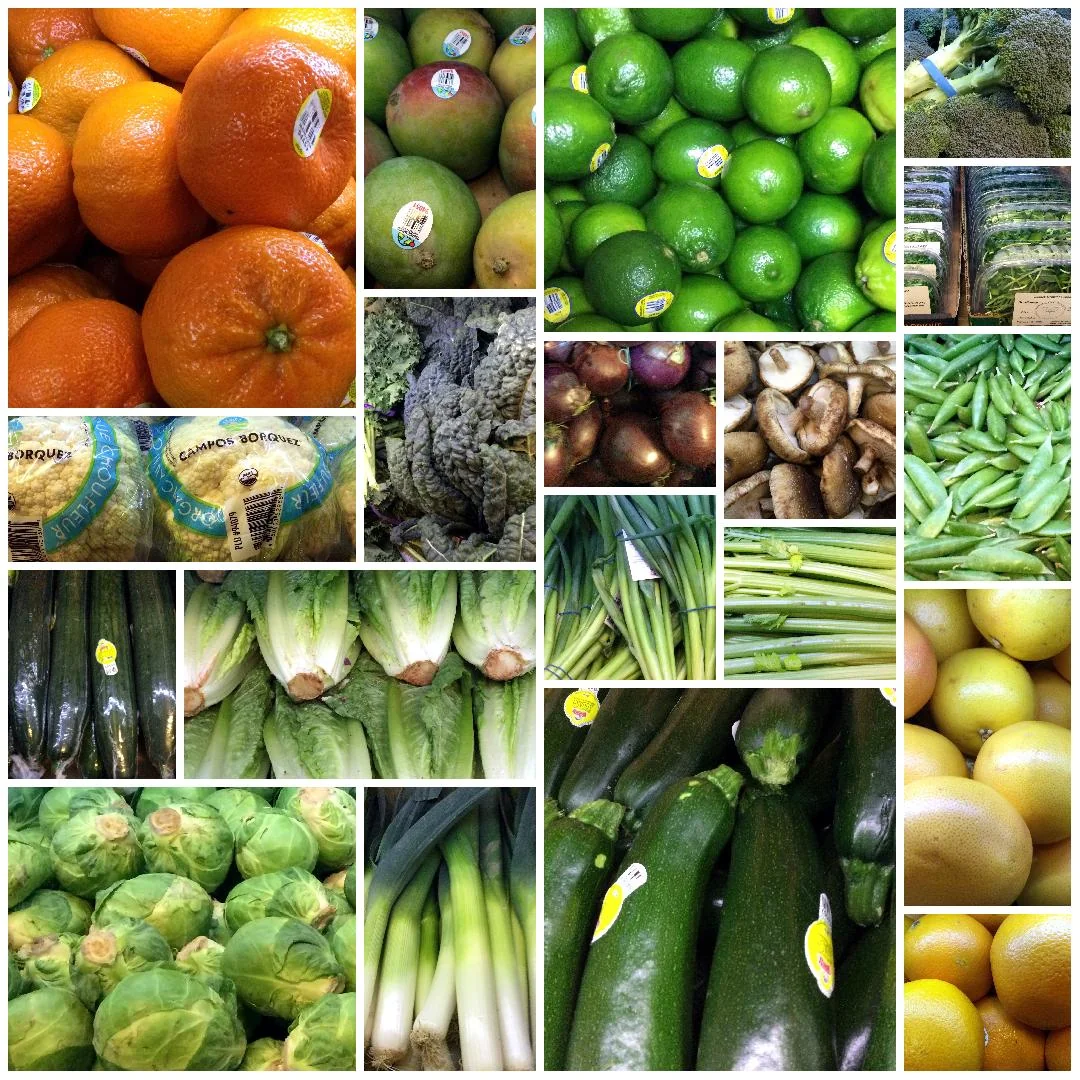 Fruits
Ambrosia - Gala and Pink Lady Apples in bags - Avocados - Bananas
Lemons - Limes - Mangos - Oranges - Red & Green D'Anjou Pears - Pineapple - Murcott Honey Mandarins
Veggies
Broccoli - Broccoli Crowns - Brussels Sprouts - Green Cabbage
Cauliflower - Celery - English Long Cucumbers - Ginger - Black Kale
Green Kale - Leeks - Romaine Lettuce Heads - Lettuce Spring Mix - Shiitake Mushrooms
Green Onions - Red Medium Onions - Sugar Snap Peas - Black Spanish Radish
Easter Egg Radish - Zucchini - Vine Tomatoes - Jersey Sweet Yams
New Produce
Pineapple - Honey Murcott Mandarins - Pineapple - Broccoli Crowns - Black Spanish Radish
Imperfect Produce Offered at a Reduce Price
Weekly Bargains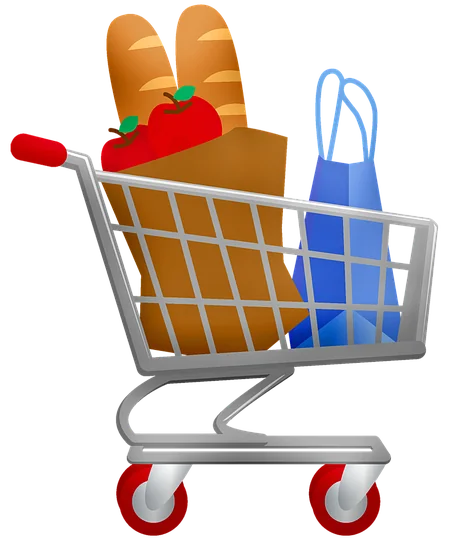 Grab your weekly bargain items…
Brussels Sprouts - Celery - Romaine Lettuce Heads - Cauliflower
Special Orders
We take special orders upon request via email. Please plan in advance and provide the following information below, so we are able to verify if we can order it for you.
Brand
Product name
Product description
Quantity
Thank You For Supporting Steep Hill