January 2022 Member Appreciation Week Draw Winner
February 12, 2022
The winner of the January working member Appreciation Week raffle draw is… "Linda Murphy". Linda won last draw, so she was gracious enough to let us draw another name. So the the winner of the raffle draw goes to "Michele Kralkay". Congratulations Michele Kralkay! We hope you enjoy and make good use of all the goodies.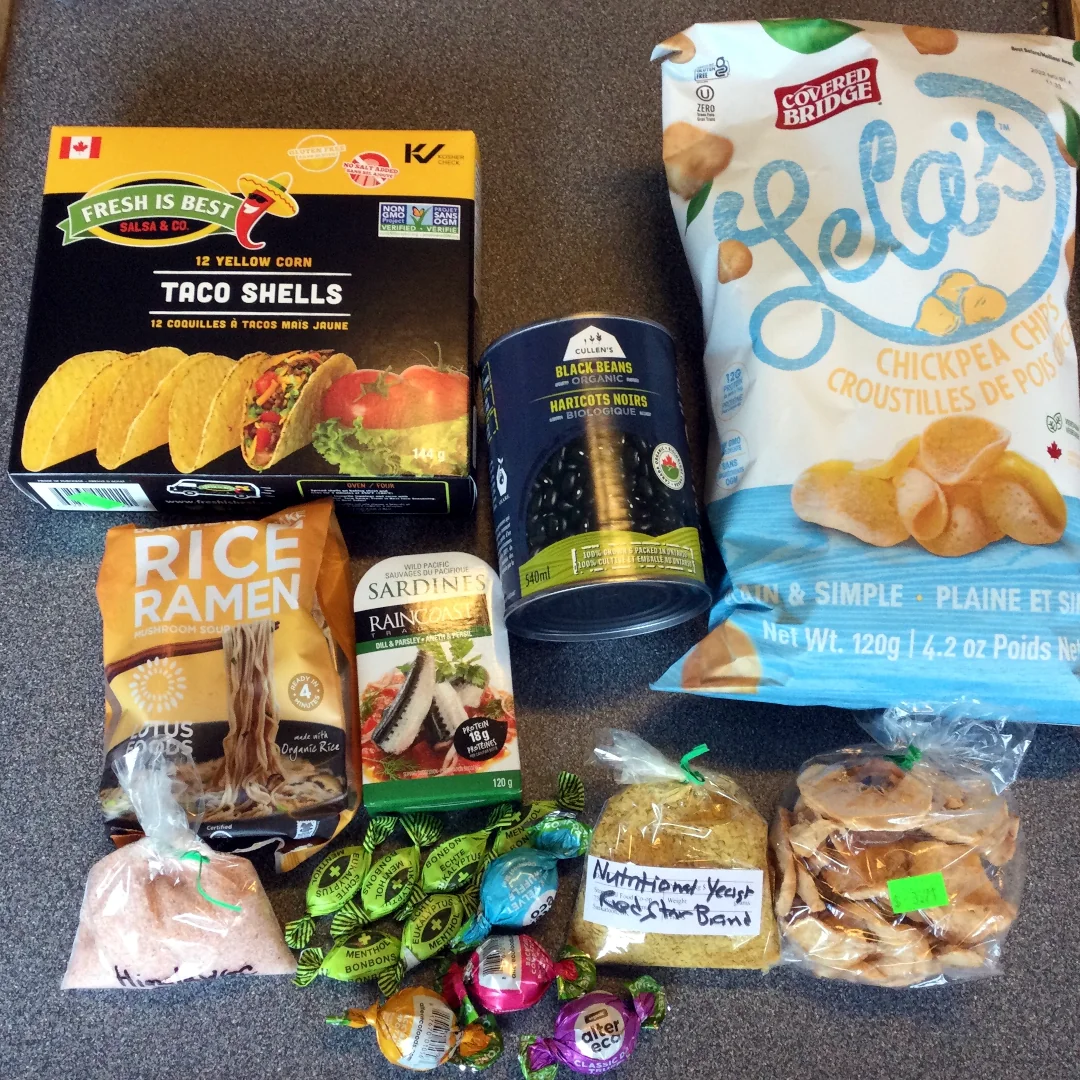 The raffle draw was done by our store manager Andrée, live on Facebook on February 11, 2022 as shown below.
Thank you everyone for your continued support of Steep Hill Food Co-op.