Weekly Fresh Produce Is Here!
February 10, 2022
Come on in and pick your weekly groceries. Don't forget to checkout our new products.
Produce
New Produce Delivery - Thursday/Friday Weekly!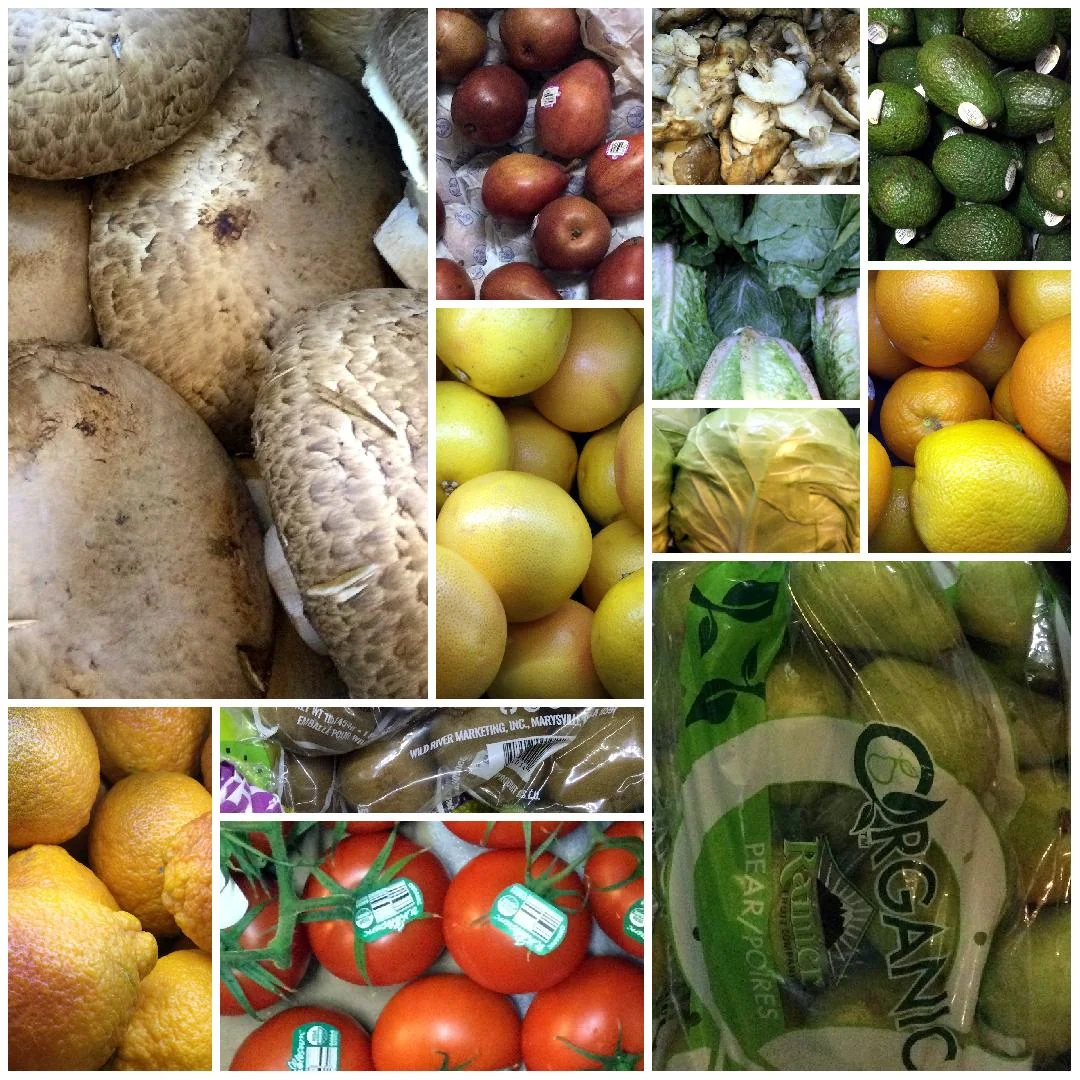 Pink Lady Apples: Green, Red - D'Anjou Pears - Brussel Sprouts
B.C. Italian Porcelain Garlic - Mushrooms: Portabella, Crimini, Shiitake B.C. Shallots
Easter Egg Radishes - Bulk Spinach - Tomatoes On The Vine - Zucchinis
Imperfect Produce Offered at a Reduce Price
New Products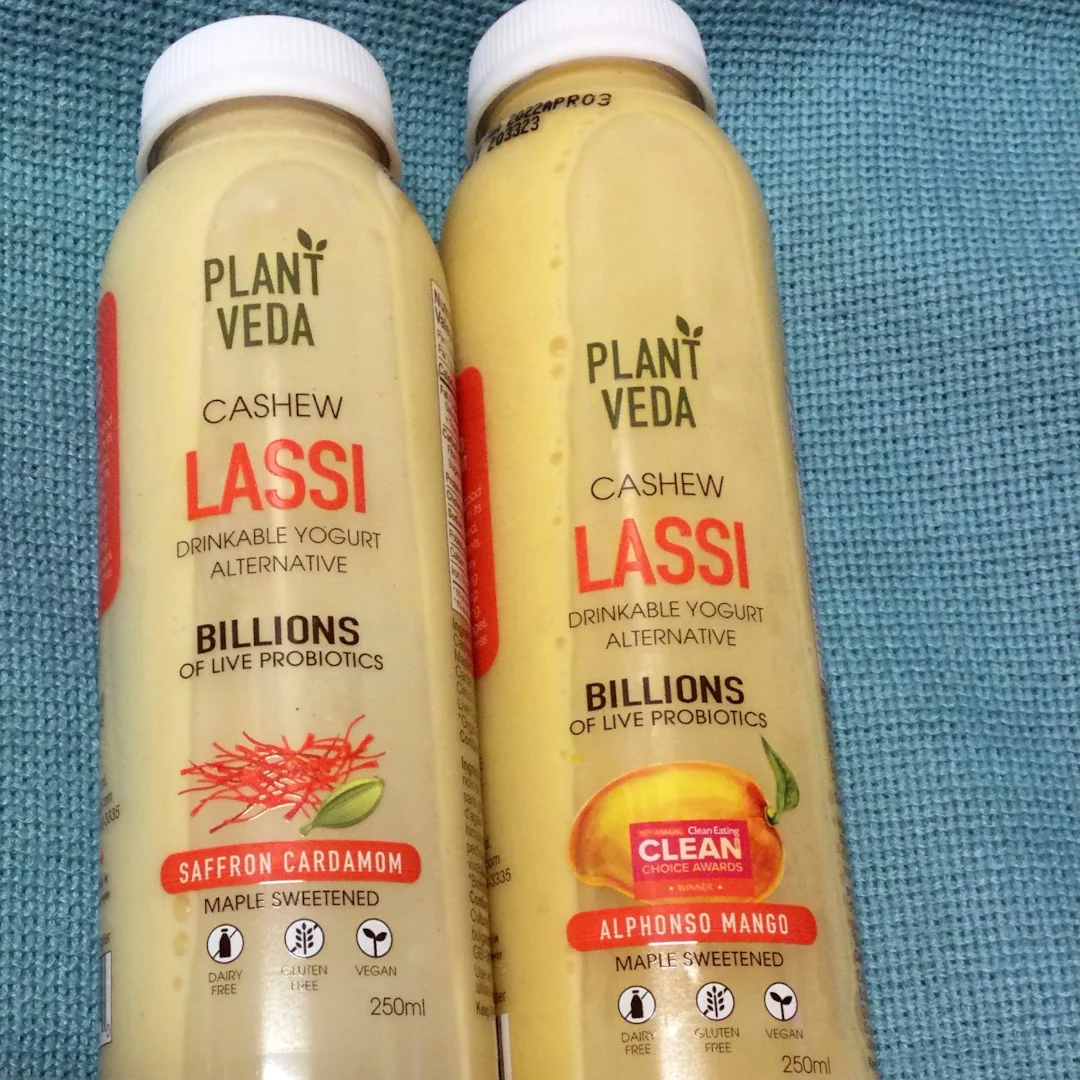 Avalon Whole Milk Powder - Triple Cream Vanilla Yogourt
Strawberry Yogourt - Jerseyland Cow Feta
Weekly Bargains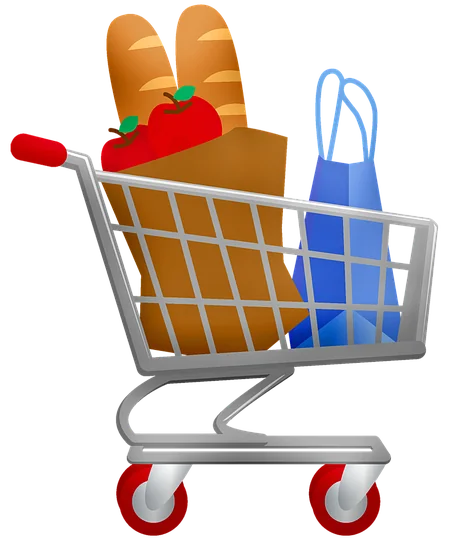 Grab your weekly bargain items…
Kale - Radishes - Avalon Strawberry Yogourt
Valley Pride Homogenized Milk (4L)
Special Orders
We take special orders upon request via email. Please plan in advance and provide the following information below, so we are able to verify if we can order it for you.
Brand
Product name
Product description
Quantity
Thank You For Supporting Steep Hill