Come On In For Your Weekly Fresh Produce!
February 3, 2022
Come in from the cold to pick up this week's variety of fresh produce! Please remember to bring shopping bags and paper egg cartons for recycling.
We are happy to announce a new staff team member, Stephen in the position as a clerk. Please provide a warm welcome to Steep Hill!
Produce
New Produce Delivery - Thursday/Friday Weekly!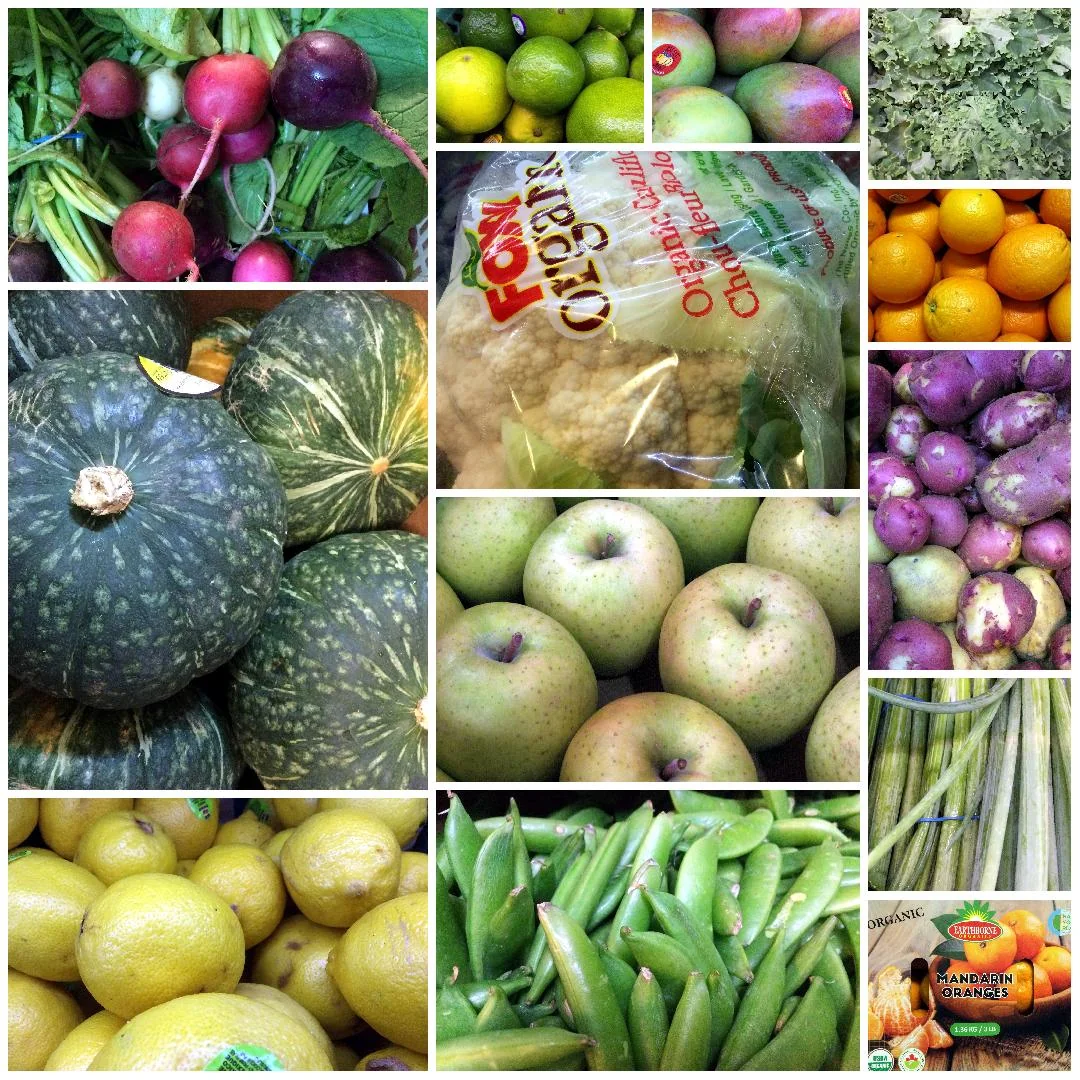 Kabocha Squash - Sugar Snap Peas - Cauliflower
Easter Egg Radish Bunches - Potatoes: Red, Russet, Yellow
Green Onions - Limes - Lemons - Kale
Blood Oranges - Sweet Orin Apples (green skinned)
Mangos - Mandarin Oranges
Come See The Variety of Choices!
Imperfect Produce Offered at a Reduce Price
Weekly Bargains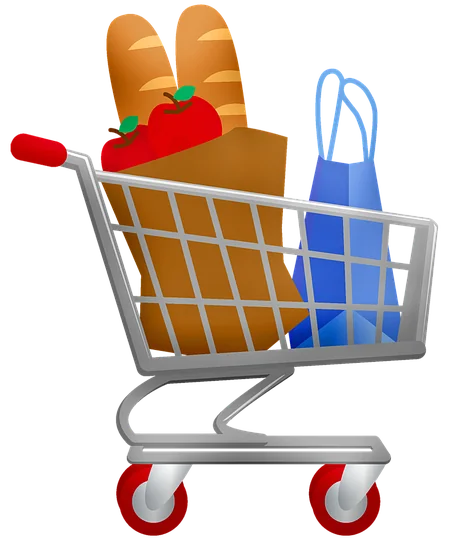 Grab your weekly bargain items…
Red Bell Peppers - Asparagus
Special Orders
We take special orders upon request via email. Please plan in advance and provide the following information below, so we are able to verify if we can order it for you.
Brand
Product name
Product description
Quantity
Thank You For Supporting Steep Hill