Weekly Fresh Produce Has Arrived!
January 27, 2022
Your Steep Hill fresh produce is here. Please bring bags when shopping.
Floating Gardens romaine lettuce will not be available for awhile.
It's been a long 25+ years without membership fee increases. However, this year the membership fee will increase by $5 per year. Please see our website for membership benefits.
Produce
New Produce Delivery - Thursday/Friday Weekly!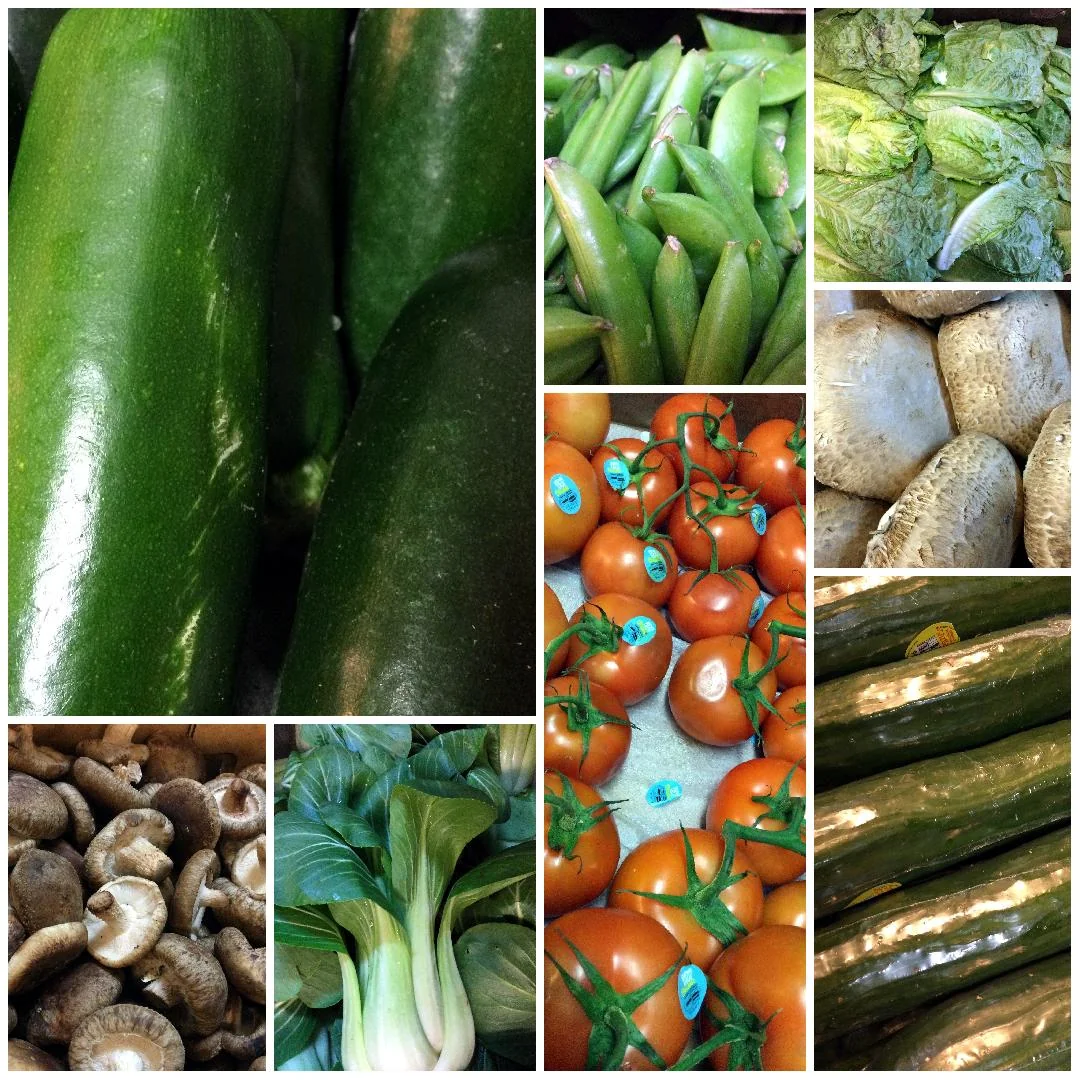 Asparagus - Sugar Snap Peas - Long English Cucumbers
Mushrooms galore: Shiitake, Portabello, Crimini - Radish Bunches
Green Onions - Bulk Spring Lettuce Mix - Bulk Baby Spinach Leaves
Floating Gardens Pea Shoots - Elegance Micro Greens
With Many More Fresh Choices!
Imperfect Produce Offered at a Reduce Price
Highlights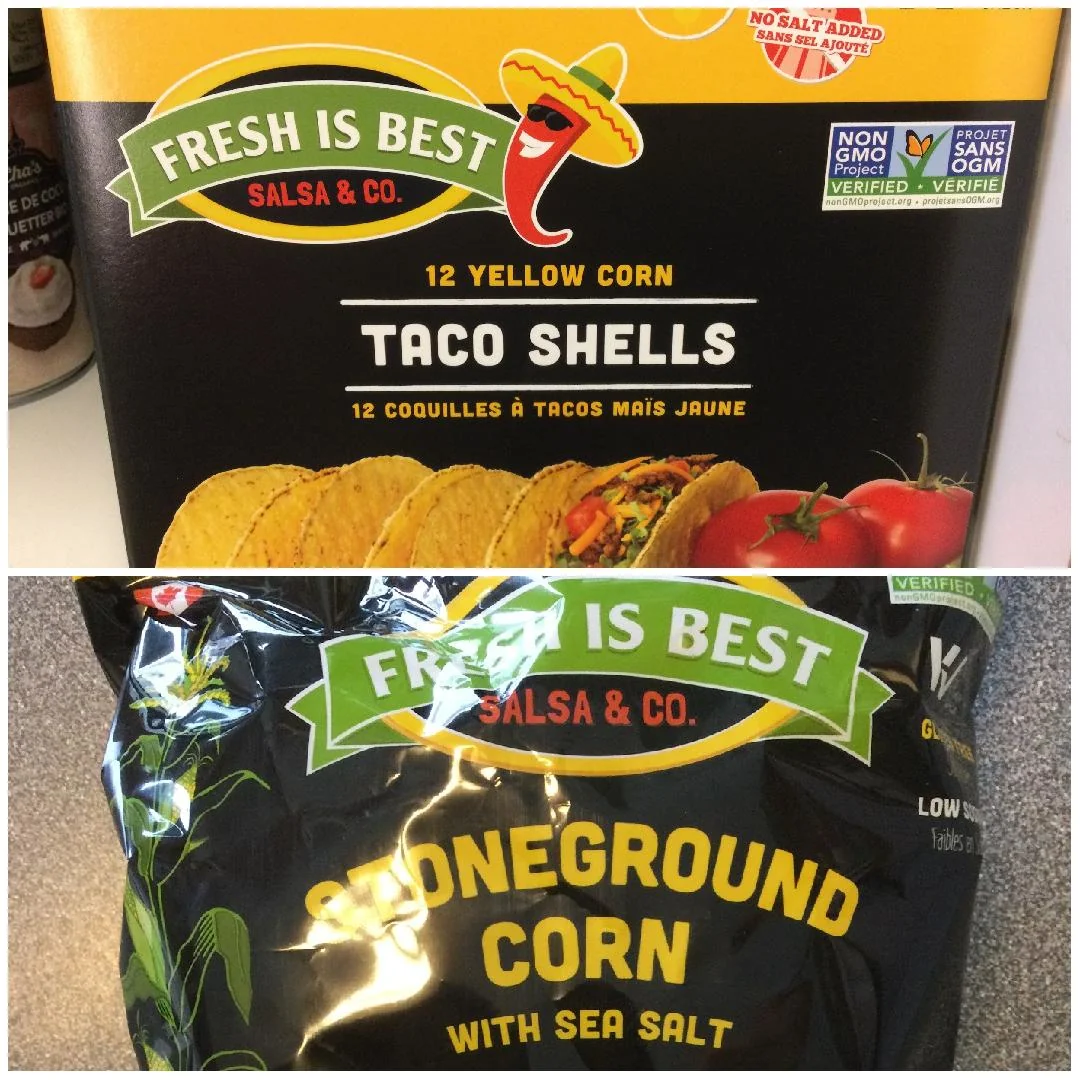 Jerseyland Yogourt - Fresh Is Best Taco Shells - Tortilla Chips
L'Ancêtre Cheese: Sheep Feta, Cow Baluchon
Mozzarella Cheddars
Weekly Bargains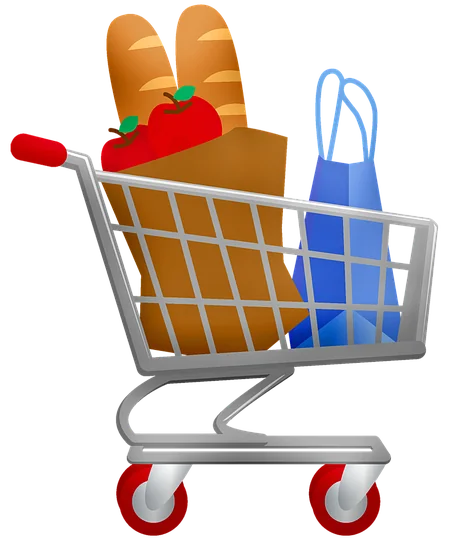 Grab your weekly bargain items…
Green Onions - Bell Peppers - Romaine - Lemons - Kale
Special Orders
We take special orders upon request via email. Please plan in advance and provide the following information below, so we are able to verify if we can order it for you.
Brand
Product name
Product description
Quantity
Thank You For Supporting Steep Hill