It's Here, Weekly Fresh Produce and Dairy!
January 20, 2022
When coming to Steep Hill for this weeks fresh produce, dairy and bargains don't forget to bring bags.
Our produce order has increased in size due to last week's demand exceeding our supply. Thanks to all the great shoppers support!
Produce
New Produce Delivery - Thursday/Friday Weekly!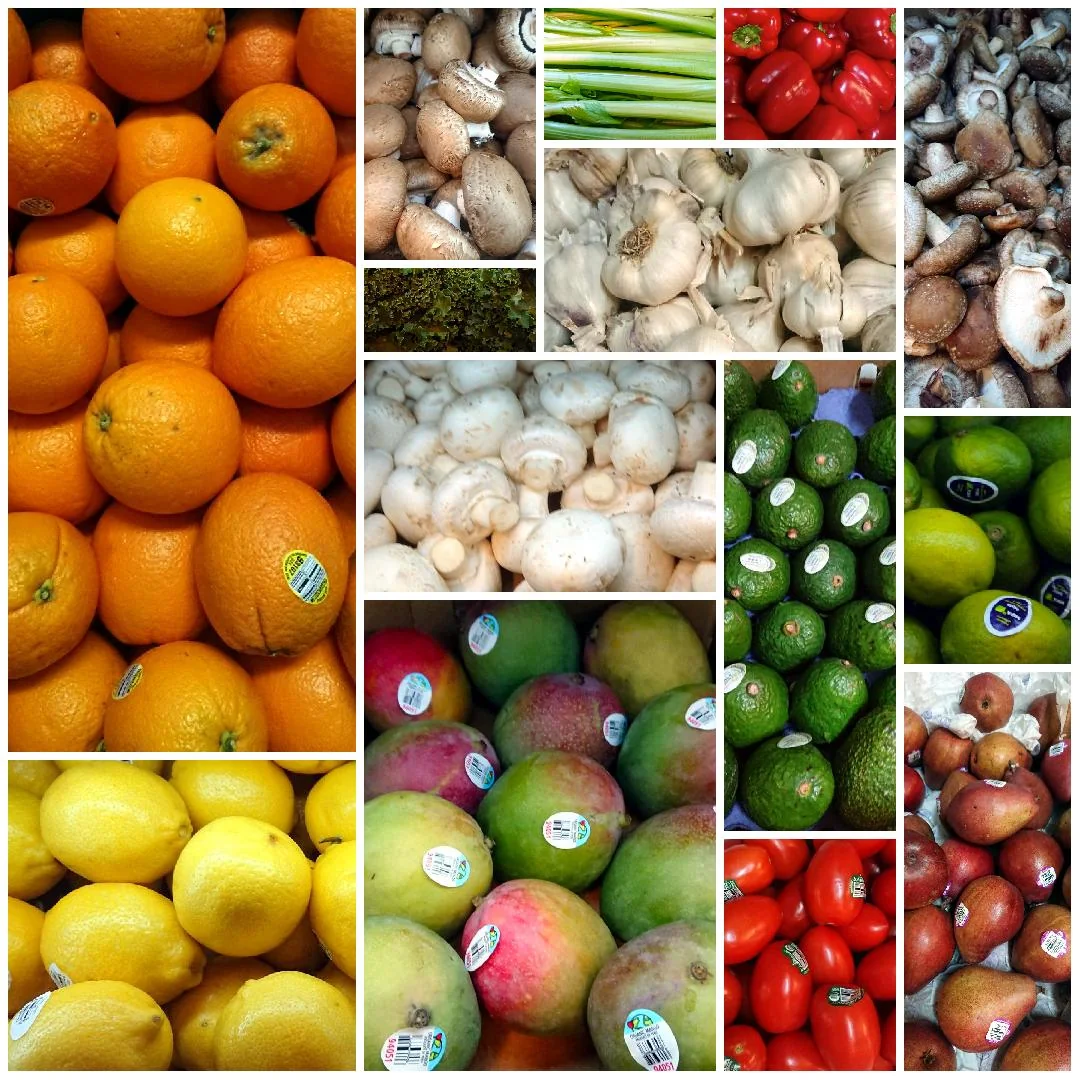 Roma Tomatoes - Kale - Romaine Lettuce - Celery - Lemons
Limes - Daikon Radishes - Tumeric Root - Pears - Sweet Bell Peppers
Mangos - Mushroom Varieties - Many more items to choose from!
Imperfect Produce Offered at a Reduce Price
Dairy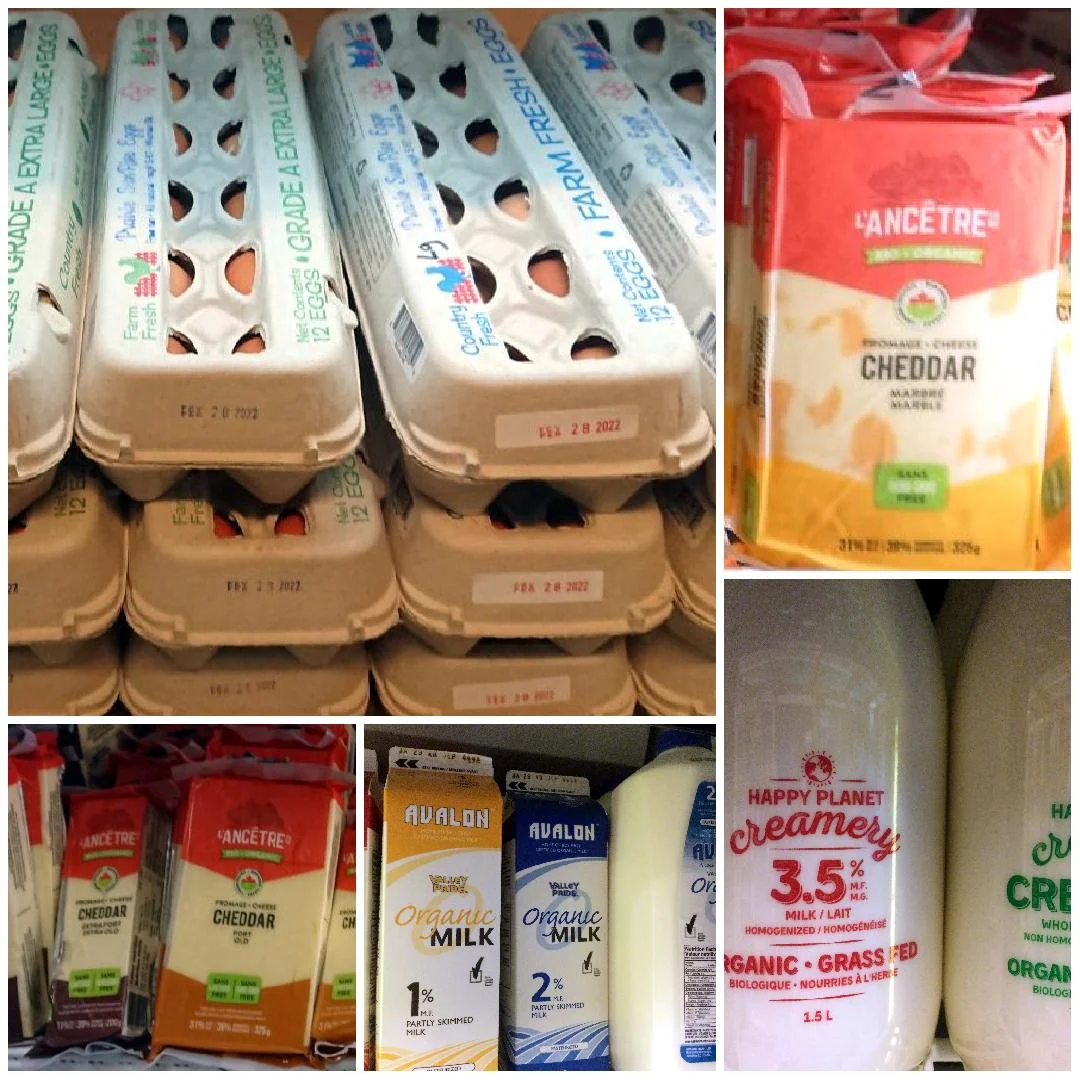 1% Organic Milk - 2% Organic Milk - 3.5% Organic Milk
Organic Homogenized Milk - Goat Cheese - Eggs
Cream Top Whole Milk (non-homogenized)
L'Ancêtre Baluchon Cheese - Feta Cheese
Weekly Bargains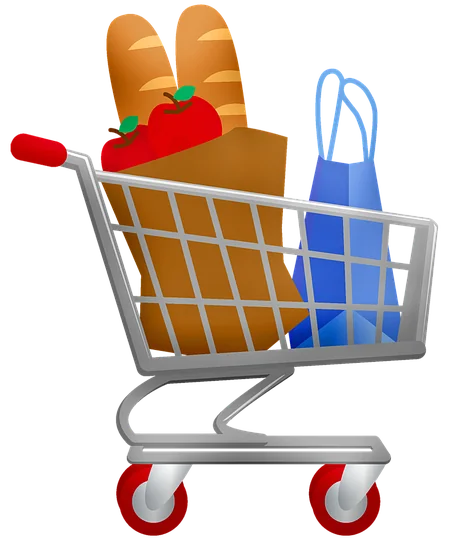 Grab your weekly bargain items…
Organic Sauerkraut - Veggie Chorizo only $1 - Pressed Tofu
Rise Kombucha (4 - 1L only) - Cha's Canned Pineapple - Lemons
Special Orders
We take special orders upon request via email. Please plan in advance and provide the following information below, so we are able to verify if we can order it for you.
Brand
Product name
Product description
Quantity
Thank You For Supporting Steep Hill