Weekly Fresh Produce and Dairy Has Arrived!
January 13, 2022
Fresh Produce & Dairy Has Arrived!
New Produce Delivery - Thursday/Friday Weekly!
Produce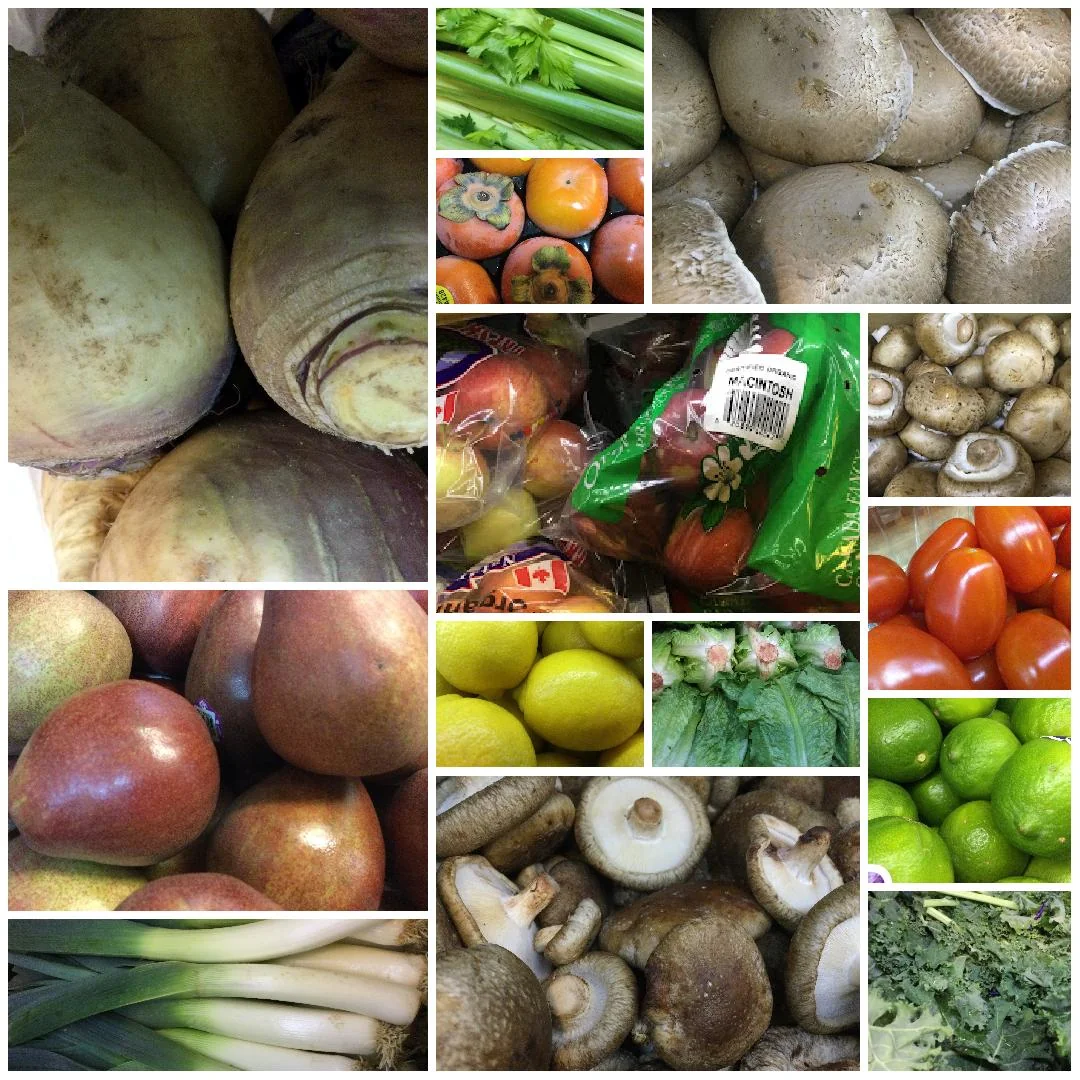 Mushrooms - Crimimi, Portabello, Shiitake
Persimmons - B.C. Shallots - B.C. Potatoes - Lemons - Limes
Apples - Honeycrisp, Pink Lady, Ambrosia, Gala
Persimmons - Red Grape Tomatoes - Rutabagas - Cabbage
Lemons - Limes - Leeks - Kale - Celery - Lettuce
Many More to Choose From!
Imperfect Produce Offered at a Reduce Price
Dairy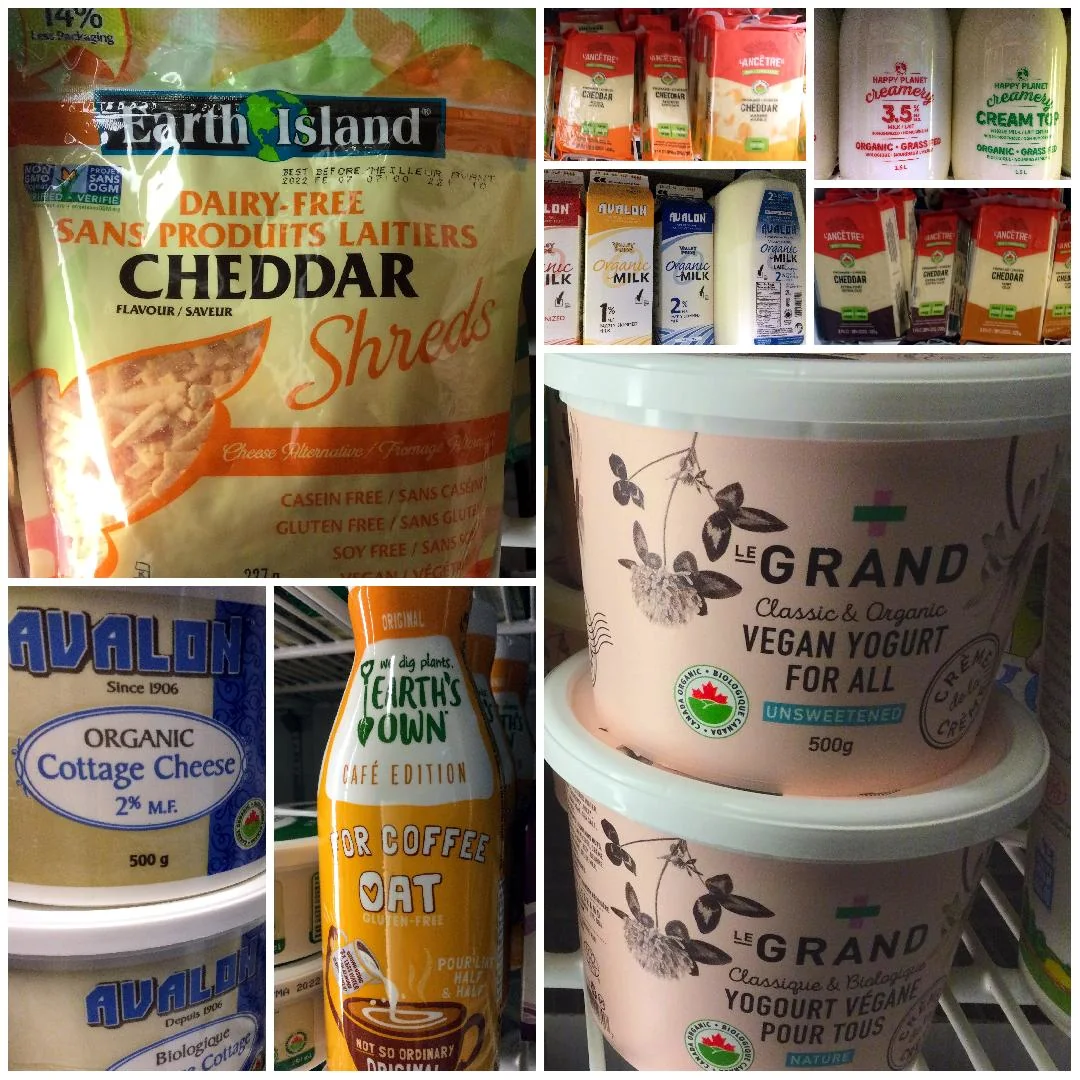 Fresh Dairy Arrivals
1% Organic Milk - 2% Organic Milk - 3.5% Organic Milk
Organic Homogenized Milk - Organic Whip Cream
Cream Top Whole Milk (non-homogenized)
L'Ancêtre Baluchon Cheese - Vegan Yogurt
Cottage Cheese
Weekly Bargains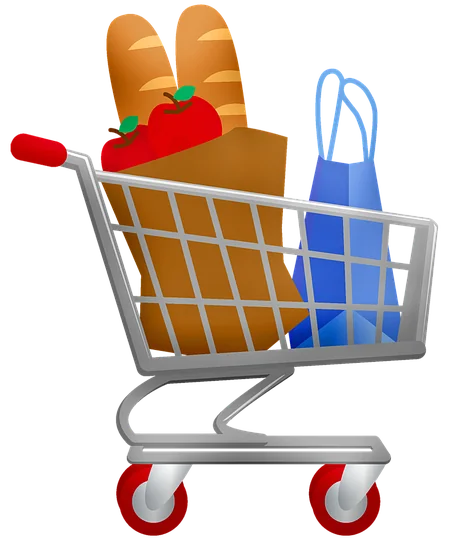 Grab your weekly bargain items…

duBreton Regular/Black Forest Bacon $8.49 (regularly $9.99)
Potatoes - Plant Based Tofu - Skin Milk Cheese (lactose free)
Special Orders
We take special orders upon request via email. Please plan in advance and provide the following information below, so we are able to verify if we can order it for you.
Brand
Product name
Product description
Quantity
Thank You For Supporting Steep Hill