Fresh Produce & Dairy Has Arrived!
December 17, 2021
We have some amazing asparagus, sugar snap peas, radish bunches, brussel sprouts, eggplants, rainbow chard, kale, 3# boxes of Chinese mandarins, Californian mandarins, tomatoes, cucumbers and much much more!
New Produce Delivery - Thursday/Friday Weekly!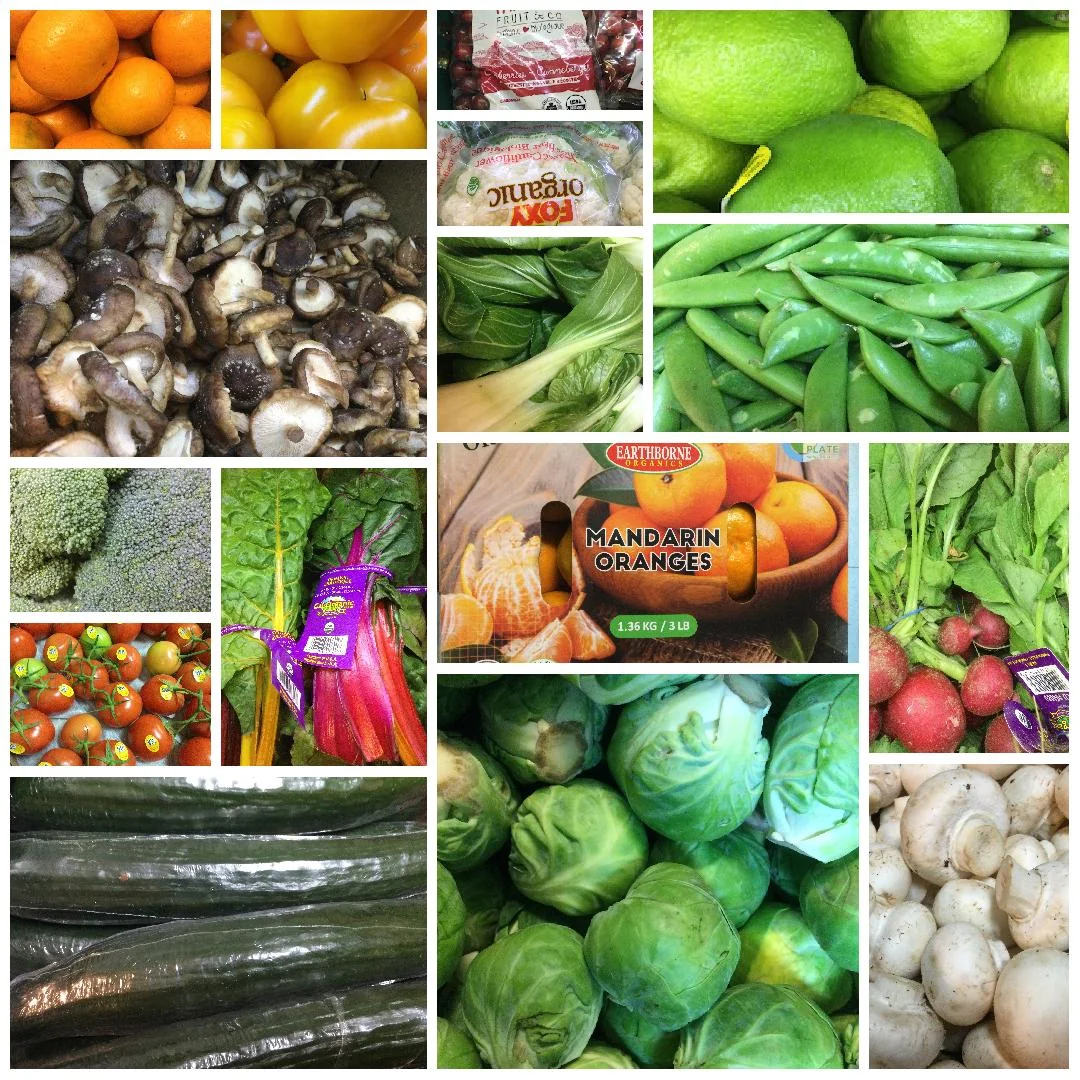 Imperfect Produce Offered At A Reduce Price
Dairy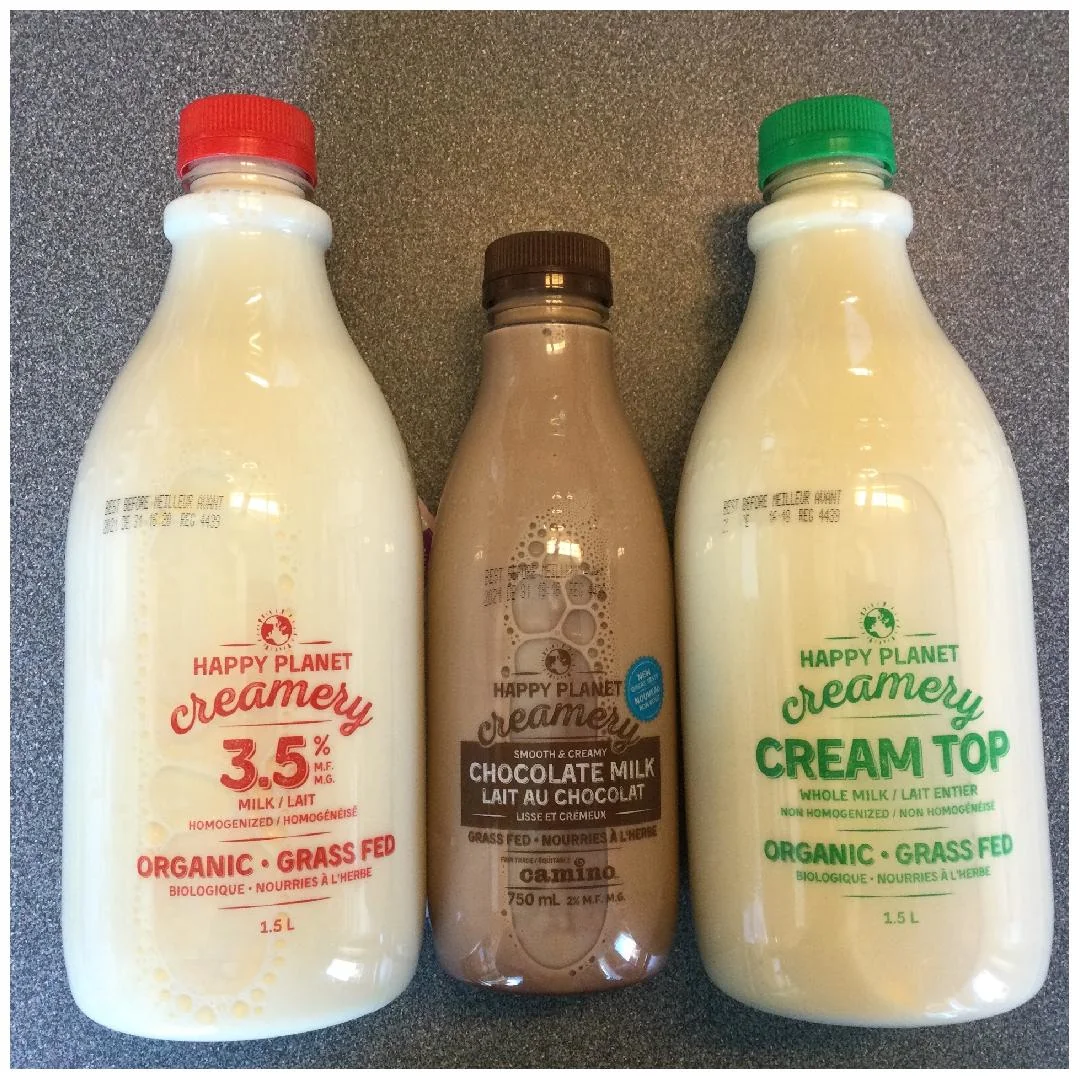 Happy Planet 3.5% Homogenized (red cap) Milk
Happy Planet Grass-fed Cream On Top Whole Milk
Happy Planet Chocolate Milk
Yogourt
Cottage Cheese
Special Orders
We take special orders upon request via email. Please plan in advance and provide the following information below, so we are able to verify if we can order it for you.
Brand
Product name
Product description
Quantity
Thank You For Supporting Steep Hill