Fresh Produce & Dairy Has Arrived!
December 9, 2021
Come to Steep Hill for this weeks fresh produce such as green beans, baby bok choy, asparagus, brussel sprouts, portabella mushrooms, crimini mushrooms, green onions, radish bunches, 5# yellow potato bags, kale, tomatoes on the vine, blackberries, red seedless grapes, sweet Satsuma mandarins and more!
New Produce Delivery - Thursday/Friday Weekly!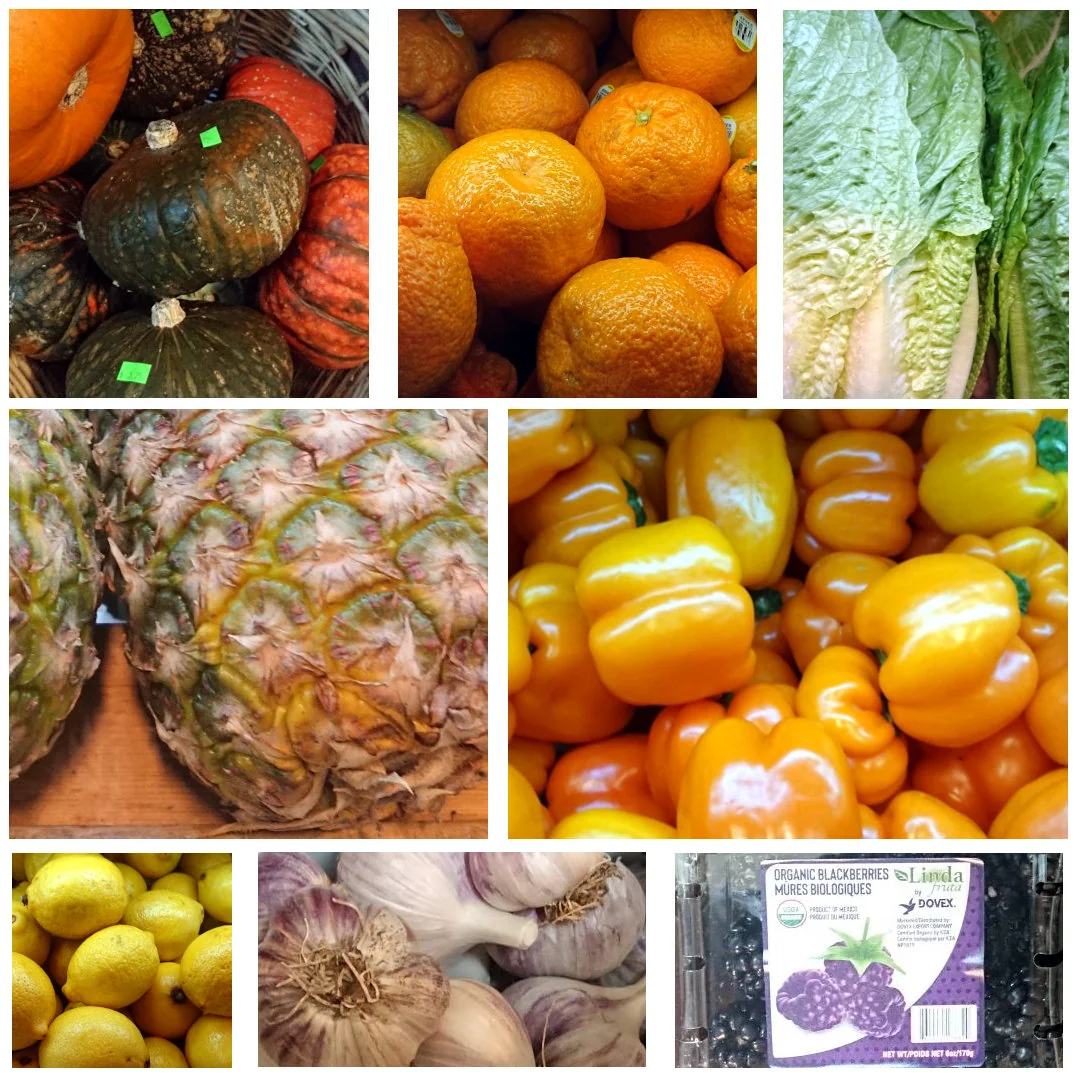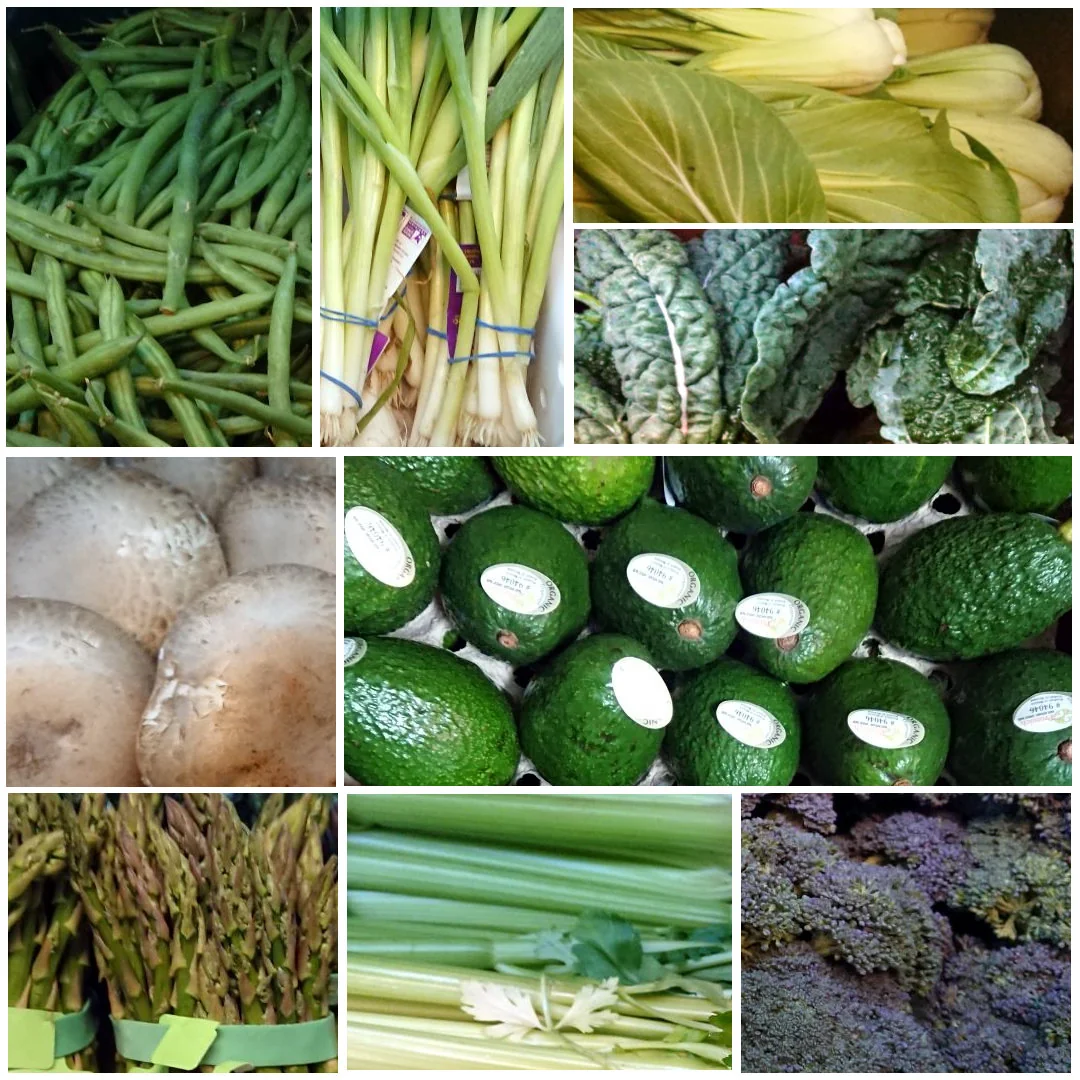 Also Check Out
Happy Planet Chocolate Milk
Happy Planet Homogenized (red cap) Milk
Yogourt
Cottage Cheese
Imperfect Produce Offered At A Reduce Price
Special Orders
We take special orders upon request via email. Please plan in advance and provide the following information below, so we are able to verify if we can order it for you.
Brand
Product name
Product description
Quantity
Thank You For Supporting Steep Hill