Steep Hill Board: October Update
November 19, 2021
Here is the summary of the October Steep Hill Food Co-op board meeting held on October 27th at 7:00 pm.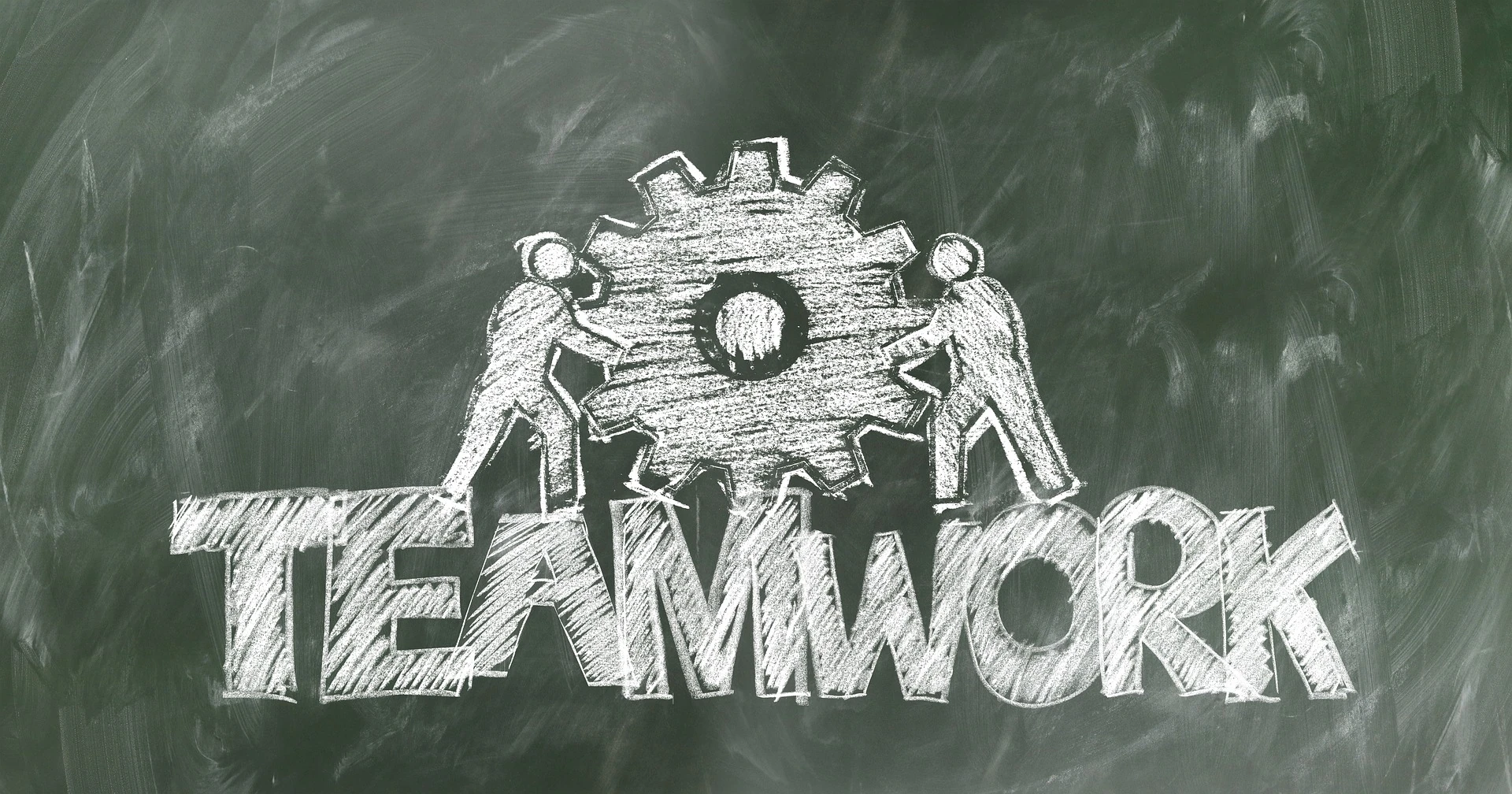 Old Business
Annual Sale-day October 17-31 update

Andrée reports this is going well.

Website services update

Adam reports that internet traffic is improving. Delay in posting updates. Posted photos look great.

Status of e-transfer payment option for use at the store

Andrée reports this is a work in progress.

POS status update

Adam reports this is a work in progress, that costs appear to be low, and that the store is likely to adopt a packaged system.

Myrene suggests that a letter be drafted, requesting Co-op volunteer aid in this process. Adam will draft this and will send this out.

New employee

Andrée reports Marco started to work last week and is working out well, but that this may be short-term as he is training for a trade.

Requirement to appoint auditor

Myrene reports that due to new government restrictions and structuring, there can be no leeway or options with audit costs.

Social media

Adam reports that he plans to take over social media posts to give more time to Andrée and change-up message formatting to make the processes easier (in progress).

Office reno

Marcel reports that this is in progress.

Cleaning tasks list

Marcel reports that this is in progress.

Reaching out to folks whose memberships have lapsed, phone blitz?

This is a work in progress.

New business cards now in the store

Adam reports that he performed this (a small set). An update will occur in the next set, regarding new management positions.

Replacement of price board

Adam reports that the price board will be slowly phased out, as Marcel is working on incorporating that info into price tags and other signage.

Journaling tasks

Marcel reports that this is in progress.

Status of Edwards School of Business project

Myrene reports that this is a work in progress.
Treasurer's Report
Ken reports that September was a slower month, but still better than last year
Steep Hill still needs to be making increased sales of $3,000 per month to break even
Myrene and Ken will investigate recent annual store records to look at financial margins
Ken will look at regulatory requirements regarding the Board and managers duties, and the regulatory requirements and processes involved if Steep Hill must close.
Nancy suggested that extending hours to match that of the Bulk Cheese Warehouse would better meet public expectations. Adam discussed that the managers required more time for tasks requiring a lack of interruption. Adam suggested that if Marcel's discussion of 9-6 weekday shifts (open until 7pm on Thursdays) were to be adopted, the store managers would have different start and end times, and they would be better able to address their tasks. One person could come in early for some prep time, and one could close.
Myrene moved to pursue this change to staff and store hours for a six-month trial period, for Monday-Friday shifts. The Board was unanimously supportive of this idea. Karen and Adam plan to discuss it with Andrée and Marcel, who will consider how this strategy could be best implemented.
Adam suggested that Steep Hill put some effort into finding new partnerships with businesses and restaurants as our previous partners have closed.
New Business
Elect a new president/vice-president

Karen volunteered to take over the Presidency to the end of the term.

Nancy volunteered to be Vice President to the end of the term.

New board member

Myrene volunteered to do a draft of a letter for the Board, that requests a replacement member, and that the Board is looking for business planning experience. Adam plans to post the letter once approved.

Change of official staff positions

Andrée is now store manger

Marcel is now the store assistant manager

Review Store Policies

Nancy recommended a review of the store policies of positions

Nancy suggested that the roles and duties for the store management positions require clarification to be more clear on positions for formal assessment of performance.

Myrene plan to pursue a store manager salary comparison for this business sector, likely through Square One Sask, and other means.

Ken recommended that the Board look into financial bonuses for the staff as the store improves its performance (this has done before).

Broadway BID Tech Grant

Adam faced complications on this but plan to contact the BID. If successful, the funds would be likely put to new store computers and the POS system.
The next meeting will be held on Wednesday, November 24th, 2021 at 7:00 pm.